How Microsoft's HoloLens Could Change the Way You Bank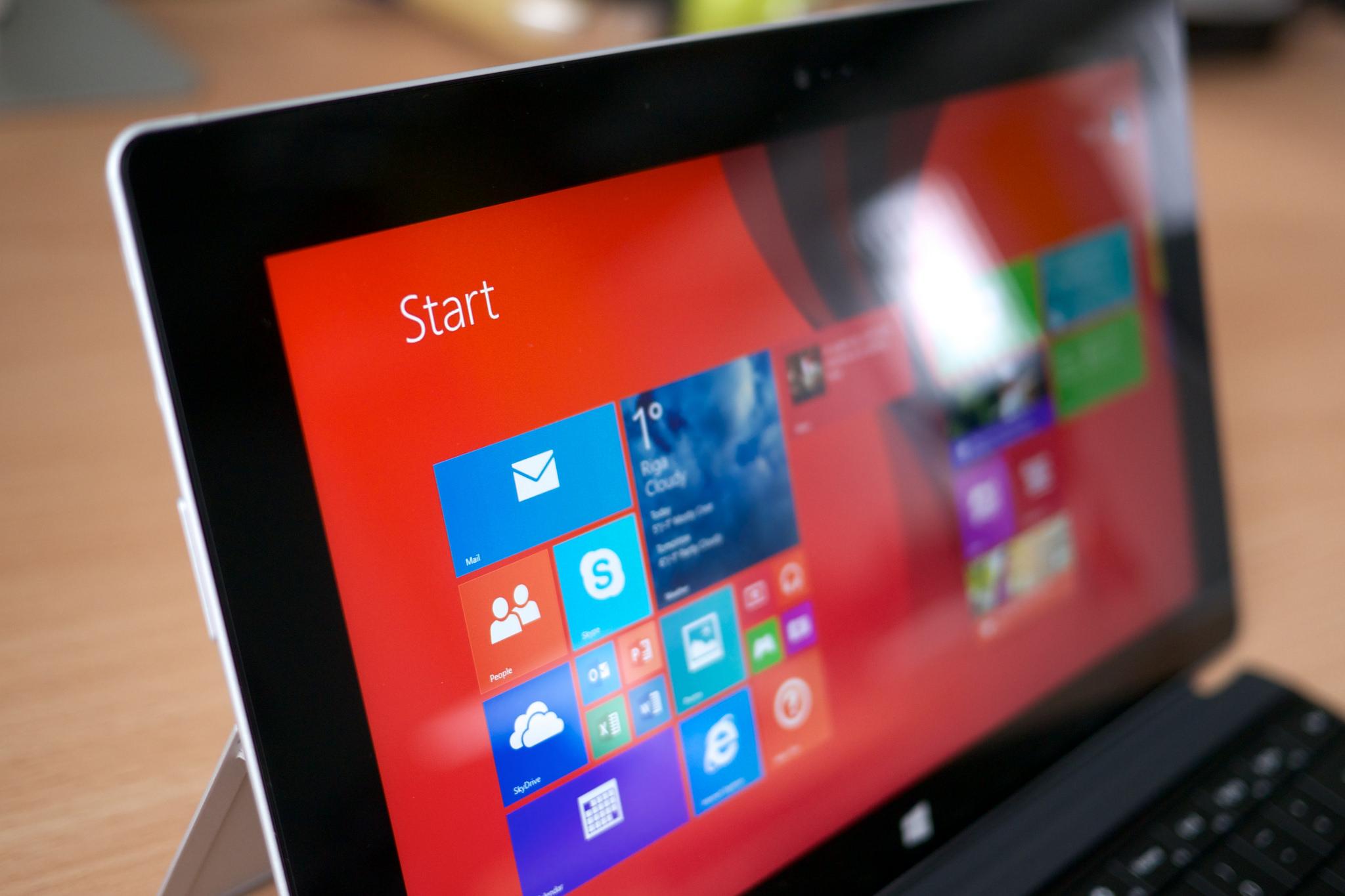 A Microsoft keynote on Wednesday revealed the features of Windows 10, the next generation of the tech company's operating system. But it was a bit of hardware included in the demonstration that was the standout of the presentation: a headset Microsoft calls the HoloLens and matching programming designed "to create holographic experiences in the real world."
In a demonstration of the HoloLens, the headset overlaid a range of features on the real world: a digital to-do list appeared on a fridge while a sports game simultaneously played on a screen generated on a blank wall. A game of Minecraft filled a room, building on a coffee table and other surroundings. A woman made changes to a motorcycle design while a 3D model was generated next to her by the HoloLens, and she made changes to the design with simple gestures.
The HoloLens was touted by Microsoft as holographic, because that's how it might feel to a user. But the technology is really an advanced form of augmented reality (AR), when technology interacts with the real world to enhance and improve it.
How Augmented Reality Could Make It Easier to Manage Your Money
Technological developments have always had huge impacts on banking and the way consumers handle their money and finances. From the ATM to mobile banking, technology has helped advance the world of banking and offer customers greater convenience. And there's room for even more tech innovation in banking.
Augmented reality is an area that offers many possibilities for banks, according to a white paper from InfoSys. "In the financial services, augmented reality has not been able to make much headway but the time is ripe for companies to leverage augmented reality technologies to deliver cutting-edge solutions to customers."
InfoSys points to several applications of AR in the financial services industry. The technology could be used to make a more intuitive ATM locator, book an appointment at a branch, enhance a property search and home buying experience.
For an ATM locator, for instance, a consumer could point his phone or headset in a particular direction and see nearby ATMs on the screen. After selecting one, he would be visually guided to the ATM — a feature that would be a great help to those needing to withdraw some cash for a taxi after a night of drinking.
Another possibility might be location-based text alerts. Many banks already offer customers an option to receive alerts by text if their bank account balances get too low. But if your bank could tell when you entered a grocery store, for instance, an augmented reality app could send a text letting you know what your current balance is or alert you to how much you have left in your grocery budget for the month.
Related: Yahoo, Microsoft Vie to Replace Google as Safari's Default Search Engine
How the HoloLens Could Take AR Further to Help You Make Smarter Money Choices
Most of these applications of AR, however, could be completed today with a smartphone and the right app. What would the HoloLens bring to consumers and their money management?
The HoloLens' main draw is its ability to provide a greater level of interaction, intuitive use, and real-world application to users. The headset could also be used to analyze prices, for example. As a customer checks out a price tag, the headset might display prices from competitors and an analysis of whether that particular price is a good deal.
Video conferencing has huge potential for financial services. With the HoloLens, a customer can contact his bank to discuss his financial situation or discuss a problem he is having with his account, and the representative will see exactly what the customer is looking at. Even if it's a handwritten budget or a hard copy of a mortgage agreement, the representative can walk through it with the customer, making notes or highlights that a customer would see laid over his view.
HoloLens users shopping for homes could use an app that finds properties in the area they are interested in, and then use the headset to take a real-scale 3D tour of the property. The device could even highlight damage or potential issues along with estimates of what it might cost to fix them. It could operate much the same way when shopping for a new or used car, as well.
Then there is the HoloLens' cost. While Microsoft has revealed no pricing info on the HoloLens, it's expected to be priced for both consumer and commercial use. Comparable devices have been priced in the $300 to $400 range, with the Oculus Rift costing upwards of $300 and the Samsung Gear VR priced at $350, reports CNet. The HoloLens' price would probably fall somewhere in the same range.
Photo credit: Kārlis Dambrāns