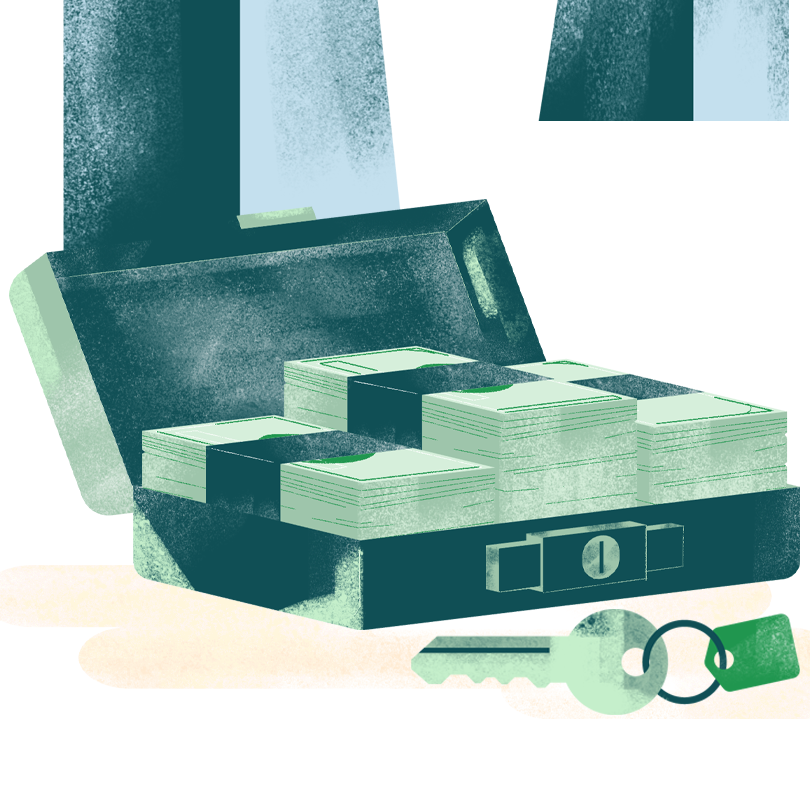 Best Savings Accounts
Many Americans aren't earning enough interest on their hard-earned savings. Don't be one of them — put your money in a savings account with low fees and high APYs. We've taken out the guesswork with our comprehensive ranking of the Best Savings Accounts of 2020.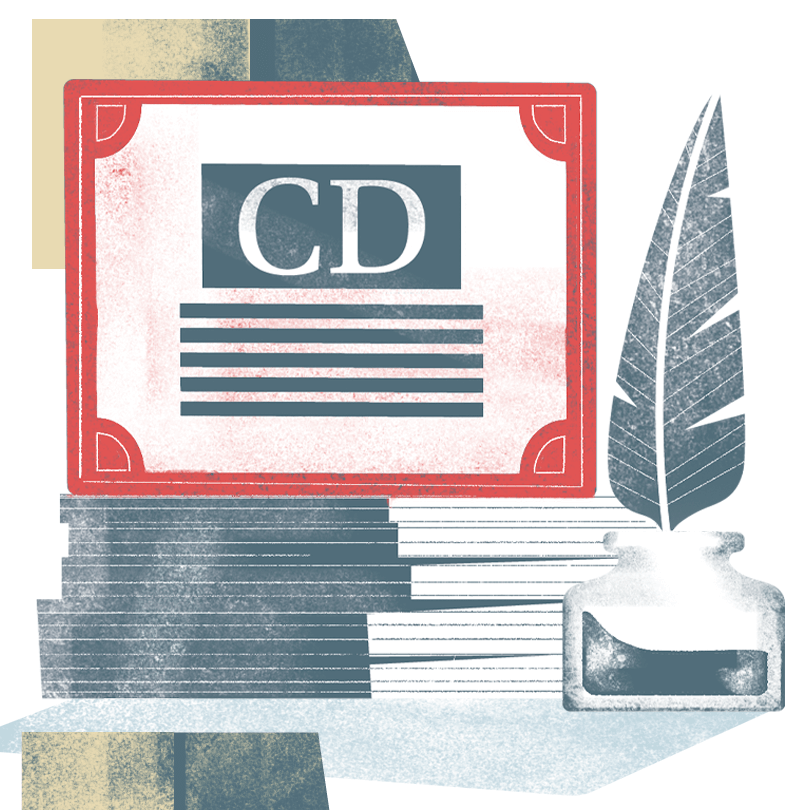 Best CD Rates and Accounts
If you're struggling with building your savings, a CD could be your best bet. CDs are a great place to store your money while getting bigger returns with high APYs. The banks with the Best CD Rates and Accounts of 2020 have some of the lowest minimum deposit requirements and highest APYs for 12-month and 5-month CDs.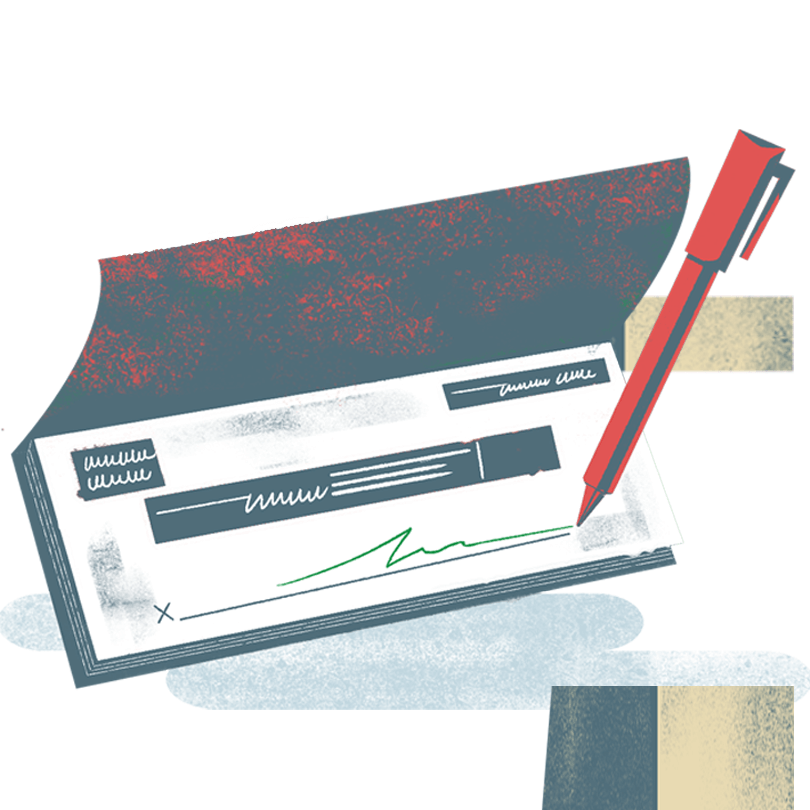 Best Checking Accounts
Is your checking account doing only the bare minimum? Get more with the Best Checking Accounts of 2020. Our ranking considered minimum deposit and balance requirements, maintenance fees, APYs and overdraft fees. Whether you're looking to use your checking to simply pay your bills, get cash from an ATM or provide proof of payment, conveniently manage your money with one of these accounts.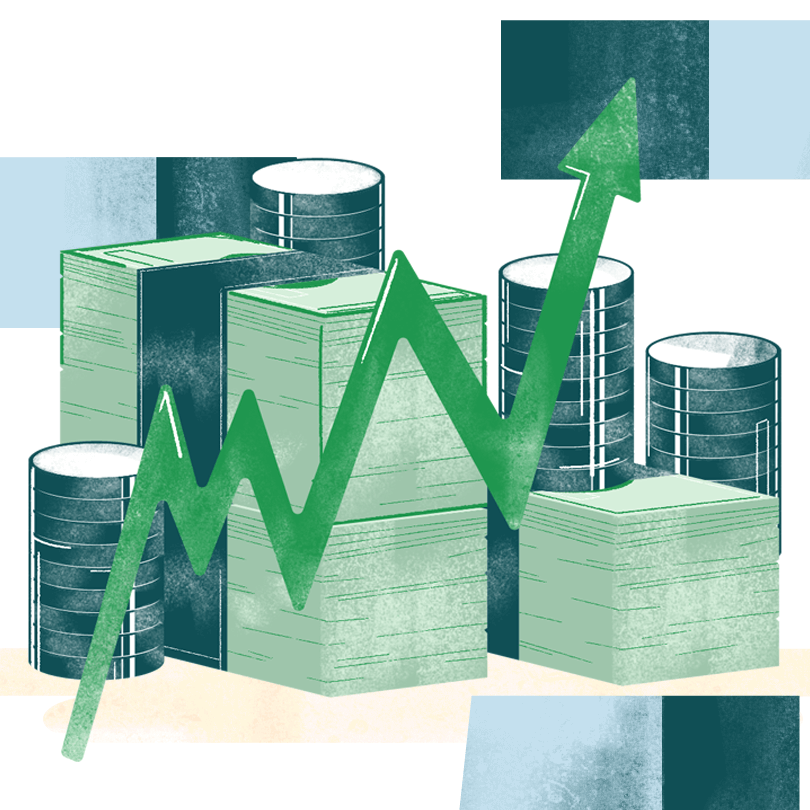 Best Money Market Accounts
Money market accounts are best for short-term savings that you want to draw from with just a short notice. We identified the Best Money Market Accounts of 2020 based on an evaluation of minimum deposit requirements, APYs, minimum balance requirements to earn interest and maintenance fees. Start your rainy day fund today!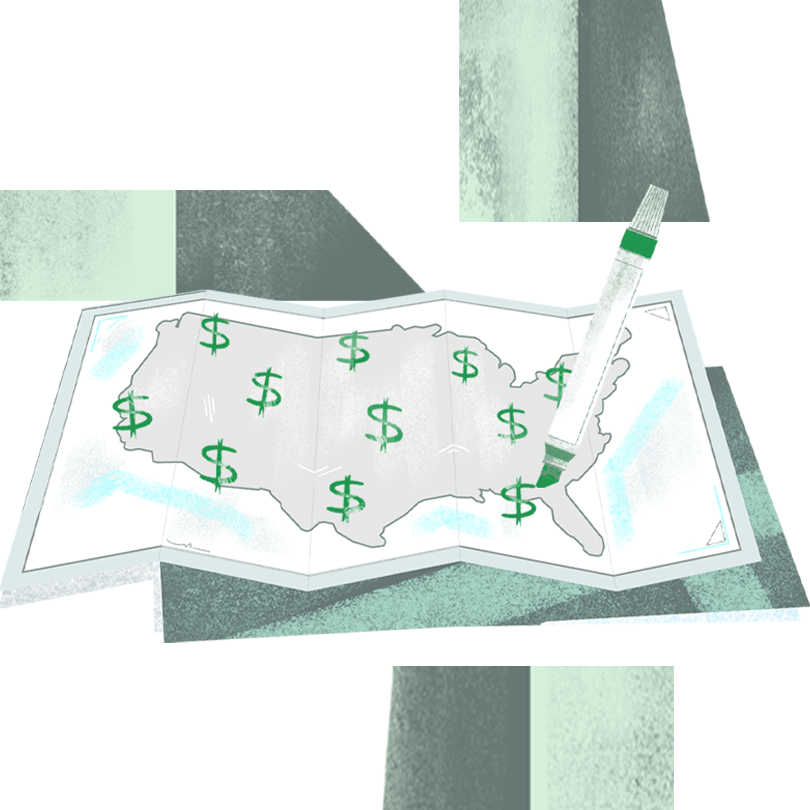 Best National Banks
Live richer and more conveniently with the Best National Banks of 2020. With a broader range of financial services than local or regional banks, the best national banks are well-known, provide quality customer service and offer physical branches across the country. Make one of our top ranked national banks your one-stop shop.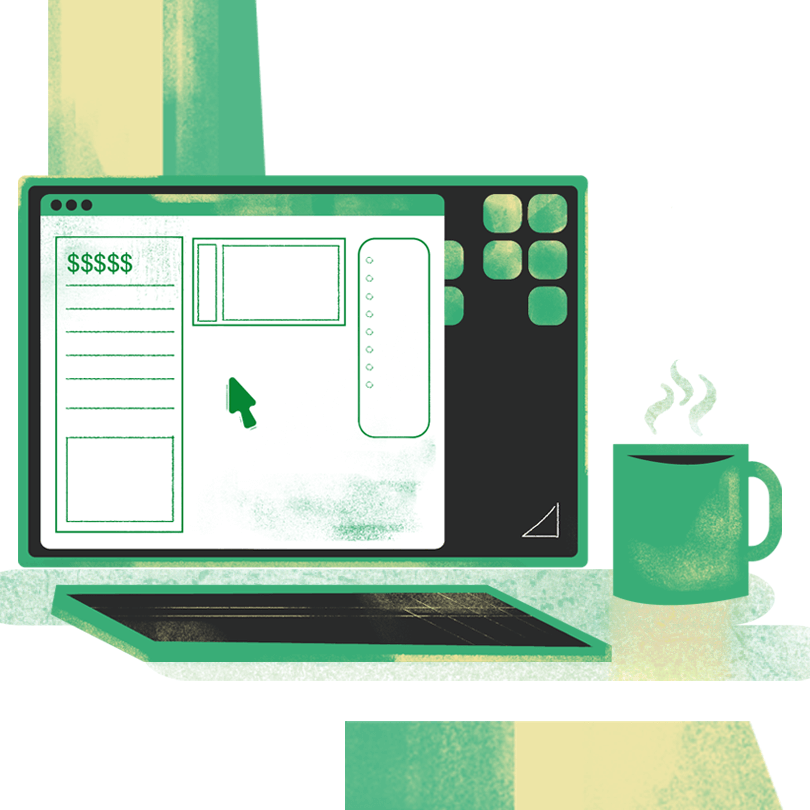 Best Online Banks
Convenience, accessibility and a full suite of financial services are some of the perks that online banks offer. But best of all, they take their cost savings from not needing physical branches and give it right back to their customers via enhanced interest rates, account choices, ATM access and high APYs. Get an easy head start on saving for your future with the Best Online Banks of 2020.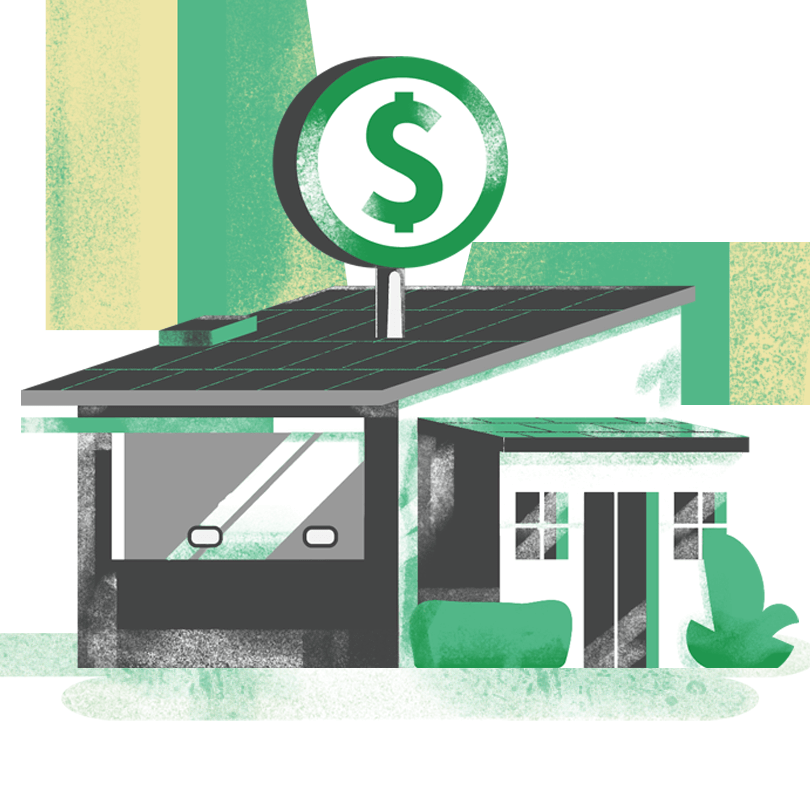 Best Regional Banks
Live and bank locally. With their community involvement, local knowledge and personal service, the Best Regional Banks of 2020 are here to help you take that step toward financial empowerment. Whether you need a home loan or are looking for competitive fees and rates, a regional bank can help you start saving more money today.
Why You Can Trust Us
For the past eight years, GOBankingRates' in-house research and editorial teams have analyzed hundreds of banks, credit cards and online brokers so our readers can find the best products that will help them achieve their financial goals. All of our rankings are 100% objective — no broker, bank or financial company pays for inclusion or specific placement in our rankings.
OUR METHODOLOGY FOR BEST BANKS
To determine the Best Banks of 2020 (as well as the best bank accounts), GOBankingRates surveyed 136 banks that are insured by the FDIC, excluding non-active institutions, investment banks and any institutions that require customers to use investment services to access commercial bank accounts. Across all of the banks and accounts analyzed, we investigated more 3,300 data points to identify the following: (1) Best National Banks, (2) Best Regional Banks, (3) Best Online Banks, (4), Best Savings Accounts, (5) Best Checking Accounts, (6) Best CD Accounts and (7) Best Money Market Accounts. Please note that some institutions and accounts did not rank among the best due to the lack of information and data points needed to be analyzed in the rankings.
GOBankingRates scored the banks and bank accounts from most to least favorable on the following factors, depending on the individual category: (1) minimum deposit requirements to open an account, avoid fees and/or earn the annual percentage yield (APY); (2) fees, such as monthly maintenance and overdraft fees; (3) APYs for savings, checking, CD and money market accounts; (4) availability and diversity of banking services, including credit cards and loans; (5) customer service, 24/7 and live chat availability and (6) mobile features, such as mobile deposit. 
ABOUT THE DATA
Data for Best Banks was compiled from and verified against the individual institutions' websites and/or conversations with a representative from the bank throughout September 2019 and October 2019. All rates and other information pertaining to each account listed in the rankings were last verified in November 2019. All costs, terms and conditions are subject to change at the discretion of the individual financial institutions. Some information might reflect short-term or promotional offers only, and it is possible additional terms and conditions must be met in order to obtain any benefits mentioned. Availability might vary by region, minimum deposit amounts and other factors. Please verify terms and conditions before opening an account.
ABOUT GOBANKINGRATES
GOBankingRates is a personal finance website owned by ConsumerTrack Inc., an online marketing company serving top-tier banks, credit unions and other financial services organizations. Some banks mentioned in Best Banks are clients of ConsumerTrack Inc., which serves more than 100 national, local and online financial institutions. Rankings are completely objective, and no institution, client or otherwise, paid for inclusion or specific placement.