Best Stocks To Buy Now: 10 Top Picks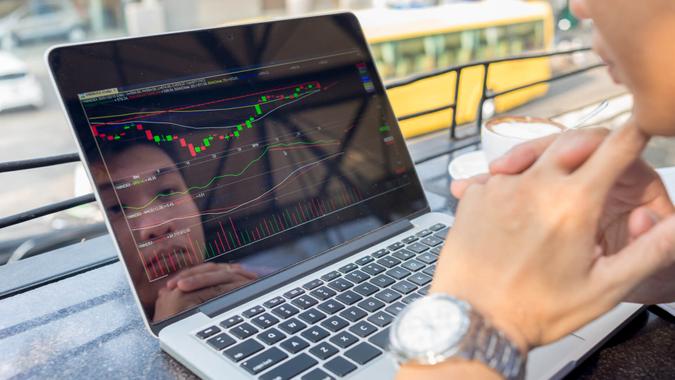 SamuelBrownNG / Getty Images/iStockphoto
If you've invested in the stock market, you know that it has its ups and downs. You also probably panicked as you watched the markets rise and fall with each announcement about COVID-19. You may even be surprised to learn that the Dow Jones Industrial Average closed at 28,430.05 in August — up from last year's August closing at 26,403.28.
The stock market has rebounded from the dips it saw earlier in the year, but that didn't happen in isolation. A generous stimulus package from the federal government provided much-needed support for the nation's economy. Measures to contain the virus boosted investors' confidence. Certain sectors — like technology — performed well enough to carry the markets.
What Are the Best Stocks To Buy Now?
The cardinal rule of investing in the stock market is that past performance does not guarantee future results. The best stocks to buy now might have low prices that don't reflect their potential gains. Investing in the stock market should be a long-term plan, and you should choose stocks with that in mind.
The Best Stocks To Invest In
If you're deciding what to invest in now, note the stock's valuation, your investing plans and your risk tolerance as you approach retirement.
The stocks on this list represent a diverse selection of companies that have the potential to perform well over time. They have an established record of producing returns and are positioned to expand their business footprint. Most are stocks that pay dividends.
Abbott Laboratories (ABT)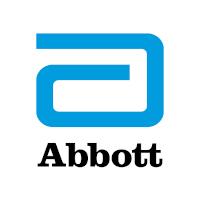 Founded in 1888, Abbott Laboratories is a leader in the discovery and development of healthcare products. Some of its best-known products include Ensure, PediaSure and Pedialyte. The company currently offers six different COVID-19 tests, boosting its profit potential.
Most Current Stock Performance: 52-week low of $61.61 and 52-week high of $114.20
Buying Price: $104.60
Market Value: $185.37 billion
Dividends: $0.36
Activision Blizzard (ATVI)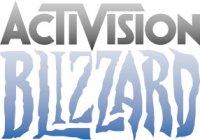 Like other entertainment companies, Activision saw a boost of activity during the pandemic lockdowns. But it also has something many of the other companies don't have: longevity. The company has been around since 1979 and produced the popular Call of Duty and Candy Crush games.
Most Current Stock Performance: 52-week low of $50.25 and 52-week high of $87.73
Buying Price: $80.09
Market Value: $61.82 billion
Dividends: $0.41
Dollar General (DG)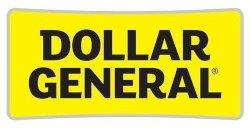 Discount retailer Dollar General sells food, health and beauty products, clothing, housewares and seasonal items. Like other discounters, the company has performed well during the recent spike in unemployment due to the coronavirus. This trend should continue, making it one of the best stocks to buy today.
Most Current Stock Performance: 52-week low of $125.00 and 52-week high of $208.99
Buying Price: $208.50
Market Value: $51.92 billion
Dividends: $0.36
Lowe's (LOW)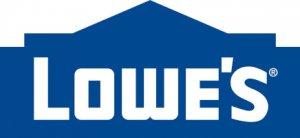 Home improvement retailer Lowe's has been around since 1946. The North Carolina-based company saw a surge in sales during the COVID-19 pandemic as individuals turned to repairing and remodeling their homes. Sales should remain above average as long as people are spending more time at home.
Most Current Stock Performance: 52-week low of $60.00 and 52-week high of $171.72
Buying Price: $160.38
Market Value: $121.21 billion
Dividends: $0.60
Salesforce.com (CRM)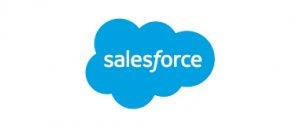 Salesforce.com designs and develops cloud-based customer relationship management software. With record numbers of employees working remotely from home, cloud-based software is an integral part of a company's operation. As such, the outlook for Salesforce.com products remains high, making it one of the best tech stocks to buy right now.
Most Current Stock Performance: 52-week low of $115.29 and 52-week high of $284.50
Buying Price: $242.51
Market Value: $220.68 billion
Dividends: N/A
Hologic (HOLX)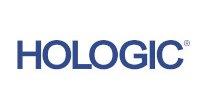 Hologic Inc. caught the eye of investors after it raised its fourth-quarter revenue predictions, surpassing the expectations of analysts. The medical manufacturer produces diagnostic imaging equipment designed for treating the medical needs of women. If you're looking for stocks to buy low right now, take a closer look at this company.
Most Current Stock Performance: 52-week low of $26.49 and 52-week high of $73.63
Buying Price: $63.57
Market Value: $ 16.46 billion
Dividends: N/A
S&P Global (SPGI)

S&P Global sells financial data and other analytics. Throughout its history, the company has expanded through strategic acquisitions. As demand for its data and analytics service increases, the company is positioned to continue outperforming expectations.
Most Current Stock Performance: 52-week low of $186.06 and 52-week high of $379.87
Buying Price: $349.51
Market Value: $84.23 billion
Dividends: $0.67
NetEase (NTES)

Founded in 1997, NetEase has produced some of the most popular video games in the world, including the Westward Journey series. The company saw a boost during the second quarter of 2020 — in part because of the pandemic-related lockdowns. It is strategically expanding its offerings and operations.
Most Current Stock Performance: 52-week low of $252.94 and 52-week high of $517.65
Buying Price: $463.00
Market Value: $63.99 billion
Dividends: $0.30
West Pharmaceutical Services (WST)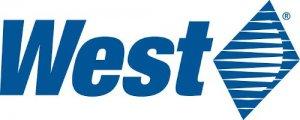 West Pharmaceutical Services produces delivery systems and packaging components for the healthcare industry. The company is a leading producer of injectable drug systems. Its role in the production and distribution of vaccines puts it in a prime position for growth.
Most Current Stock Performance: 52-week low of $124.53 and 52-week high of $288.65
Buying Price: $277.80
Market Value: $20.51 billion
Dividends: $0.16
Zoetis (ZTS)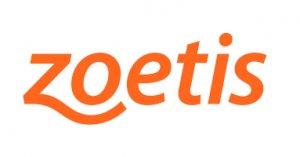 Once a subsidiary of Pfizer, Zoetis manufactures medications and vaccines specifically designed for animals. This includes domestic pets and farm animals. The company has caught the attention of investors because of its capability to develop vaccines for viruses that jump from animals to humans.
Most Current Stock Performance: 52-week low of $90.14 and 52-week high of $165.82
Buying Price: $161.82
Market Value: $76.89 billion
Dividends: $0.20
Best Stocks Going Forward
There is no way to guarantee the performance of a specific stock, but investors do evaluate the company behind the stock. The value of the stock increases with the value of the business. Some of the metrics investors consider include the following:
Factors To Consider When Evaluating Stocks
Market capitalization: The full value of a company's outstanding stock shares
Price-earnings ratio: The current stock price divided by the current earnings per share
Dividend trends and growth: A historical comparison of how much a stock has paid
Quarterly earnings report: Report showing profit and loss
Earnings guidance and projections: Report showing how well the company met expectations
The recent volatility in the stock market is a reminder that investors should view stocks as long-term investments. An investment plan that seeks out the best stocks to hold long term has several advantages. It's better able to withstand the highs and lows of market corrections, making it more profitable over time.
All stock information is accurate as of Sept. 20, 2020.
This article has been updated with additional reporting since its original publication.
Our in-house research team and on-site financial experts work together to create content that's accurate, impartial, and up to date. We fact-check every single statistic, quote and fact using trusted primary resources to make sure the information we provide is correct. You can learn more about GOBankingRates' processes and standards in our editorial policy.