Companies You Should Invest in Before 2018

9 min Read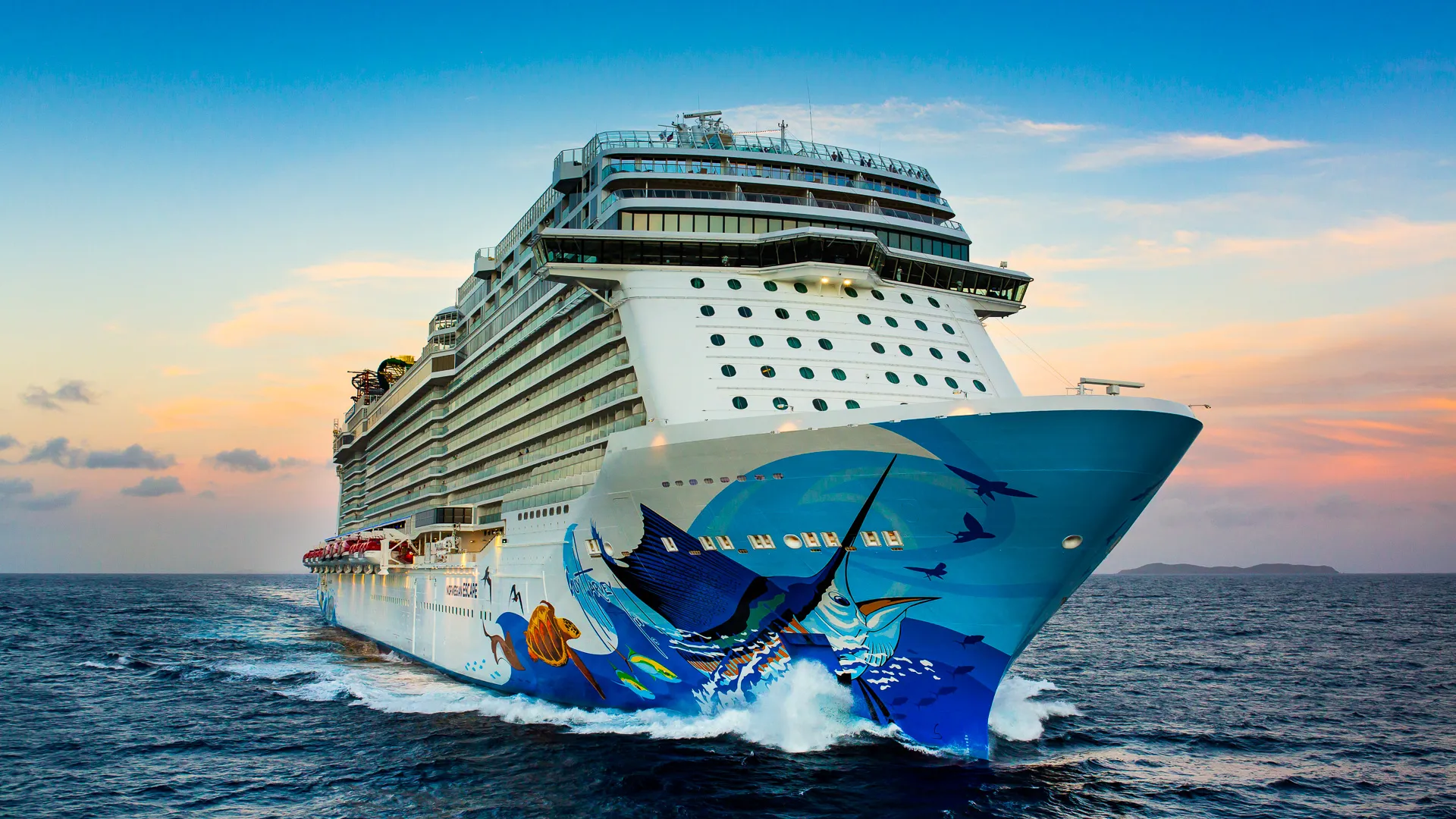 Investing in the stock market can be a roller-coaster ride. One day, stocks soar, and the next day they tumble. Volatility is the name of the game, and trying to time the ups and downs is usually an exercise in futility.
But an investment strategy built around buying quality stocks can help you ride out the inevitable downturns. The two main methods of looking for stocks to buy can be characterized as "top-down" and "bottom-up." The top-down approach starts with a big-picture look at how broad industries or market sectors are expected to perform, and you then select the right stocks to buy. The bottom-up approach begins with picking individual companies that seem ripe for growth, then evaluating the growth potential in the sector and industry that include the stock.
If you need help deciding how to invest your money before the new year, use this list to help you find some of the best stocks to invest in.
1. Facebook (FB)
Facebook is known as "the social network," even spawning a film of the same name. While its story is intriguing, the financial performance of the company has been nothing short of spectacular. In the five years since its 2012 initial public offering, Facebook has been one of the best companies to invest in and has grown into the sixth-largest company in the world when ranked by market capitalization.
Investors continue to flock to the stock — and with good reason. In the most recent quarter, Facebook reported a remarkable 71 percent year-over-year gain in net income, powered in part by a 47 percent year-over-year jump in advertising revenue.
Heading into 2018, Facebook might be a good stock to own because it has a history of beating earnings expectations. Looking forward, the consensus price target among analysts is $190 per share.
2. Ryanair Holdings, PLC (RYAAY)
Ryanair is a budget air carrier based in Ireland. Like Southwest Airlines in the U.S., Ryanair has been a pioneer in delivering affordable, short-haul, point-to-point service to the European market. If oil prices remain low, Ryanair could be a continued success heading into 2018.
Are You a Rookie? Remember These 12 Investing Tips
Regardless of the environment, however, Ryanair has proven to be a winner. Except for 2016 — when the stock posted a small 3.7 percent dip — Ryanair has returned between 23.59 percent and 51.86 percent every year since 2012.
Financial trends for the company are moving in the right direction. In its 2017 annual report, Ryanair reported a 6 percent gain in net income, a 13 percent gain in traffic and an 11 percent drop in costs. Analysts are expecting a 35 percent gain in earnings over the next year, which could bode well for further stock price gains.
3. Service Corp. International (SCI)
Service Corp. International is North America's largest provider of death-care services, including funeral, cremation and cemetery services. Consensus earnings estimates project the company will earn $1.46 per share in 2017, up from $1.29 in 2016. The resultant 12-month consensus price target is $40.50 per share.
Service Corp. International has rewarded investors in the past with consistent share price growth, and there is no reason in its earnings projections to anticipate that will slow. Over the past five calendar years, from 2012 to 2016, SCI has returned between 11.11 percent and 33.24 percent annually.
As of Aug. 19, the company's share price had jumped 23.2 percent year to date. Favorable demographics, along with the company's best-in-class service, should help support future gains.
Investing Made Easy: How to Buy Stocks Online
4. Align Technology (ALGN)
Align Technology is the company behind Invisalign, which Align characterizes as "the world's leading invisible orthodontic product."
The company's earnings continue to skyrocket, jumping 37.1 percent year-over-year as of the second quarter of 2017. Its revenue also is up 32.3 percent over the same period. In addition to its invisible braces product, the company's Itero scanner business also generated a year-over-year gain of 36.7 percent.
Invisalign management projects much of the same going forward and indicated expected revenue growth of 27 to 29 percent in the third quarter of 2017. These results, plus a history of beating expected analyst estimates, has the consensus 12-month stock price at $189 per share.
To top it all off, the company's stock was added to the S&P 500 Index at the close of business on June 16, cementing its position as one of America's largest companies.
5. Macy's (M)
If you're looking for a turnaround story — rather than a stock that is already on a tear — consider Macy's. The one-time elite retailer took a pummeling in 2015 and again in 2017 as a result of shoppers' changing purchasing habits and competition from online sellers such as Amazon.
However, as a contrarian play, there is much to like about Macy's stock. For starters, the company sports a 6.36 percent dividend. Meanwhile, the stock is already pricing in disaster for the company, trading 57.08 percent below its 52-week high.
Analysts forecast next year's earnings to grow from $3.11 per share in 2017 to $3.34 per share in 2018, reflecting 7.4 percent earnings growth in an industry that is expected to post a 9.6 percent drop in earnings. At this earnings level, Macy's is at a price/earnings multiple of just $5.87. With the slightest uptick in sales, the stock could jump like a spring.
6. Norwegian Cruise Line (NCLH)
Norwegian Cruise Line is benefiting from a change in travel trends. Cruises once were seen as a vacation for older travelers, but now the millennial market is booming as well.
As with other transport companies, NCL also continues to benefit from an environment of low oil prices that began in 2014. As a result, the stock has risen 63 percent from its 52-week low as of Aug. 18.
Looking forward, analysts are projecting earnings growth of 19.39 percent for 2017 and a five-year growth rate of 24.38 percent, along with a 12-month price target of $64 per share.
The company expanded its portfolio in 2014 with the acquisition of Prestige Cruises International, the parent company of cruise lines Oceania Cruises and Regent Seven Seas Cruises. These purchases should add to revenue growth going forward.
7. Costco Wholesale Corporation (COST)
Costco has been a steady performer in the stock market until just recently. In the summer of 2017, the stock dropped on news that Amazon had bought Whole Foods. This scared some investors, who feared that the Amazon-Whole Foods combination could take market share away from Costco.
Even if this eventually happens, Costco will not feel such an impact anytime soon. In the meantime, analysts still have earnings projections of $5.74 per share for 2017, with a consensus price target of $180. Costco's strength has always been its loyal customer base, which pays $60 per year just for the basic "Gold Star" membership.
Membership renewals in the U.S. and Canada hit 90 percent in 2016, the time of the last annual report. Memberships grew by 7 percent. Those types of numbers help Costco's earnings remain predictable. And if you buy the stock, you'll have another good reason to shop at Costco.
8. China Lodging Group, Ltd. (HTHT)
China Lodging owns 12 hotel chains in the economy and mid-level market throughout China. The company is well-positioned to benefit from the rise in consumption among the Chinese populace as wealth continues to flow into the country.

Earnings have exploded at China Lodging, which has beaten earnings expectations in each of the last eight quarters. Forecasted earnings are expected to jump from $1.64 per share in 2016 to $3.19 in 2017. The stock price has been on a tear as a result of these gains.
Aside from a 13.72 percent drop in 2014, the company has posted double-digit returns over the last five years, highlighted by a 78.65 percent gain in 2013 and a 65.83 percent gain in 2016. Further earnings gains could trigger more stock price appreciation.
9. Salesforce.com (CRM)
Salesforce.com is the world's top customer relationship management (CRM) platform. Salesforce bases its CRM in the cloud, allowing IT managers to simply log in to the platform to begin connecting with customers. Salesforce is riding the force of that wave as more enterprise software is moving to cloud-based platforms.
Salesforce has been a tremendous momentum stock, and it just seems to go higher and higher. The company posted stock price gains of 65.68 percent, 31.33 percent, 7.47 percent and 32.19 percent from 2012 to 2015. After a slight drop of 12.68 percent in 2016, the share price has rebounded strongly, up 32.63 percent for 2017 as of Aug. 18.
Consensus earnings are expected to jump from 26 cents per share in 2016 to 40 cents in 2017. The 12-month consensus stock price estimate is $108 per share, meaning getting in before the end of 2018 might be a good strategy if you want to boost your portfolio.
10. Alphabet (GOOGL)
Alphabet is the parent company of Google, the well-known information services company. With products such as Google Maps, Gmail, Google Chrome and the office suite that includes Google Docs and Google Sheets, the company is nearly omnipresent in the internet-based world. Even as a behemoth with $26 billion in quarterly revenues in the second quarter of 2017, the company still managed to grow those revenues by 23 percent year-over-year on a constant currency basis.
As a dominant, global player in the information market with rapidly growing revenues, the stock price might continue to appreciate. Since trading as its own separate company, Alphabet's share price has posted gains of 44.56 percent in 2015 and 1.71 percent in 2016. Through Aug. 18, it had posted gains of 20.56 percent in 2017. Experts have Alphabet topping out at $1,050 per share over the next 12 months.
Remember to consider your own personal investment objectives and risk tolerance before you purchase any stock. Never put all your money into one investment — even if you think you've picked a great stock.
Up Next: These 10 Stocks Could Be the Next Apple or Amazon
All stock prices are as of the market close on Aug. 18, 2017.
About the Author