Hot Stocks To Buy This Fall
Consider adding to your portfolio with these smart options.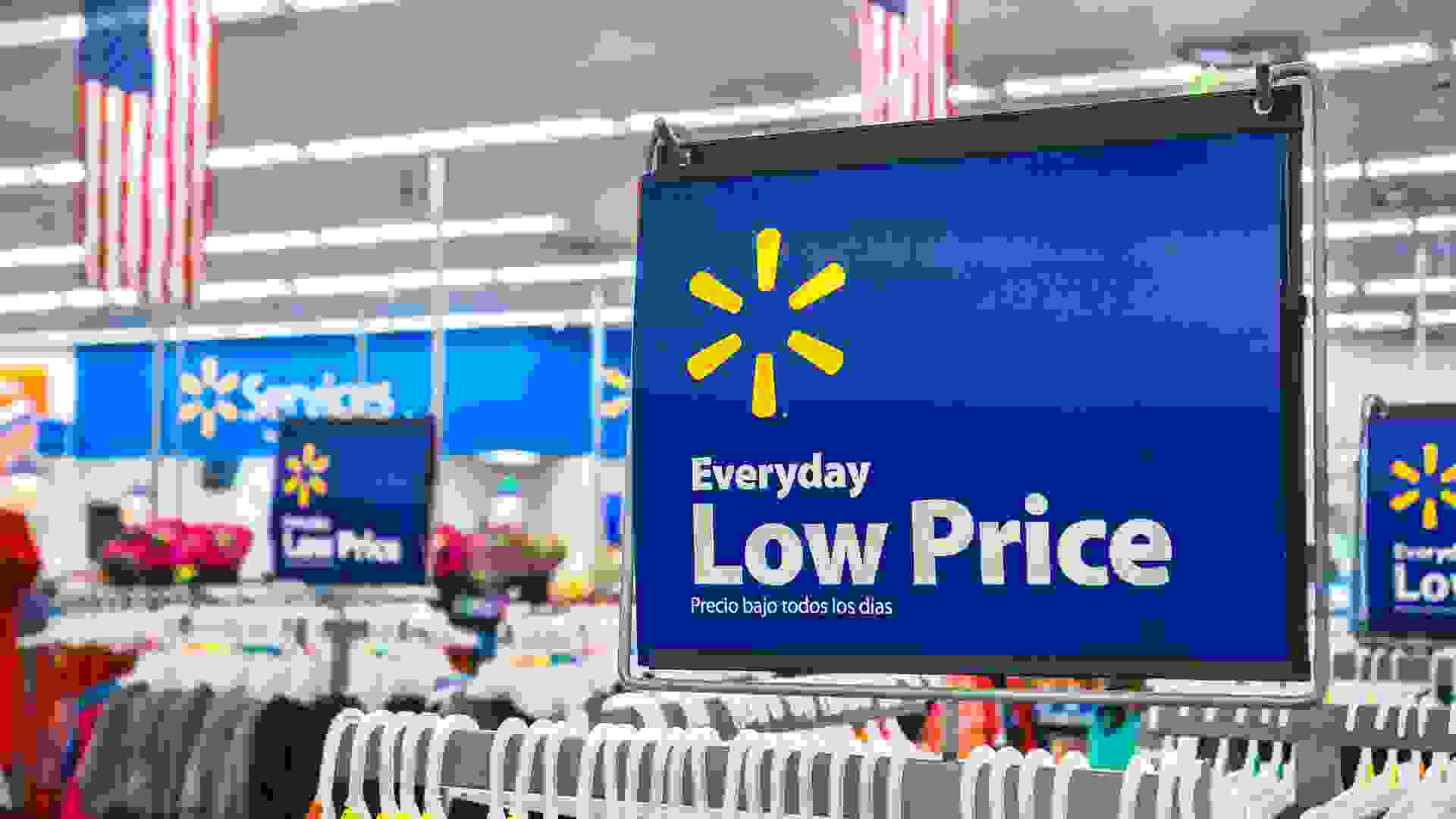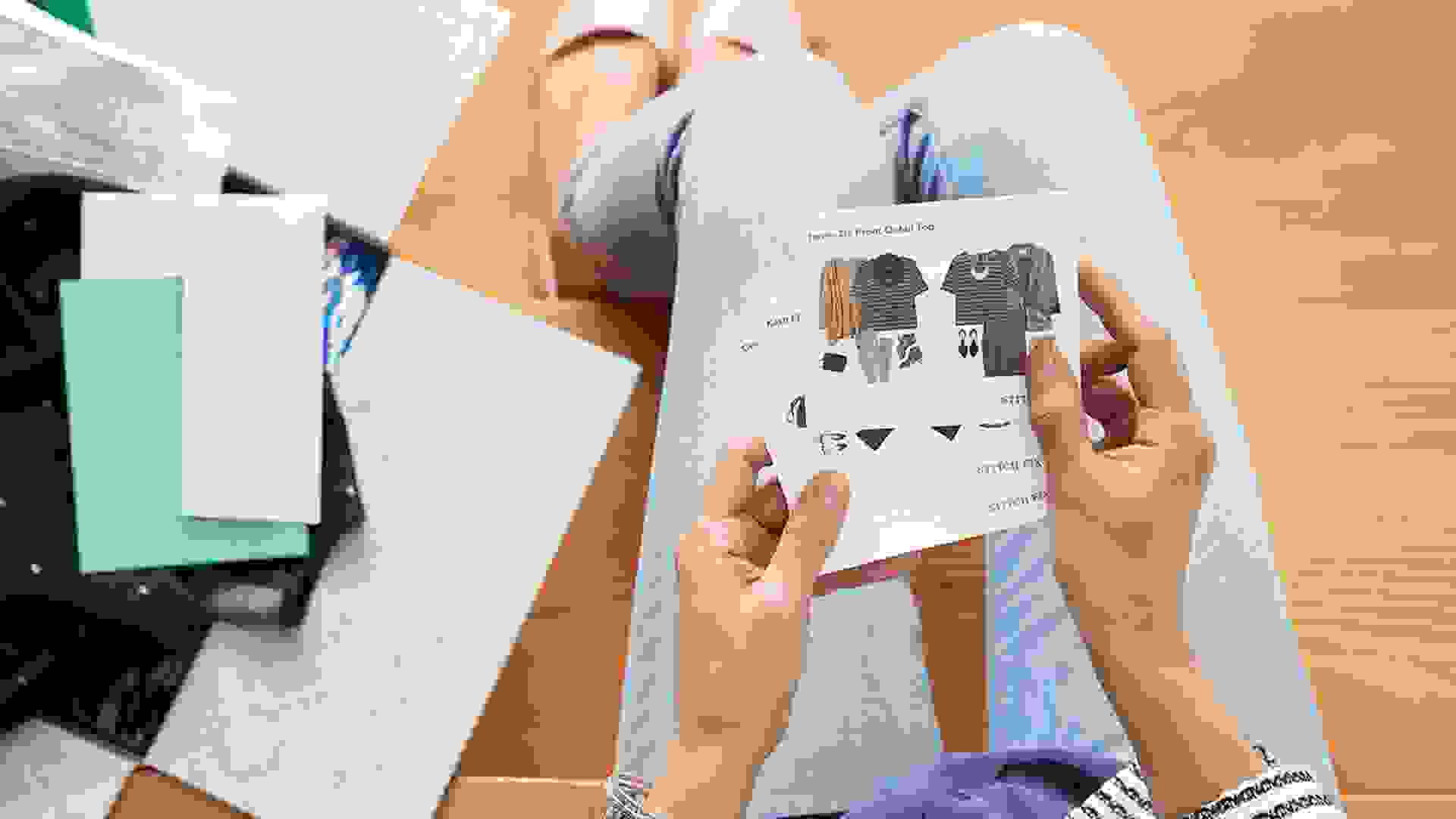 Stitch Fix (SFIX)
Price as of Oct. 1: $41.15
Stitch Fix is by no means a blue-chip stock, and its shares are notoriously volatile. However, it also offers big upside if things fall into place for it. The online retailer uses a subscription-based business to capture long-term clients looking for a curated selection of clothing. Earnings have recently turned around for the company, which beat Street estimates in its last quarter and announced a new direct buying feature called Stitch Fix Freestyle, which is available even to non-subscribers. Heading into the holidays, it may also be a good gift-based play.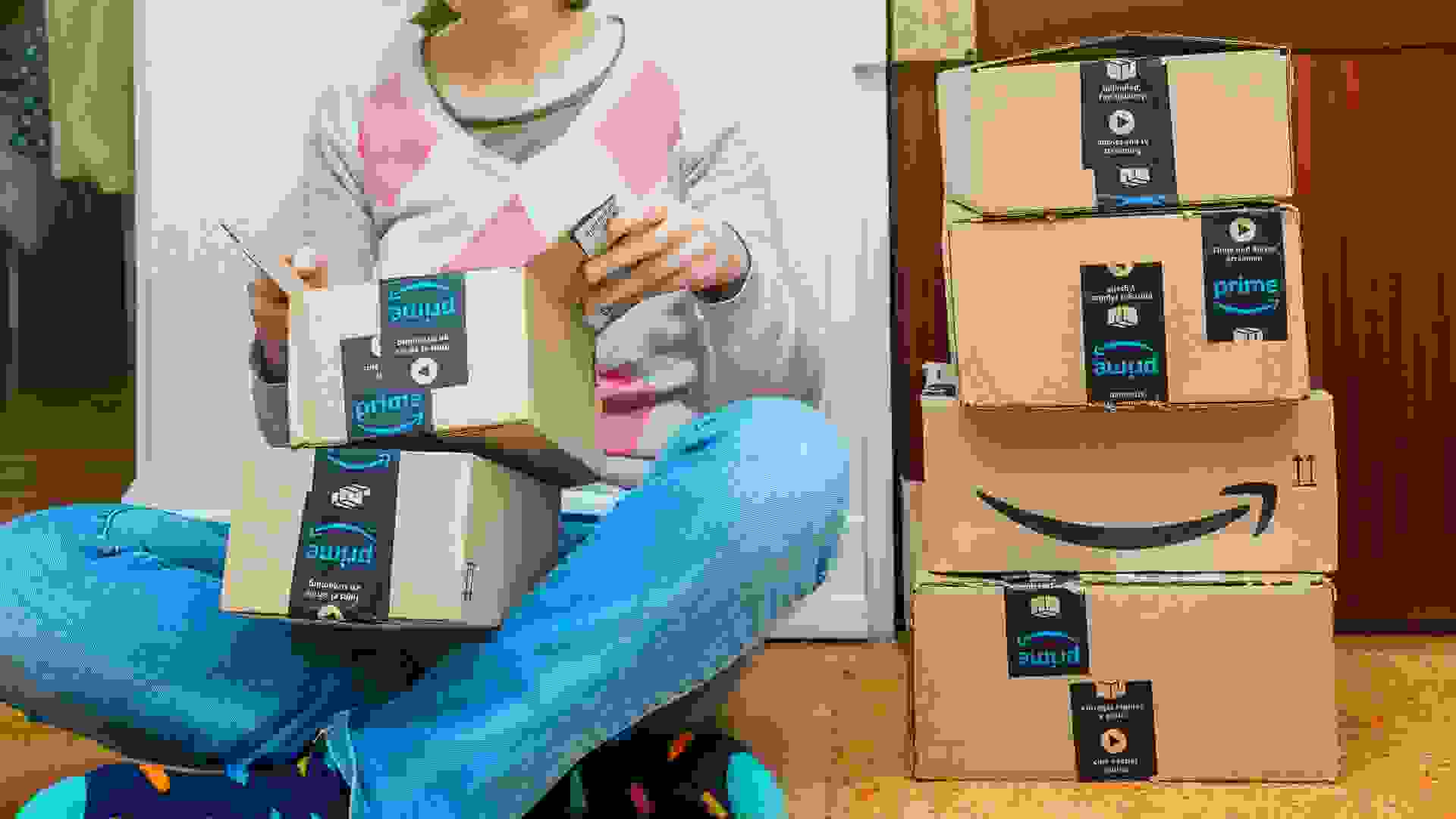 Amazon.com (AMZN)
Stock price as of Oct. 1: $3,283.26
There seems to be no stopping internet juggernaut Amazon.com, which continues to foray into new businesses, gain additional Prime members and remain the dominant force in online retailing. Its easy-to-use interface, which allows shoppers to bring packages to their doors as soon as the same day, only seems to be gaining in popularity. As the holidays approach, it wouldn't be wise to bet against the company that so many love to hate but still cannot stop using.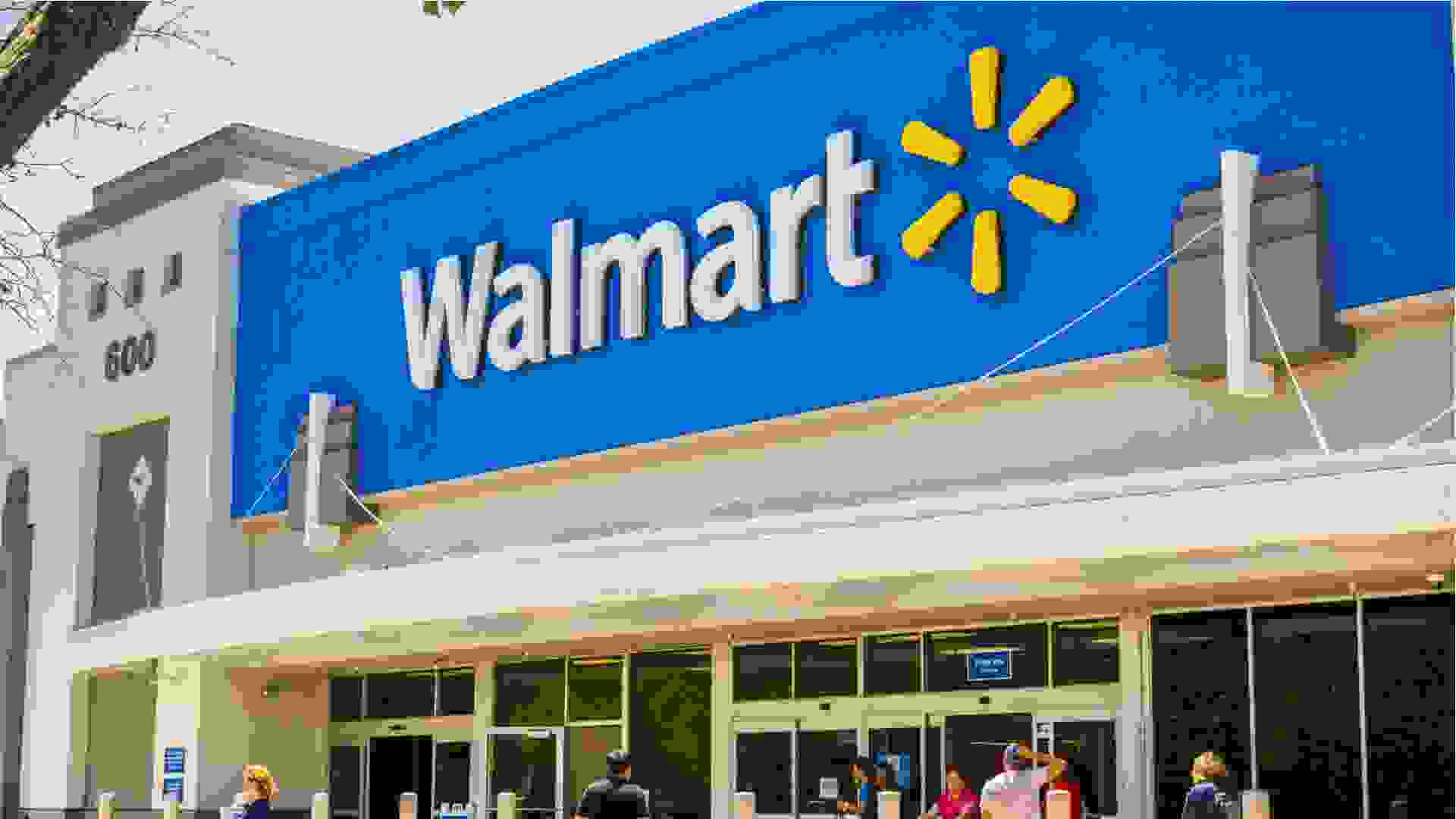 Walmart (WMT)
Stock price as of Oct. 1: $137.05
Walmart is the largest retailer in the world, and consumers have been pent up to go shopping and spend after enduring more than a year and a half of the COVID-19 pandemic. Put it all together and you should expect to see Walmarts filled with shoppers through the end of the year. The company has been boosting its online presence to help it compete with behemoth Amazon.com, and on many fronts, it has been succeeding. The blue-chip member of the Dow Jones Industrial Average sports a 1.61% dividend yield and is much less volatile than many of the other names on this list.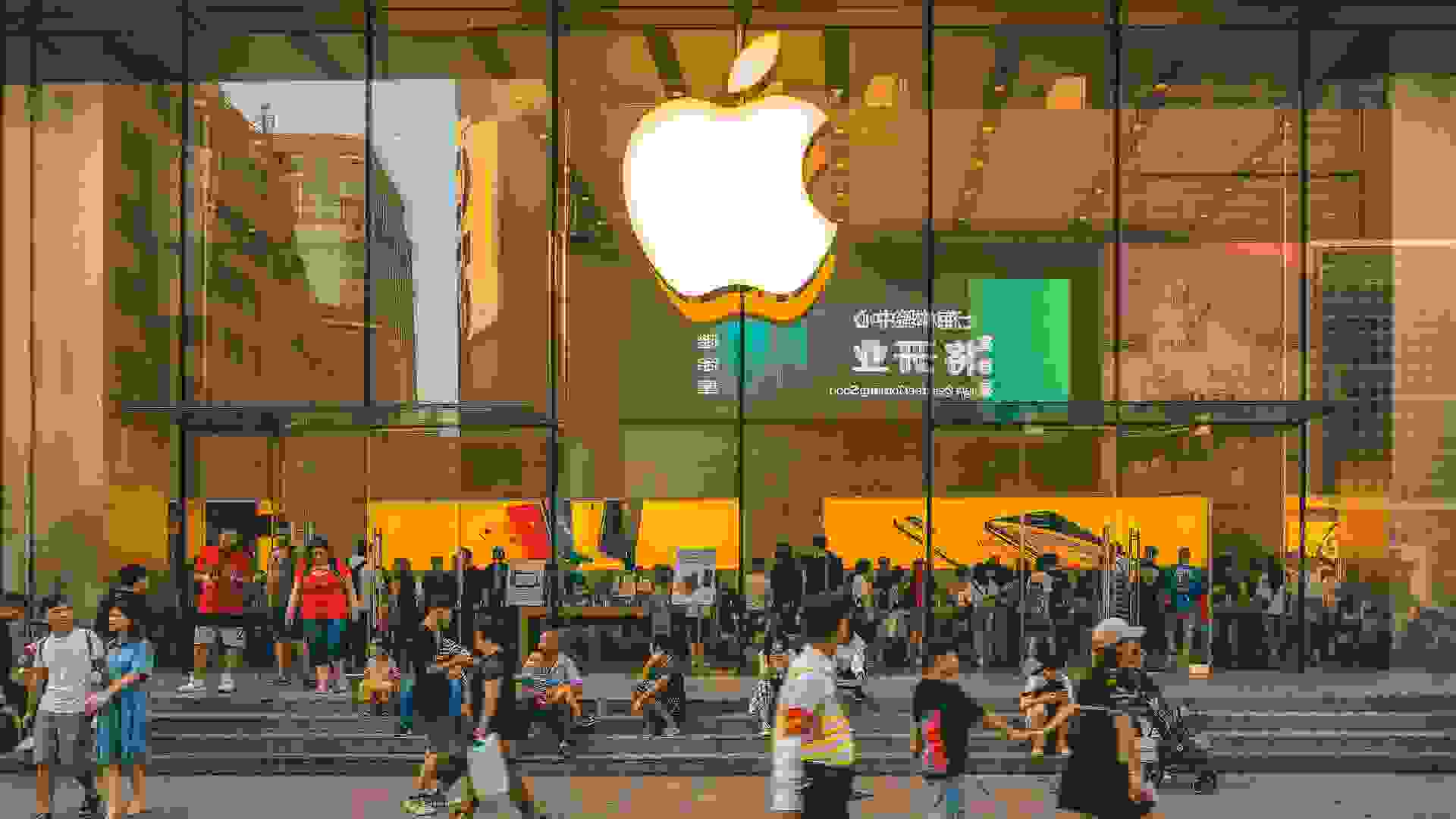 Apple (AAPL)
Stock price as of Oct. 1: $142.65
Tech giant Apple is also a member of the Dow Jones Industrial Average, and some might say it's the average's most important component. This is because the Dow is market-cap weighted, meaning larger companies have a more pronounced effect on its movements. As the largest company in the world, Apple has an outsized effect on the Dow Jones price. If you believe in the November to May rally in the stock market, Apple is likely to play a role. But Apple is also the most popular consumer products company in the world, so its new lineup of goodies rolling out right in time for the holiday shopping season could very well give its shares a boost.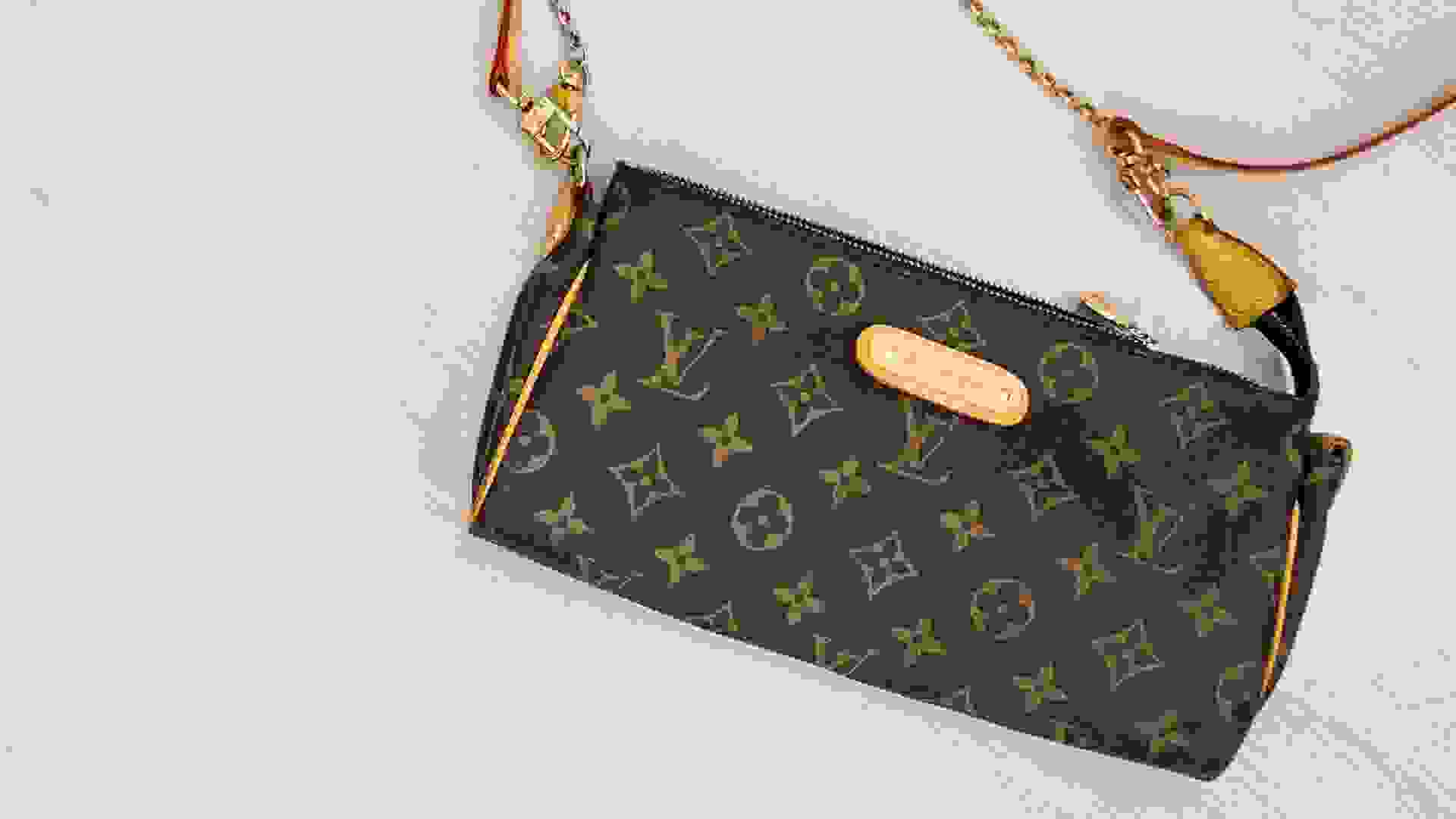 LVMH Moët Hennessy Louis Vuitton (LVMH)
Stock price as of Oct. 1: $630.00
If you're a believer that the luxury shopper will return in force this holiday season, you may want to put your money behind LVMH Moët Hennessy Louis Vuitton. This amalgamation of luxury brands is where wealthy shoppers love to put their money when they're in a spending mood, and after nearly two years of COVID-19 restrictions and various stay-at-home orders, this could be the season they get back in gear. Traders have also recently been impressed by the stock's rising relative strength ratings, an indication that buyers are entering the name.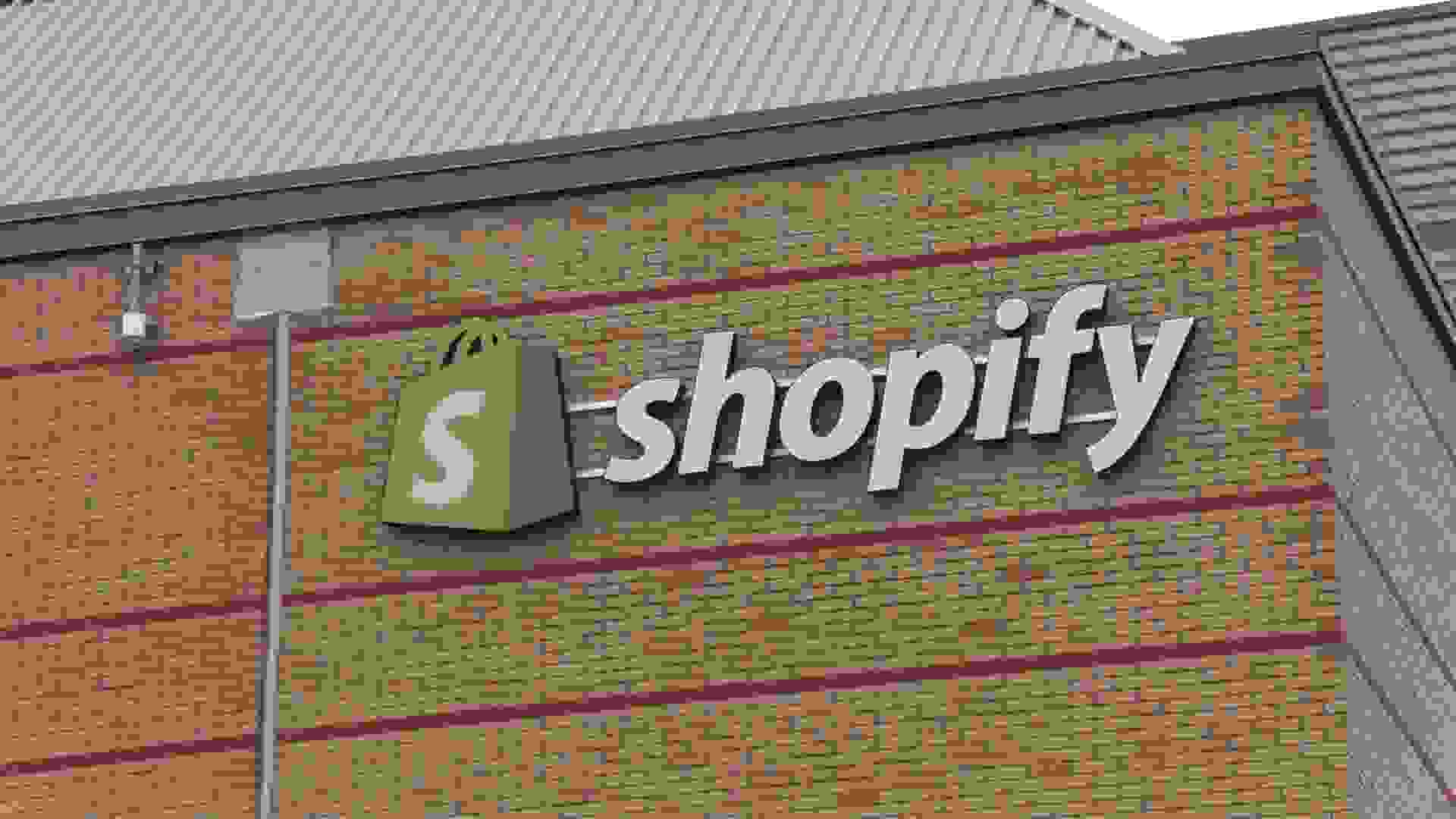 Shopify (SHOP)
Stock price as of Oct. 1: $1,350.76
The coronavirus pandemic was a headwind that many small businesses, unfortunately, couldn't survive. However, many did make it through, with the help of government loan programs and online and takeout shopping orders. Shopify helps small businesses create websites, process payments and reach a broader customer base, something that is in high demand. Earnings in the company's most recent quarter beat expectations, and Shopify has signed a deal with hugely popular social media app TikTok to create digital storefronts on the app and allow customers to make direct purchases. Given all of the tailwinds behind the stock, it could post further gains beginning this fall and onward.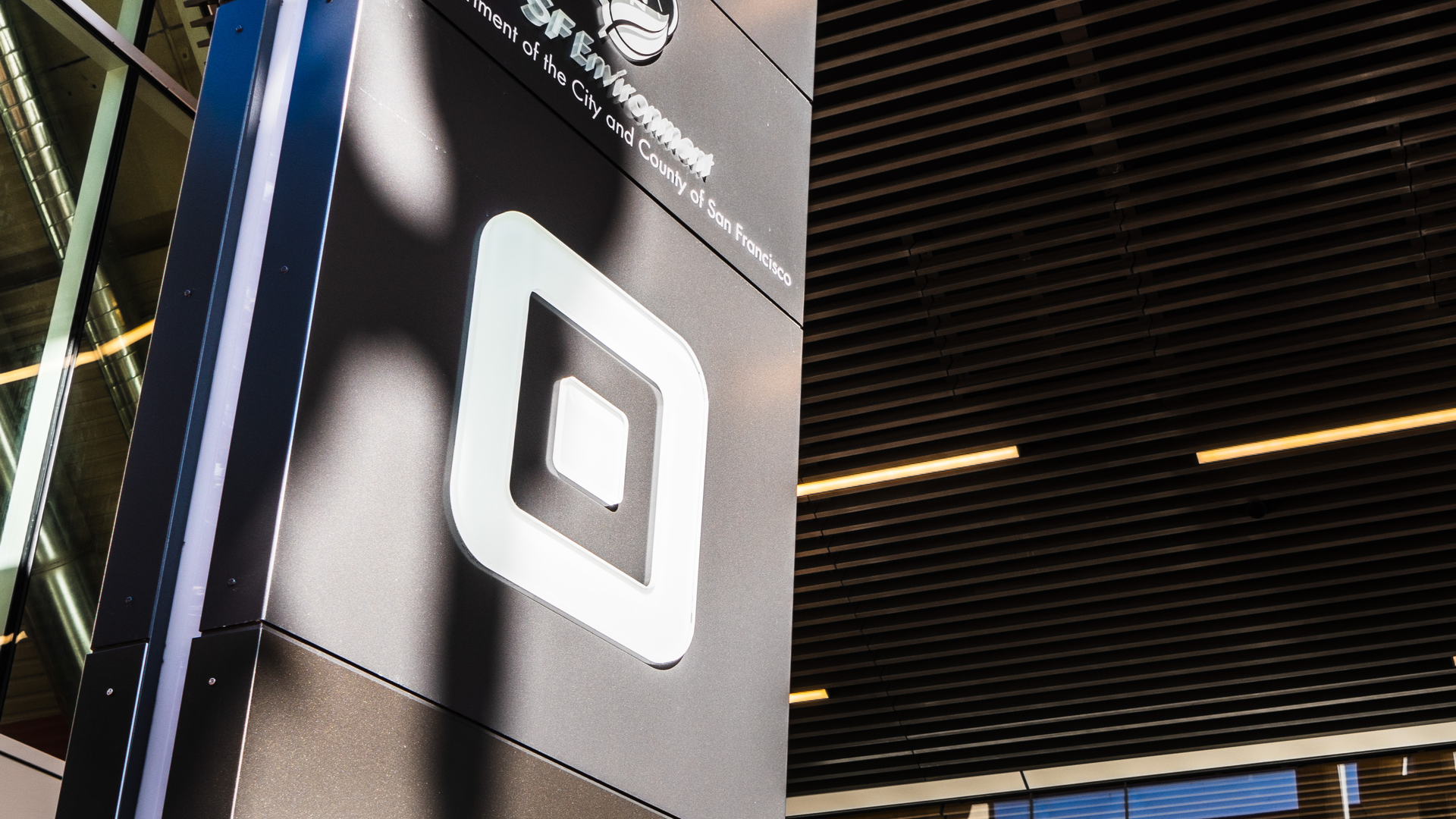 Square (SQ)
Stock price as of Oct. 1: $239.29
Square is another company whose business model is tied in large part to the success of small businesses. Square combines mobile payments and merchant services in an effort to solve numerous payment and transaction problems for businesses. On Aug. 1, Square bought Australian consumer lending startup Afterpay to help it compete in the "buy now, pay later" space, making it a larger threat to traditional credit card networks. As more merchants process more transactions and Square itself continues to innovate, the stock could have room to run heading into fall and winter.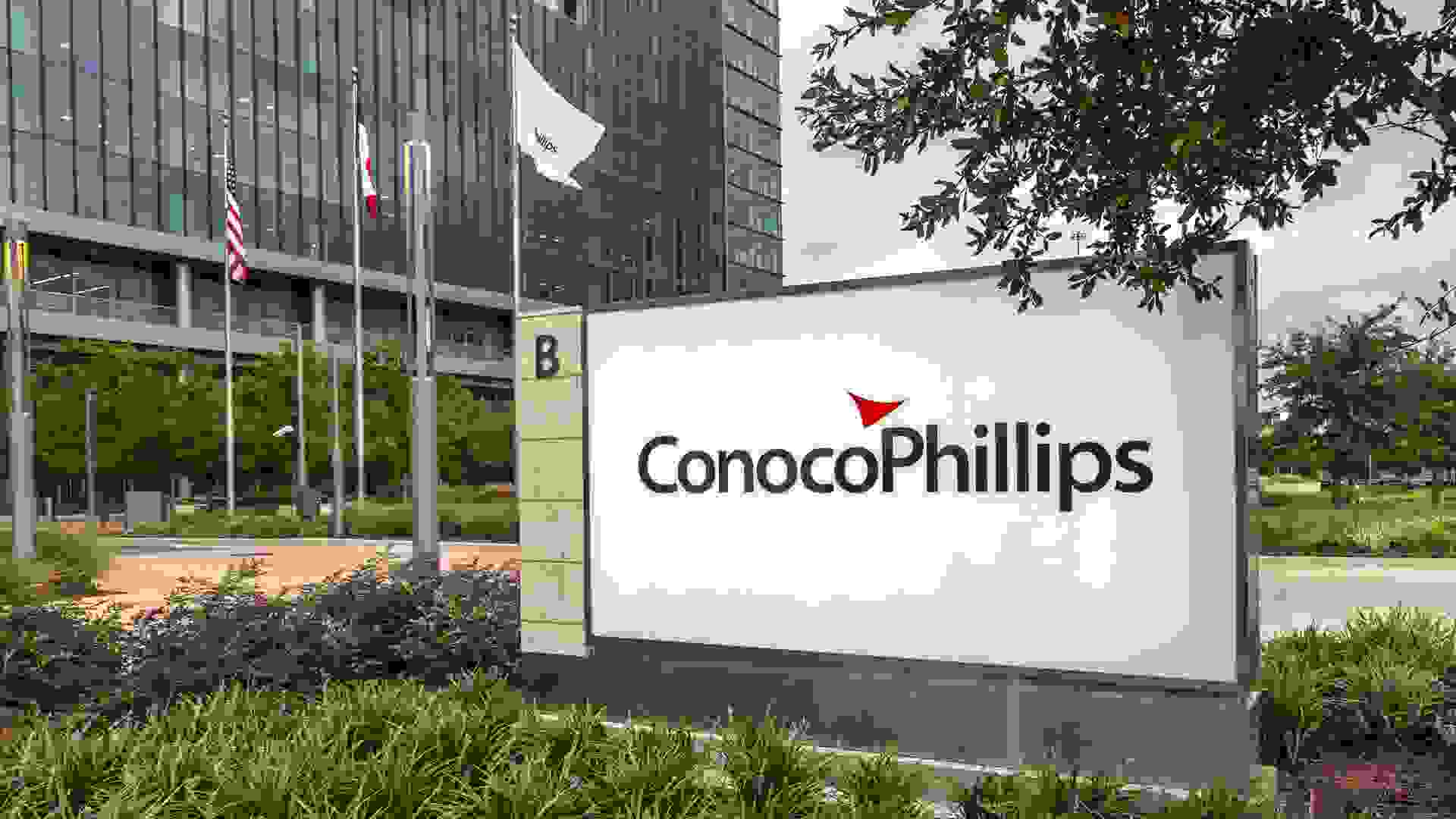 ConocoPhillips (COP)
Stock price as of Oct. 1: $70.10
Analysts have a strong buy rating on ConocoPhillips for a number of reasons. As the economy continues to grow, energy stocks like ConocoPhillips generate higher profits. In addition to consumers using more energy, particularly in the form of gasoline, businesses also require higher energy production. If we're headed into an inflationary period, as many analysts predict, this will also kick the cost of gasoline and other end products higher, helping out companies like ConocoPhillips. In the meantime, the company pays a generous 2.57% dividend. 
Take a Look: The 10 Best Stocks for the Gen Z Investor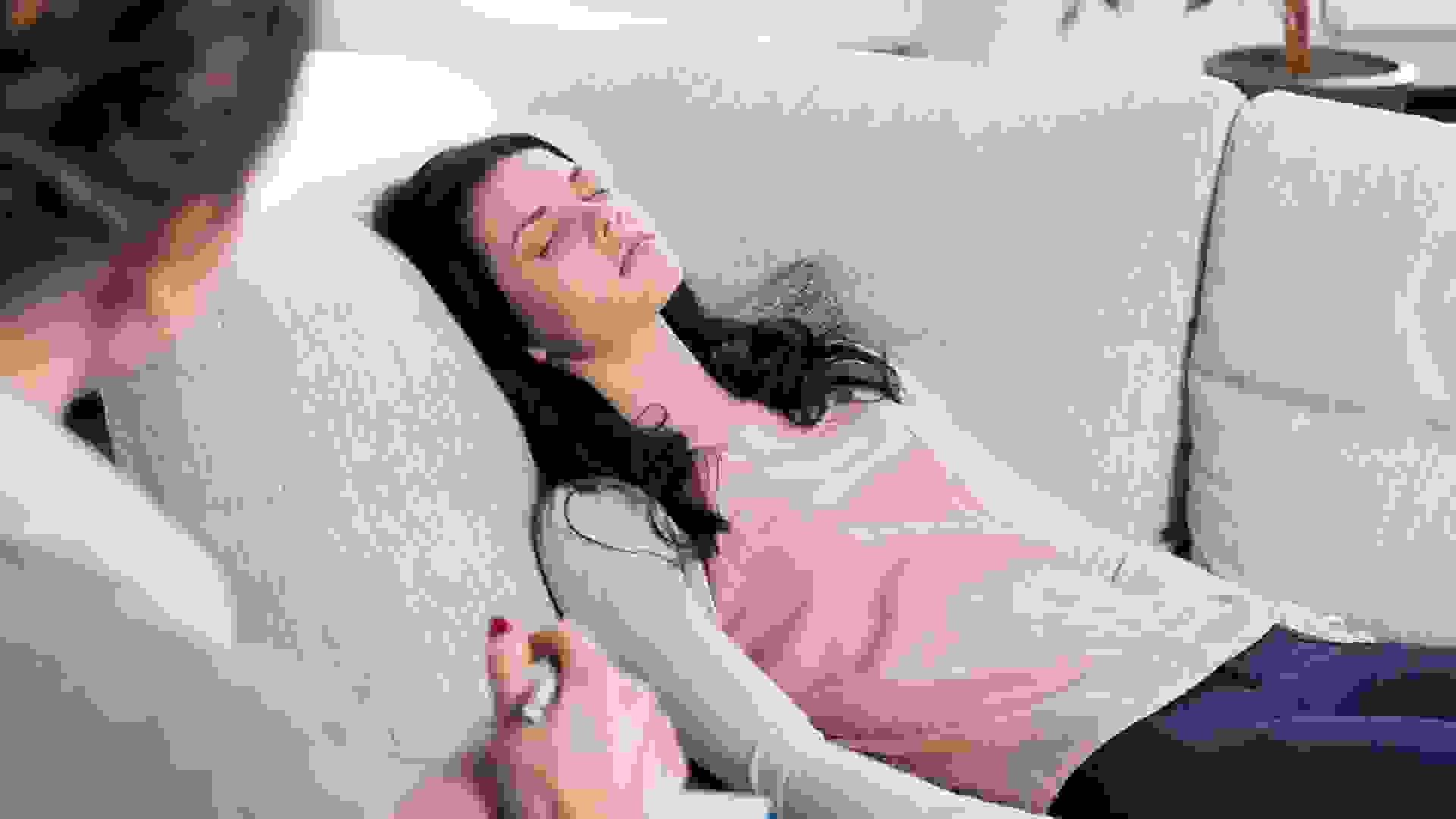 Compass Pathways plc (CMPS)
Stock price as of Oct. 1: $30.90
Thanks to Simone Biles and a host of other famous names, mental health has become an increasingly hot topic in modern society. If you're willing to roll the dice a little with a stock name looking to make progress in this field, Compass Pathways might be one to keep on your radar. The clinical-stage biotech company is looking for ways to treat mental illness with psychedelic drugs, and the results of a major study it has conducted using psilocybin to combat depression should be out before the end of the year. The stock has gone mostly sideways the past few years, but you can expect it to move one way or another based on the results of this study.
Related: Nearly 20% of Gen Z Invest In This Surprising Asset, According To New Survey
Salesforce.com (CRM)
Stock price as of Oct. 1: $275.26
There's little doubt that the cloud is where information technology is heading, and if you want to dip your foot into the industry, Salesforce.com offers the No. 1 customer relationship management system in the world. The coronavirus pandemic has forced companies to become more efficient and manage their relationships better, and Salesforce.com continues to benefit. On July 21, the company announced its acquisition of popular messenger app Slack, and on Sept. 23, the company raised its fiscal 2022 and 2023 revenue outlooks. Analysts continue to have a strong buy rating on the stock.
More From GOBankingRates
Photo disclaimer: Please note photos are for representational puposes only.
About the Author