6 Marijuana Stocks to Consider in 2017
These pot stocks could put shareholders in the green in 2017.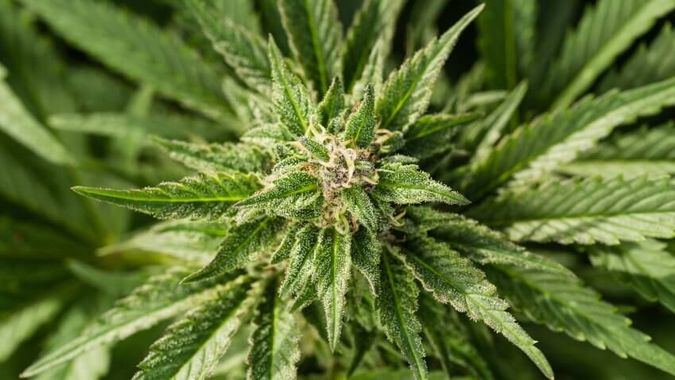 Jan Faukner / Shutterstock.com
Marijuana exists in a peculiar gray area. Although it's illegal at the federal level, cannabis is the driving force behind a massive emerging industry and a huge variety of startups and publicly traded companies.
Here's a look out at the weed stocks that show promise for high returns in 2017.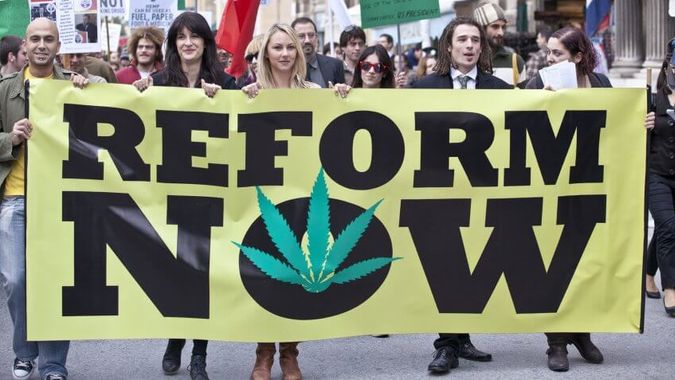 McCarthy's PhotoWorks / Shutterstock.com
The Legal Status of Marijuana in the United States
The following are states where marijuana is either legal or on a semi-legal status. States not listed have not passed any legislation toward marijuana decriminalization. It is important to note that marijuana is still illegal under federal law, which does not recognize any difference between medical and recreational use.
Marijuana Legalized for Medical Use:
Arizona
Arkansas
Connecticut
Delaware
Florida
Hawaii
Illinois
Louisiana
Maryland
Michigan
Minnesota
Montana
New Hampshire
New Jersey
New Mexico
New York
North Dakota
Ohio
Vermont
Marijuana Legalized for Recreational Use:
Maine
Massachusetts
Nevada
Legalized for Recreational and Medical Use:
Alaska
California
Colorado
Oregon
Washington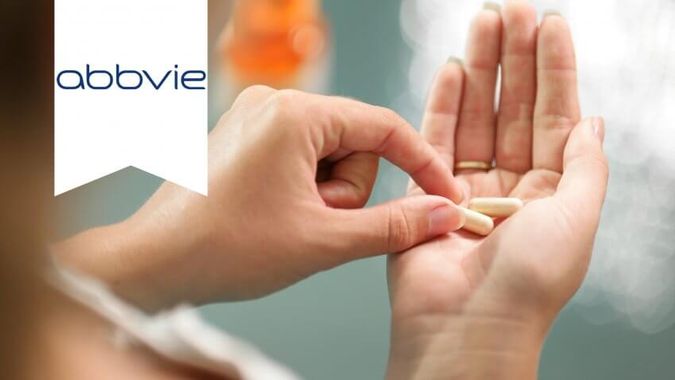 iego_cervo / iStock.com
AbbVie: ABBV
The FDA has already approved one cannabis-related drug from biopharmaceutical company AbbVie. The drug, called Marinol, is intended to help AIDS patients to manage loss of appetite associate with weight loss. Chemotherapy patients can take Marinol to help relieve nausea and vomiting.
The company employs 28,000 people. In February 2017, AbbVie announced a $5 billion stock repurchasing program.
AbbVie was spun off from Abbott Laboratories in 2013. It expects year-over-year earnings to grow by 12.4 percent in 2017.
Check Out: 15 Best Short-Term Stock Investments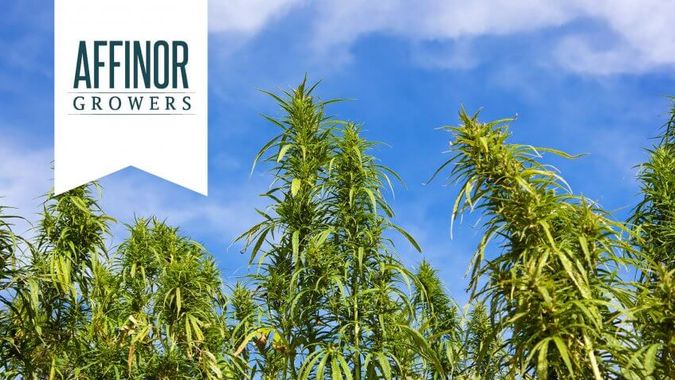 Mindscape studio / Shutterstock.com
Affinor Growers: AFI (Canada) and RSSFF (US)
Affinor Growers is a publicly traded Canadian company that provides vertical farming solutions. Unlike most competitors in the greenhouse industry whose operations take place in facilities and warehouses, Affinor differentiates itself by taking advantage of natural growing elements like the sun.
The company recently announced an agreement with a firm in British Columbia called THC BioMed. The agreement would allow THC BioMed to use vertical growing technology developed by Affinor to produce marijuana commercially.
Another agreement gives Affinor the right to acquire a cannabis production license currently being pursued by a company called D&G. If Affinor acquires the license, it would be allowed to maintain a legal cannabis cultivation, research and development center.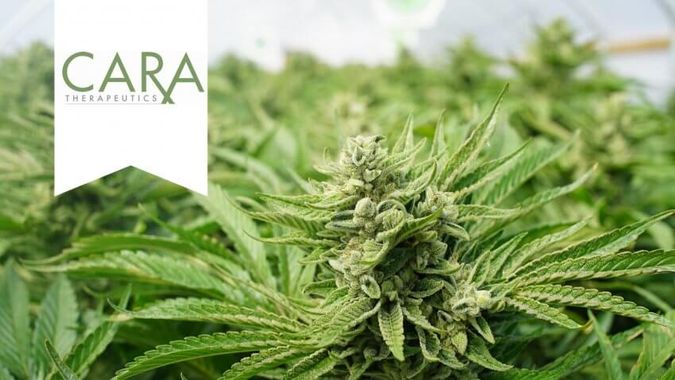 SEASTOCK / Shutterstock.com
Cara Therapeutics: CARA
Clinical-stage biotech firm Cara Therapeutics focuses on treating chronic pain, acute pain and pruritus. Targeting peripheral kappa opioid receptors in the body, Cara Therapeutics treatments don't burden patients with the side effects associated with traditional pharmaceuticals.
The company's revenue was $86,000 in 2016 — the first year that sales were under $1 million since at least 2012.
Cara shareholders have had a pleasant few months. The company's stock was trading at less than $6 per share as recently as November, 2016. By late March, the stock soared to more than $20 a share.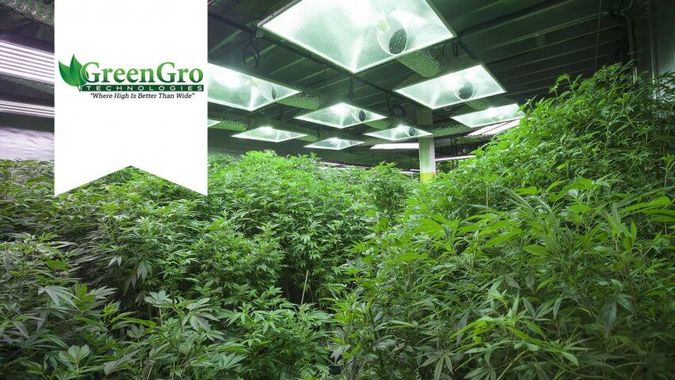 Canna Obscura / Shutterstock.com
Greengro Technologies: GRNH
Greengro Technologies provides a range of eco-friendly services and products to both individuals and commercial businesses in the indoor and outdoor agricultural sciences markets. The company delivers extraction labs, greenhouses and solar systems to cultivators.
The public company trades on the pink sheets and is aggressively positioning itself to capture part of the market share of the growing cannabis industry. Its core competency, however, is not limited to cannabis.
The company achieved positive sales growth every year from 2013 to 2015, with triple-digit percentage growth for two of those years — proof that it's a smart stock to invest in. Its gross income grew by 142.36 percent in 2015.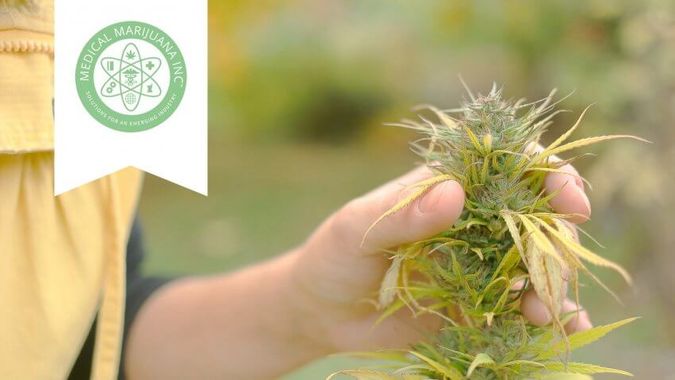 PavelPrichystal / Shutterstock.com
Medical Marijuana, Inc.: MJNA
The first publicly traded company operating entirely within the cannabis business sphere, Medical Marijuana, Inc. focuses on five core areas: new markets, the CBD pipeline, cannabinoid-based medicine, industry services and consumer products.
The company currently boasts 200,000 shareholders and has graduated from turnkey services to positioning itself as a full investment firm. It was the first company to deliver treatments for epilepsy, Parkinson's and chronic pain that were cannabidiol in nature.
The company did $9.22 million in sales in 2015 and realized a gross income growth of 1.78 percent. Its net income that year was $25.97 million, which represents growth of 678.63 percent.
Learn: How to Invest on a Budget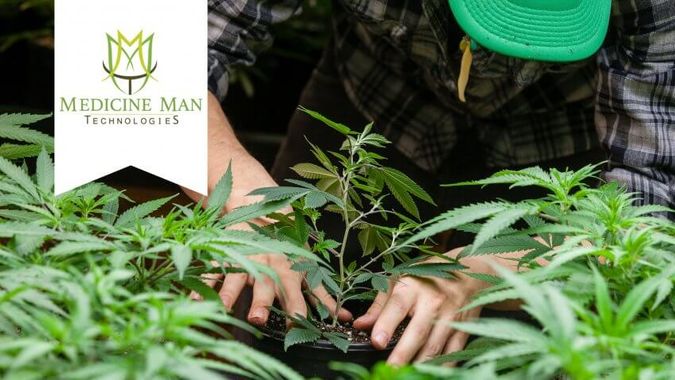 Eric Limon / Shutterstock.com
Medicine Man Technologies: MDCL
Medicine Man Technologies works with a broad range of clients, including cultivators, dispensary operators, support vendors and investors. The parent company, Medicine Man Denver, is Colorado's largest marijuana cultivator and retailer.
Medicine Man works with existing industry operators as consultants to help them optimize their businesses and provides turnkey solutions — both dispensary and cultivation — for startups. The company is currently seeking clients in both the emerging medical and recreational spheres.
Medicine Man Technologies experienced 231.8 percent sales growth in 2015, the last year that data was available. The company's gross income was more than $626,000 in the same period.
Marijuana is legal in some parts of the U.S., banned in others, partially legal in some places and technically illegal everywhere. Yet a burgeoning industry has sprung up around the cultivation, distribution and medical potential of marijuana. Those who pick the right stocks this 4/20 are getting in on a growing industry on the ground level.
Up Next: 15 Stocks Warren Buffett Is Investing a Ton of Money In