What Happened When Warren Buffett Didn't Follow His Own Advice?
Even Warren Buffett's holdings can go sour when he doesn't follow his own best advice.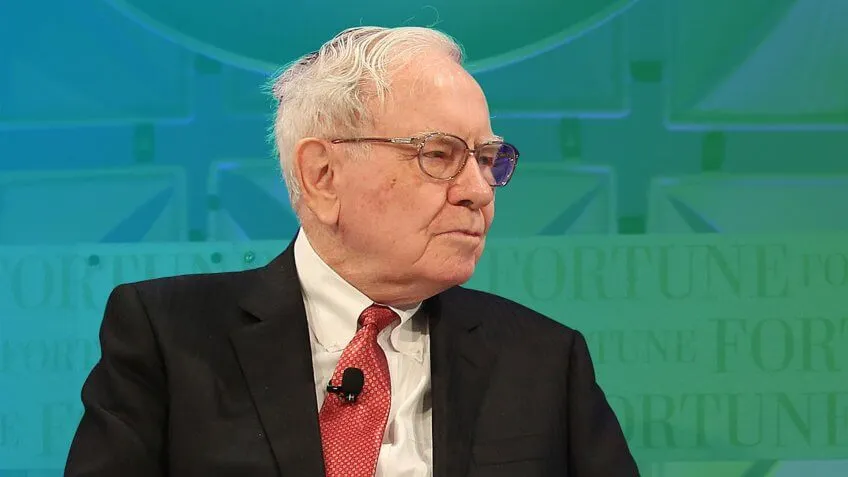 Krista Kennell / Shutterstock.com
Warren Buffett began his investing career early, buying his first stock before he was a teenager. By the time he was in his 20s, he founded Buffett Associates and was on his way to becoming a billionaire.
It's a success story for the ages, and the self-made Oracle of Omaha is now one of the world's richest men, with a net worth of more than $74 billion, according to Forbes. Buffett's success boils down to some fundamental philosophies and rules that he has followed closely over the years.
However, even Warren Buffett's stock portfolio can contain a few clunkers. Buffett is disciplined and methodical, but he has occasionally thrown caution to the wind and strayed from his principles. The results occasionally have been disastrous, but not always. If you want to get rich, read on to see seven of Buffett's core investing rules — and what happened when he broke them.
Monkey Business Images / Shutterstock.com
Always Consult Trusted Advisors
In 1959, Buffett met Charlie Munger, setting the stage for one of the strongest business partnerships in history. Together, the pair built Berkshire Hathaway, among the most successful companies in the world. Buffett is CEO and chairman of the company, and Munger serves as vice chairman. Munger is a key ingredient in Buffett's secret investing sauce, and no deal goes through without Munger's seal of approval.
See: Warren Buffett's Best Money Tips of All Time
Well, no deal except for a few. Such rare Warren Buffett mistakes include Buffett's fateful decision to purchase Energy Future Holdings. Buffett struck the agreement without Munger's endorsement, and it cost Berkshire Hathaway a staggering $873 million.
"Most of you have never heard of Energy Future Holdings," Buffett wrote to shareholders in 2014. "Consider yourselves lucky; I certainly wish I hadn't."
Buffett admitted he made the investment without consulting Munger first. "About $2 billion of the debt was purchased by Berkshire, pursuant to a decision I made without consulting with Charlie," Buffett wrote. "That was a big mistake."
Energy Future Holdings later filed for bankruptcy in 2014, which Buffett predicted. In the process, the Oracle of Omaha learned an expensive lesson in what happens when he doesn't run things past his right-hand man. You, too, should try to find a trusted advisor on financial matters.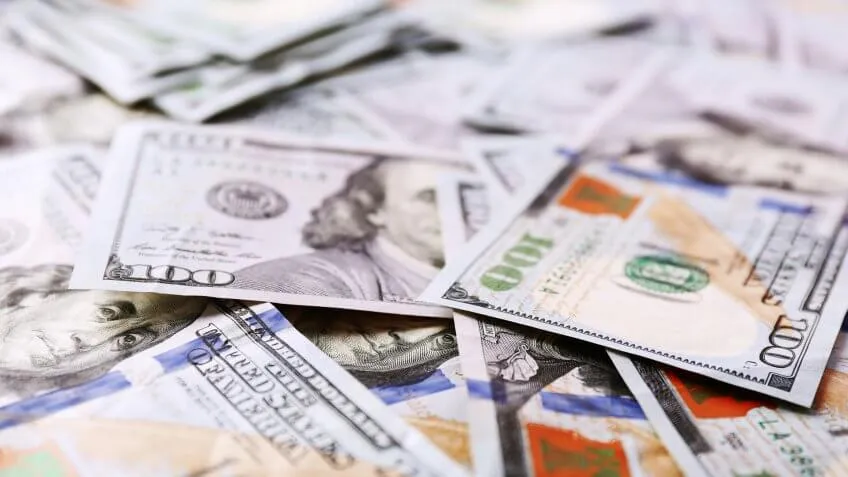 Africa Studio / Shutterstock.com
Cash Is Riskier Than the Stock Market
Many people view stock market investing as risky. But one of the key Warren Buffett lessons is that the real risk often lies in keeping your money in cash. Buffett has stayed true to this rule, even saying "I hate cash" on CNBC.
So, if this is true, why is the Oracle of Omaha keeping nearly $100 billion in cash? Even for one of the world's richest men, that's a lot of green, leading to plenty of speculation about why he is breaking his own rule. Investors and Buffett fans wonder if there is a big deal — even a corporate takeover — on the horizon.
If a takeover is in the cards, $100 billion is enough to put giant corporations such as Nike or Costco at risk. For now, the billionaire has been mum about his stockpile of cash, insisting he's just been keeping the cash until the right large-scale acquisition opportunity comes along.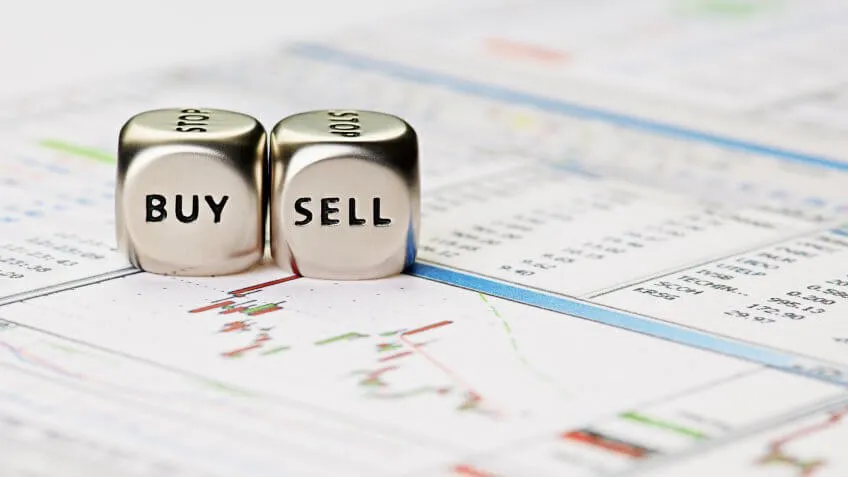 SergeyP / Shutterstock.com
Don't Use Undervalued Stock to Make a Purchase
A huge part of Buffett's success comes from retaining ownership of stock that is undervalued by the markets. He's not a fan of using such stock to purchase other companies.
"Under such circumstances, a marvelous business purchased at a fair sales price becomes a terrible buy. For gold valued as gold cannot be purchased intelligently through the utilization of gold — or even silver — valued as lead," he has said.
Buffett broke this rule when he acquired General Re to expand GEICO's insurance operations. When Buffett purchased the company, he issued $21.7 billion in stock to pay for it. That might seem like a sweet deal for a company that is now a major part of Berkshire Hathaway's insurance operation. However, the stock Buffett issued to General Re's shareholders would now be worth $69.4 billion, according to a report in the Motley Fool. So, if Buffett had kept his Berkshire Hathaway shares and purchased General Re with cash instead, he'd be a lot richer.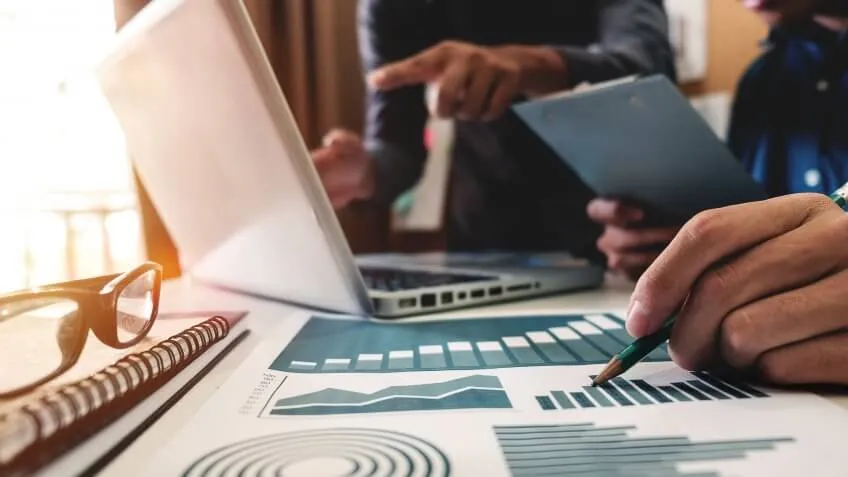 mrmohock / Shutterstock.com
Stay Focused
One great tidbit of Warren Buffett advice is to stay focused. Buffett has written that great companies can inhibit growth if they become arrogant or bored, which causes "the attention of managers to wander." Given such self-awareness, it's incomprehensible that Buffett missed out on the opportunity to buy the Dallas-Fort Worth NBC station for $35 million in 1972.
In a letter to shareholders about a decade ago, Buffett explained why he turned down the NBC offer even though he knew there was major growth potential and almost no capital investment. "Why did I say no?" he wrote. "The only explanation is that my brain had gone on vacation and forgot to notify me." Even a Warren Buffett portfolio contains its share of mistakes, but you can learn from them so you don't make your own investing errors.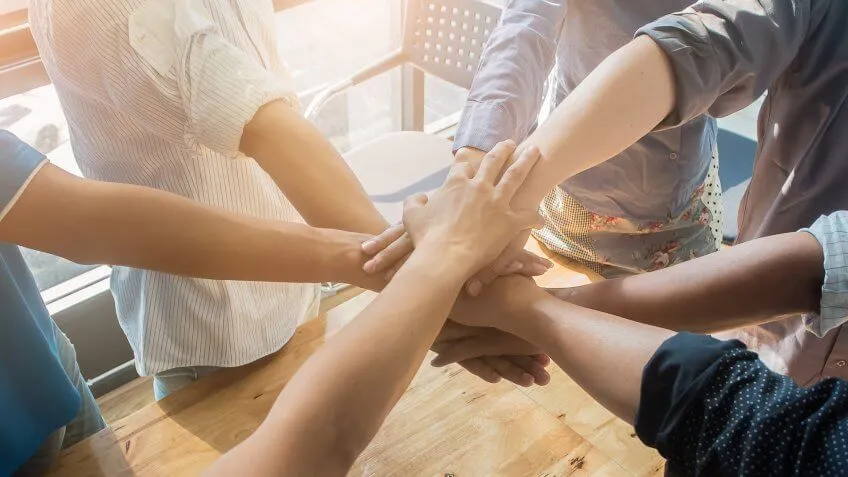 Worawee Meepian / Shutterstock.com
Build a Seamless Web of Trust
The Warren Buffett company Berkshire Hathaway has largely avoided corporate scandal thanks to Buffett's efforts to build a small, close team of advisors he can trust. He believes that trust is one of the most powerful forces within his organization. Buffett's rule is based on the theory that hiring trustworthy managers creates more value than having lawyers monitoring their every move, according to a New York Times report.
Buffett inadvertently failed to follow his own rule when he purchased chemical company Lubrizol Corp. in 2011. David Sokol, former chairman of several of Berkshire Hathaway's subsidiaries, approached Buffett with a business opportunity: the purchase of Lubrizol. Buffett then bought the company for $9.7 billion.
However, Sokol had purchased stock in Lubrizol just days before the pitch — a fact that wasn't properly disclosed to Buffett. Sokol made a cool $3 million off the purchase, and Berkshire Hathaway came under fire once Buffett's mistake was revealed.
In explaining what happened, Buffett wrote, "It was a passing remark and I did not ask him about the date of his purchase or the extent of his holdings." Buffett's seamless web of trust was broken, and he learned a valuable lesson to always ask for more details than necessary — even when it comes to your closest advisors.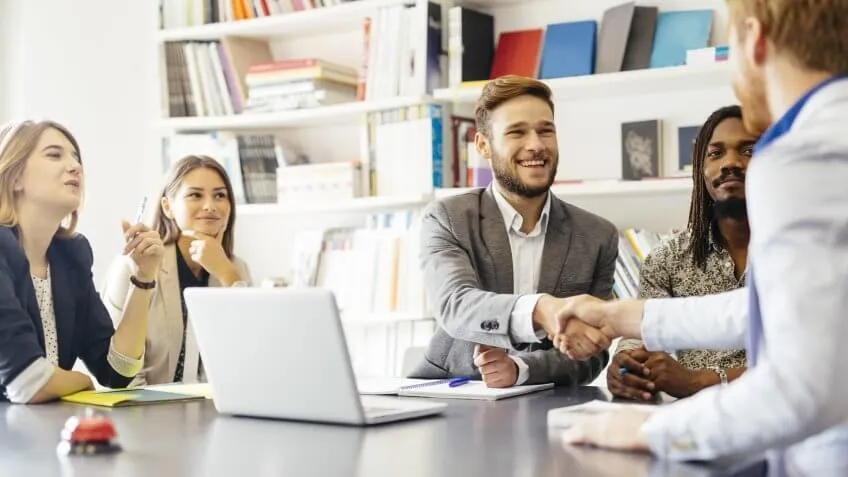 nd3000 / Shutterstock.com
Purchase Companies With a Competitive Advantage
A company's future is bright if it has a viable competitive advantage — if there are solid reasons for customers to continuously purchase products from a company that offers good prices, a unique selection and high craftsmanship. Many of Warren Buffett's investments — such as Coca-Cola, Kraft Heinz and See's Candies — have fit with this core philosophy.
Warren Buffett's stock picks usually turn to gold, but not always. In 1993, Buffett thought he was following this rule when he used Berkshire Hathaway stock to purchase Dexter Shoe Co. for $433 million. At the time, Buffett believed the shoe company had a competitive advantage, but he was later proved wrong. In 2001, Dexter ended its shoe production in the U.S. and Puerto Rico, and Berkshire moved what was left of the company into its H.H. Brown Shoe Group unit, reported Reuters.
Buffett took the loss hard, calling it "the worst deal I've made." In his 2008 letter to shareholders, Buffett wrote, "What I had assessed as durable competitive advantage vanished within a few years. By using Berkshire stock, I compounded this error hugely. That move made the cost to Berkshire shareholders not $400 million, but rather $3.5 billion. In essence, I gave away 1.6 percent of a wonderful business — one now valued at $220 billion — to buy a worthless business." It's a reminder that not all Warren Buffett stocks are surefire things.
[zergnet id="45357"]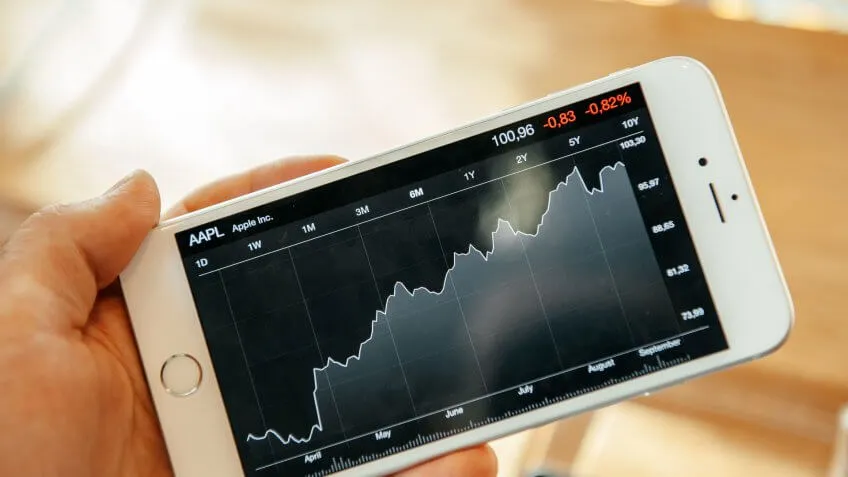 Hadrian / Shutterstock.com
Don't Invest in Tech
For years, a key tenet of the Warren Buffett investment strategy was to avoid tech stocks. Buffett turned down every opportunity to invest in technology during the late 1990s. At the time, the industry went against Buffett's basic principles: It was too new, too volatile and too uncertain.
In a 1996 letter to shareholders, he wrote, "A fast-changing industry environment may offer the chance for huge wins, but it precludes the certainty we seek. He added, "Our reaction to a fermenting industry is much like our attitude toward space exploration: We applaud the endeavor but prefer to skip the ride."
In recent years, Buffett has broken this long-standing rule and finally invested in tech stocks, with 61 million shares of Apple and 81 million shares of IBM. These choices have puzzled some members of the investing community, as many experts believe these two tech leaders are far past their prime.
However, both IBM and Apple have characteristics that Buffett looks for in long-term investing: they are slow-growth companies that pay back their investors via dividends and share buybacks for investors. Those facts compensate investors for short-term dips in stock prices.
Up Next: How to Invest Like Warren Buffett