Two Billionaires Bank on Anti-Gun Research
Is throwing money at the problem the answer to gun violence?
The Laura and John Arnold Foundation announced last month that it would pledge $20 million in support of a multiyear research effort on gun-related violence, and work to secure an additional $30 million from other philanthropic organizations.
Federal funding for research into gun violence has been mostly abandoned, according to the Journal of the American Medical Association last year. It reported that from 2004 to 2015, when compared with other leading causes of death based on mortality rates, federal research related to gun violence was "substantially underfunded and understudied."
Click to read about how the gun industry impacts your state.
These new funds will launch and support the National Collaborative on Gun Violence Research, which over the next five years will sponsor research looking into the causes and patterns of gun violence. The goal of the research organization is to help policymakers craft evidence-based policies designed to reduce gun violence.
Read: Warren Buffett and 14 Other Celebs Who Donate Millions to Charity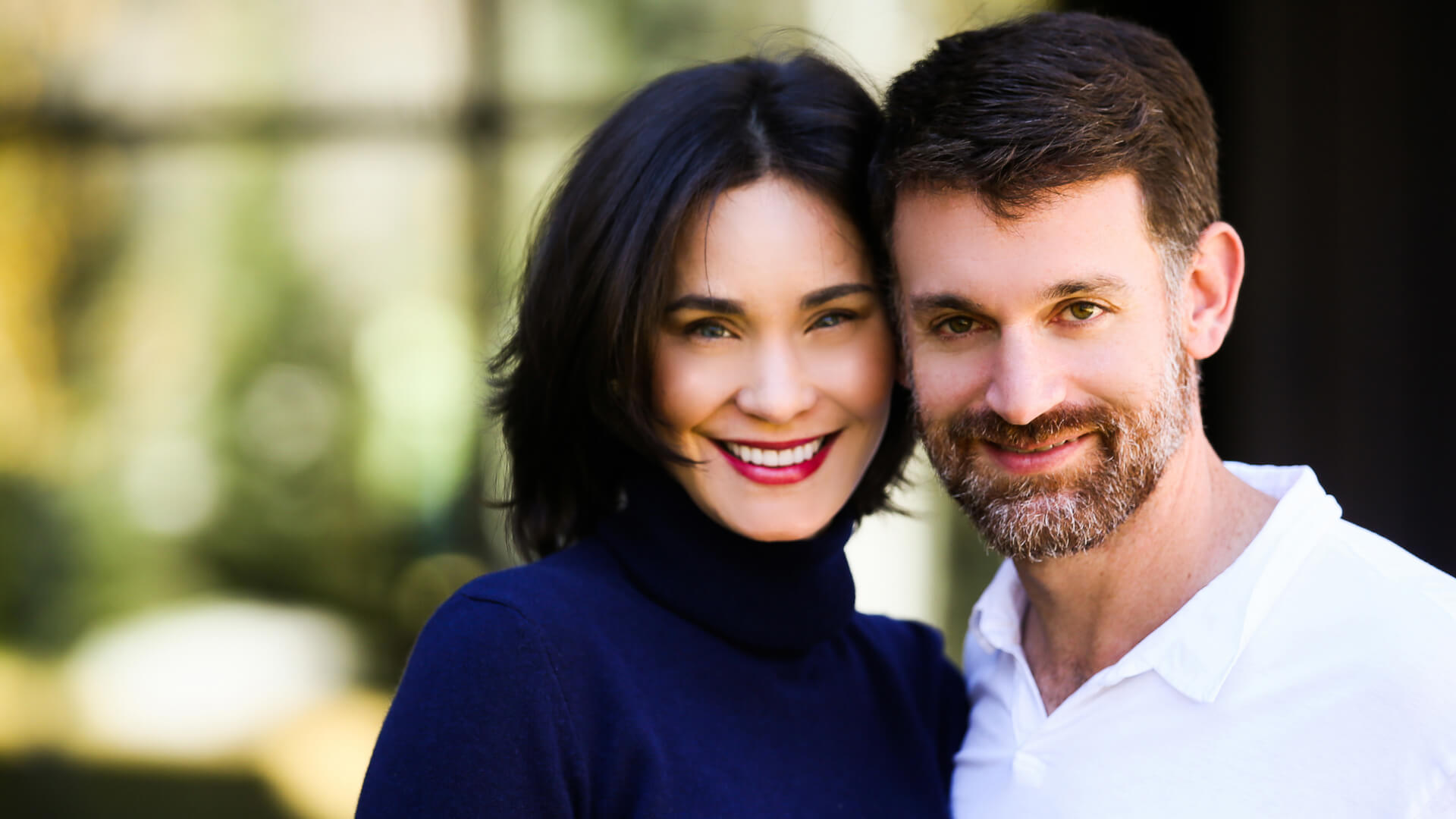 "Ninety-six people are killed by guns in the U.S. every day. More people have been killed in schools than in military deployment so far in 2018," Laura Arnold said last month at the Forbes 400 Summit on Philanthropy. Responding to the 23 school shootings where someone was hurt or killed this year alone, she continued, "It's a critical time for philanthropy to step in and catalyze the government to act. To cut through the politics with data."
The research will be overseen by RAND Corporation, a nonprofit and nonpartisan organization committed to examining how guns are purchased, how they change hands and how they are used in fatal and nonfatal cases.
Related: Amazon, Starbucks and 13 Other Charitable Companies That Give Back
Since its creation in 2008, the Laura and John Arnold Foundation has given away almost $1 billion to grantees focused on criminal justice, education, evidence-based policy and innovation and healthcare. This is the foundation's first foray into the topic of gun control but not data-driven initiatives.
Click through to read more about celebrities who run charities or foundations.
More on Business