6 Investments That Are Worth It for Small Business Owners

5 min Read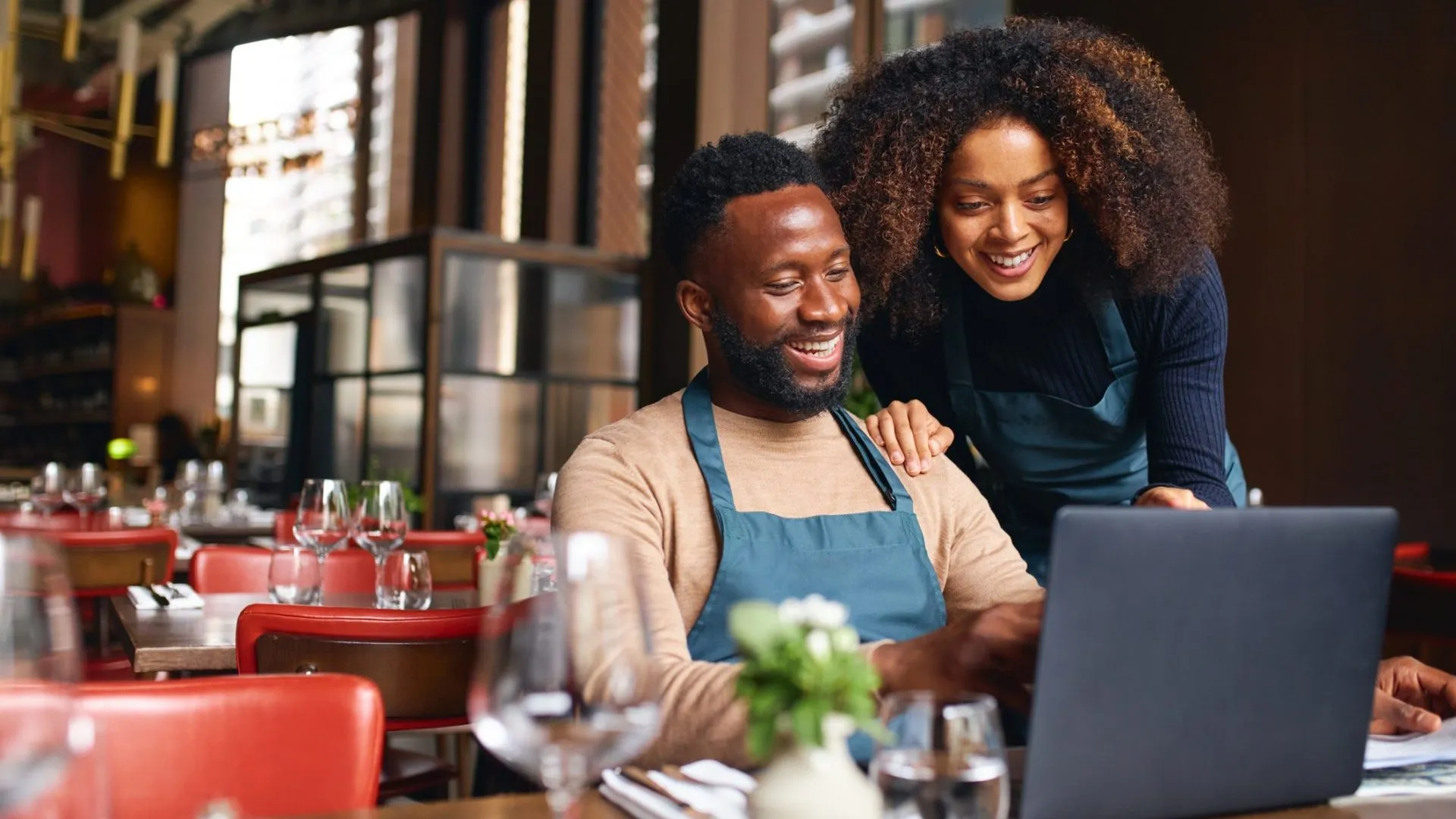 Make Your Money Work Better for You
Website
Small businesses with websites reap the benefits of increasing their company visibility and discoverability among customers online, some of whom may be existing customers and others may be new. 
While some small businesses may think websites are too expensive, the truth is it's actually fairly inexpensive to build a website. Businesses can use DIY website builders or reach out to design freelancers through gig platforms for assistance if they have specific website needs. A user-friendly website which is easy to navigate across all devices and is optimized for SEO purposes makes it easy for businesses to grow their customer base and build credibility with consumers.
Take Our Poll: Do You Tip For Service?
Professional Photos
A picture is worth a thousand words, and this adage has never been more true than in today's social media landscape. Professional photos, especially if you sell a tangible product, are a critical investment for small businesses.
Customers will want to see what this product looks like, examine any special features it has and see images where it is in use. A small business that sells bicycles, for example, will need professional photos of the bicycles, close-up shots of the parts and action shots of cyclists riding these bikes in a wide variety of settings.
Even business owners should look into the possibility of getting professional headshots taken of themselves and their staff members. Consider investing in a professional photographer who will be able to take high resolution photos. If you need video, see if they offer or are able to assist in video services.
Disaster Recovery Plan
Even if you're already paying for business disruption insurance in the event of a natural disaster, creating a disaster recovery plan will help protect your business when or if there's a worst-case scenario. Here's what you'll need to include as part of your disaster recovery plan:
Disaster emergency fund. If your business is temporarily unable to generate revenue because of a natural disaster, this fund will ensure you're able to pay employees on your payroll. At least three months' worth of operating expenses should be included as part of your company's cash reserve. 
Backing up all important documents. Scan and upload files into a cloud storage system. Consider also storing key documents in a separate, off-site location.
Emergency kits. These kits are especially critical for businesses with onsite staff members. Make sure your kit includes water, flashlights, batteries, blankets, non perishable snacks, a first aid kit, phone chargers and backup systems. 
Additionally, make sure all employees have updated contact information on file. This should include multiple ways you can reach staff in the event of an emergency.
Make Your Money Work Better for You
Generators
Generators, along with servers and smoke alarms, are part of the backup systems necessary for a disaster recovery plan. 
Small businesses with a brick-and-mortar presence may consider investing in a generator for their business. In the event of a power outage, it could be hours or days before power is restored. Having a generator will ensure your business isn't left in the dark (no pun intended) and may continue operations smoothly without worry of interruptions.
Heating and Cooling
If you run a small business where there are regular customers who spend an extended amount of time inside the building, like a dance studio or a coffee shop, small business owners should speak with their property manager to discuss heating and cooling needs. 
This is an investment that can make all the difference in ensuring your company is able to keep its doors open on days where there is extreme weather and ensures the comfort of staff and employees.
Trusted Accountant
If you're not great with numbers, do not attempt to DIY your business finances. Invest in a trustworthy accountant to ensure your business finances remain in solid shape.
Business owners who try to act as their own accountant may think they are saving money. The truth is they are more likely to be losing their earnings if they don't understand what they're doing or how they're doing it.
In a bad scenario, this creates a headache for small business owners struggling to keep up with finances and grow their company. In a worst-case scenario, mistakes made especially during tax season can lead to a potential business audit.
More From GOBankingRates
About the Author