What Is a Financial Coach and Do You Need One?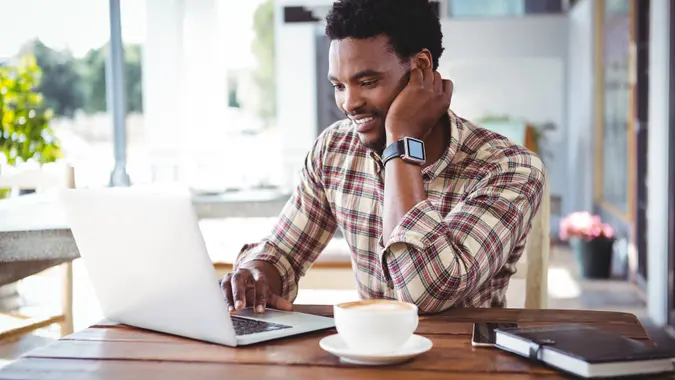 wavebreakmedia / Shutterstock.com
If you don't know how to get your finances in order, consider seeking the help of a financial coach. Unlike other financial professionals, financial coaches spend more time helping their clients understand the fundamentals of finances. However, some of their roles are analyzing the client's tax situations rather than recommending investments.
Keep reading to learn what a financial coach is, whether you need one and what the difference between a financial coach and a financial advisor is.
What Is a Financial Coach?
A financial coach is a professional who helps clients establish a positive relationship with money and stay on track to attain their financial goals. They teach their clients the basics of personal finance and help them create financial plans that align with their goals.
The primary goal of a financial coach is to help clients build long-term and healthy money habits. Unlike a financial advisor, a financial coach won't provide investment and recommendations but will prepare you for the challenges you might face while pursuing your financial goals.
What Are the Roles of a Financial Coach?
It doesn't mean you should have a lot of money to work with a financial coach. Many people are in debt, have little savings or have poor spending habits. So, for you to know how to deal with financial budgeting, planning, and how to save money, you will need the help of a financial coach. Here are some of the roles of a financial coach.
How a Financial Coach Can Help You

Help you establish a positive habit toward your financial goals. A financial coach can assist you in creating a sound financial habit ranging from day-to-day money management to planning for longer-term goals.
Build awareness around spending habits. Many people don't have a budget, and even if they do, some may consider it challenging to stick to for more than a week. Financial coaches can help in discovering the amount of money going out and coming in.
Explore emotions or behaviors of particular persons. It's easy to advise people what to do, but it's difficult to get them on the move. The job of a financial coach is to help you identify your behavioral nature and beliefs towards money.
When to Work With Financial Coaches
If you're getting started managing your finances and don't know how to do it, you may want to consider working with a financial coach.
Apart from that, facing challenges in saving, budgeting and building an emergency fund could mean it's time to look for help. Also, if you have short-term goals, a financial coach can help you achieve them by creating a plan and holding you accountable.
You may also consider working with these professionals if you're about to make critical financial decisions. They can help you check where your money is going and offer possible solutions to keep track of your finances.
Pros and Cons of a Financial Coach
A financial coach can play a significant role in your financial life in many ways by:
Providing education and encouragement. They can help reduce financial stress and teach you more about money.
Offering support and accountability. A financial coach can assist you in attaining your goals and feel more confident about your finances.
Working with a financial coach also has some drawbacks. Consider these risks before looking for the service of a financial coach:
Difficult to choose the right coach. Since the level of professionalism varies, it's hard to find the right one for your needs.
They don't provide recommendations and advice. If you need advice on more complex financial issues, a financial coach may not be of any help since they're neither certified nor licensed to offer any advice.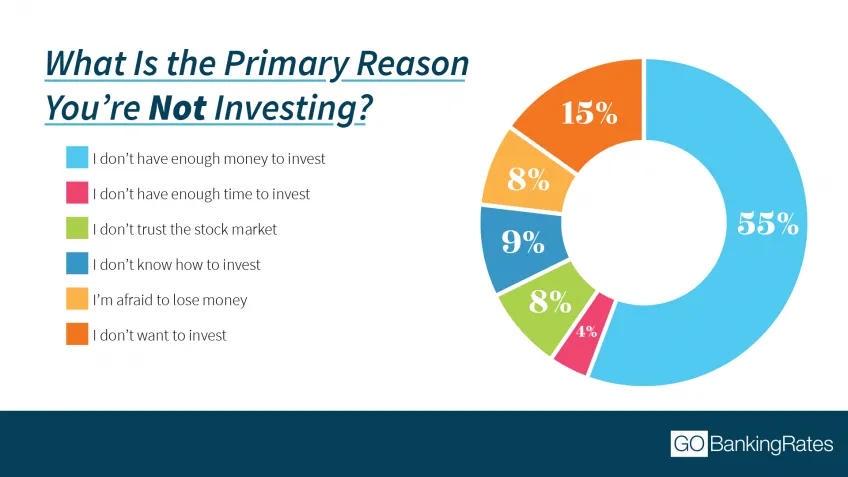 What's the Difference Between a Financial Coach and a Financial Advisor
If you're looking for help with your finances, there are many experts available to assist you. The two most common professionals you may have likely come across are financial coaches and financial advisors.
Financial coaching is a new service that came about as an alternative to traditional financial advice. Unlike financial advisors who have been available for a long time, financial coaching is new but inaccessible to everyone, only high net-worth individuals.
Simply put, financial advisors oversee and build wealth that already exists, while financial coaches provide financial advice that helps clients establish their initial wealth. Apart from job duties, financial coaches and financial advisors differ in qualification, cost and how they work with clients.
Level of Qualification
Anyone can become a financial coach. You don't need any formal education, training, or certified papers and license to become one. It's upon you to make sure you're engaging with someone knowledgeable and competent in matters concerning finance.
While anyone can be a finance coach, not all can be financial advisors — you must pass exams and get registered with the Financial Industry Regulatory Authority, which regulates the financial service industries.
Although it's not required for financial advisors to have a degree, most of them will have a bachelor's degree in finance or a related field. That's because many financial firms will consider hiring persons with at least a bachelor's degree under a certified financial institution.
Working With Clients
A financial coach cannot legally give you advice or make any recommendations on how and what to do with money because they aren't licensed, while financial advisors can. Instead, they can teach you how to invest and where to invest.
Financial advisors work with you through all financial stages, although many people will work with them on investment. A financial coach may only show you what to do with capital, but they won't be there all of your financial life.
Financial advisors may give you a financial questionnaire, and from the answers you provide, they will come up with a comprehensive financial plan that best fits your needs. These can be investments, estate planning, retirement, insurance coverage and more.
Unlike financial advisors, financial coaches are more communicative. However, financial advisors may still give your performance reports by checking how you've improved after engaging with them.
Cost
Because financial coaching isn't regulated and anyone can decide to be one, pricing will differ. However, you can't compare the cost of hiring certified or highly trained coaches with those with low-level qualifications.
In the case of financial advisors, they charge their services differently based on these structures:
Fee-only. They charge based on the assets under management; the lesser the assets managed, the lower the price, and vice versa.
Commission-based. With a commission-based structure, the financial advisor makes a commission based on the products they offer.
Fee and commission-based. Some financial advisors charge both fees and commissions
Overall, financial advising is more expensive compared to financial coaching. But the cost generally depends on the quality of services you want.
Final Take
A financial coach educates clients on the basics of personal finance. If you're having challenges creating a budget, paying off debt or building a financial plan you can live with, you may want to consider working with a financial coach. A financial coach will help you make smart financial decisions but won't provide investment advice like financial advisors.
Our in-house research team and on-site financial experts work together to create content that's accurate, impartial, and up to date. We fact-check every single statistic, quote and fact using trusted primary resources to make sure the information we provide is correct. You can learn more about GOBankingRates' processes and standards in our editorial policy.