6 Best Side Hustles for College Students

4 min Read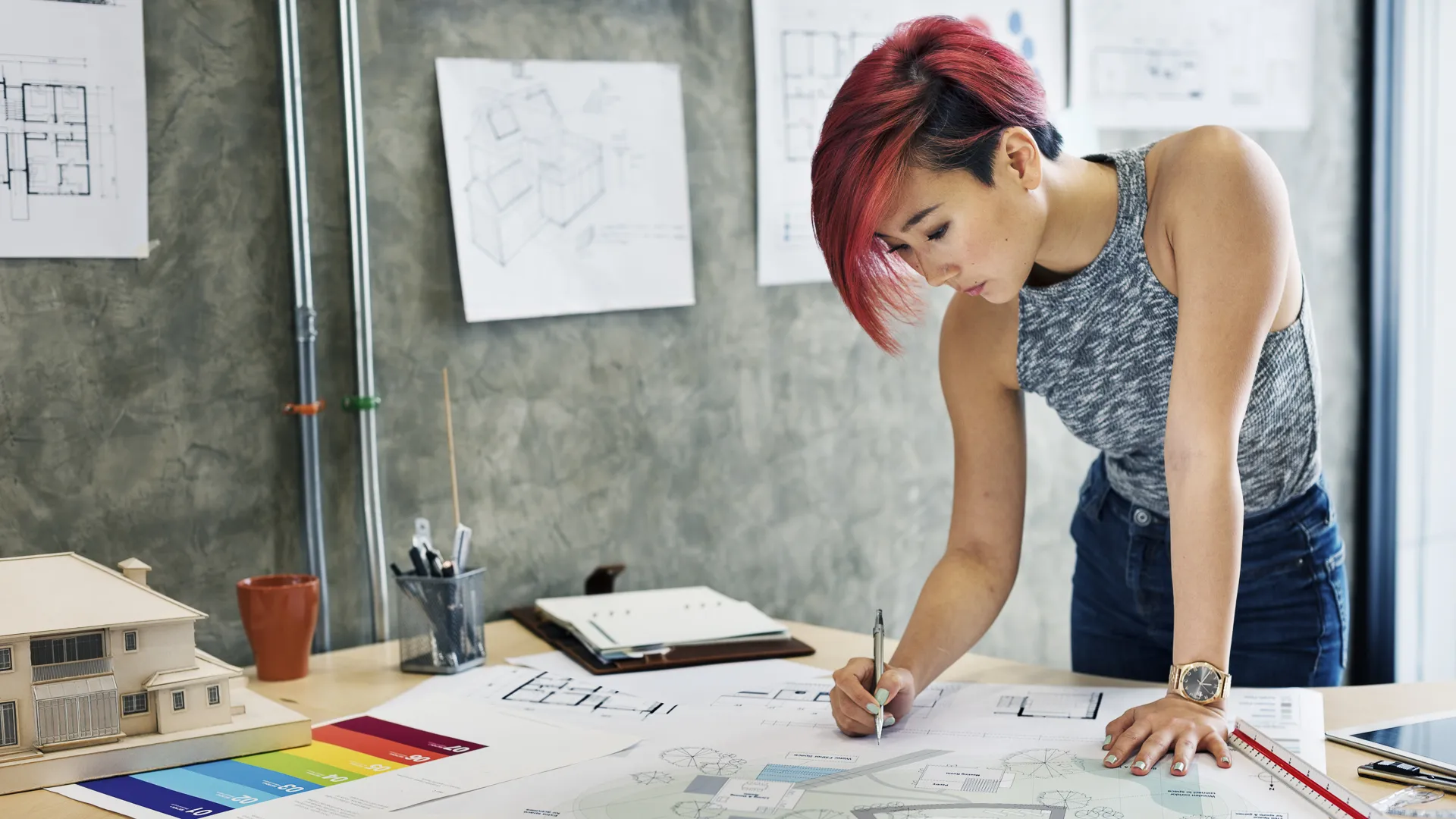 One of the best approaches for college students choosing a side hustle is to steer clear of typical laundry lists of jobs. Scott Gibney, educational and career consultant at Gibney Solutions LLC, said college students need a game plan to think strategically about a side hustle to maximize their college experience. 
"The career path for new college graduates has been altered as corporations now look for students to have proven skill sets. This may also include having a year or more of experience," said Gibney. "A student will need to show how they have taken the academic theory learned in school and successfully applied it to real-life activities."
Learn More: 11 Best Side Hustles For 2022
Related: 9 Up-and-Coming Side Hustles To Consider in 2022
When considering the best side hustle options, college students should take into consideration how this activity can play a positive role in getting a job post-graduation. Gibney said to do this, students should focus on their major, as well as career goals. Check out these side hustles perfect for students studying a wide variety of majors.
Make Your Money Work Better for You
Writer
Are you majoring in communications? There's a wide range of side hustles you may explore that allow you to take your skills to the next level. Journalism majors, for example, may offer up services as a freelance writer or editor to businesses in need of writing assistance. 
Similarly, Gibney said that marketing majors can provide social media solutions to local businesses such as creating content for a variety of social media platforms and sharing what they know about engaging audiences and measuring content performance. Students majoring in public relations can recommend and develop a public relations strategy to small businesses. Communications majors may work in this side hustle on campus or at the company depending on their preference.
Coder
Gibney said those pursuing a computer science degree may consider helping with coding a merchant's website or supporting other technology. 
Additionally, Gibney said that many of these side hustles can be done on or off campus depending on the student's preference. Computer science majors, for example, may provide most of their support from their dorm rooms.
Graphic Designer
If you're studying graphic design, you may be able to find a side hustle that allows you to share and show off your skills across a wide variety of forms ranging from branding to editorial design.
Tour Guide
What kinds of side hustles are available to those studying art, music or theater majors? Gibney said this is a common question he is asked for how these majors can get started in their fields. There are plenty of side hustle opportunities available to these students. 
"Art majors can provide support to their local galleries with exhibits or tours," said Gibney.
Students studying for theater degrees can introduce themselves to production staff at the local playhouse. They may offer to help with the business aspects of a production or to introduce acts.
Make Your Money Work Better for You
Fashion Assistant
What's available to students that are studying a fashion major? Gibney recommends students pursuing a career in the fashion field offer to create and host a fashion show at local dress shops. 
These students might even be able to pivot this hustle into a fashion assistant role at the shop, dabbling in a bit of everything from providing sewing assistance to helping out with fittings.
Create Your Own Side Hustle
If you don't see a side hustle mentioned here that ties in with your major, don't worry. You can create your own side hustle. Not only does this help local companies, but it also shows off a student's innovative side and ties back in with their major and schedule.
"Students can gain great skill sets by creating their own side hustles," said Gibney. "These skills can include goal setting, business plan creation and implementation and hands-on experience working with entrepreneurs."
How soon can you start creating, and working, in your side hustle? Gibney said that while many students wait until their junior year to look for jobs or internships to get experiential training that can be included on their resume, students should start planning this search as early as freshman year. Use some of the free time available in your freshman year schedule to seek out opportunities and start gaining experience.
"Students focused on maximizing their side hustle will gain valuable insight into possible career paths, develop problem solving skills, enhance their professional network and build their resumes with experiential training and skills that companies are seeking," said Gibney.
More From GOBankingRates
About the Author