Donald Trump Spent Only $7 Per Vote in Landslide South Carolina Primary Win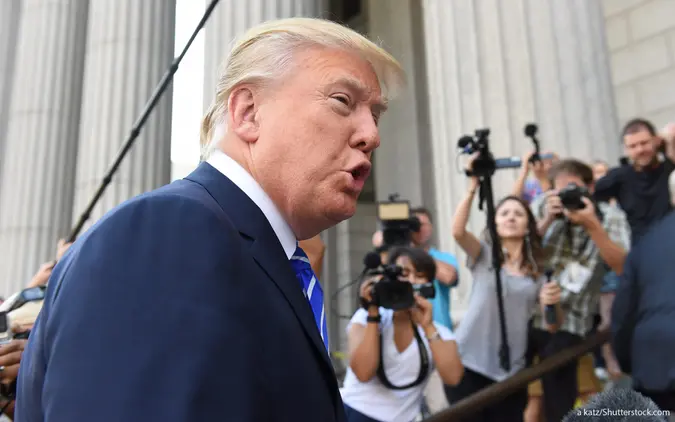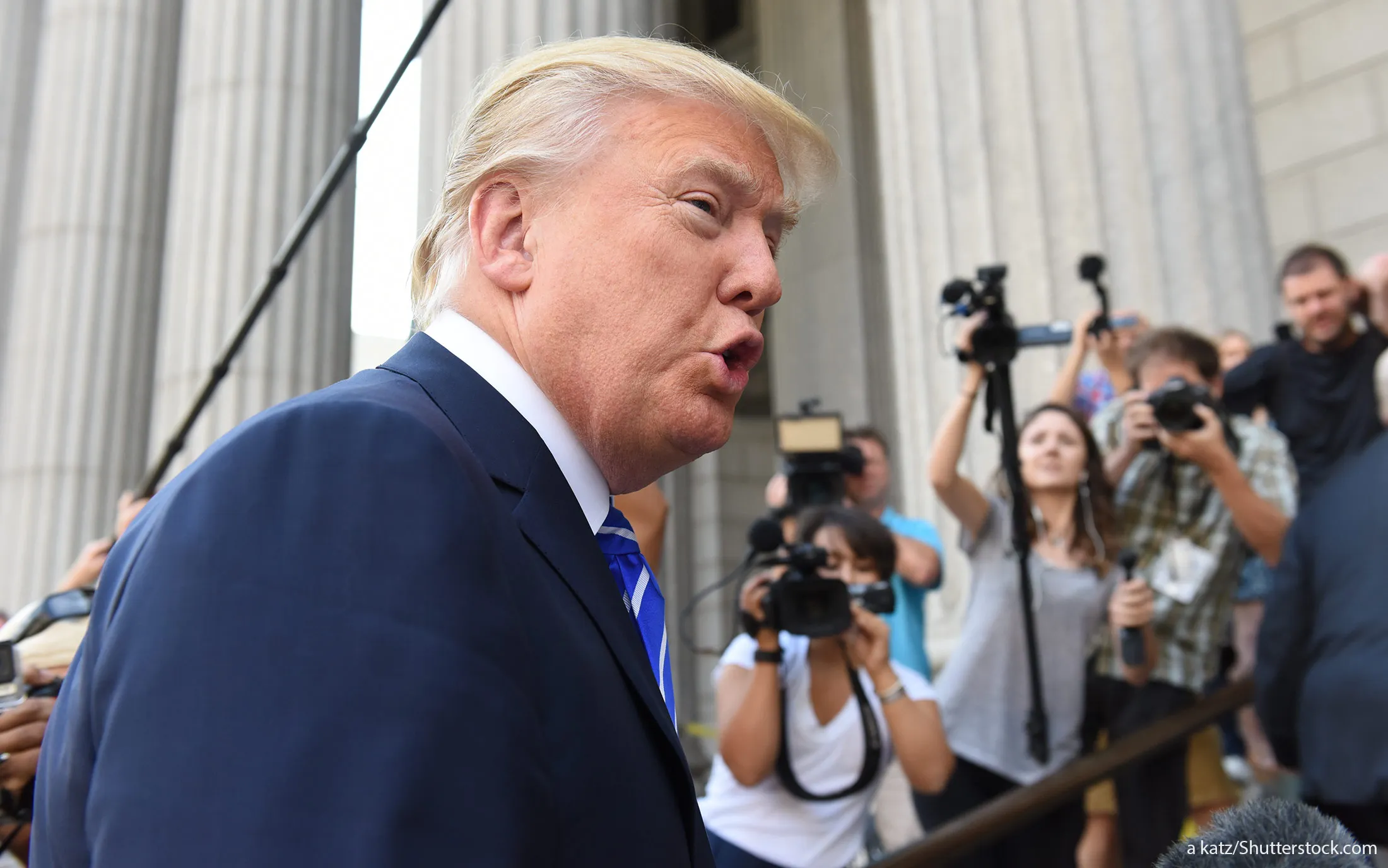 Donald Trump brought a strong showing to the Republican South Carolina primary on Feb. 20, when conservative voters gave him the majority lead with 32.5 percent of the votes.
Trump won all but two counties, and his lead was followed by Marco Rubio at 22.5 percent and Ted Cruz at 22.3 percent. Trump also snagged all 50 of the state's delegates.
One of the most significant indicators of his success, however, is how many votes Trump has been getting on a small advertising budget. Granted, Trump has kept his campaign going with more than dollars; his star power and willfully outrageous personality have made him a media favorite and garnered him more attention than other candidates.
See: 15 Things You Should Know About Trump's Tax Plan
Donald Trump Spends Less, Gets More in South Carolina Primary
Thanks to this free media coverage, Trump's campaign has had to rely far less on ads in primary states than other Republican front-runners for the presidential candidacy. Republican candidates spent a total of $36.6 million on television and radio ads in South Carolina, according to a report from Morning Consult.
That report showed Trump spent just $1.78 million on ads in the state — just under 5 percent of the total amount spent by Republican candidates on South Carolina ads.
| | | | |
| --- | --- | --- | --- |
| Candidate | Campaign Spending | Super PAC Spending | Total |
| Jeb Bush | $83,000 | $13.70 million | $13.78 million |
| Marco Rubio | $4.71 million | $7.34 million | $12.05 million |
| Ted Cruz | $2.34 million | $4.73 million | $7.07 million |
| Donald Trump | $1.78 million | $0 | $1.78 million |
| Ben Carson | $1.01 million | $45,000 | $1.06 million |
| John Kasich | $497,000 | $385,000 | $882,000 |
| Total | $10.4 million | $26.2 million | $36.6 million |
Make Your Money Work Better for You
Read: 27 Unbelievable Things Donald Trump Said About Money, Minorities and Women
Donald Trump Speech Following South Carolina Win
Jeb Bush's Votes Cost Him 32 Times More Than Trump's
The candidate that threw the most campaign money behind ads in South Carolina was Marco Rubio, with $4.7 million or just under half of what all the campaigns spent. Overall, however, Jeb Bush saw the most spent on his behalf, with $13.78 million of campaign and Super PAC funds pouring into ads.
Overall, Republican candidates spent an average of $50 on advertising per vote cast in the South Carolina primary. For some, the cost to get a vote was much higher.
| | | | |
| --- | --- | --- | --- |
| Candidate | Total Spending | Total Votes | Cost Per Vote |
| Jeb Bush | $13.78 million | 57,863 | $238.15 |
| Marco Rubio | $12.05 million | 165,881 | $72.64 |
| Ted Cruz | $7.07 million | 164,790 | $42.90 |
| Ben Carson | $1.06 million | 53,326 | $19.88 |
| John Kasich | $882,000 | 56,206 | $15.69 |
| Donald Trump | $1.78 million | 239,851 | $7.42 |
| Total | $36.622 million | 737,917 | $49.63 |
The biggest difference in dollars spent versus votes garnered was for Jeb Bush, who paid a high price of $238.15 for every vote cast in his favor in South Carolina. By comparison, Trump's votes were far less costly at just $7.42 each — which means Jeb Bush paid 32 times more per vote than Trump.
Find Out: 2016 Presidential Candidates' Net Worths: Donald Trump vs. Jeb Bush and More
Jeb Bush Drops Out of Presidential Race
With so much money spent on so few votes, even Jeb Bush's optimistic camp couldn't ignore the numbers. The Republican presidential candidate officially announced he was dropping out of the race after the South Carolina primary results were announced.
Bush was considered a favorite among Republicans early on, and his campaign was well-funded. But high spending through super PACs contrasted poorly with Trump's self-funded campaign. In recent debates, the Donald Trump-Jeb Bush rivalry escalated, with the former Florida governor criticizing Trump while the business mogul used former president George W. Bush as a verbal punching bag.
Make Your Money Work Better for You
The suspension of Bush's campaign could mean an easier road for Trump to the presidential nomination, as Bush has been one of his most outspoken rivals. There are several more primaries to get through, and still four other candidates vying for the Republican nomination, but it's a good sign for Trump that his support has swelled enough to push Bush out of the race.
Donald Trump Projected to Win Nevada Republican Caucus
While Democrats had their moment in Nevada on Feb. 20, the Republican caucus is set for Tuesday evening. This caucus will pit Trump in a three-way race against South Carolina primary runner-ups Marco Rubio and Ted Cruz. Thirty delegates are up for grabs in the state, which is far fewer than those offered by other major state primaries.
The Nevada caucuses are conducted differently than the South Carolina primaries and typically have a low turnout, reports TIME. Just 10 to 15 percent of the state's 400,000 registered Republicans are expected to show up to their local caucuses on Tuesday. This makes the race tricky to predict.
Still, projections of Nevada caucuses show Trump is likely to win. One University of Nevada, Reno political science director projects Trump taking home 35 percent of the votes in the Nevada Republican caucus, reports USA Today. This would be Trump's third win in a row and push the candidate further to the front in the race for the Republican presidential nomination.