Most Read Tax Returns Articles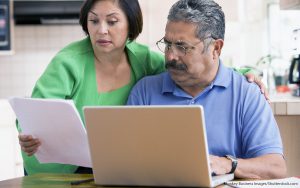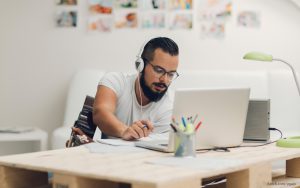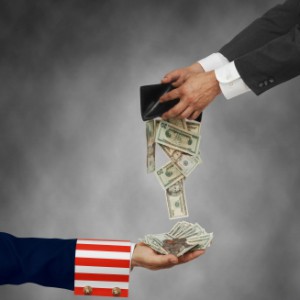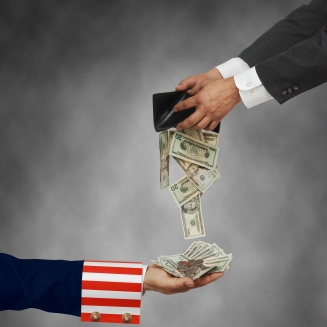 Do you know where 100 percent of your tax money goes?
Read More »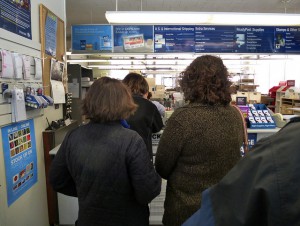 Time is ticking.
Read More »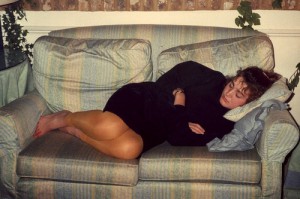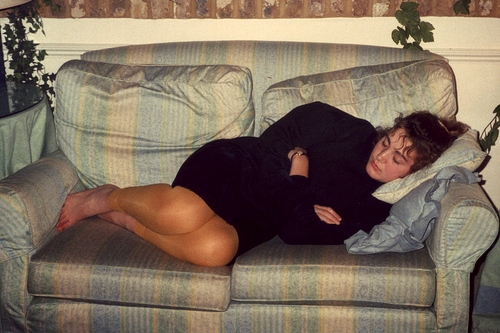 Find out if they money you spent on your lady friend can be recouped.
Read More »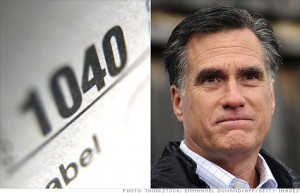 It's all about building trust.
Read More »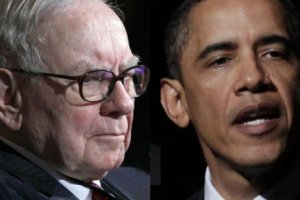 The Buffett Rule doesn't apply to the President.
Read More »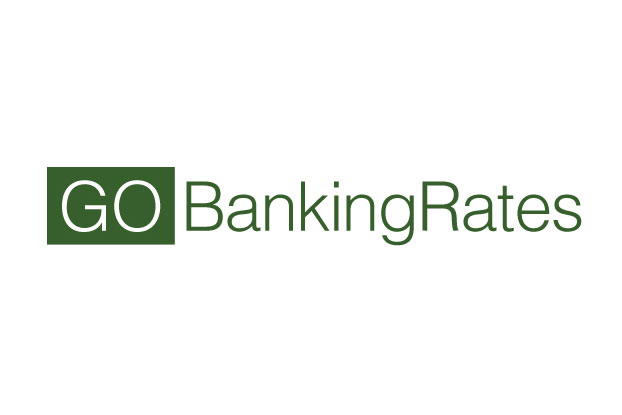 CompleteTax is popular online tax preparation software that walks taxpayers through the steps necessary to file both federal and state incom...
Read More »

These responses are not provided or commissioned by the bank advertiser. Responses have not been reviewed, approved or otherwise endorsed by the bank advertiser. It is not the bank advertiser's responsibility to ensure all posts and/or questions are answered.
Comments