10 Common Medical Procedures Your Health Insurance Probably Won't Cover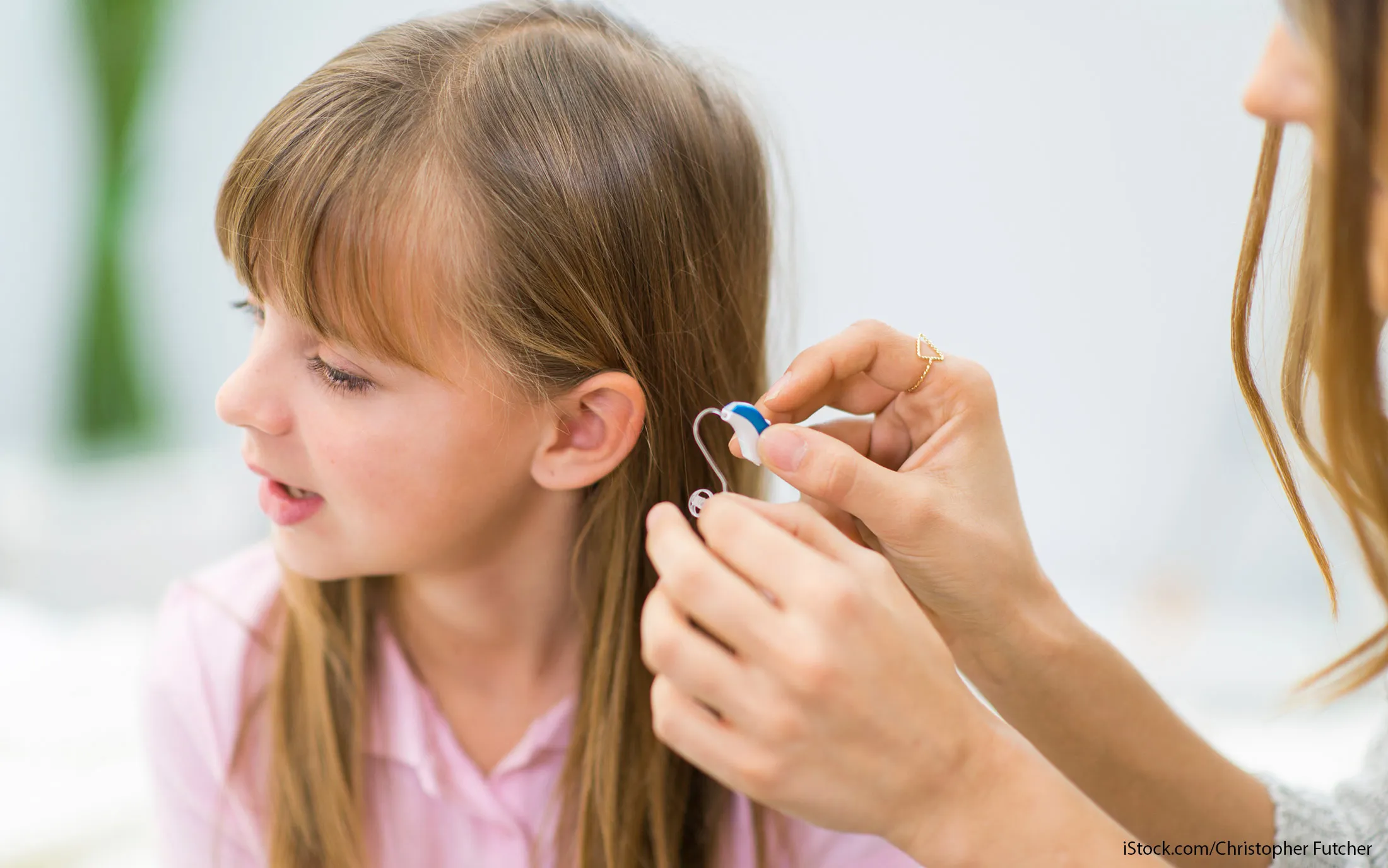 The Affordable Care Act brought health insurance to millions of Americans who were previously without coverage. However, this change in the healthcare system also contributed to higher premiums and out-of-pocket costs, in many cases.
Additionally, many popular medical treatments aren't covered because health insurance providers see them as non-essential benefits. To avoid getting blindsided by an unexpected medical bill, take time to familiarize yourself with these 10 common medical procedures that your health insurance probably won't cover.
1. Acupuncture
More than 3 million Americans have received acupuncture treatment, according to WebMD. Despite the growing number of Americans turning to acupuncture therapy in recent years, health insurance coverage for this service remains limited.
Acupuncture is used to treat everything from lower back pain to carpal tunnel syndrome. Although some health insurance plans cover specific uses of acupuncture, plans often leave coverage to the insurer's discretion. Fortunately, with treatment prices between $75 and $95 a session, acupuncture won't run up your medical bill too badly.
If you'd still like to save some money on acupuncture, look for Groupon offers, which regularly feature discounts of 75 percent off or more, depending on your location. Some acupuncture clinics also offer initial visit coupons and discounts for patients you refer.
Make Your Money Work for You
2. Cosmetic Dentistry
As the name suggests, cosmetic dentistry procedures are designed to improve the aesthetics of your teeth and gums, though some also address functional concerns. Because cosmetic dentistry is typically not medically necessary, many health insurance providers don't cover treatment costs.
Costs for cosmetic dental treatments vary by procedure. For example, porcelain veneers can cost anywhere from $800 to $3,000 per tooth, while the cost of putting in a crown can easily exceed $5,000.
One way to save money on your medical bill is to enroll in a dental savings plan. These non-insurance plans can ease the burden on your wallet by offering discounts of 20 percent to 60 percent. Keep in mind that you have to pay a small membership fee to enjoy the savings.
3. Nose Jobs
Health insurance companies sometimes cover nose jobs but only if they're "functional" rhinoplasties, meaning they are designed to correct anatomical issues and breathing problems. Nose reshaping procedures rank in the top five cosmetic surgical and minimally invasive procedures, with 217,979 treatments performed in 2015, according to the American Society of Plastic Surgeons (ASPS).
Cosmetic rhinoplasty procedures, which are not medically necessary, are performed to improve the appearance of the nose. These surgeries can easily rack up your medical bill, costing between $3,000 and $15,000 per procedure, not including additional costs.
To keep costs down, seek out a surgeon-in-training to perform your nose job. Because this doctor is supervised by senior surgeons, you don't have to worry about quality of care suffering.
Make Your Money Work for You
4. Breast Implants
While many insurance plans cover breast reconstruction following a lumpectomy or mastectomy, few are willing to foot the bill for breast augmentation for cosmetic reasons.
With nearly 300,000 procedures performed in 2015 alone, according to the ASPS, breast augmentation is one of the most popular cosmetic surgical procedures. And according to WebMD, this surgery will cost you from $5,000 to $10,000.
Unfortunately, there aren't too many ways to save on breast implants or augmentation. If you can't pay for your surgery upfront, consider asking your surgeon about financing options or pursuing CareCredit, a healthcare credit card that lets borrowers finance medical procedures.
Additionally, prospective patients should consider saline implants, which cost about $1,000 less than silicone implants and are easier to replace.
5. Lasik
A Chicago Tribune article reported that the popularity of Lasik procedures has fallen from its peak of 1.5 million in 2007. With 604,000 procedures performed in 2015, Lasik remains very common; however, health insurance companies typically won't cover it.
Lasik involves the use of a laser to reshape the cornea and enhance vision. People commonly seek Lasik for treatment of nearsightedness, farsightedness and astigmatism. While prices have dropped in recent years, Lasik can still set you back about $1,500 to $2,500 per eye.
If you're looking for a way to cut costs without sacrificing quality of care, consider setting up a Flexible Spending Account to put part of your salary toward paying the cost of the procedure.
6. Hearing Aids
Despite the fact that hearing is one of the five senses and crucial to daily function, many health insurance providers won't pay for hearing aids. In fact, carriers tend to view these electronic devices as elective rather than necessary.
Nearly 10 percent of Americans have hearing problems, according to Hear-it.org, but only 19 states currently require health insurance to cover hearing aids — and only three states cover treatment for adults. To make matters worse, hearing aids cost between $1,000 and $4,000 per ear, and most people need two hearing aids.
That being said, you can save money on hearing aids in a few ways. Audiology students can perform hearing treatments for less money than many practicing audiologists. Another route you can take is buying hearing aids from a warehouse club, such as Costco. Yet another option is even simpler: ask for a lower price, and the chances are good you will get a discount.
Make Your Money Work for You
7. Liposuction
Although obesity is a public health concern in the U.S., few insurance companies cover the cost of liposuction. While lipo won't treat obesity, it does remove excess fat and help reshape a person's body.
The procedure is very popular — more than 200,000 Americans underwent liposuction surgery in 2015, according to the ASPS. In most cases, these patients were responsible for their own medical costs, which can easily total $3,000 per surgery, not including anesthesia or operating room fees.
It's difficult to save money on liposuction treatment without worrying about safety. In fact, many patients who undergo low-cost, low-quality surgeries wind up needing revision procedures, which can easily cost more than the initial treatments. For best results, pursue a doctor and medical center you can trust the first time around.
8. Buttock Augmentation
It might seem like a humorous topic, but butts can cost you a lot of cash. If you want to enhance your behind, you can expect to spend $4,077 on augmentation, $4,580 on implants or $4,509 on a lift, according to the ASPS.
More than 14,000 buttock augmentation procedures were performed in 2015, and buttock implants were the fastest-growing cosmetic surgery type last year. Because the treatment is cosmetic in nature, the majority of health insurance companies won't cover it, leaving patients on the hook for the full bill amounts.
Unfortunately, there aren't any simple ways to save money on buttock augmentation. However, cosmetic surgery clinics often offer financing for these procedures, sometimes with zero interest.
9. Hair Transplants
Nearly 400,000 hair restoration procedures were performed in 2014, according to the latest data from the International Society of Hair Restoration Surgery. However, like other treatments deemed cosmetic in nature, hair transplants aren't typically covered by insurance.
People usually get hair transplants when they're going bald. Doctors surgically transfer hair from a denser part of the scalp to a bald spot. Even though you are acting as your own donor, hair transplants are costly, with treatment prices ranging from $4,000 to $15,000.
If you want to minimize costs for your hair transplant, it's important to do your research on different centers. To get the most bang for your buck, undergo a larger hair transplant because the cost per graft — a small strip of scalp containing hair follicles — typically drops as the number of grafts increase.
Make Your Money Work for You
10. Infertility Treatment
Infertility afflicts 1.5 million married women, and impaired fecundity, a related condition, affects 6.7 million, according to a CDC survey. Yet there are only 15 states that require insurance coverage for infertility treatment.
According to the survey, 7.4 million women have sought infertility services. The main infertility treatment women undergo is in vitro fertilization, or IVF, which accounts for 99 percent of all assisted reproductive treatments. The average cost of an IVF cycle is $12,400, not including medication, which can tack on an extra $3,000 to $5,000 per cycle.
Due to the high cost of IVF and limited insurance coverage, financing treatment can be difficult. However, many individuals secure funding from charitable organizations or personal loans.