10 Ways to Save on Insurance in 2017
Virtually everyone needs at least a minimal amount of insurance, particularly if you own a home or car. Under the Affordable Care Act, you are required to have health insurance unless you qualify for an exemption or make a payment with your tax return.
"Insurance is one of the largest monthly expenses for families," said Darren Howard, chief marketing officer for Answer Financial, an Allstate company. "Insurance rates change regularly, and they can change significantly with your life and circumstances."
If you're looking to save without forgoing coverage, follow these tips to cut monthly insurance costs.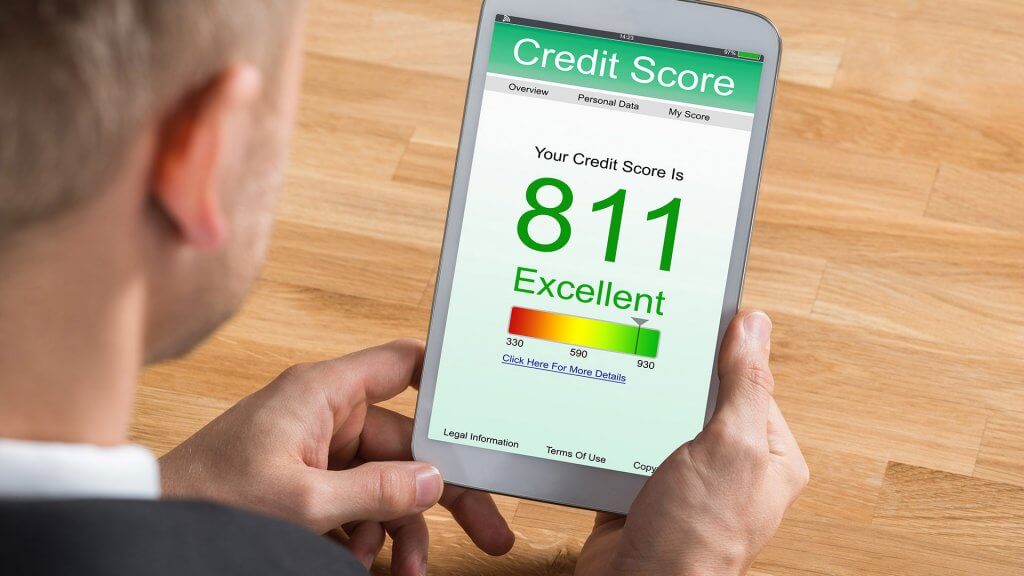 1. Improve Your Credit Score
Credit scores aren't important just for getting credit cards, mortgages and other credit products. You might be able to save on car insurance costs, too.
"Depending on the state you reside in, some insurance companies consider your credit score when assessing your risk," said Michael Isaac, CEO of Omni Safe Insurance, which offers coverage in California and Arizona. "That means the better your score, the better your insurance rate," he said.
To improve your credit score, pay your bills on time, keep your balances low and don't go crazy applying for lots of credit.
Find Out: What Is a Good Credit Score These Days?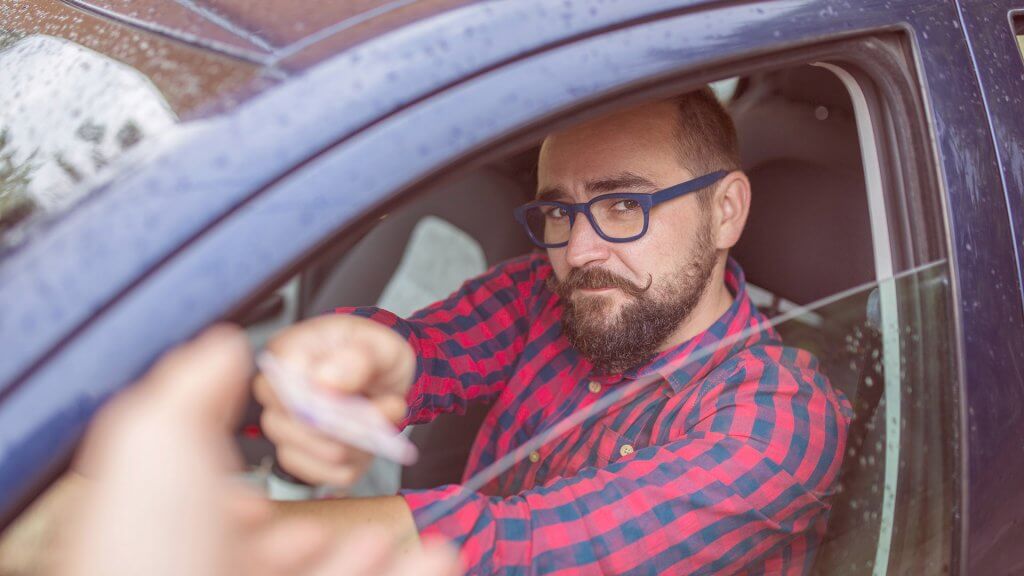 2. Come Clean If You Have a Bad Driving Record
If you have a DUI or other serious driving violation, you might be tempted to leave out that detail when you apply for car insurance.  However, it's likely a potential insurer will discover the mark on your record if they run a standard check on your driving history.
"Be upfront with your insurance company about your driving history before you start your policy," said Neil Richardson of The Zebra, an online insurance comparison marketplace. "Many companies will charge a higher rate for a violation or accident that shows up on a driving report than if the incident were disclosed before the reports were run," he said.
Similarly, if you've been arrested for a high-risk driving incident — such as a DUI — in the past three years, and you drive a newer car, Isaac recommends downgrading. You might be able to save money because car insurance premiums tend to be lower for older vehicles. Even if you don't have a mark on your insurance, it pays to buy an older car, especially if you live in one of the most expensive states to own a car.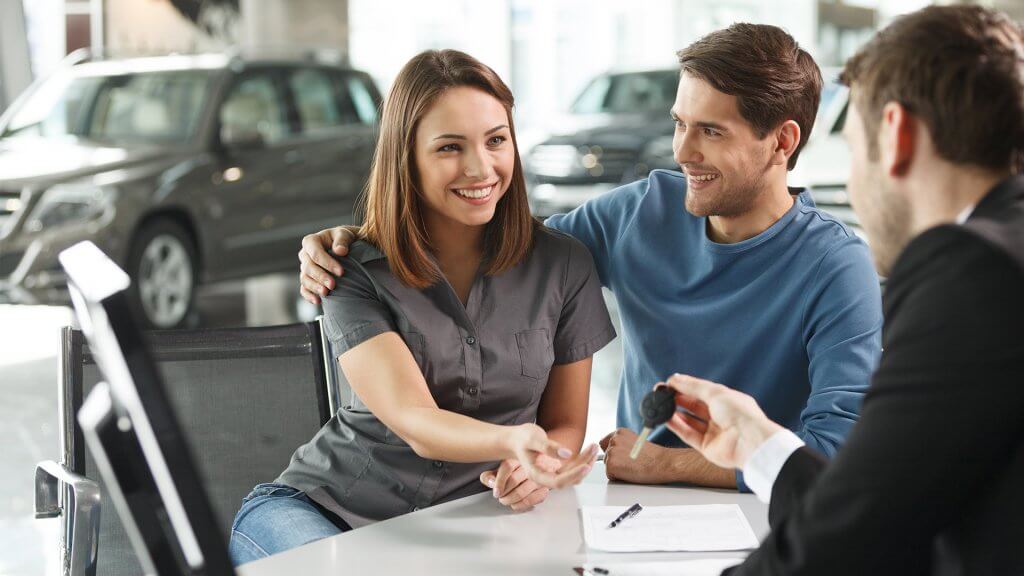 3. Buy Your Car Insurance in Advance
Many people get excited about buying a new car but forget about insurance until the last minute.
"You can save significantly by taking advantage of what is known as an 'early bird discount,' which is a discount received for planning in advance, and shopping before you need your policy," said Colleen Benzin, head of insurance products at Elephant Auto Insurance.
"Taking the time to educate yourself and evaluate your options is always a good idea when evaluating your car insurance needs. Purchasing early may mean doing so as few as five days before the policy is effective, and savings can be as high as 10 percent," Benzin said.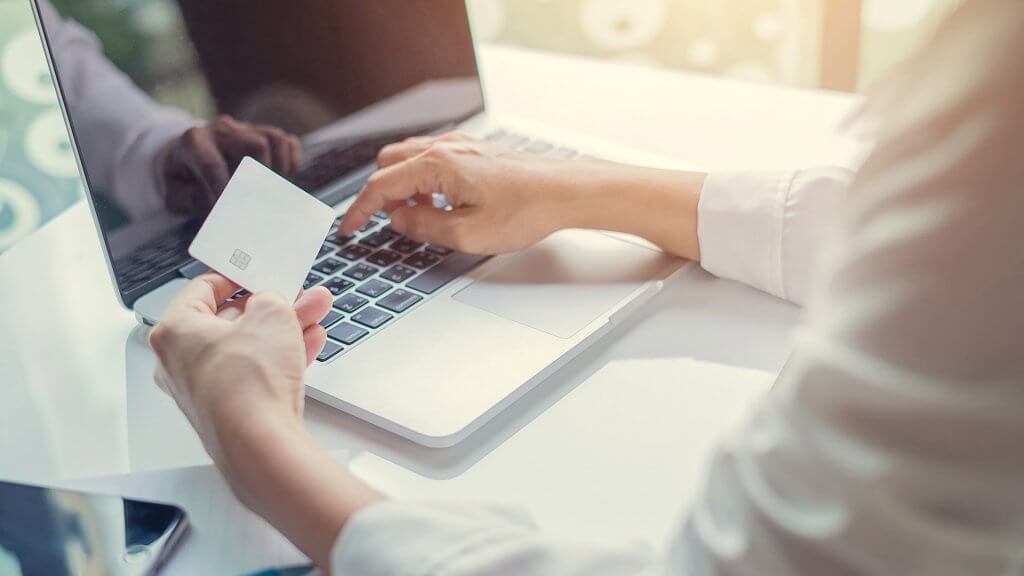 4. Receive and Pay Bills Online
If you still receive hard copies of your insurance premium bills by mail, it might be costing you money.
"By going 'green' you could save green by opting to receive bills and other communication via email rather than snail mail," said Benzin. "You may save between two and three percent, depending on the insurer," she said.
Moreover, automating bills can save you money if you tend to pay late. Not only do high fees eat into your monthly budget, but if your insurer is reporting your delinquent bills, your credit score could be hurting — affecting your ability to receive competitive loan rates and other products.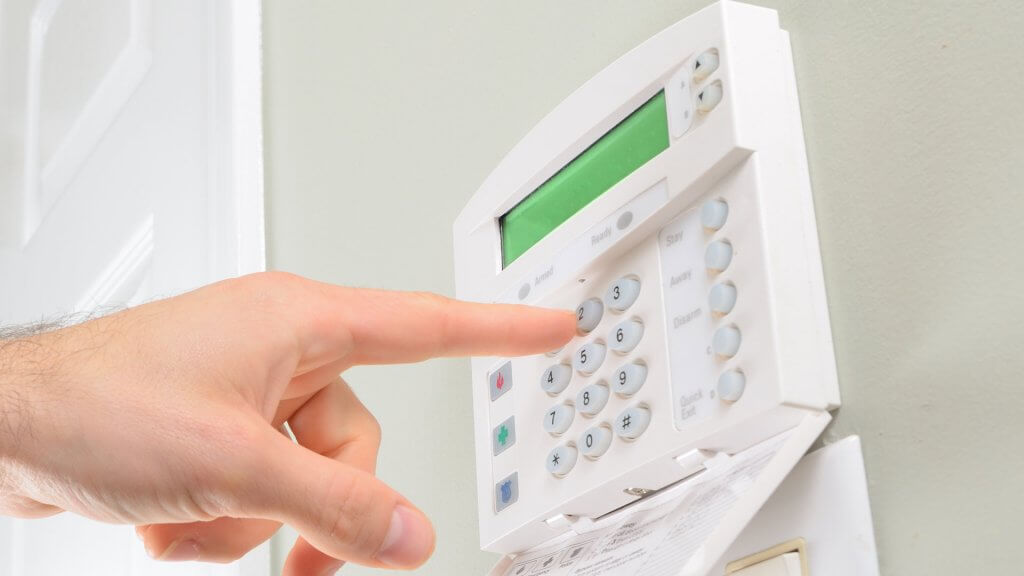 5. Install a Home Security System
You might want to install a home security system for safety reasons — but it can also save you money on your homeowners insurance.
"Installing a home security system and other security devices in your home can reduce your homeowners insurance by up to 20 percent," said Sarah Brown, a home security expert for SafeWise, a home security and community safety resource. "The more elements in your security system, the higher the potential discount on your insurance," she said.
Before you lock up your house like Fort Knox, though, talk with your homeowners insurance company. You might not receive a discount or credit for a security system unless you meet certain conditions.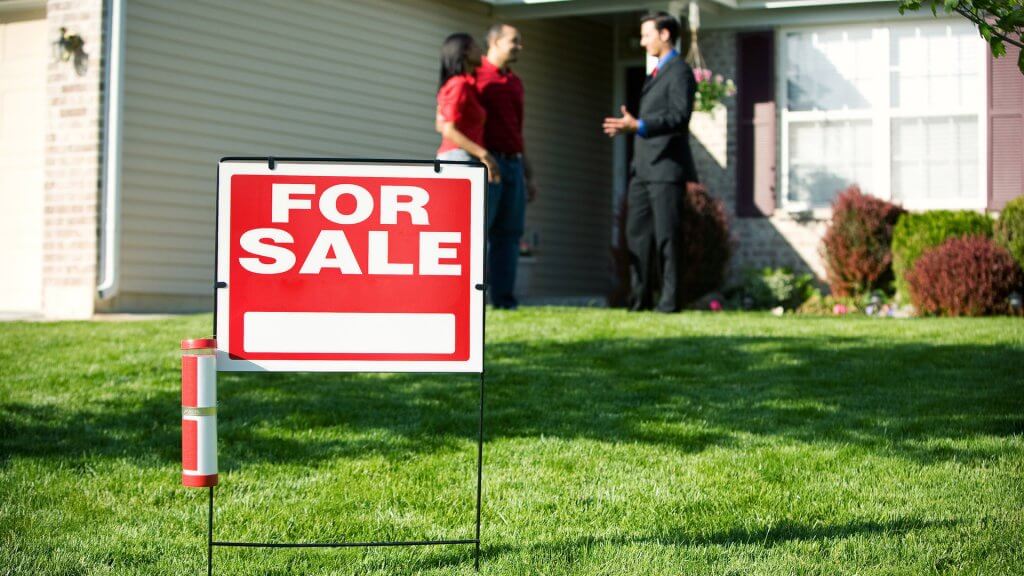 6. Claim Your Homebuyer Discount
You might already know that you can get a discount on your homeowners insurance at the time you buy a new house. But even recent homebuyers can qualify for this discount.
"This discount will most often apply as a homeowner is closing on a home. However, the homebuyer discount applies to anyone who has purchased a home within the last 12 months," said Angi Orbann, second vice president of personal insurance at Travelers. "This discount can apply if you are buying your first home or your fifth home, and the home does not have to be newly-built to qualify," she said, adding that a customer can save up to 10 percent.
All discounts on insurance vary widely, though. Be sure to ask your agent whether this discount applies to you, and how much you can save.
Don't Miss: How Much Is Homeowners Insurance?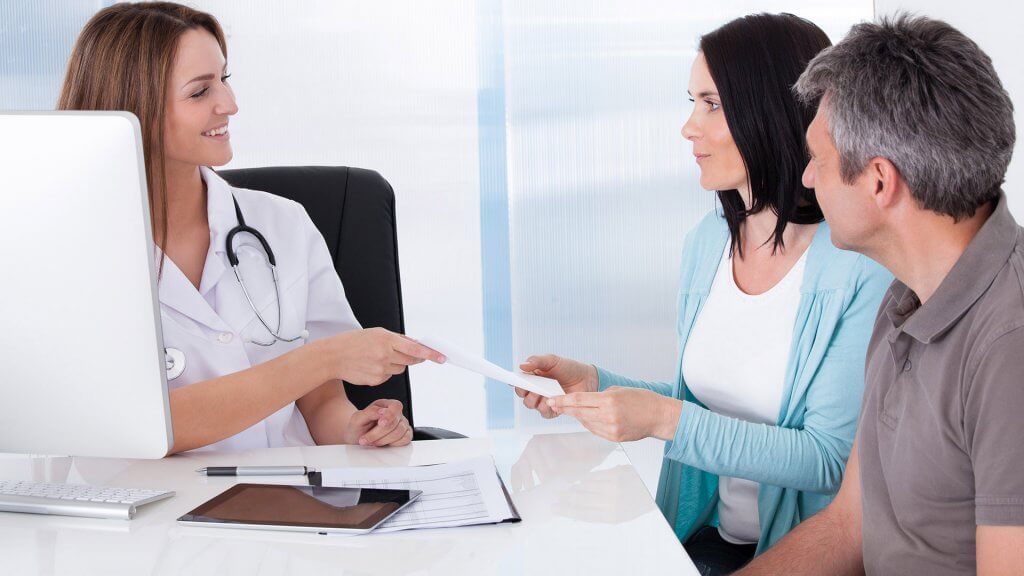 7. Check Your Health Insurance Network
Some health insurance policies restrict you to providers in the insurer's network. You might pay significantly higher amounts for doctors and other providers not included in your network.
"Be sure to survey your medical providers by asking if they plan to stay in the network for the year," said Michelle Katz, a licensed practical nurse and author of "Healthcare Made Easy," among other works. If the doctor or facility leaves your network, you'll have to decide whether to follow them even though your cost might be higher.
Similarly, if you're in good health and not on medication, you can consider downgrading your insurance. Although you want to keep your deductible low for emergencies, you might not need top-tier health insurance for annual checkups.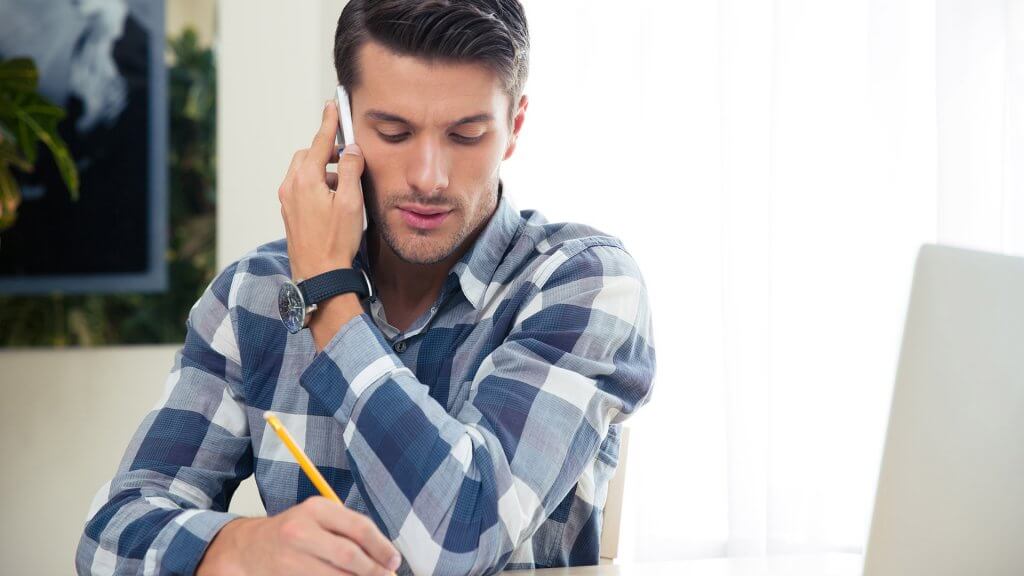 8. Upgrade Health Insurance Before You Need It
Although you can't predict medical emergencies or the onset of some diseases, you can plan for future care you'll need. "If you know you are going to have a certain procedure or need an expensive medication, be sure the health plan you select includes all of it," said Katz.
For instance, Katz said, "if you're going to have a baby, be sure the plan includes providers like your obstetrician or gynecologist, pediatrician, or even items like the neonatal intensive care unit, epidural and a procedure that might come up last minute, like a C-section."
As you age, you'll also want to consider each year whether you're due to increase coverage. If you take up hobbies like dirt bike riding or pick up a stressful new job, you'll want to consider upgrading your plan, in case you run into new medical issues that will cost you a lot to treat under your current plan.
Find: 10 Best and Worst States for Health Insurance Costs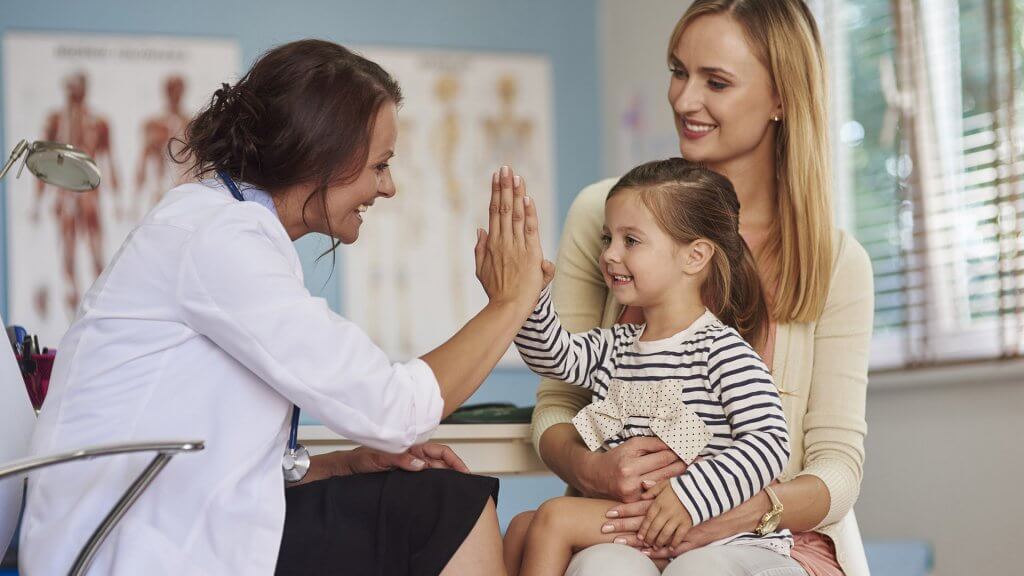 9. Test Drive Your Health Insurance Policy
Under current law, you might get a refund on your health insurance if you're dissatisfied with your plan. Katz said many insurance policies offer a free look period.
"This where you have at least ten days — and as many as 60 days — after you pay your premium to cancel and get your money back if you find out that the plan isn't what you expected or your doctor isn't in the network," she said.
So, if it turns out your health insurance isn't adequate for your needs — or you don't need quite as much coverage — call your provider to see if you can cancel your plan.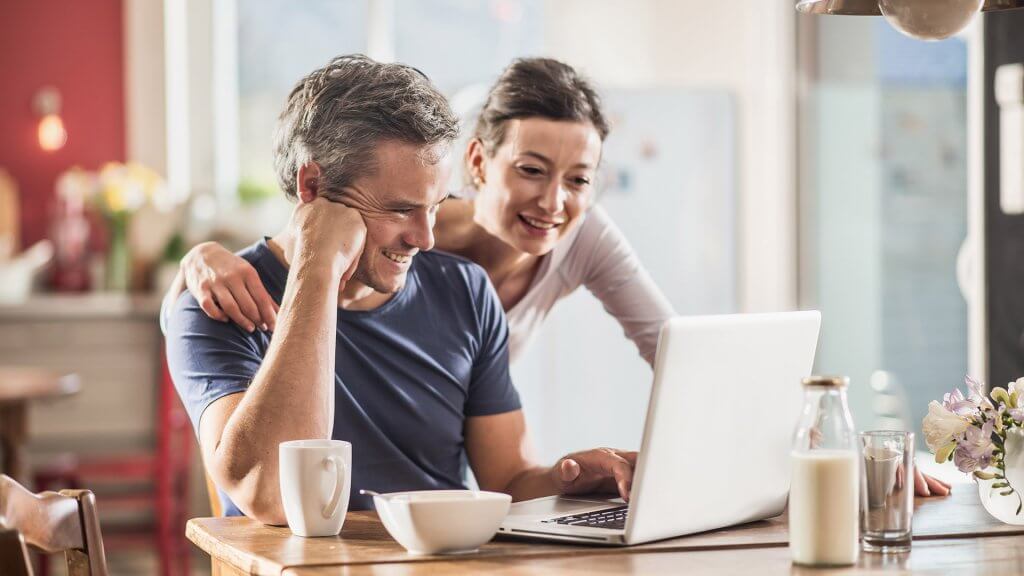 10. Bundle Your Insurance
Here's one tip that won't go out of style: Bundle your insurance. Many consumers have insurance from a variety of providers — one for car insurance, another for homeowners insurance, and so forth. Further, consumers are slow to change providers. It's inconvenient, after all, especially if you're getting by with the insurers you have.
But by combining insurance, you can save on your total premium. Companies offer discounts for bundled insurance because they want to keep your business for the long haul.
So, when you're looking to save on insurance in 2017, don't forget to call your current providers to see if they have bundled services and discounts for consumers who keep all their policies under one roof.