Is Santa Claus Actually Jeff Bezos? A Christmas Investigation

3 min Read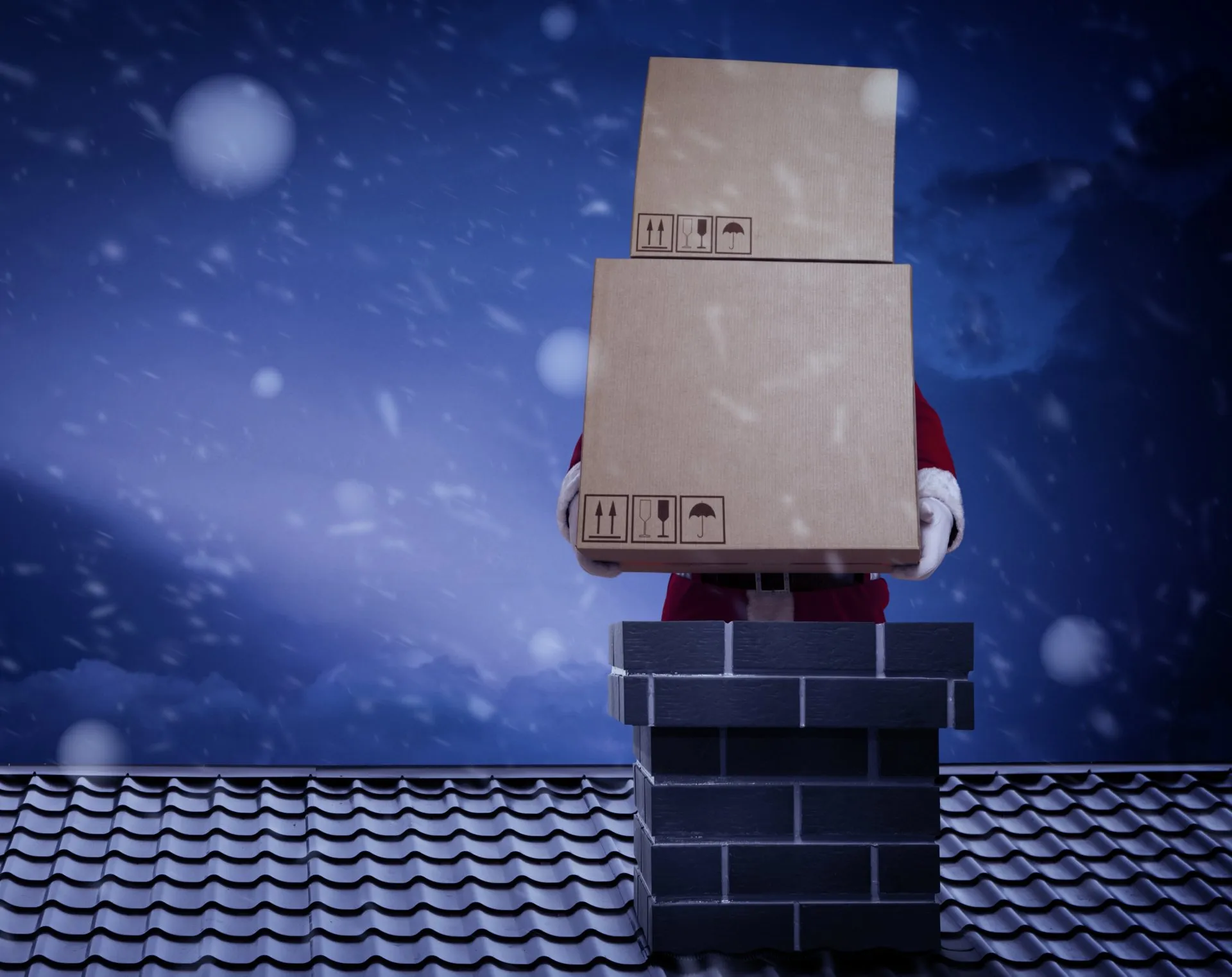 Make Your Money Work for You
They Both Know What You Want for Christmas
Have you created an Amazon wish list? This is basically an adult letter to Santa, full of everything you'd want to get under your Christmas tree. Even if you haven't made an actual list, Amazon keeps track of your browsing history, so Bezos still knows what things you're interested in getting.
Wish Fulfillment: 11 Insanely Expensive Things You Can Buy on Amazon Right Now
They Both Know Where You – And Everyone on Your Christmas Gift List – Live
Santa Claus has everyone in the world's address — and Bezos has millions of addresses too. Amazon has stored every address you've sent purchases to, so Bezos knows where you currently live, where you used to live and where people you've sent gifts to live, too. And just like Santa, Bezos offers same-day delivery right to your door.
2020 in Review: The Year for Amazon
They See You When You're Sleeping and They Know When You're Awake
OK, maybe the sleeping part is an overreach, but if you have an Amazon Alexa device, Bezos probably knows when you're awake. If you use Alexa to set an alarm to wake you up, or check the weather or play music as you start your day, all of this information gets funneled back to Amazon. And even when you don't speak directly to Alexa, your Amazon device could be listening to you throughout the day, The New York Times reported.
Big Buys: Here's How Much Amazon Has Invested in Acquiring Other Companies
About the Author