CFP Dawn Dahlby on the Best and Worst Purchases She's Made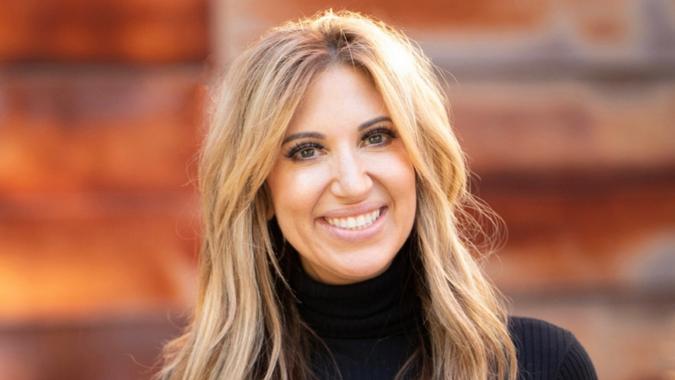 Dawn Dahlby / Dawn Dahlby
Everyone gets buyer's remorse, even financial pros and celebrities. GOBankingRates' new series explores the purchases these notable figures regret — and the best money they've ever spent. Today we're featuring certified financial planner Dawn Dahlby.
See Our List: 100 Most Influential Money Experts
Find Out: This Credit Score Mistake Could Be Costing Millions of Americans
My Best Purchase
Hiring a mentor or coach. Partnering with this person has allowed me to think bigger about what's possible and how I live my life. My wealth has grown significantly because of this relationship, and the cost to hire this person has paid for itself 100 times over.
My Worst Purchase
Buying a home with more space than what was needed. When you truly understand the expense of homeownership and what you are paying for extra space you are not using, it's a significant waste of money. Not only is it a waste in a mortgage payment, but also the extra maintenance to keep up a larger property. That wasted money could be put to use in so many different ways; investing in both your today by having more money to spend and experience in life, or investing in your tomorrow by having your money work hard for you in the equity and fixed markets.
Make Your Money Work for You
More From GOBankingRates
Make Your Money Work for You