9 Cheap Products You Should Upgrade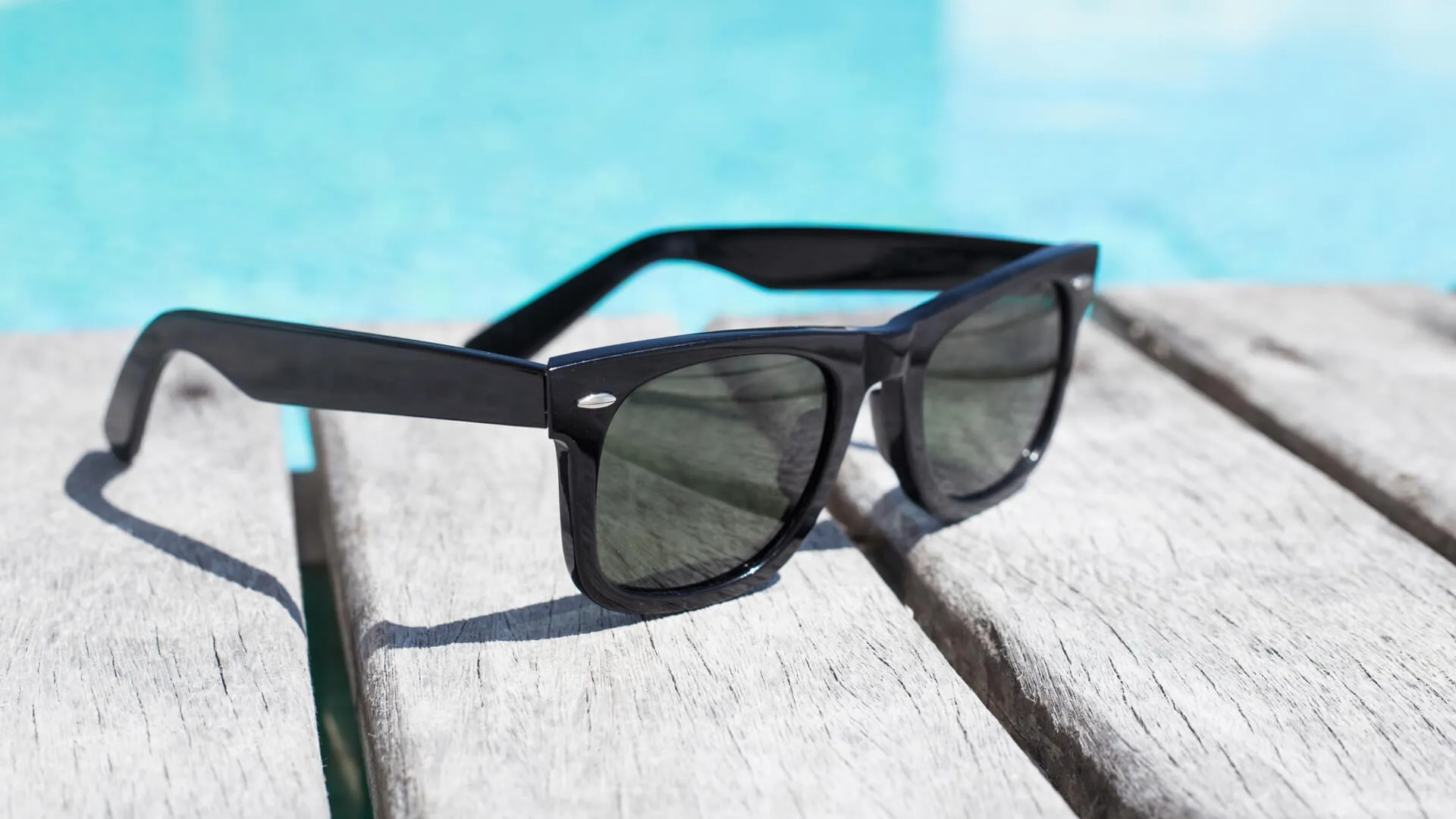 Not every purchase is worth splurging on, but in some cases, it's worth spending a bit more for a higher-quality item. That's because the cheap version may not actually work very well, or it may break and have to be replaced more frequently than the higher-end product.

See: 

While saving money is typically always a good idea, consider upgrading these nine products if you originally opted for the cheaper version.
Last updated: Oct. 6, 2021
Furniture
Cheap furniture typically doesn't last very long, so if your bargain-basement couch or table is still intact, consider upgrading now before it breaks. Whitney Bonds, personal finance blogger and founder of Tried and True Mom Jobs, said she learned this lesson the hard way.
"We tried to be cheap and buy a faux leather couch and it is literally flaking and tearing apart on its own — and with the help of my kids," she said. "Some things you just shouldn't try to bargain on, and this is one of them."
Check Out: 
Mattress
Like furniture, cheap mattresses often don't last as long as more expensive ones. Not to mention they are often less comfortable, which can affect the quality of your sleep.
Queen-size mattresses costing $700 or less last an average of 5.3 years, while those in the $700 to $1,800 range have an average lifespan of 7 years, according to mattress review website Sleep Like the Dead. In addition, mattresses costing between $700 and $1,800 had a 74% owner satisfaction rating, while those costing less only had a 68% satisfaction rating.
Tips: 
Make Your Money Work for You
Bed Sheets
As with mattresses, higher-quality sheets can help you get higher-quality sleep.
"I will always splurge for nicer sheets," said Rachel Cruze, bestselling author, financial expert and host of "The Rachel Cruze Show." "You can tell the difference, and this is something you use every single day."
Refrigerator
Refrigerators last an average of 13 years, according to Bob Vila, so if you're going to have something for that long, invest in an appliance that you like. Refrigerators now come in a variety of shapes and sizes and are available with features ranging from touchscreens to in-door coffee makers.
Kitchen Knives
Inexpensive knives are often dull and/or need to be resharpened often. A high-quality knife can save you time and frustration, so it's worth upgrading to a better model. Food & Wine chose the Mercer Culinary M23510 Renaissance 8-Inch Forged Chef's Knife as its pick for the best value chef's knife, and with a price tag of under $60 on Amazon, it's worth the investment.
Vacuum Cleaner
If you find yourself vacuuming the same spot 10 times before your vacuum cleaner actually sucks up the dirt, that's a sign that you should probably get an upgrade. A high-quality vacuum will pick up dirt well and be easy to maneuver.
Make Your Money Work for You
Sunglasses
Cheap sunglasses may not offer the same protection as a more expensive pair. Upgrading to a pair of polarized sunglasses has a number of benefits — they reduce glare, lessen reflections and make daytime driving safer, according to All About Vision.
Budget: 
Blender
Inexpensive blenders don't work very well, and they can break easily. Upgrade your blender to take the hassle out of making smoothies, soups and dips at home.
Find Out: 
Toilet Paper
Cheap toilet paper is typically not as durable as higher-quality toilet paper, so you'll have to use more of it. It's worth upgrading to reduce the amount you use, and for the extra comfort.