Accessories Under $5 That Every Wardrobe Needs
Save with these fashion accessories perfect for any outfit.
Fashion accessories are the finishing touch to your stylish wardrobe, the must-have elements that can take an outfit from drab to fab in a flash. If you're working with a tight clothing budget this season, you don't have to spend a lot of money on jewelry and accessories to personalize your outfit. Here are some fashion accessories under $5 that can spruce up your wardrobe.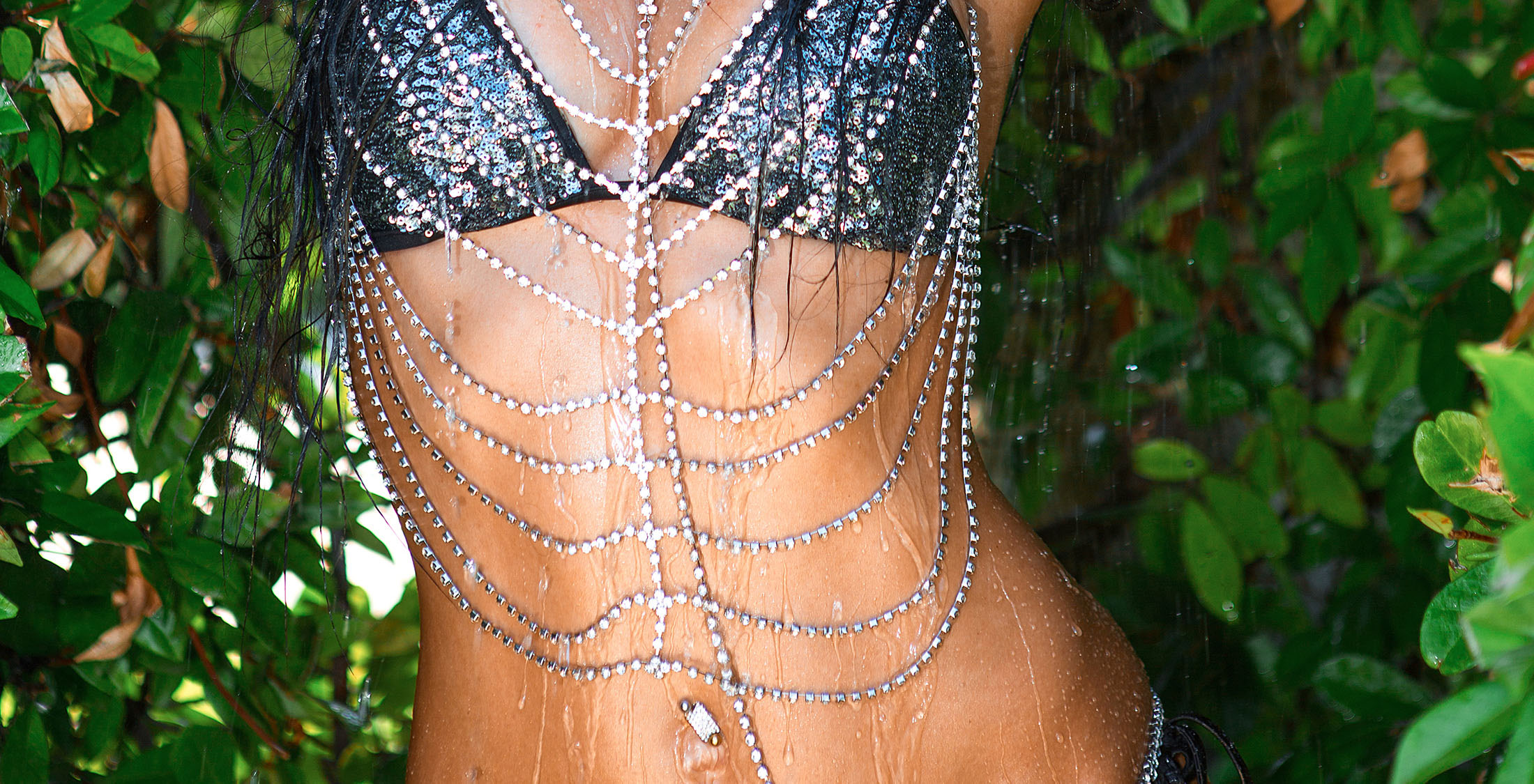 Body Chains
Body chains have become a popular summertime beauty trend in recent years, a simple way to create a glamorous look when sporting a bikini or other skin-baring look.
While celebrities like Kate Hudson — who donned ornate, gold chains for an InStyle cover shoot — are jumping on the body chain trend, you don't have to spend a pretty penny to wrap yourself up in some silver and gold. You can pick up a silver crystal embellished body chain from Icing for just $5.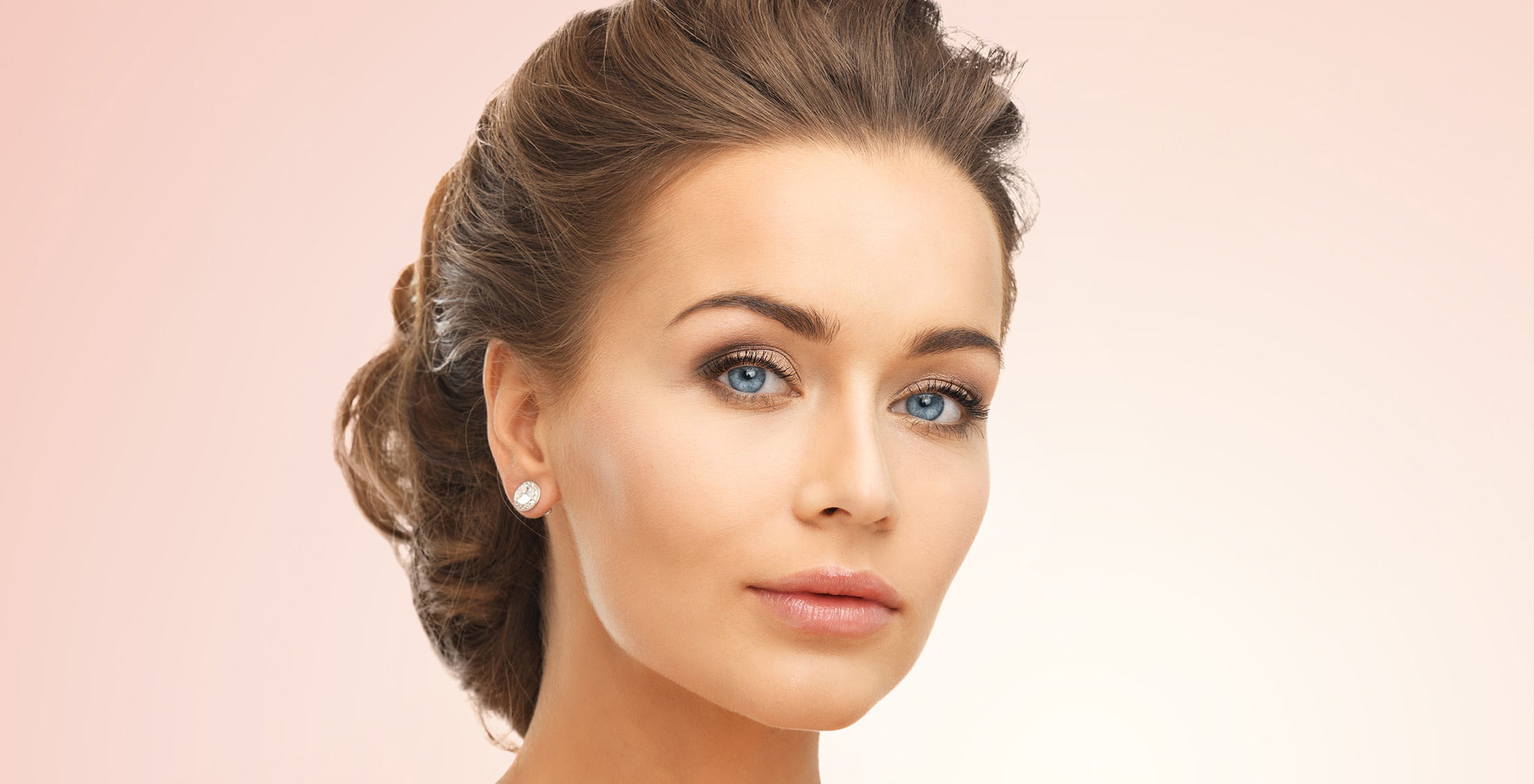 Round Earrings
Ditch the hoops and studs for something with a little color. Round, painted earrings are in this year and can be a simple way to create a stylish look that isn't overdone. Fashion and beauty blogger Lucielle Salomon recommended round earrings from H&M, where you can pick up four pairs for $4.99.
"They look sophisticated and simple, which is a plus," said Salomon. "My secret when shopping on a budget: I always look to find pieces that look timeless." These round earrings would pair well with denim ensembles, a casual dress or even with more tailored looks at the office.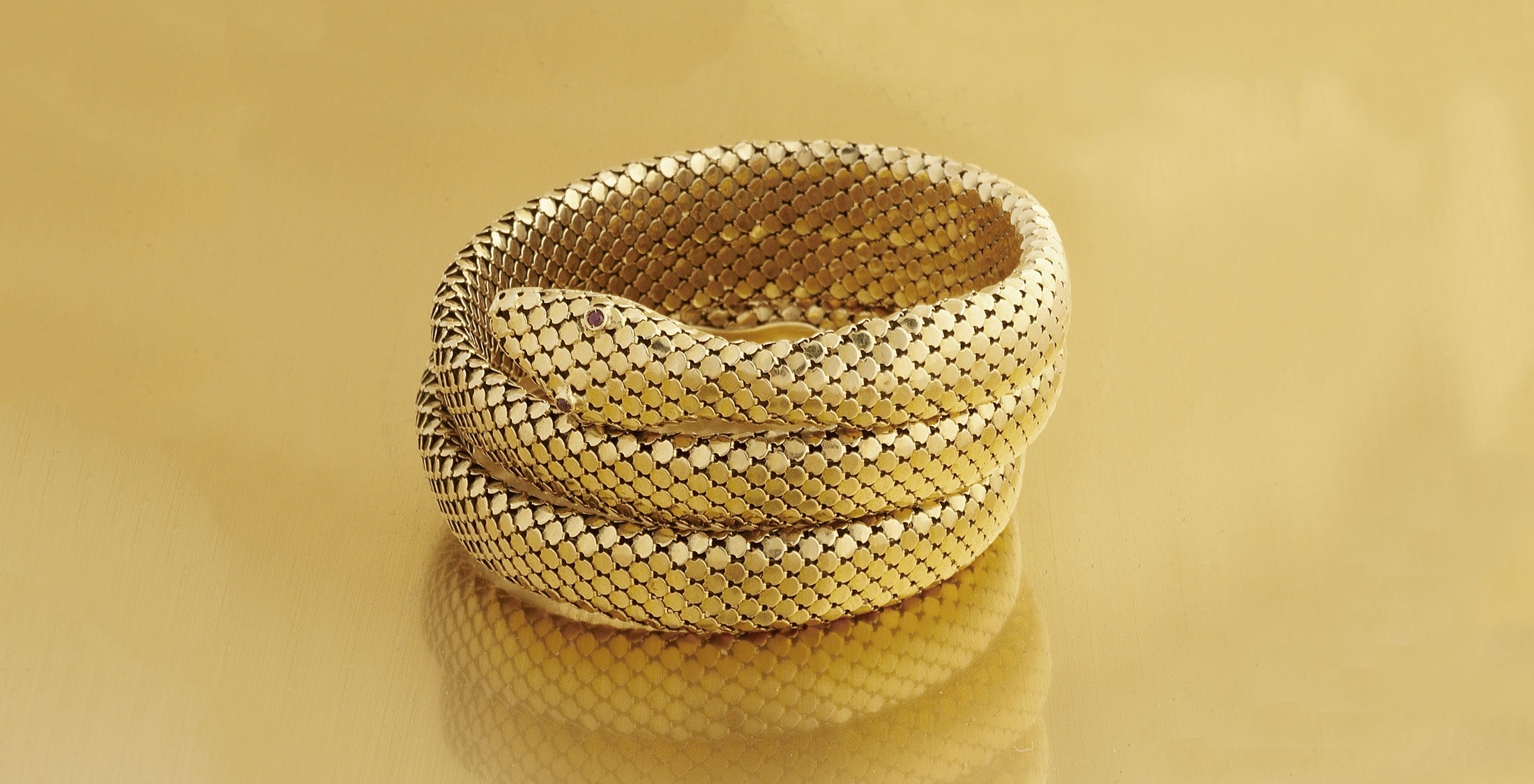 Cuff Bracelets
Cuff bracelets were a must-have jewelry item this past summer, a tiny but high-impact addition to dresses, halter tops and short-sleeve shirts. From oversized stones to multi-layered designs, these are another timeless piece to add to your collection.
They're also fairly versatile — you can wear them on a bare wrist or dress up a full-sleeve shirt with an eye-catching cuff bracelet. Pick up a stone embellished cuff from rue21.com for just $4.99. It comes complete with rhinestone-encrusted arrowheads for a touch of sparkle.
See: 7 Tricks to Fund Your Makeup Addiction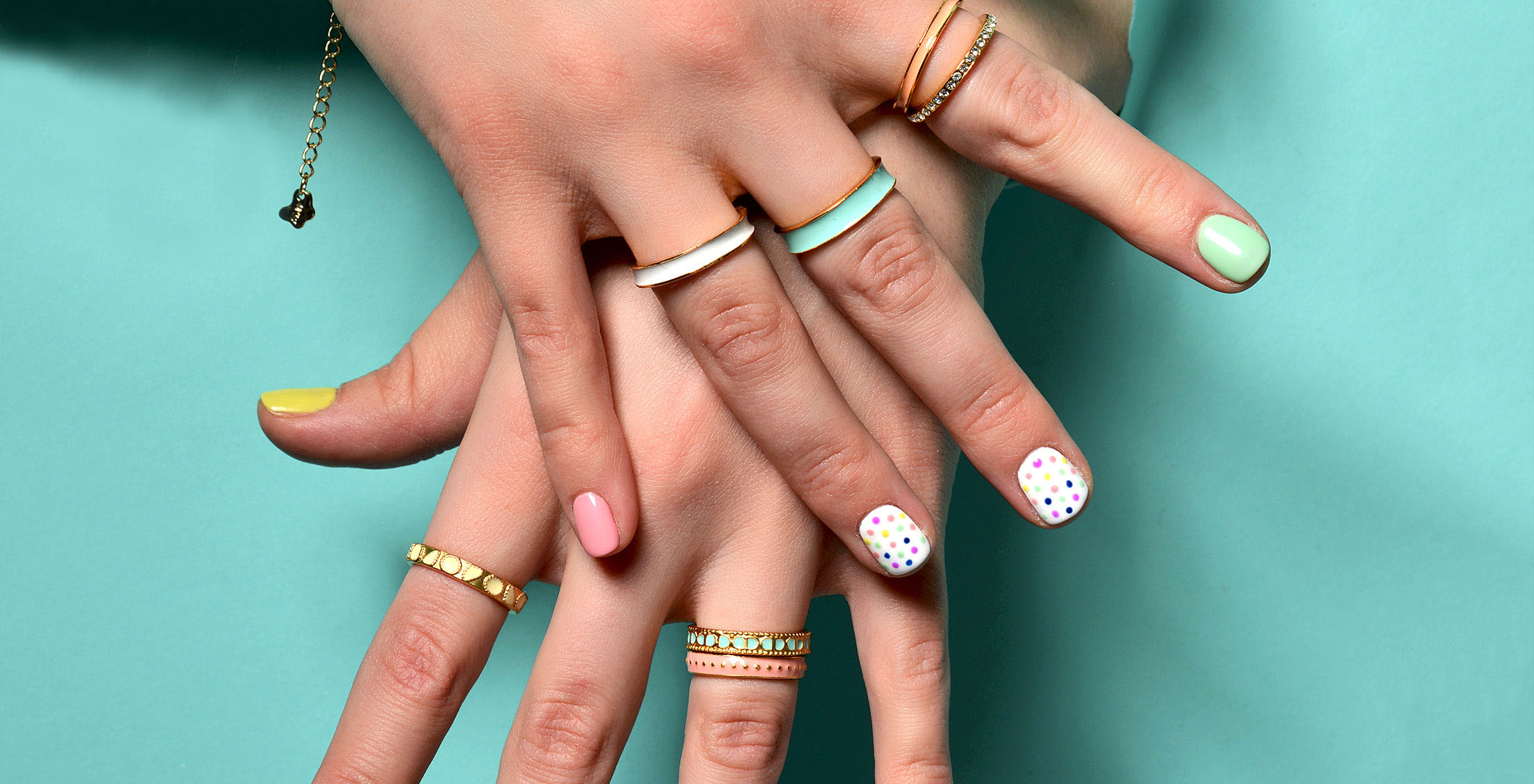 Stacked Rings
If you want to round out your ring collection, don't forget you can stack your rings on the same finger or hand. Stacked wedding rings are one of the newest wedding trends this year, a new way to embellish the ultimate embellishment. You can pull off a similar, more modest look without the high price tag. You can buy rings as a set, and play around with the ring order as you please.
ALDO sells six gold rings from Malinone for just $5. You can stack textured and polished bands. Show off this look with sleeveless tops and dresses, layered blouses and three-quarter sleeve tops this season.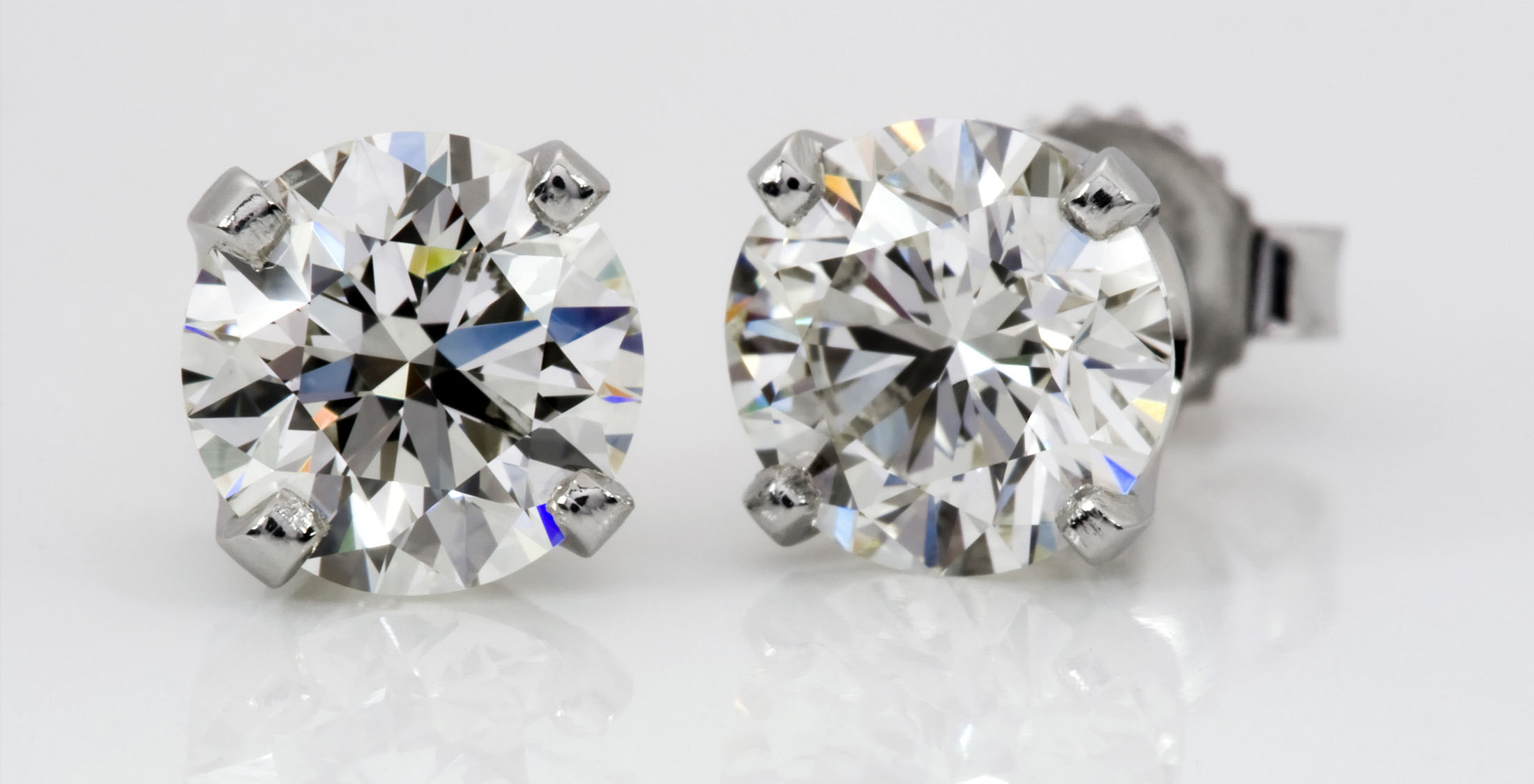 Earring Studs
Studs are the perfect everyday accessory, a way to add just a touch of glam to your look. You can keep things casual but chic with high-polish rhinestone studs or a pair of simple silver or gold studs. These earrings work with virtually any outfit and can get you through a day at the office or a weekend with friends in style.
You can pick up stud sets from virtually anywhere, from Target to Kohl's. Forever 21 sells stud sets, with one set costing just $4.90 for three pairs.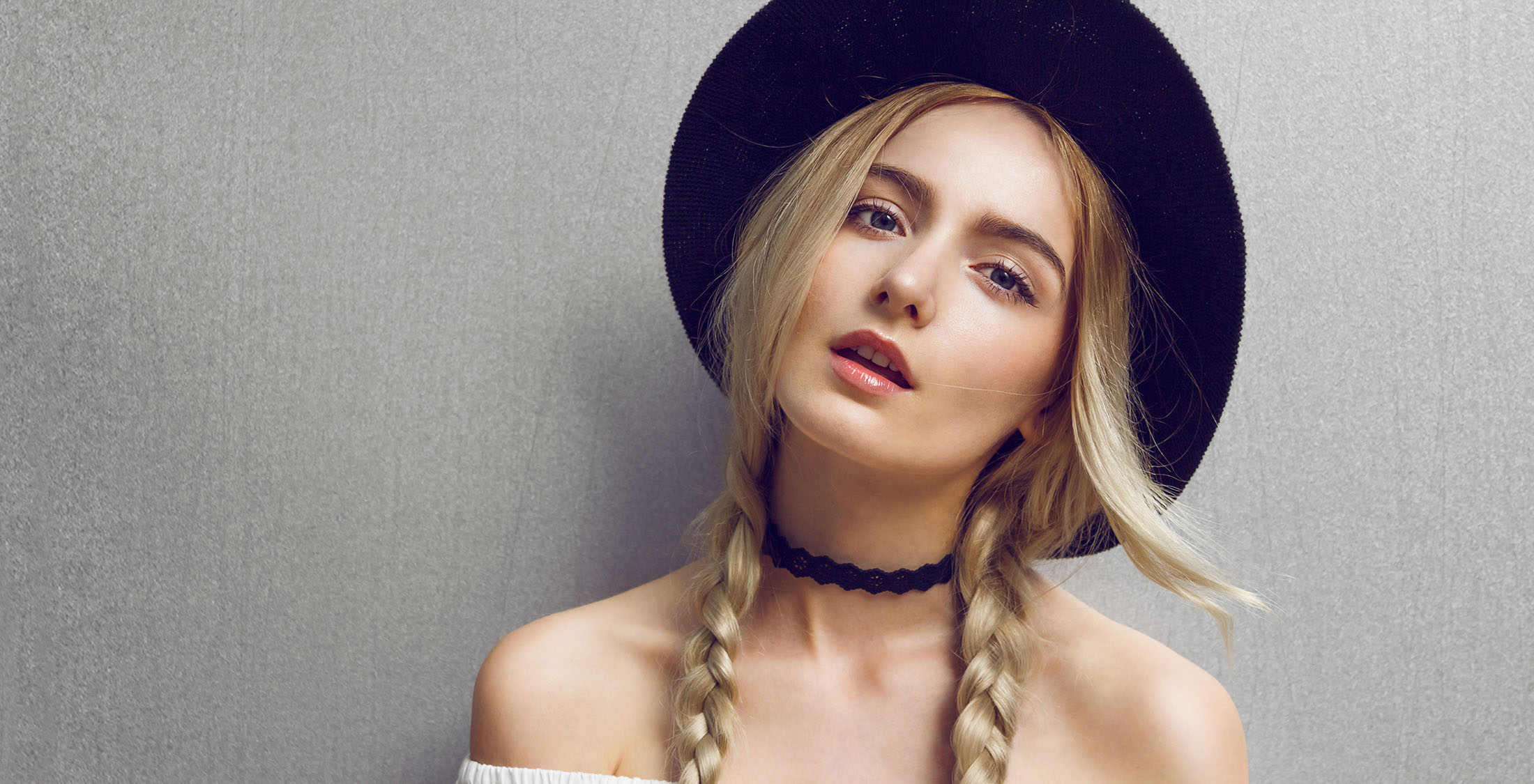 Choker Necklace
Chokers are a throwback trend from the '90s, a modern twist on the traditional necklace with variations ranging from dainty collars to punk-style metal pieces. These are a great match when wearing a v-neck dress or sleeveless ensemble since they draw attention upward and emphasize the shoulders. And, you don't have to spend a lot of money to pull off this look.
Make your way over to ASOS for an ultra-feminine and delicate basic lace choker necklace, going for just $4 on sale. The scalloped lace band is completely adjustable and adds a romantic touch to your look.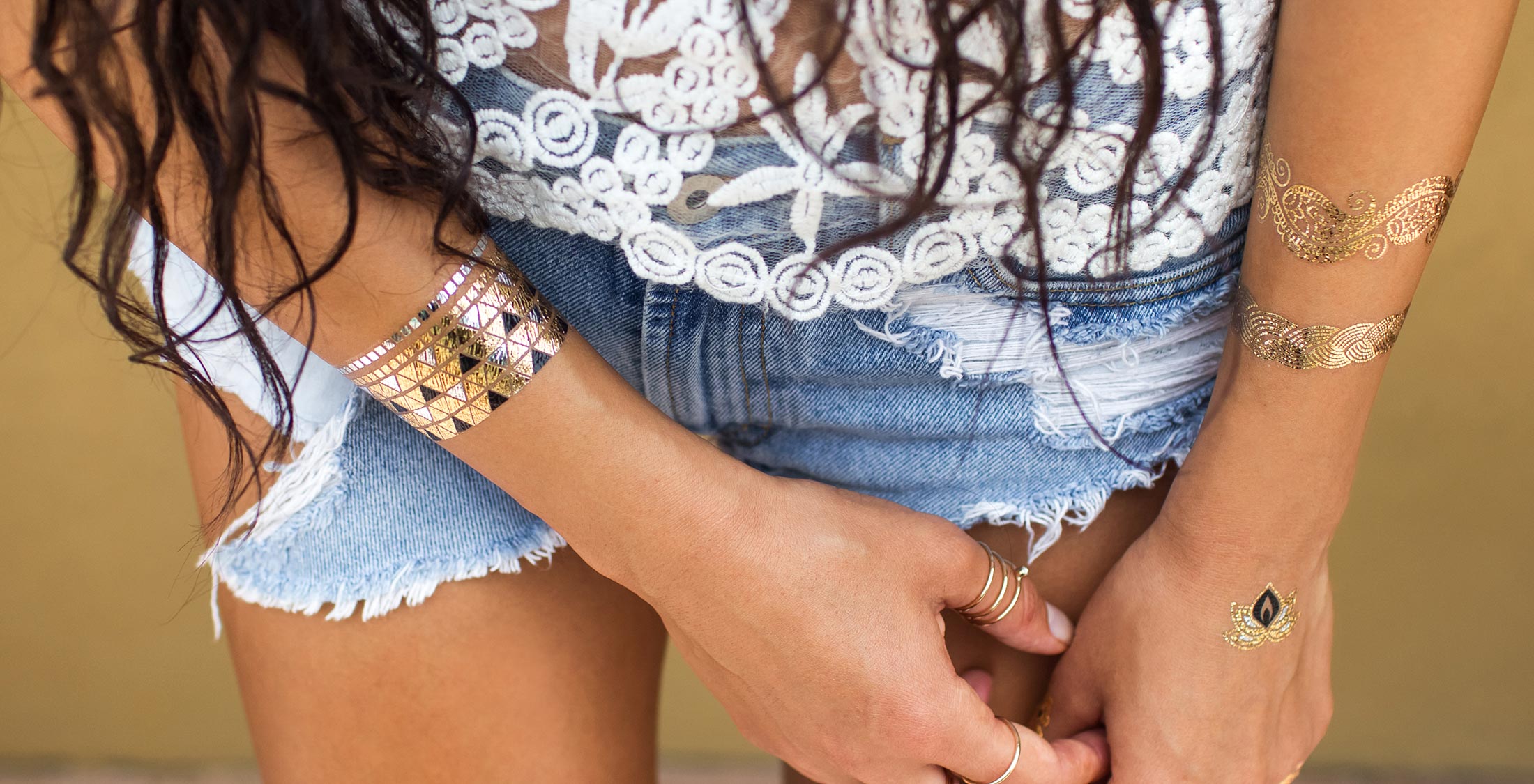 Flash Jewelry
Glitzy temporary tattoos designed like jewelry mix tribal and bohemian trends. If you want to keep things simple and add a personal touch to your look without the weight of jewelry, this is the accessory you need to get your hands on.
Available in sheets of tattoo transfers that you simply rub on to a bare patch of skin, you can try out temporary jewelry in gold and silver designs. A Hot Jewels Metallic Temporary Tattoos in Feathers Design set is just $2.99 at Bed Bath & Beyond.
Keep Reading: Celebrate NYFW for Less With Vera Wang and More