4 Worst Things To Buy at Costco, According to a Shopping Expert

3 min Read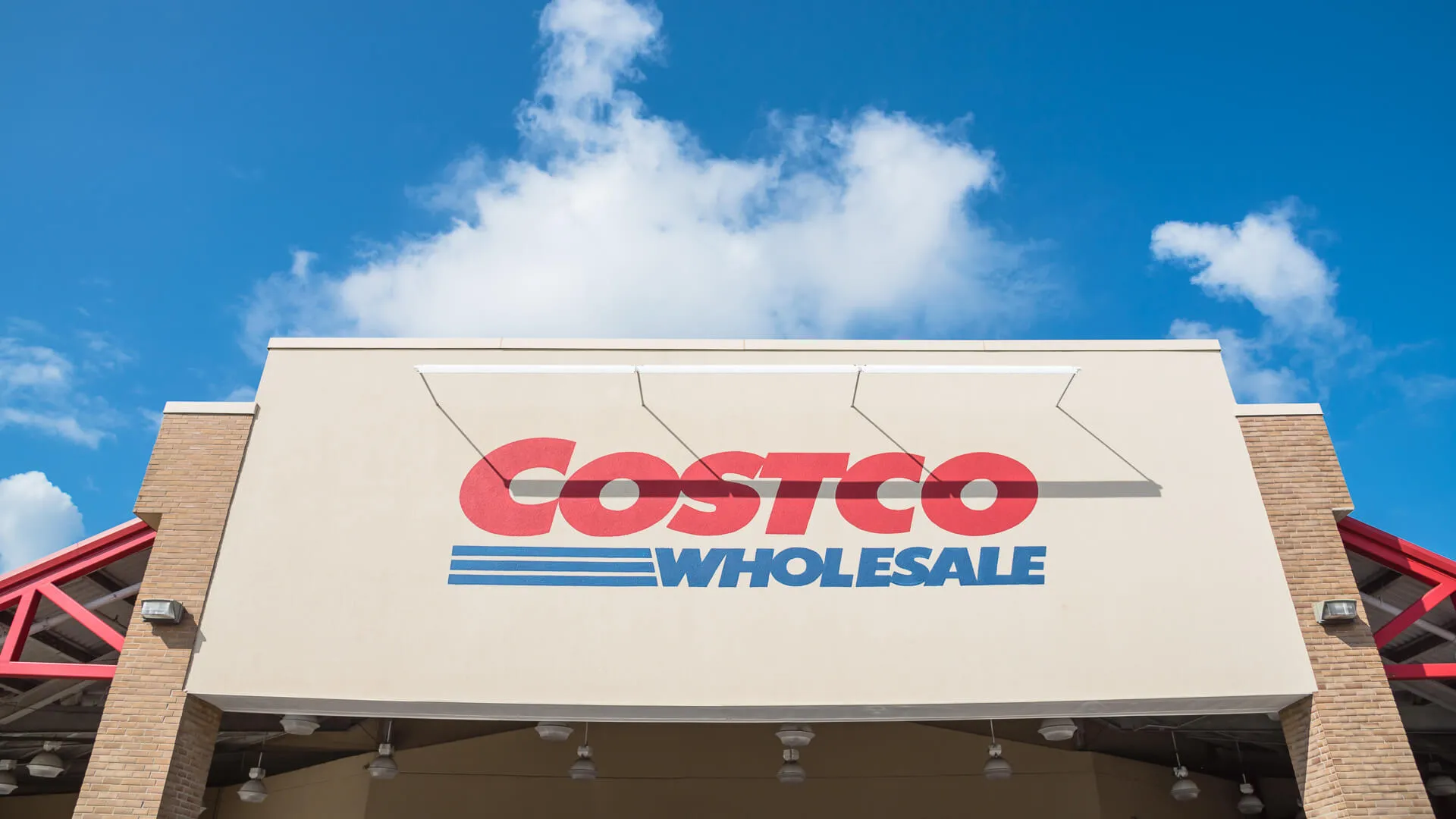 Costco offers great deals on a number of items, from bulk groceries to electronics and even luxury beauty products. But there are some items you should probably never buy at the warehouse store.
GOBankingRates spoke with Julie Ramhold, a consumer analyst with DealNews.com, to get her picks for the worst items to buy at Costco. She recommended staying away from these four items specifically.
Fresh Produce
"Unless you have plans for 3 pounds of broccoli, 2 pounds of green beans or 8 pounds of oranges, buying fresh produce at Costco might not be the wisest move to make," Ramhold said.
"If you do have plans for a ton of fresh produce, then go for it — the prices are usually pretty great — but if you don't have plans for a bunch of fresh fruits and veggies, then you may end up throwing some out when it goes off. That just diminishes the value overall and leads to food waste."
Take Our Poll: Do You Think AI Will Replace Your Job?
Fresh Baked Goods
"Similar to fresh produce, the baked goods at Costco are really great, but if you can't eat them fast enough, you'll want to freeze them. And if you don't freeze them the same day you buy them, you run the risk of them going stale or worse," Ramhold said.
"Most items will be decent after being frozen even for long periods of time as long as you wrap them well, but fresh baked goods are often better when they're, well, fresh," she said. "If you can't eat all the baked goods in a timely manner, it's best to skip buying the muffins, breads and other pastries to avoid disappointment when you have to throw some out."
Make Your Money Work for You
Refrigerated Milk
"This one is actually more dependent on the style of jugs in your local warehouse, but some stores still utilize a square-shaped jug that is notoriously hard to pour from," Ramhold said. "In fact, this particular style has garnered a lot of complaints from loyal Costco shoppers, so if this is the case, you may want to think twice about buying your milk from there.
"That said, it does tend to be cheaper than other grocery stores, so if you're more worried about saving cash, it may be a compromise you're willing to make — though it's a good idea to check around at other grocery stores to make sure Costco has the best price in that case."
Apparel
"Costco has some great prices on apparel, but the selection is very limited, so unless you see something you really love, it's probably a category you can skip most of the time," Ramhold said. "There are definitely some winners, but styles and colors can be limited, and while sizes will have a decent range, you might not be able to find your perfect fit.
"With things like jackets and socks, you're probably fine to shop at Costco, but for items to wear to the office or in dressier settings, you'll probably want to shop elsewhere."
More From GOBankingRates
About the Author