Questions to Ask Before Opening a Savings Account

Here's what you need to know about savings account interest and more.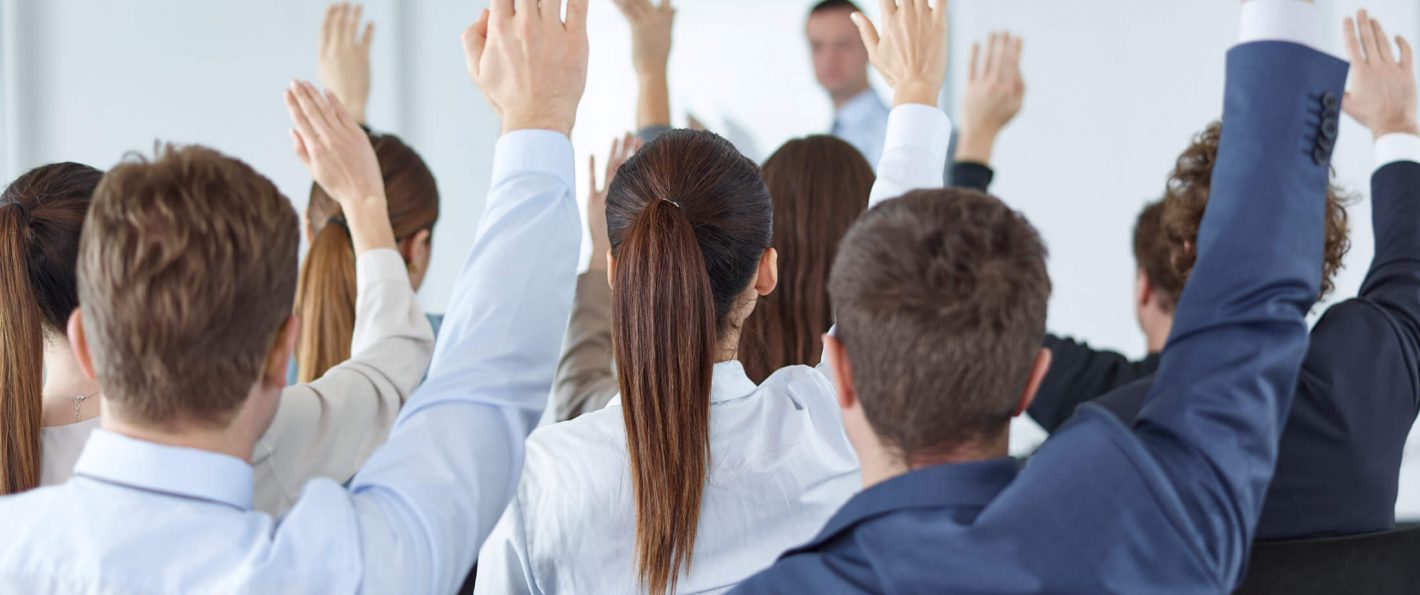 More than 7 percent of Americans do not have a bank account, and some 20 percent are underbanked. Even if you don't currently use a bank, you don't have to be one of the unbanked or underbanked; opening a savings account is generally an easy task.
But before you make your first deposit, you should get answers to important questions about opening a savings account — so you can best decide how to deal with your money. Here are 10 questions every consumer should consider before opening a savings account.
Related: 10 Best Online Banks of 2016
1. What is the purpose of opening a savings account?
People choose to put their money in a savings account for a number of reasons. Some of the most common reasons for opening a savings account include:
Designating emergency funds
Building up savings for a future purchase or expense
Saving for college
Earning interest
"Think about your goals and how you plan to use your funds," said Bank of America spokesperson Betty Reiss. "Planning for unexpected emergencies? Purchase a car or a down payment on a home? Child's education? Retirement?" Knowing when and for what you might need to access your funds is key in evaluating savings account options, said Reiss.
2. What types of savings accounts are available to me?
Most banks offer three types of savings accounts:
Money market savings account
Regular savings account
Custodial savings account
A money market account will offer higher interest rates and added benefits but might also require fees and minimum balances.
3. What's the best type of savings account to open?
Figuring out the best type of savings account for you depends on your financial goals. For example, if you're simply looking for a safe and accessible place to keep your money, the average savings account can be a fitting solution. A basic savings account won't earn you much interest, though. For instance, if you put $1,000 in a savings account at a bank offering a 0.17% annual percentage yield and didn't make any additional deposits, you'd earn $1.70 after 12 months.
If you don't need to access your money in the near future, saving your money in a certificate of deposit will offer a better, fixed rate. "CDs offer maximum savings with a fixed rate," said Andrea Puchalsky, a corporate communications manager at Ally Bank. "Generally, the longer the term, the better the rate. With the exception of the no-penalty CD, there are early withdrawal penalties for accessing your money prior to the end of the CD's term, so make sure you pick a CD term that is right for your needs."
4. What are the fees and minimum balances required for a savings account?
Fees and balance or deposit requirements vary depending on the bank you are working with and what kind of account you are opening. A GOBankingRates survey from April 2016 showed that none of the top banks for savings accounts charged a service fee, with the exception of Synchrony Bank, which required a $30 minimum balance for fees to be waived. Minimum opening deposits ranged from zero to $100.
5. How can I earn the highest savings account interest rates?
Although savings account interest rates are relatively flat, there are variations in the interest rates among the different types of banks and types of accounts. Interest rates can range from as low as 0.01% APY, as one might find with a Chase savings account, or as high as 1.05% APY, as online bank Synchrony offers. Credit unions might offer higher interest rates than brick-and-mortar banks, too.
If you are willing to let your money float a bit, you might consider using MaxMyInterest, a company that maximizes cash balances for savers. The New York-based company employs a strategy of managing your money across multiple savings accounts to maximize interest rates and FDIC coverage.
"Many members have told us what they like about Max is that they no longer have to think about where to move their money to get the best rates," said CEO Gary Zimmerman. "Max automatically instructs your banks to move money between your own accounts."
The average savings account interest earned is 1 percent on FDIC-insured cash at online banks, Zimmerman said. Online banks aren't subject to the expenses and overhead costs of brick-and-mortar banks, so they're able to pass those savings on to customers in the form of advantages like higher yields for savings accounts, said Zimmerman.
Read: What Is the Difference Between Banks and Credit Unions?
6. What types of conveniences should I look for in a savings account?
Accessibility is a key feature to consider when it comes to opening a savings account. "Keep in mind conveniences like access to ATMs, financial centers, as well as online and mobile banking access," Reiss said.
Reiss also recommended finding out if the savings account offers features such as:
Ability to write checks on a money market savings account
Ability to make automatic transfers to the savings account
Rewards and special benefits
7. How can opening a savings account help me manage my debt?
Opening a savings account can help you avoid accumulating debt. You can contribute to your savings account as soon as you get your paycheck to build a cushion against bigger expenses. Even small deposits add up — as long as they're made on a recurring basis. Review your expenses regularly and cut back if you're spending more than you should, and avoid accessing your savings funds for daily expenses.
Even small debts catch up to us eventually, so it's essential that a significant portion of your income goes toward savings — if only to avoid further debt at higher interest rates.
Using up all your income to pay off a debt might not be the best move. Instead of taking such a drastic measure — especially one that might end up making you accumulate more debt — make a list of your debts and their interest rates. Then, one common method is to pay off the debts with higher interest rates first. At the same time, continue paying yourself in the form of savings and tackle the rest of your debt using the remaining money, paying your debts with the lowest interest rates last.
8. What if I'm already saving for retirement?
IRAs are protected by the FDIC up to $250,000 per depositor, per bank, and are a smart way to save because of the tax advantages they offer. "An IRA is designed to help savers grow their money for retirement," Puchalsky said. "Financial markets can be uncertain and full of risk, and low-risk IRA products such as CDs and savings accounts offer more consistent returns and are FDIC-insured."
You might already be contributing to a traditional IRA or a Roth IRA — in which case, you should continue to do so. But unlike the funds in a regular savings account, you don't have free access to IRA funds until you reach retirement age. Taking out money from a retirement account before you turn 59 1/2 will incur hefty penalties. With a nonretirement savings account, you can add and withdraw money as you please.
You should consider opening an additional savings account to designate funds that aren't limited for use during retirement. You can use a nonretirement savings account to earn interest and to build up savings for emergencies or other expenses.
9. What are some of the best banks to consider for opening a savings account?
You should consider both traditional and online banks for opening a savings account. Traditional banks generally offer features like ATM access, banking services, and convenient locations. By contrast, online banks offer higher interest yields on saving accounts. Another option to consider is credit unions. Although many credit unions have specific membership criteria, there are a number of credit unions that anyone can join.
Read: 10 Best Savings Accounts of 2016
10. What ID will I need to open a savings account?
The ID requirements for opening a savings account vary by financial institution. In general, you can expect to provide the following information:
Government-issued photo ID
Social Security number
Current residential address
Email address
Make sure to find out about and gather all the required information and your ID before you begin the process of opening a savings account.