Are Banks Open on the 4th of July 2016?
Find out if your bank is open or closed on Independence Day.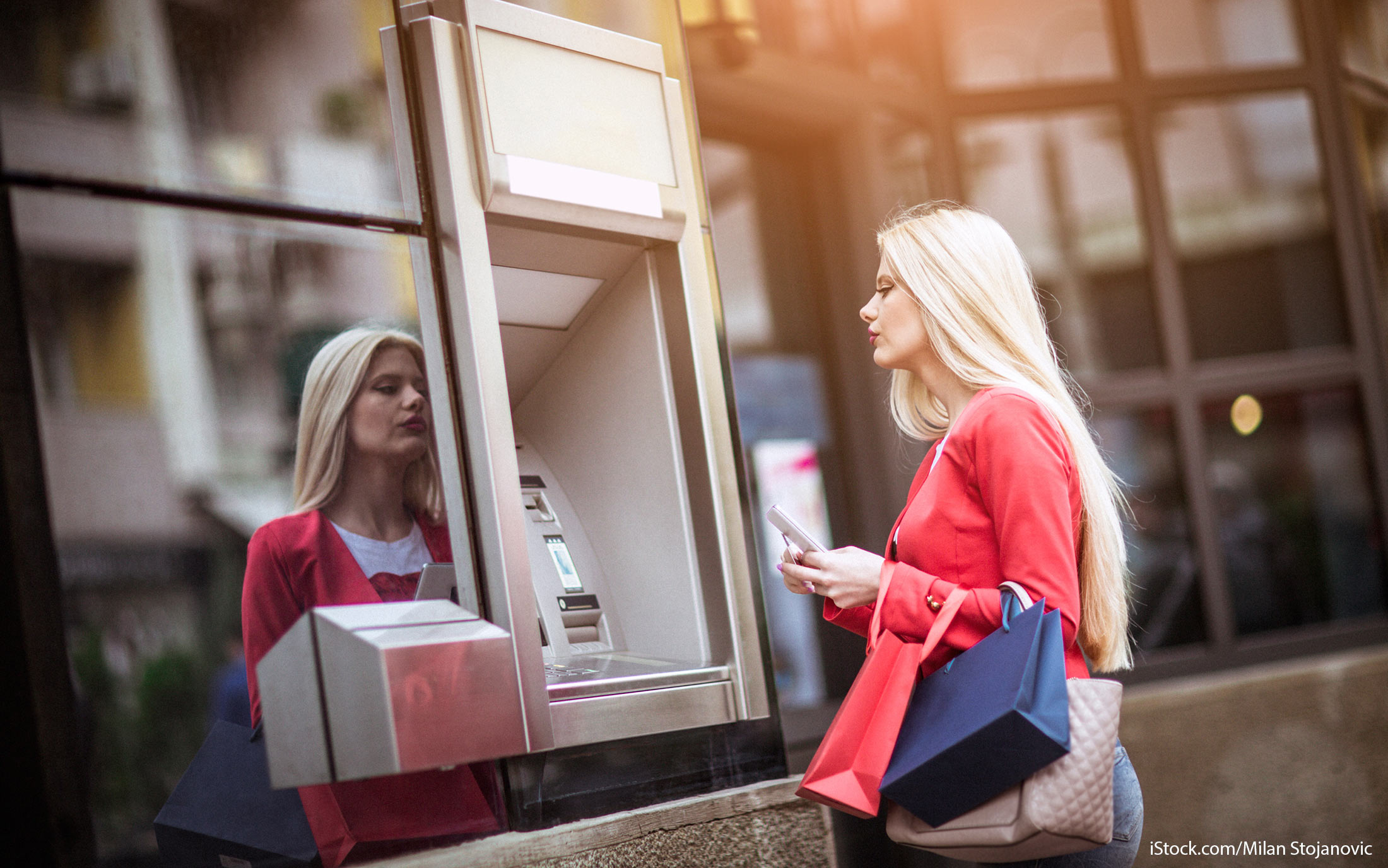 The 4th of July is all about watching fireworks with your family, barbecues, pool parties and more. This year marks the 240th anniversary of the signing of the Declaration of Independence in 1776, when the U.S. declared autonomy from England. This historic event is responsible for establishing the free country we live in today.
Along with spending time with loved ones this 4th of July weekend, you'll also want to mix a bit of productivity into the holiday, so it's time to start planning ahead to see which businesses will be open. If you need to stop by your local bank branch at any point during the day, learn which banks have operating hours on July 4.
Find Out: Best and Worst Things to Buy in July
Are Banks Open on Independence Day?
Independence Day is a federal holiday, so many businesses will close to observe the occasion, including most banks. The NASDAQ, New York Stock Exchange and SIFMA will also be closed on July 4.
Banks Open on July 4th
Many people assume all banks are closed, but some have opted to keep certain branch locations open for at least part of the holiday. If you think you might need to do some banking on Independence Day, reach out to your local branch a few days prior to find out specific operating hours.
These banks have locations that will be open on the 4th of July 2016:
U.S. Bank: Some locations might be open on the 4th of July, so check with your local branch for specific holiday hours.
Wells Fargo: Select branches might be open on Independence Day, so contact your preferred location for specific hours
Banks Closed on July 4th
If you're wondering if banks open on July 4, you'll find most are not. Most banks close on the Fourth of July to allow employees to enjoy the holiday. GOBankingRates has confirmed the financial institutions below will be closed on July 4, 2016. Even if yours is not on the list, it probably isn't open, so call first instead of assuming the branch will have staff on-hand.
Bank of America
Bank of the West
BBVA Compass Bank
BB&T
BMO Harris Bank
Capital One Bank
Chase Bank
Citibank
Citizens Bank
Comerica Bank
Fifth Third Bank
First Niagara Bank
HSBC Bank
Huntington Bank
Huntington State Bank
KeyBank
M&T Bank
People's United Bank
PNC Bank
Regions Bank
Santander Bank
SunTrust Bank
TD Bank
Union Bank
Keep Reading: 39 Best 4th of July Deals and Freebies