Here's Your Capital One Routing Number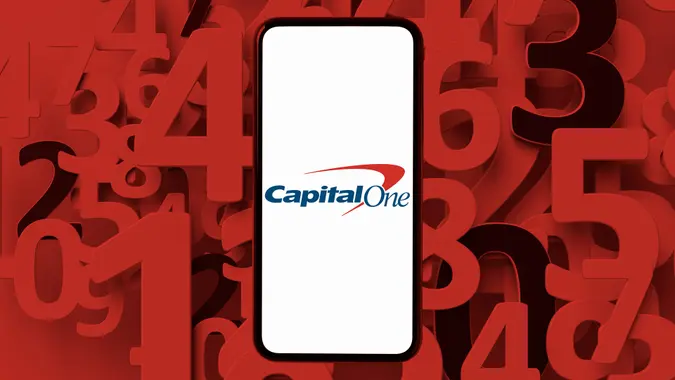 Capital One is probably best known for its credit cards, but it also owns Capital One Bank, which operates branches in several states. If you open an account with Capital One or do business with someone who banks there, you'll need to know your routing number to complete direct deposits, wire transfers and other transactions.
If you know where to look you can find your bank routing number in seconds. Keep reading to learn more.
What Is Your Capital One Routing Number?
Capital One has two routing numbers: 051405515 and 056073502.
Depending on your bank branch, you may have a different routing number, so it's important that you make sure you have the right one.
How To Find Your Routing Number
You can find your routing number in the bottom left-hand corner of your Capital One check. It will be the first set of numbers, followed by your account number and the individual check number. If your checks come with deposit slips, you'll notice the routing number is on them, as well.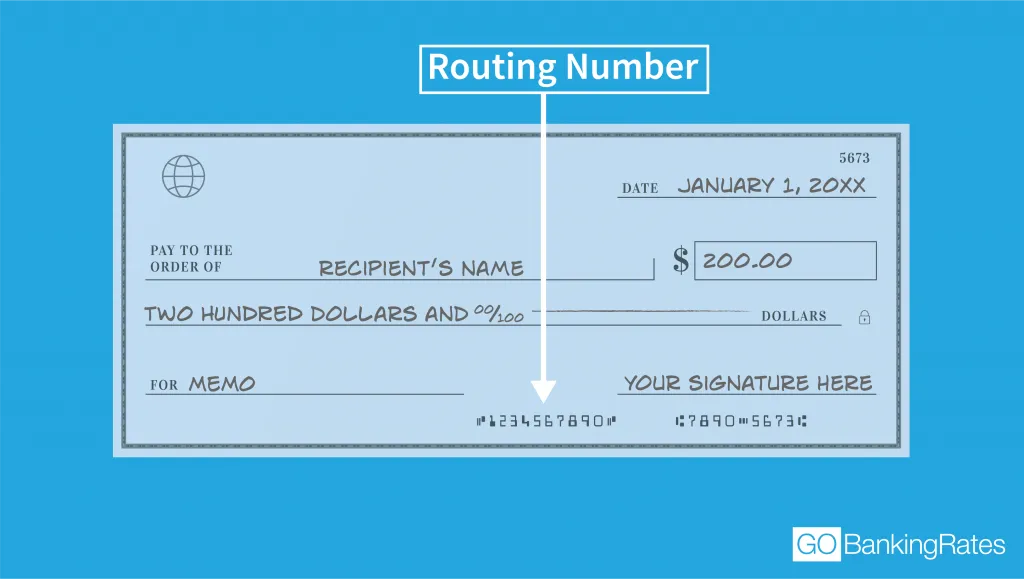 If you don't have any checks or deposit slips handy, you can always find your routing number by signing into your account on the Capital One website or mobile app. You can also contact Capital One customer service by calling 888-810-4013.
What Is a Routing Number?
A routing number, also known as a bank transit number or ABA number, is a nine-digit code assigned by the Federal Reserve that's used to identify banks in financial transactions. Smaller banks or those that only exist online typically have just one routing number, but large national banks might have dozens of routing numbers.
You'll need your Capital One routing number to transfer funds electronically.
Understanding Your Capital One Routing Number
To get a better understanding of your Capital One routing number, you'll need to examine each of its three sections.
The first section is four digits long and represents the Federal Reserve Processing Symbol, with digits one and two identifying which of the 12 Federal Reserve Districts the financial institution resides in. For example, if you see 02, you'll know the bank is located in the New York District. An 11 would indicate the company is in the Dallas District. Digits three and four identify the regional processing center and its location.
The next four digits identify the bank, such as Capital One. The final digit is called the "check digit," because it's used to validate the routing number.
Different Routing Numbers for Wire Transfers
Most financial institutions use a separate routing number for their wire transfers. For example, the Capital One wire transfer routing number is either 051405515 or 056073612. As with routing numbers for ACH transfers, your wire transfer routing number might be different, depending on your branch, so you should contact Capital One to be sure you have the right one.
If you need to send an international wire transfer, you'll need to provide the company's SWIFT Code. This code is made up of both letters and numbers and can be as little as eight or as many as 11 characters. Capital One's SWIFT Code is HIBKUS44.
Here's a quick rundown of different wire numbers at Capital One:
| Name | Routing Number |
| --- | --- |
| Capital One Bank | 051405515 |
| Capital One, N.A. | 056073612 |
| SWIFT Code | HIBKUS44 |
Information accurate as of June 9, 2023.
Editorial Note: This content is not provided by any entity covered in this article. Any opinions, analyses, reviews, ratings or recommendations expressed in this article are those of the author alone and have not been reviewed, approved or otherwise endorsed by any entity named in this article.