Here's Your Chase Routing Number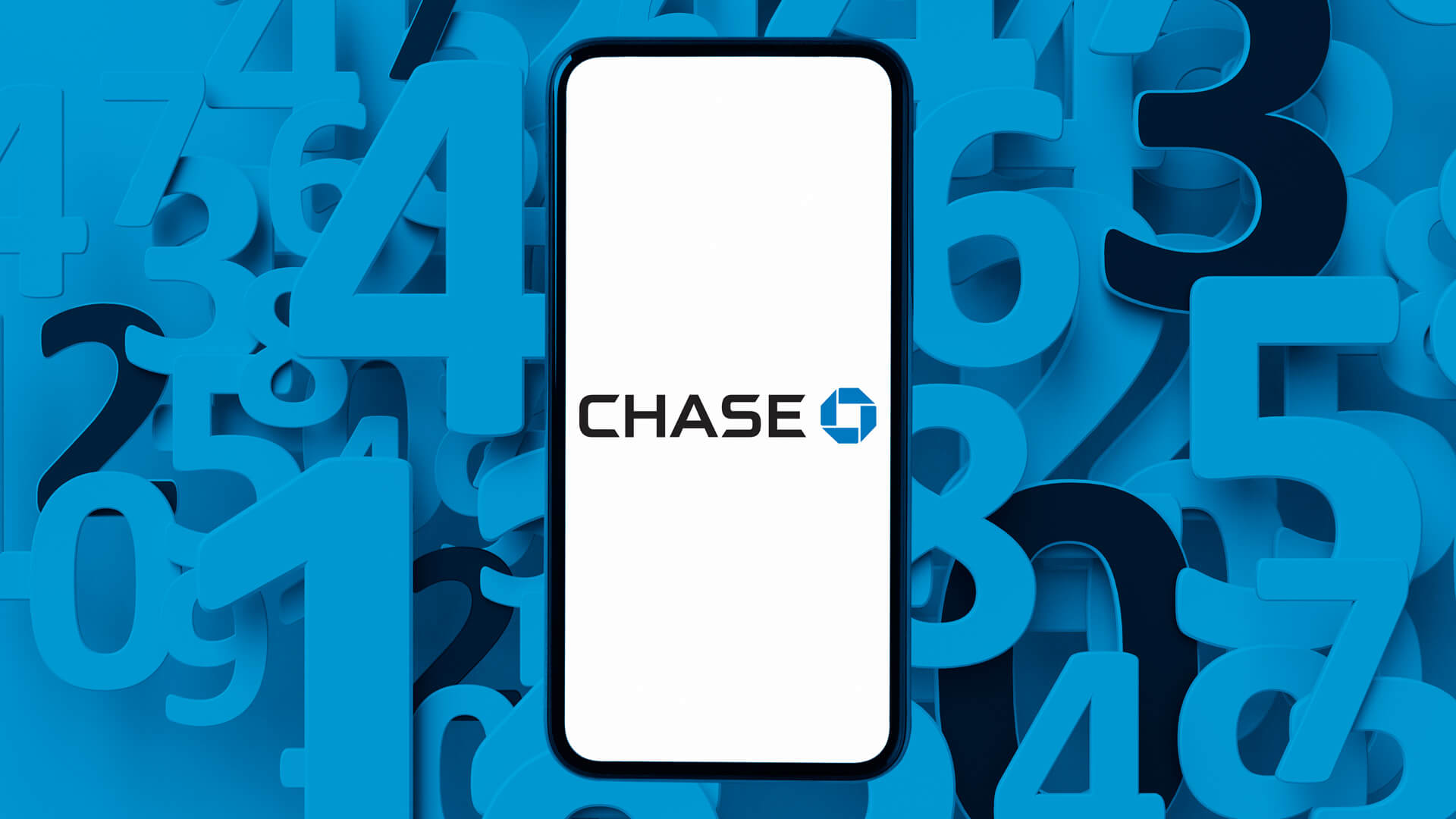 It's useful to know your checking account routing number because you'll need it to sign up for direct deposit, make payroll payments and send wire transfers. If you're a Chase customer or are transferring money to a Chase account, refer to the chart below for a list of every Chase routing number:
Chase Bank Routing Numbers by State
| | |
| --- | --- |
| State | Chase Routing Number |
| Arizona | 122100024 |
| California | 322271627 |
| Colorado | 102001017 |
| Connecticut | 021100361 |
| Florida | 267084131 |
| Georgia | 061092387 |
| Idaho | 123271978 |
| Illinois | 071000013 |
| Indiana | 074000010 |
| Kentucky | 083000137 |
| Louisiana | 065400137 |
| Michigan | 072000326 |
| Nevada | 322271627 |
| New Jersey | 021202337 |
| New York — Downstate | 021000021 |
| New York — Upstate | 022300173 |
| Ohio | 044000037 |
| Oklahoma | 103000648 |
| Oregon | 325070760 |
| Texas | 111000614 |
| Utah | 124001545 |
| Washington | 325070760 |
| West Virginia | 051900366 |
| Wisconsin | 075000019 |
What Is a Routing Number?
A routing number, also known as an American Bankers Association or ABA number, comprises nine digits that tell financial institutions where transactions need to be processed. For example, when you deposit a check at an ATM, the routing number lets the bank identify the financial institution from which the check was drawn.
Many banks have only one routing number, but because Chase Bank is so big it has 24 different routing numbers across the U.S. If you're a Chase customer, your routing number depends on where you opened your account.
Understanding Your Chase Routing Number
The first four numbers of the routing number are Federal Reserve Bank identifiers. The next four numbers in the sequence identify your bank. These numbers are assigned, just like your checking account number. The last digit in a routing number is the check digit, which is calculated from an algorithm and validates the eight-digit bank routing number's authenticity.
Sponsors of
How To Find Your Routing Number on a Check
You can find your Chase Bank routing number by looking at the bottom left of your check. This graphic shows you where to find your routing number on a check:
What Is the Routing Number for International Wire Transfers?
To complete an international wire transfer, you'll use a SWIFT code instead of a routing number. The SWIFT code is an international bank code that identifies financial institutions worldwide. You'll need to give this code to anyone who wants to send money to you from overseas. You can contact your recipient's bank directly for the code or look it up online.
In addition to using the SWIFT code, you must supply specific information to your bank whenever someone is wiring money to you from another country. This information includes your account number, shown in the following example, and your name as it appears on the account.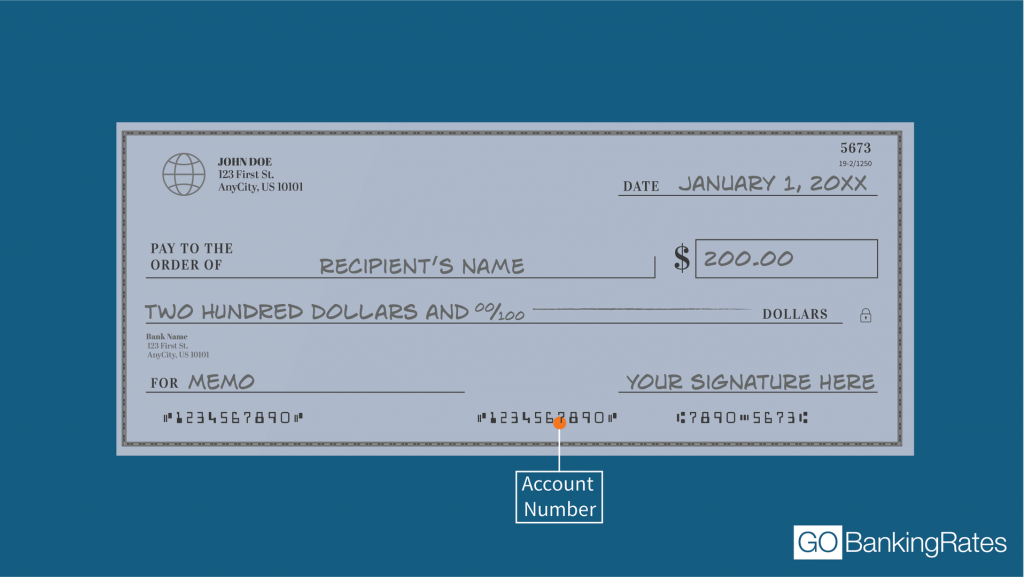 When you're transferring money to someone internationally, the recipient will also need to know their bank routing number to receive the money. If you're making or receiving a domestic wire transfer, there's a specific number for that as well.
Here are Chase Bank's wire transfer numbers:
Chase Bank Wiring Numbers
Domestic Wire Transfer
021000021
International Wire Transfer
021000021
SWIFT Code
CHASUS33
Erika Giovanetti contributed to the reporting of this article.
Editorial Note: This content is not provided or commissioned by the bank advertiser. Opinions expressed here are author's alone, not those of the bank advertiser, and have not been reviewed, approved or otherwise endorsed by the bank advertiser. This site may be compensated through the bank advertiser Affiliate Program.