How to Earn $125 by Opening a Checking Account in Fort Worth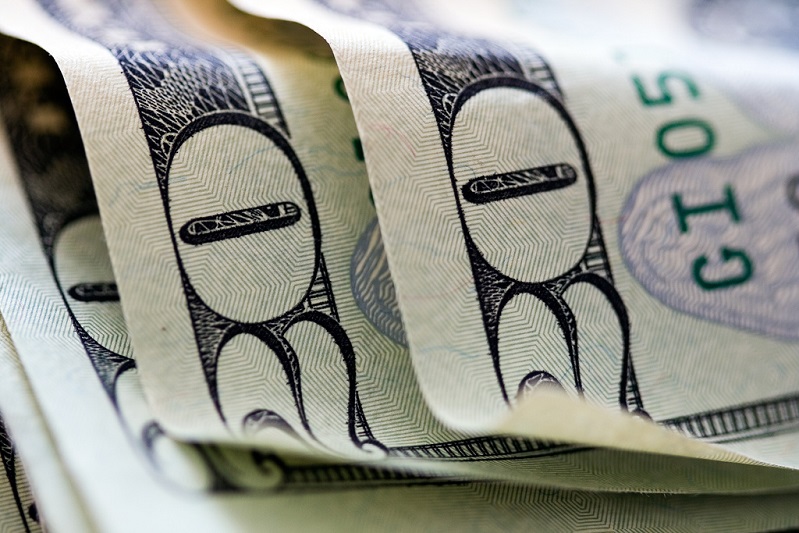 Are you tired of constantly worry about your checking account in Fort Worth, Texas because of a high minimum balance requirements, monthly service fees or surprise charges? Fort Worth residents can skip the headache with a Care(free) Checking account from Fort Worth Community Credit Union (FTWCCU), which has no monthly fees, hidden fees or balance requirements. For a limited time, depositors will also earn a $125 bonus just for opening the checking account.
Opening a free checking account in Fort Worth will help you avoid high banking costs and manage all of your regular spending with one simple account. FTWCCU is available to give you all of the benefits without the hidden fees thanks to the following features.
How FTWCCU Care(free) Checking Saves Money in Fort Worth
Care(free) Checking provides ample features and services to help you bank on the go and avoid unnecessary costs. In fact, free checking could save you hundreds of dollars every year you might otherwise pay in monthly maintenance or other service fees. Plus Care(free) Checking still gives you the benefits of mobile and online banking technology, eStatements and unlimited transactions with your free debit card.
Other free checking services and benefits include the following:
Online bill pay
Free funds transfer
Text message banking
Free transactions at 28,000 ATMs
Mobile Deposit
FTWCCU app
Members are able to get all of their banking done wherever they are and get updates to track spending online, by text and by email. The FTWCCU mobile app works with your smartphone to make deposits with the snap of a photo, transfer money between your accounts and monitor your transactions so you never overdraft.
Care(free) checking also provides multiple services to prevent overdrafts and bounced checks. The credit union also allows account holders to opt out of overdraft protection, which might cause your card to be denied if there are insufficient funds in your account but will save you from costly overdraft fees. Staying ahead of your finances, however, and only spending as much as you have is always the best way to spend responsibly.
Find out how to never pay another overdraft fee again >>>
How to Qualify for $125 Bonus Cash With FTWCCU
FWTCCU rewards members just for streamlining their finances with automatic deposits to avoid waiting in line at the branch. To qualify for the $125 bonus cash with FTWCCU, depositors need to be 18 years or older and successfully open a new Care(free) checking account with a monthly direct deposit and a linked debit card. Account holders will get $25, including the $5 for a FTWCCU share savings, just for opening the Care(free) checking account.
The other $100 requires you to make the first direct deposit to the checking account. Direct deposits need to be at least $250 per transaction and put in the account within 60 days of opening to qualify for this bonus. Once the first direct deposit has been made, FTWCCU will deposit $100 into the checking account upon verification. Your Care(free) checking account needs to remain open and in good standing for at least six months in order to avoid a repayment penalty on the $125 cash bonus.
Members opening the Care(free) checking will not only get the $125 bonus, but also the convenience of personalized banking at the local level. Whether you want to use your limited-time offer bonus cash for a shopping spree or to pay off consumer debt, having the Care(free) checking account with FTWCCU could prepare your finances for better money management.
Fort Worth Community Credit Union is a GOBankingRates client.
Photo credit: Nic McPhee