Venmo Is Riddled with Scams – Is Zelle Any Safer?

6 min Read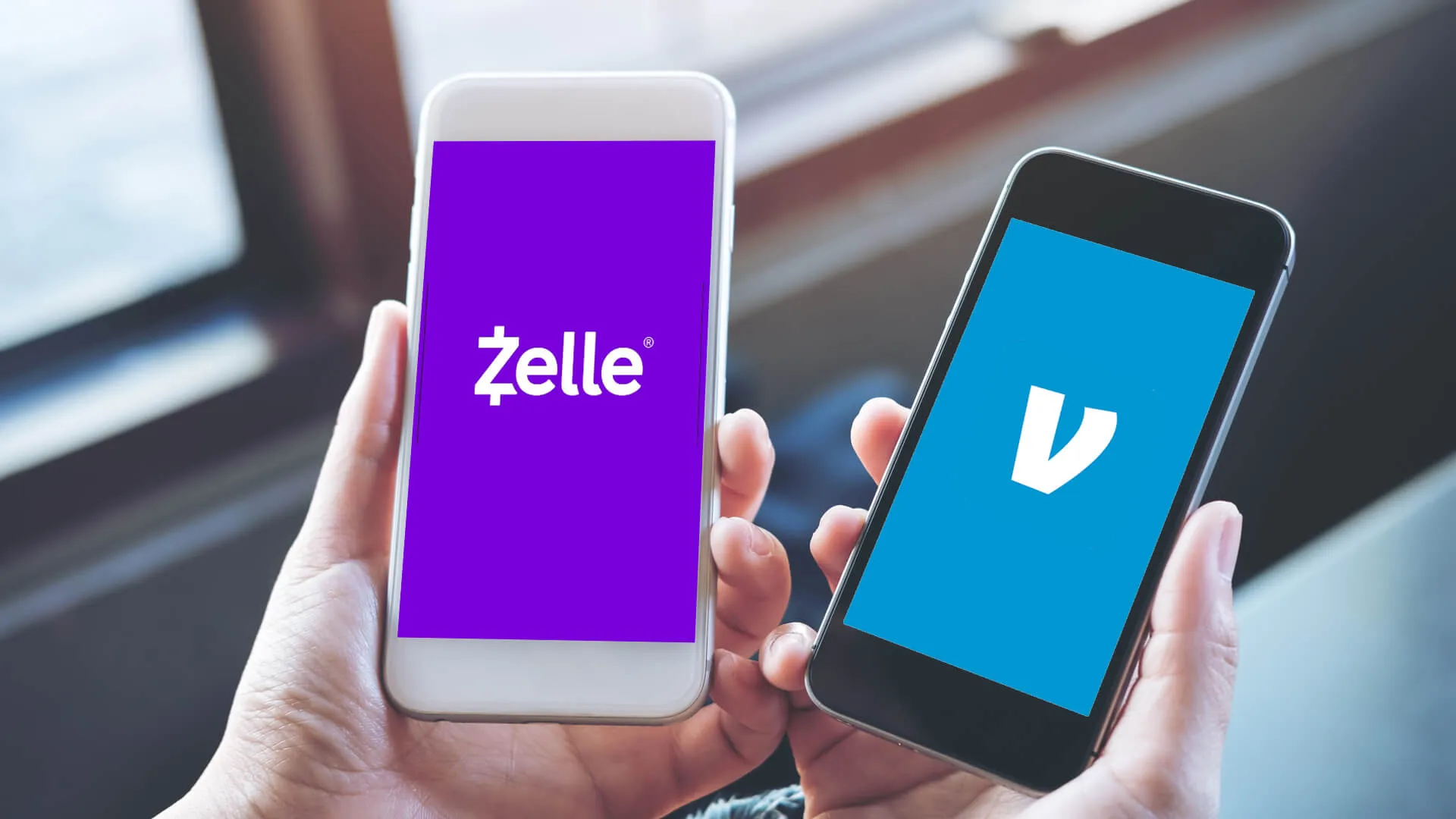 Unlike Zelle, Funds Stored in Venmo Are Not FDIC-Insured
Let's cut right to the chase: There is a clear security benefit to one service over the other, though it does not exactly come from the service's own policies. Zelle transfers money directly to and from FDIC-insured bank accounts, so you know the funds you send or receive are protected up to $250,000 per account.
See: These Are the Best Banks of 2021 – Did Yours Make the Cut?
Find: The Best National Banks of 2021
If you're the type of person who likes to leave funds sitting in your Venmo account for ease of transfer, and the service is hacked, you could lose that money. On the other hand, it's worth considering that Zelle could, theoretically, give hackers a gateway directly into all the money in your bank account. So you could find yourself temporarily out of funds.
At the end of the day, however, banks provide protection in this area so you're much more likely to get that money back, even if it takes a few days or weeks. But that doesn't mean Zelle is flawless when it comes to safety.
They Aren't Credit Cards – These Services May Not Protect Against Scams
These platforms were designed for sending money to family and friends, where there is mutual trust. Limiting your use of these services to their intended purpose can help protect you from scammers.
As their own FAQ points out, Venmo deals with plenty of scammers. One common scheme involves scammers connecting stolen credit cards to Venmo, using the card to transfer the money to a random user and then reaching out to that user saying they sent the funds mistakenly. The trusting victim sends the money back to the person – because transfer mistakes happen sometimes. By then, the thief has loaded their own credit card information onto their account, so the funds get transferred back onto their card.
Alternatives: Best Credit Unions of 2021 – Offering Advantages Unique From Larger Banks
Whether you sent the money directly from your Venmo account or linked bank account, you should act as if you'll never see those funds again or at least in a timely manner, because neither Venmo nor Zelle protects against scammers.
In a statement, Zelle defined a scam as a transaction where the customer was knowingly involved in the transaction and gave the "ok" by authorizing a payment to be sent, but didn't receive what they were promised.
Neither Zelle Nor Venmo Offers Purchase Protection
Similarly, neither of these services offer purchase protection.
If you buy something online and Venmo the user the money, you can't make a claim through the payment service to get your money back. While reputable companies will usually offer a refund, if you're making a purchase through a small business that you aren't familiar with, or through a service involving strangers, like Facebook Marketplace, you may need to make a claim someday. Using a credit card can give you the purchase protection you want. 
More Options: The Top 100 Banks Leading the US in 2021
How to Protect Yourself
As both services make clear, it's smartest to send money to people you know: People like your friend who chipped in for pizza, your babysitter who lives next door, or your nephew running a fundraiser. Don't use it for businesses or for purchases from strangers off Craigslist or Facebook Marketplace. 
Also, consider linking your Venmo account to a credit card. If you fall victim to fraud and used the credit card to pay through Venmo, your credit card company should cover the charges. 
If you want the peace of mind of purchase protection, you could process transactions through PayPal. But don't use the "pay family and friends" feature to sidestep fees. Make sure to run it through as a purchase of goods and services unless the person you're paying is actually a friend or family remember. 
Explore: Best Online Banks 2021 – Enhanced Services & Low Fees
Your Bank May Offer Its Own P2P Service
"Fast payments equals fast fraud," Frank McKenna, the chief fraud strategist for the security firm PointPredictive, stated to the New York Times in an October report. If you're truly concerned about fraud, but you want fast service, you can think about processing P2P transactions directly through your bank instead.
You can do this without Zelle at many banks, and if you're looking to switch, this list of the leading banks in America should give you plenty of secure, convenient options.  In 2018, U.S. banks processed more than $172 billion in P2P transactions. Your money is FDIC-insured, and a bank's platform uses the same industry-standard security as any other online banking services the bank might offer.
If you want enhanced security and to know the money you keep in the account is FDIC-insured, consider P2P payments through your bank.
More From GOBankingRates:
This story has been updated with language distinguishing between frauds and scams per a Zelle company spokesperson.
About the Author