10 High-Risk, High-Return Alternatives to Bitcoin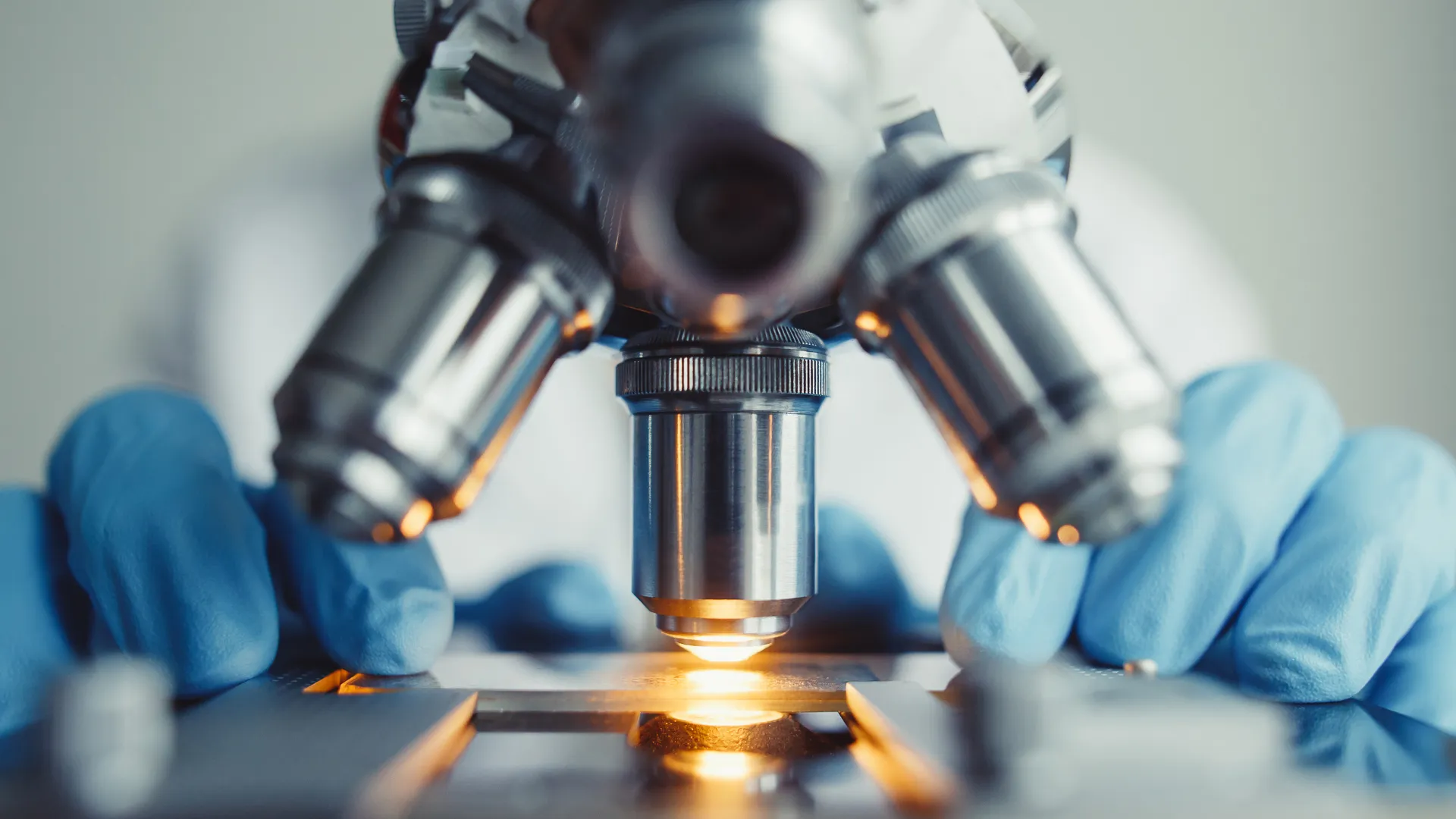 There's no shortage of investment experts out there willing to tell you that bitcoin or other cryptocurrencies might, in the long run, be about as good a place to keep your money as a bonfire. That said, some people just have a bit of gambler in their blood. The huge risks — and potential for huge returns — are precisely what draw them to bitcoin, and they crave the chance to break free from the traditional vanilla investments to take a big shot downfield.
The good news is, even if you're a cryptocurrency skeptic, there are plenty of investments with high-return potential. If your portfolio is mostly comprised of the sort of index and bond funds that provide safe and steady returns, setting aside a small portion as "play money" can be a great way to stay interested in your investments without exposing yourself to too much risk. This doesn't have to mean throwing money behind a brand new asset where much of the value remains largely hypothetical. There are plenty of bitcoin alternatives with the potential to produce high returns that still represent a tangible stake in a traditional asset.
Click through to see which investments you should try that might be the long-shots of your dreams.
Caveat Emptor: Risky Investments Ahead
All investing brings a certain level of risk. That's especially true for the sort of investments that follow.
There's a reason these assets don't often land in your typical 401k — you could lose every penny you put in. If you're looking to take a big risk, be sure to limit your exposure to what you can afford to lose and research any decisions carefully.
Keep reading to see some risky — but potentially lucrative — investment ideas, or click here for other low-risk investment options.
Small- or Micro-Cap Stocks
Beyond the well-known blue-chip stocks of the Dow or S&P 500, there is a massive ecosystem of companies with "micro caps" whose total stock values are a mere fraction of the Apples and Googles of the world.
These companies come with a lot more risk, but they also have a lot more room to grow. If you're willing to do your research, there's a chance you might find an obscure company on the verge of turning into what famed investor Peter Lynch referred to as a "tenbagger," or a stock that grows to 10 times the price you bought in at.
Leveraged ETFs
Low-fee exchange-traded funds are popular among new or conservative investors entering the stock market. But there is enormous variety in this asset class and plenty of ETFs are nothing like the safe, steady ones in your 401k.
In particular, leveraged ETFs are designed to mimic the performance of their underlying asset or index but multiply the movement by two or three times. Take an already-volatile asset like crude oil or micro-cap stocks and multiply gains and losses by three, and the opportunity for big returns (or losses) should be clear.
Options
Options are contracts that let holders buy or sell an asset at a specific price at a future date. They can be used to make potentially lucrative bets on how markets will move. Because the cost of the options contract is usually much less than the assets they represent, they can be an easy way to make a relatively low-cost bet on which direction a stock or commodity is headed.
Options are also a way to leverage an investment. If you have $1,000 to invest and a strong hunch that a certain stock is due for a big gain, you could just buy $1,000 worth of stock in the company, or you could buy $1,000 worth of options anticipating that big gain and increase your payout several times over if you're right.
Crowdfunding
Crowdfunding platforms like Kickstarter and Indiegogo provide the chance for large groups of people — the "crowd" — to help fund a project in exchange for a fun reward like a T-shirt.
Recent changes in securities laws, though, have opened up the potential for a new generation of companies to raise money directly from the crowd and in return provide the crowd with stock. While the companies turning to this sort of funding represent a very mixed bag, finding the right one could mean getting a valuable stake in a future household name very early in the company's life cycle.
Emerging and Frontier Market Stocks
Looking outside stock markets in developed countries often means taking on massive risk.
However, emerging and frontier market countries feature economies in an earlier stage of development that are growing at much faster rates than those in the developed world. Harnessing the right companies can mean realizing gains that aren't typically possible in places where economic growth is much slower.
REITs
Real estate investment trusts (REITs) can be a simple way to invest in real estate. They also provide plenty of options for iffy bets on unpredictable commercial and residential markets that have the potential for huge returns and/or total disaster.
If you're willing to get off the beaten path, REITs are a way to invest in real estate with much less money than you'd need to buy property.
Junk Bonds
When it comes to investing, nothing is more boring than bonds, right? Not always.
High-yield or non-investment-grade bonds, aka "junk" bonds, are in a class of their own. Junk bonds pay much higher yields because companies borrowing the money stand on unsteady ground. There's a real chance they could default, leaving you with nothing. But make the right bet on a struggling borrower and you can score big when things turn around. If the prospects for the debtor improve substantially, you'll have a low-risk asset you can either hold for the substantial interest payments or sell for a big return on your initial investment.
Cannabis Stocks
Marijuana remains a Schedule I drug in the eyes of the federal government, meaning it's highly restricted. Things are different at the state level, however.
The recent opening of California to legal recreational use of marijuana means there's a much bigger legal market for cannabis than existed even two or three years ago. Companies poised to take advantage of the $30 billion-plus global marijuana market tend to have much dicier prospects than what you'll find in other sectors, partly because of uncertainty over demand and regulatory issues.
All this uncertainty has kept prices cheap for shares of companies looking to make money off of legal marijuana. This, in turn, provides a buying opportunity for investors. Should more major changes to laws restricting marijuana arise in the coming years, legal cannabis companies could see an abrupt change in their prospects for future growth that might greatly benefit investors.
Startups
One way to get the most out of a great company is to get in on the ground floor. The right startup can go from almost nothing to being worth billions of dollars in relatively little time, and the biggest returns often go to the earliest investors.
Putting your money in as an angel investor or venture capital investor can be extremely hit-or-miss, but even one major success can make you rich.
Biotech Stocks
The world of small-cap biotech stocks is a fascinating one. These companies usually start with a particular idea for a potential drug or medical treatment and then sell stock to fund research. They have no revenue or profits, and they never will if their therapies fail in clinical trials — as 85 percent to 90 percent of new drugs do. But those that do develop novel and effective drugs or treatments can earn enormous profits.
Small biotech stocks will swing wildly with any news of their clinical results and make a mint for those who bought into the right ones.
Disclaimer: This article is produced for informational purposes only and is not a recommendation to buy or sell any securities. Investing comes with risk to loss of principal. Please always conduct your own research and consider your investment decisions carefully.

BEFORE YOU GO
See Today's Best
Banking Offers