5 Reasons Target Is Thriving Against All Odds During the Pandemic

5 min Read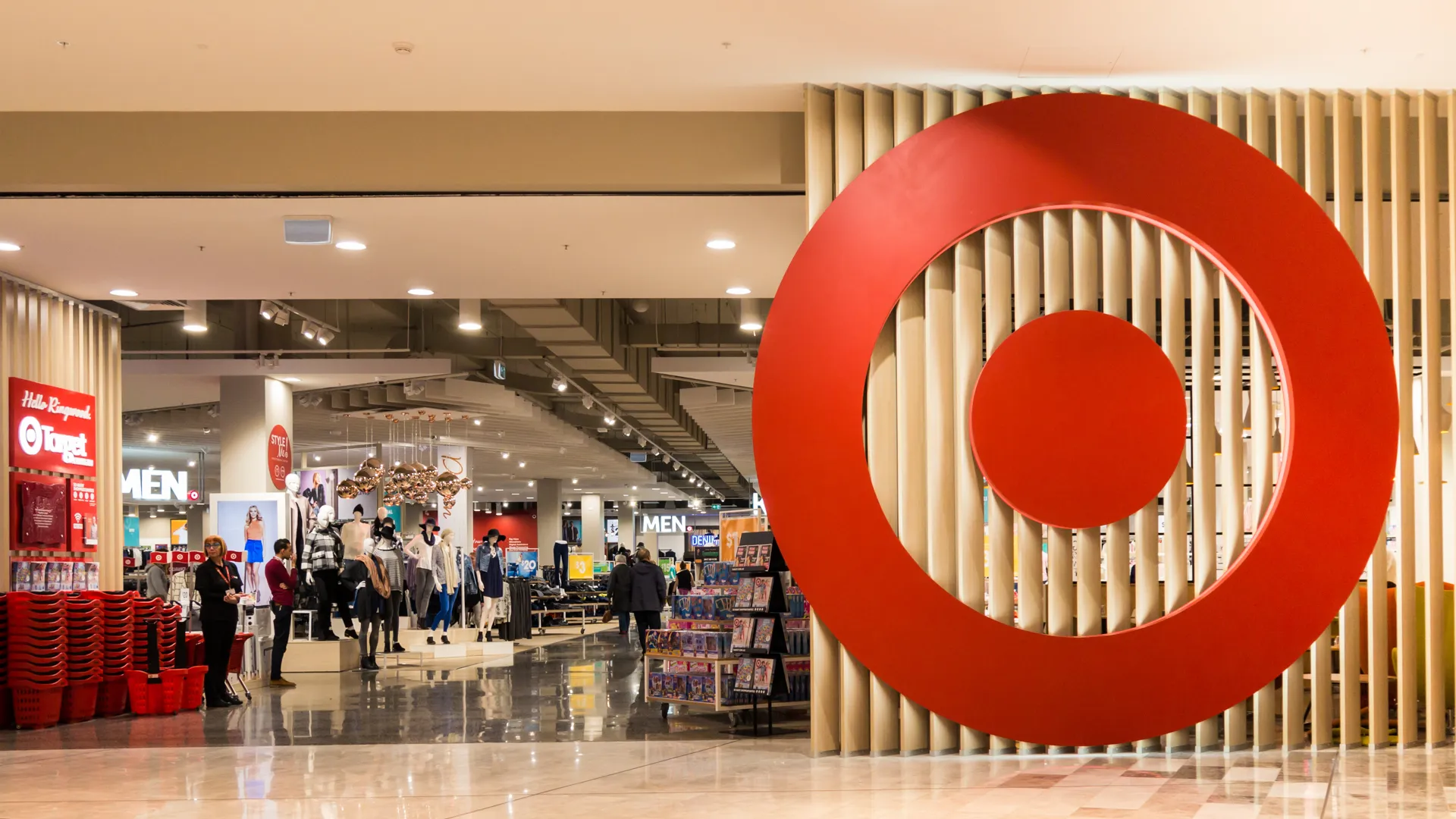 Target closed out 2020 with a beautiful third-quarter earnings report that demolished already-high analyst expectations. Curbside pickup alone grew by more than 500% and Target's home-delivery service saw business rise by nearly 280%. The numbers revealed that Target had succeeded in cementing the gains it made early in the pandemic, winning an incredible $6 billion in market share on the year across every single one of its core categories.
It was never supposed to be this way. 
Read More: The 37 Mistakes We Make When Shopping At Costco, Amazon, Target and Walmart
Between the onslaught of Amazon, the trend away from physical stores in favor of e-commerce, and finally, the virus, Target has beaten the odds by any definition. Target didn't survive the pandemic. It thrived, expanded and positioned itself as a bastion of security and value — to both investors and shoppers — during a crisis. Today, it's proof that a strong and adaptable business model, good supply and distribution networks, along with intense brand loyalty can shepherd a company with a plan through even the most trying of times. 
Last updated: Jan. 6, 2021
Make Your Money Work Better for You
Target Took Early and Decisive Action
Target created a coronavirus task force in early January, long before most Americans had ever even heard the term and nearly two months before the U.S. tallied what was then its first known death from COVID-19 in late February. Target correctly predicted the virus would create disruptions from its suppliers in China, where the virus first emerged. Its task force worked to plan around those disruptions and Target moved its all-important investor conference from in-person to digital. Soon, mass shutdowns and a nationwide run on supplies caught much of the retail sector flat-footed — but not Target. Its early efforts and planning helped it predict and brace for the crush of panic-buying that swept America's retail stores in early spring.
Find Out: 19 Money-Saving Secrets Target Doesn't Want You To Know
Target Weathered the Initial Storm Well
The early wave of panic-buying put a tremendous strain on the supply chains of retailers that weren't as prepared as Target. Amazon, which had long enjoyed the status of industry disruptor, was now the one being disrupted as its sprawling, loosely organized and, sometimes shady, network of suppliers quickly ran dry. As negative reviews and claims of price-gouging skyrocketed at Amazon, big-box retailers like Target and Walmart — with their generational relationships with global suppliers and enormous buying power — proved far better prepared to meet the moment. Target survived the initial onslaught and established itself as a familiar and reliable presence in an increasingly unpredictable world for consumers. Target's year-over-year sales soared by 25% in the second quarter of 2020, online sales tripled, and the company gained 10 million new customers. 
Looking Back: How Big-Name Big-Box Stores Handled 2020
Target Was Prepared for a Seismic Shift to Online Buying
The ascent of Amazon-style e-commerce was supposed to have laid waste to traditional retail and put the reign of the big-box chain store on borrowed time. Target, however, swam against that current while quietly expanding and improving its digital capacity. When the virus forced an even faster, greater shift toward online shopping, Target was as prepared as any organization could be.
In the first three months of the pandemic, Target's sales grew by double-digits compared to the same time the year prior, according to the Wall Street Journal. It was all thanks to an incredible 141% increase in Target's digital sales. In April alone, digital sales soared by 282% as Target hit 5 million online shoppers for the first time ever.
Read: 30 Ways Shopping Will Never Be the Same After the Coronavirus
Make Your Money Work Better for You
Its Unique Fulfilment Model Held Down the Fort
Far from being a burden, Target's sprawling nationwide network of brick-and-mortar stores provided a foundation for its transition to digital success. During the pandemic, Target was able to satisfy a digital demand it wasn't expecting for three more years in large part because of how it incorporates its physical locations into its fulfillment, logistics and shipping operations. By shipping a full 80% of its online orders directly from its stores, Target was able to fulfill orders quickly by leveraging its in-store labor force to manage the huge spike in online sales.
More Shopping Tips: Top Places To Shop Online That Aren't Amazon
Target Was Among the Chosen Ones
When the country began deciding which businesses would be allowed to remain open and which would be forced to close, Target was among those granted the highly coveted special status of "essential" — a title that applied to both its business and its workers. A make-or-break designation, even big, established retailers were dead meat without it. While favored "essential" retailers like Target, Walmart, Home Depot, Lowe's and major grocery chains thrived, "nonessential" retailers like HomeGoods and TJ Maxx gasped for air. Those that were already struggling before the pandemic, like Macy's, fell even further. The dynamic paid dividends a second time for Target and the other essentials, which saw profits continue to soar as more and more of their nonessential competitors were forced out of business by extended closures.
More From GOBankingRates
About the Author