Subscription Box Deals To Take Advantage of Now

4 min Read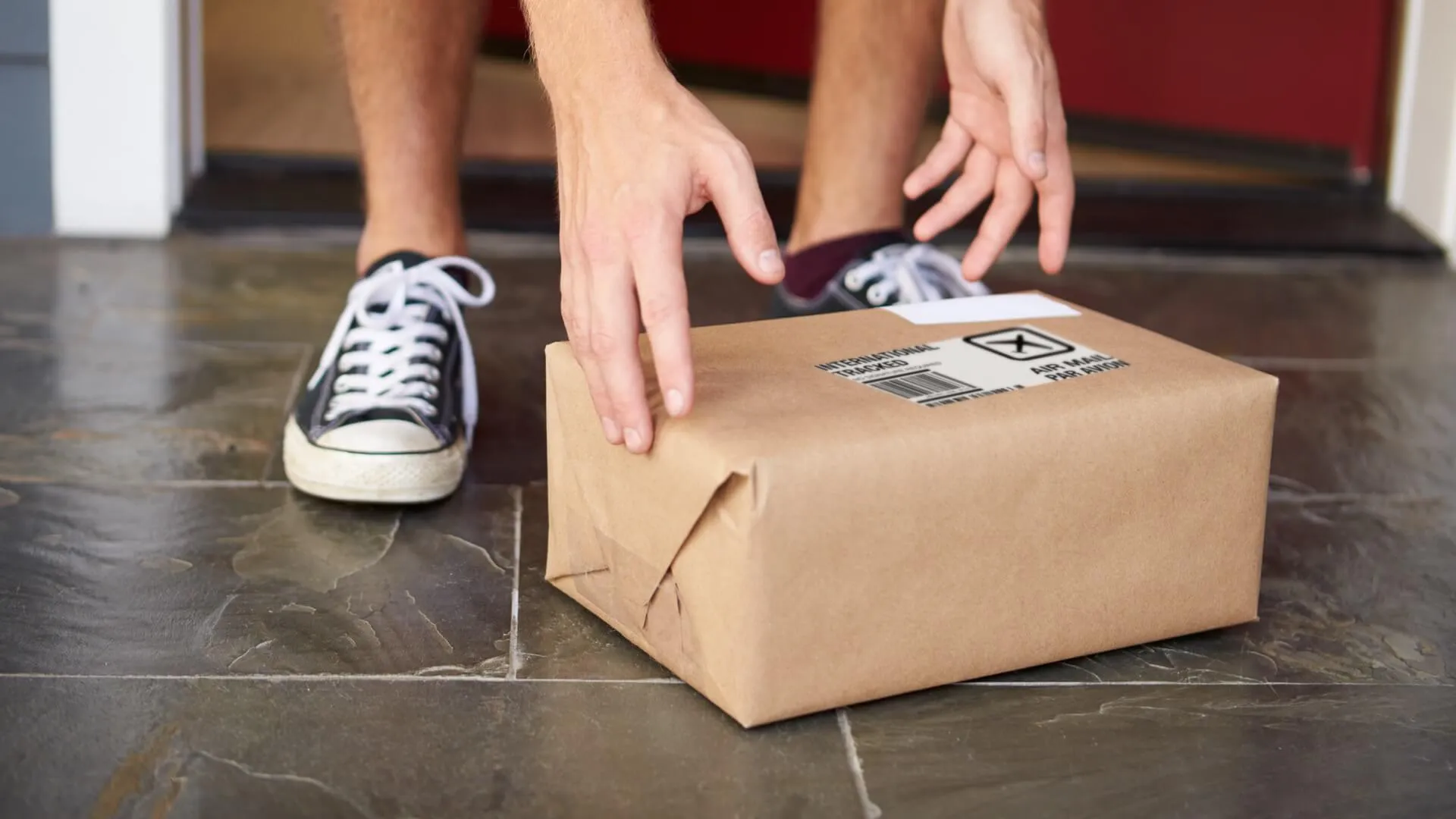 Amid the COVID-19 pandemic, this January looks a lot different than usual, but it's still the beginning of a brand new year. Chances are you've tailored your New Year's resolutions to home-based activities — and there's no shortage of subscription boxes to get you started.
Read More: Affordable Indoor Entertainment Options To Keep You Busy All Winter
Whether you're focused on self-improvement or want to learn a new hobby, subscription boxes can give you an extra push while helping you save money. Plus, getting a fun package in the mail each month is something to look forward to in quarantine.
Feeling a bit overwhelmed by the sheer volume of subscription boxes on the market? Here's a look at five that can help you get 2021 off to a promising start.
Last updated: Jan. 6, 2021
Make Your Money Work for You
Gainz Box
You may want to start a new fitness regimen in 2021, but chances are, COVID-19 will be keeping you away from the gym for the foreseeable future. The Gainz Box can serve as both a motivator and a resource, essentially delivering fitness to your doorstep.
Priced at $32 per box on the monthly plan — plus $7 shipping — you'll receive four to six products valued at more than $75. Items will vary by month but include workout apparel, supplements, equipment, accessories, healthy snacks, fitness education and more.
If you want to save a few dollars, you can also opt for a three-month, six-month or annual plan, which can get your cost down to $29 per month, plus shipping.
Read More: Best Subscription Boxes To Start in 2021
Red Velvet NYC
If you're looking for a delicious new hobby in quarantine, Red Velvet NYC has baked goods they'll ship to your doorstep on a monthly basis.
Subscription boxes cost $49 per month — shipping is complimentary — and include all the ingredients you'll need to make two seasonal gourmet desserts. Step-by-step instructions will allow you to learn new baking techniques, so you can dazzle guests when it's safe to entertain again.
This is a great deal, as you're getting expert-level instruction without having to make a trip to the store. Plus, baking ingredients add up fast when making multiple recipes.
Find Out: 10 Fun and Free Hobbies for the Restless Winter Months
Therabox
Life in a pandemic isn't easy, so Therabox is here to provide support. Priced at $34.99 on the monthly plan — shipping is roughly $6 within the continental U.S. — each box contains more than $120 in retail value, including an activity designed to help you feel happier, along with six to eight full-size wellness products.
Curated by therapists, expect to receive aromatherapy, natural and organic beauty products and unique lifestyle items that encourage the self-care you desperately need right now.
If you're ready for a longer commitment, three-, six- and 12-month prepay plans are available, which can make your monthly cost as low as $30.99, plus shipping.
Make Your Money Work for You
Urthbox
If you're looking to eat healthier in 2021, Urthbox has you covered with non-GMO, organic and all natural snacks, beverages and more delivered to your home each month.
Feast on up to 30 full-size products, valued up to $100 in each box. Shipping is included in the U.S., and subscriptions range in price from $14.99 per month for a mini box — more than seven snacks — to $44.99 per month for a large box — more than 27 snacks.
Related: Eating Well on a Budget Is Totally Doable With This Handy Grocery List
Sew What Box
There's no time like quarantine to embrace this hobby. Ideal for beginners, the Sew What Box is designed to help you get a better feel for your sewing machine.
Priced at $35 for a monthly subscription, plus shipping, each box includes a hand-cut sewing project kit, a learning topic of the month, an upcycle project, thread, pins, sewing machine needles, notions and tutorial videos for both projects. Ideal for ages 8 and up, this can also serve as a great pastime for kids.
If you know you'll stick with it for a while, save a few dollars by opting for a three-month plan, which costs $33.33 per month.
More From GOBankingRates
About the Author