Newest Ally Bank Promotions: Best Offers, Coupons, and Bonuses August 2020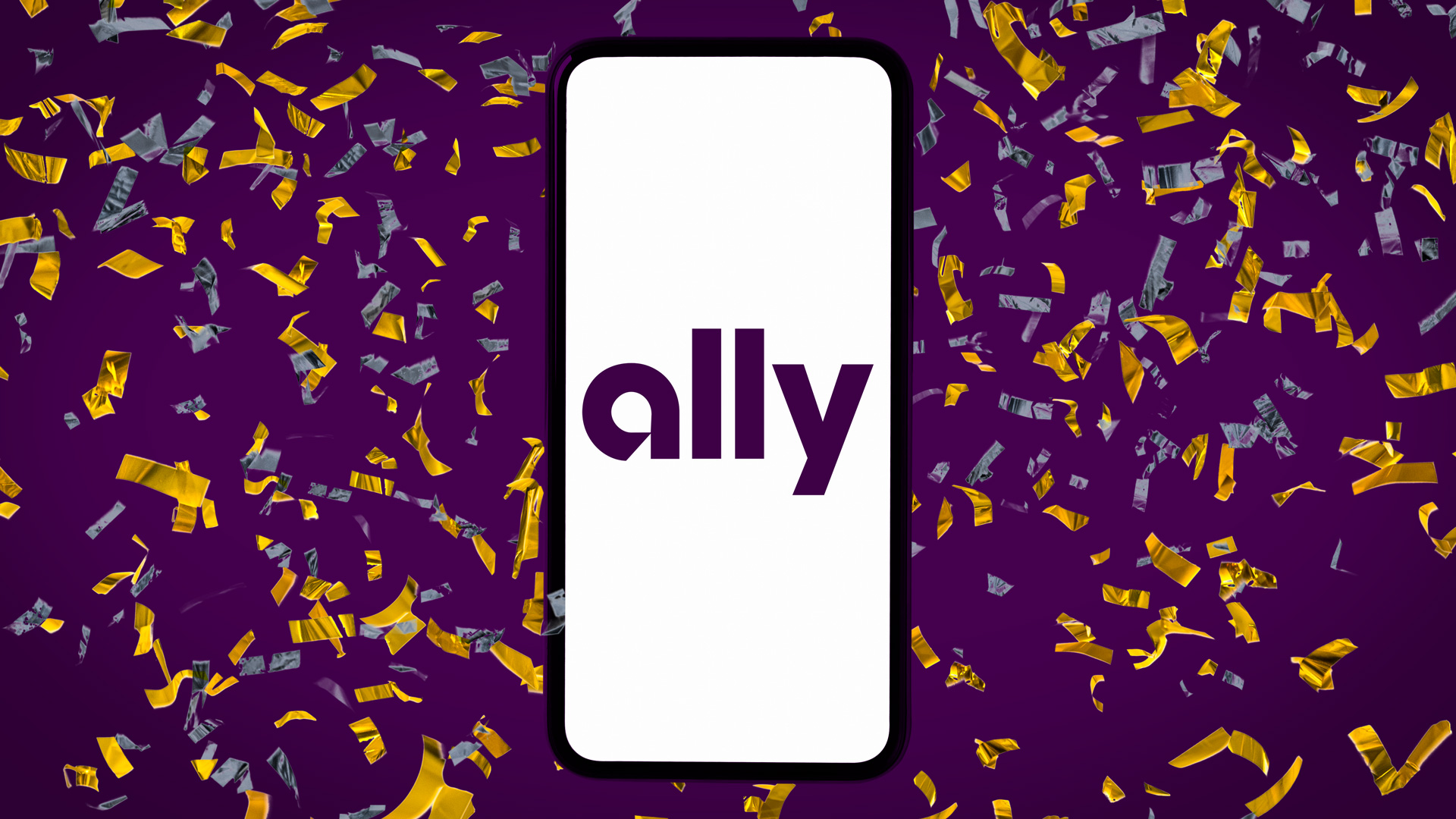 Ally is an online bank that minimizes overhead by operating without physical branches. Those savings are passed along to account holders through competitive interest rates and other perks, which then entice new customers to open new accounts. Ally and other banks also lure in customers by offering cash bonuses for opening new accounts.
It's a good idea to consider bonuses when choosing a new bank account, but a surprisingly small percentage of Americans actually do. A GOBankingRates survey found that many respondents miss out on free money because they don't take advantage of bank promotions. Even more surprising is that more than 65% of respondents said they wouldn't consider switching banks to earn a cash bonus. That's effectively leaving money on the table for doing something that they're already doing.
This month, Ally Bank is offering bonuses up to $3,500 for opening accounts through its online brokerage subsidiary, Ally Invest.
Ally Promotions at a Glance
If you're looking for perks from a new investment account with Ally Bank, you're in luck. Right now, the bank is offering promotions on its self-directed investment accounts that could let you grab as much as $3,500. Here's a quick rundown:
Best Ally Bank Promotions: August 2020
Account
Cash Value of Bonus
Expiration Date
Ally Invest Self-Directed
$50-$3,500
Dec. 31
Current Ally Promotions Bonuses, Coupons and Offers
Although Ally isn't currently offering cash bonuses for its savings and checking accounts, you can still take advantage of bonuses for self-directed investment accounts at Ally Invest. These accounts feature financial tools such as a mobile app specifically designed for trading as well as charts that present analyzed data about stock performances. Bonus amounts are based on your minimum deposit and account balance. No Ally coupon codes are required to qualify.
Sponsors of
Ally Invest Self-Directed Account: Up To $3,500 Bonus
New trading and investment customers are eligible to receive a cash bonus for making qualifying deposits into an Ally Invest Self-Directed trading account. Bonuses for this offer can be as high as $3,500, it takes a very large deposit to earn the highest amounts.
Making the minimum deposit of $10,000 will get you $50 in bonus cash. From there you can earn bonuses of $200 with a minimum deposit of $25,000-$99,999; $300 with a minimum deposit of $100,000-$249,999; $600 with a minimum deposit of $250,000-$499,999; $1,200 with a minimum deposit of $500,000-$999,999; $2,500 with a minimum deposit of $1 million-$199.99 million; and $3,500 with a minimum deposit of $2 million and more. Here are the details:
Cash value: $50 to $3,500
Minimum deposit to qualify: $10,000
Expiration date: Dec. 31
How to get it: Open a Self-Directed trading account with Ally Invest and fund your account with at least $10,000 in the first 60 days.
When you'll get it: Cash bonuses are awarded within 10 business days after the 60-day qualification period.
Terms and conditions: The cash bonus will not be available for withdrawal until at least 300 days after receiving it. If you fail to meet the requirements or close the account early, you forfeit the bonus.
Fees: Ally Invest accounts feature $0 in monthly fees and $0 commissions on stock, exchange-traded funds and listed options.
Promotion page: Ally Invest bonus offer
How To Open an Ally Account
The easiest way to open an account with Ally is to sign up online. Simply go to the Ally website, navigate to the type of account you want, click on the "open account" button and follow the prompts. Other options include calling the bank at 877-247-2559 or downloading an application to mail directly to Ally.
When you apply for a new account, you'll have to provide information to confirm your identity, including your physical address and date of birth. Ally might also ask to see additional documentation before approving the account. You'll have to sign a signature card if you're opening your first account with Ally.
You also need a method to fund your new account. The bank doesn't accept cash, but you can use one of the following options:
Online transfer from another Ally account or an account at another bank
Check deposit through the Ally Mobile App
Wire transfer
Paper check sent through the mail with a deposit slip
Are Ally Bonuses and Offers Right for You?
The current Ally promotion is a good option if you're interested in a self-directed investment account and have a substantial amount of money to deposit. With Ally Invest, you get access to U.S exchange-listed stock, ETF and option trades as well as digital tools to analyze and track stock performance. But you'll have to deposit at least $2 million to earn the highest bonus, and a minimum of $10,000 to earn the lowest. If you don't have that kind of money to put into a new investment account, then you're better off skipping this Ally Bank offer. To get alerted of new Ally Bank promotions, check back every month for updates and sign up for the GOBankingRates newsletter for more personal finance news.
Rates are updated periodically and subject to change. All other information on accounts is accurate as of July 28, 2020.
This content is not provided by Ally Bank. Any opinions, analyses, reviews or recommendations expressed in this article are those of the author alone and have not been reviewed, approved or otherwise endorsed by Ally Bank.
This article has been updated with additional reporting since its original publication.