Best National Banks for Your Money

5 min Read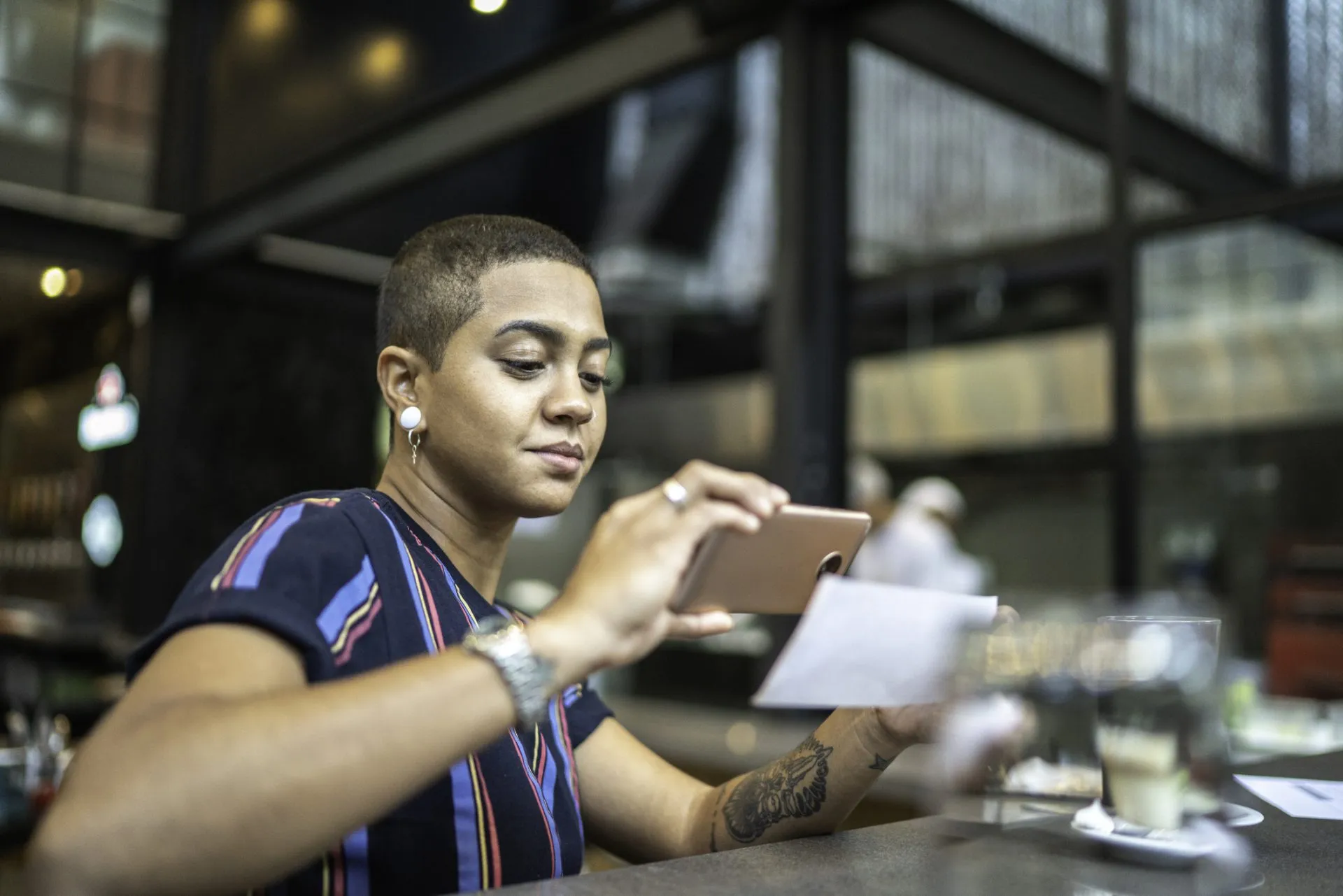 Crucial to GOBankingRates' comprehensive analysis of the Best Banks of 2021 are national banks. A  national bank is a commercial bank that is a member of the Federal Reserve System and that has locations across the country. Good national banks typically offer a broader range of financial services than local or regional banks. On top of quality customer service, the top national banks also offer lower fees, higher interest rates and access to physical branches in the majority of states. National banks are one-stop shops for many customers, particularly for those with higher-level financial planning needs, such as estate planning and wealth management, or for those who need both business and personal accounts.
See: These Are the Best Banks of 2021 – Did Yours Make the Cut?
Find: 90% of Americans Say They're Happy with Their Bank – But Most Could Get Better Rates and Lower Fees
To determine the Best National Banks of 2021, GOBankingRates evaluated national banks using a methodology focused on the following criteria:
Checking account fee
Savings account annual percentage yield
12-month CD APY
BauerFinancial Star Rating for overall financial strength
Further consideration was given as to whether or not banks offered the following services: auto loans, mortgage loans, credit cards, investment services and insurance services. Accessibility also was considered, including customer service and live chat capability. To qualify for the national bank list, a bank had to have a presence in at least 20 states.
Here's a quick look at GOBankingRates' list of the Best National Banks of 2021.
PNC Bank: Top National Bank
JPMorgan Chase Bank: Top National Bank
Why we like it: Chase offers a wide range of popular credit cards and has a broad product line beyond that, in addition to a wide geographic presence that now reaches 38 states. Its global stature may be important to some customers, as well. It's also one of the few banks that offers 24/7 customer service, including live chat with a human.
Benefits
Broad product line and geographic presence
Well-known line of credit cards
24/7 customer service with a live person
$200 checking and $150 sign-up promotion
Drawbacks
Our full review has the scoop on fees, customer service and more.
Wells Fargo: Top National Bank
Bank of America: Top National Bank
Why we like it: Bank of America boasts a highly rated mobile app and a broad product line, including investments offered through its subsidiary Merrill Lynch.
Benefits
Branches in 37 states
Broad product line
Strong investment partner in Merrill Lynch
Some checking account fees are low for the category
Drawbacks
Low APYs
High non-Bank of America ATM fees
Learn more about why we almost gave Bank of America top prize in our review.
U.S. Bank: Best National Bank
Why we like it: U.S. Bank offers the solid financial banking of a well-known name coupled with geographic exposure over more than half of America; the bank also has a broad and deep product line, including money market accounts.
Benefits
Numerous account types, including money markets
Excellent customer service reputation
Drawbacks
Low checking and savings APYs
Learn more about how U.S. Bank impressed our analysts in our full review.
More from GOBankingRates:
Methodology: To discover the Best National Banks, GOBankingRates looked at the top National institutions (located in 20 or more states) in terms of total assets size that had available published data. To determine rankings GOBankingRates looked at the following factors: (1) total assets as sourced from the FDIC; (2) number of branch locations as sourced from the FDIC; (3) checking account annual fee; (4) savings account APY rate; (5) 12-month CD APY rate; (6) customer service products offered (24/7 customer service and live chat with a human); (7) Bauer rating (out of 5 stars); (8) products/services offered (auto loans, mortgage loans, credit cards, investment services, and insurance); and (9) the average mobile app rating between the android and apple stores. All factors were then scored and combined, with the lowest score being best. Factors (1) and (4) were weighted 1.5 times, factors (2) and (8) were weighted 2 times, and actor (6) was weighted 0.5 times. For all Savings and Checking Account data only the basic accounts/products offered at each institution was analyzed. All data is up to date as of November 4, 2020, rates and fees subject to change.
John Csiszar contributed to the reporting for this article.
About the Author