What Are Betterment's Hours?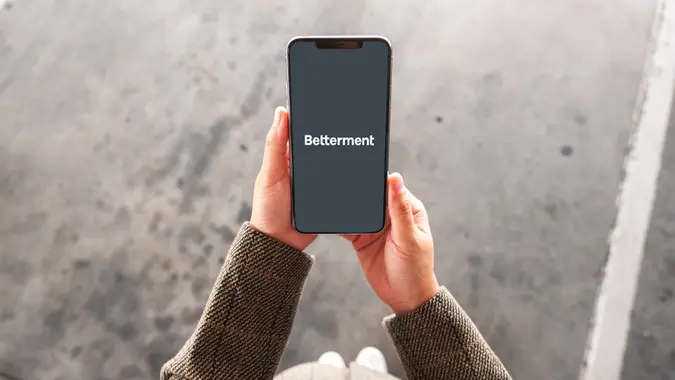 Farknot_Architect / Getty Images/iStockphoto
Betterment might resemble a bank, but it's really a money management company. Its main focus is on investments, though it also offers high-yield savings and checking accounts. Since Betterment is an online company with no branches, you might wonder whether you even have to worry about its operating hours. Keep reading to find out.
Betterment Hours for Normal Days
For investments, Betterment's hours match up with those of the stock market, which operates Monday through Friday from 9:30 a.m. to 4 p.m. Eastern time. However, you can access your Betterment account at any time online.
Is Betterment Open on Weekends?
Betterment can't make trades for you on weekends because the stock market is closed. Here's a quick look at Betterment's normal trading hours:
Betterment Hours
Day
Hours
Monday through Friday
9:30 a.m. to 4 p.m. ET
Saturday
Closed
Sunday
Closed
Although trading can occur outside traditional hours, you'll have to reach out to a Betterment representative to see how this affects your own investments.
Betterment Hours for Holidays
Betterment can't make trades for you during stock market holidays. Here are the holidays when the market is closed in 2023:
Betterment Holidays 2022
Holiday
Date
New Year's Day
Sunday, Jan. 1 — observed Monday, Jan. 2
Martin Luther King Jr. Day
Monday, Jan. 16
Presidents Day
Monday, Feb. 20
Good Friday
Friday, March 29
Memorial Day
Monday, May 29
Juneteenth National Independence Day
Monday, June 19
Independence Day
Tuesday, July 4
Labor Day
Monday, Sept. 4
Thanksgiving Day
Thursday, Nov. 23
Christmas Day
Monday, Dec. 25
Also note that the market closes early on the Friday after Thanksgiving and on Christmas Eve.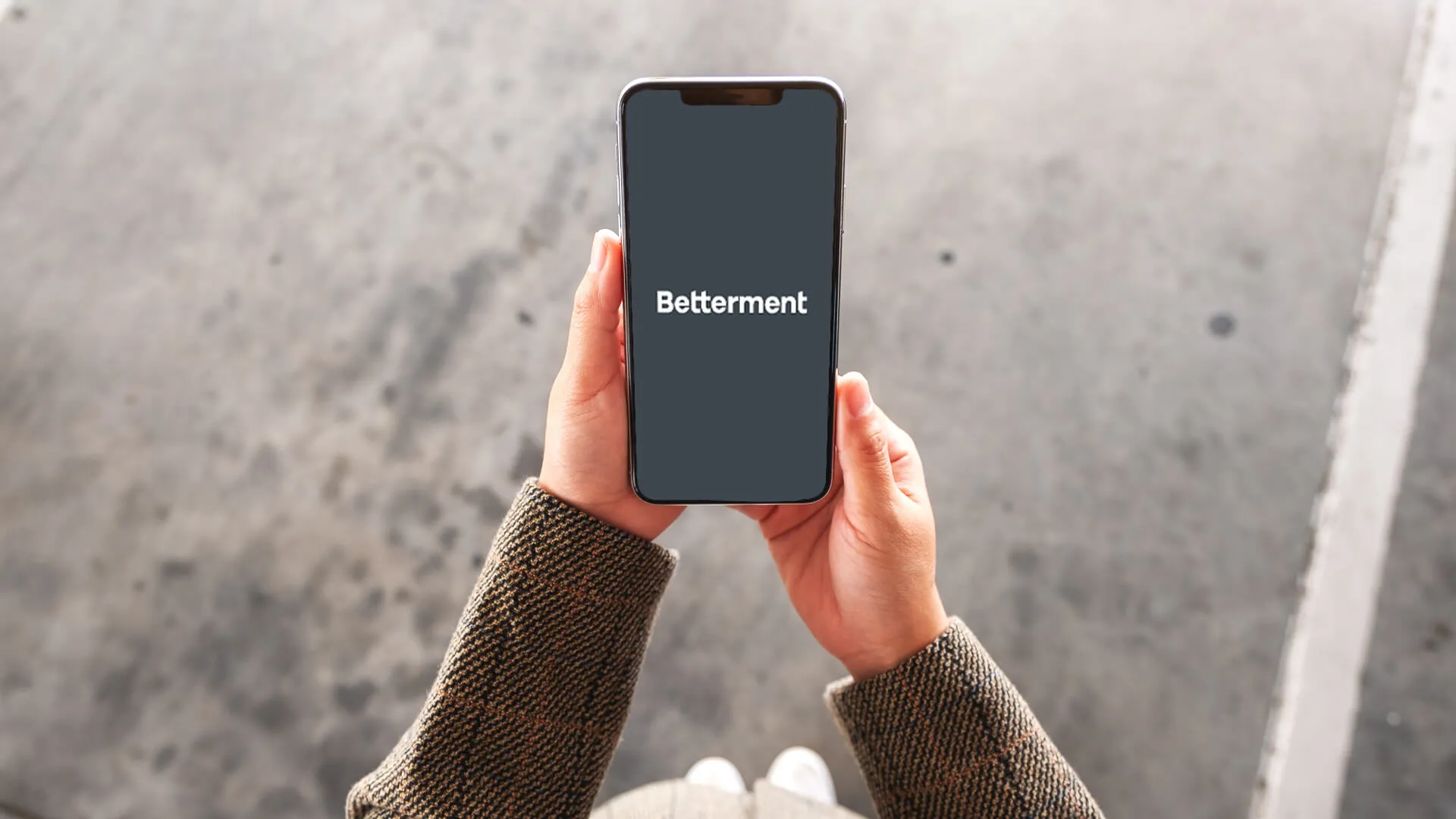 How To Bank With Betterment Outside of Business Hours
You can access your Betterment accounts online at any time as long as you have an internet connection and your login information handy. You can also access your account on your phone with the Betterment app, which is available on both the App Store and Google Play.
How To Contact Betterment Customer Service
Betterment has a few customer service phone numbers, depending on your inquiry (all times Eastern):
For Betterment Everyday Checking or Cash Reserve:

Phone: 718-400-6869
Hours: Monday through Friday, 9 a.m. to 6 p.m.
Email: everydaysupport@betterment.com

For investing support or general help:

Phone: 646-600-8263
Hours: Monday through Friday, 9 a.m. to 6 p.m.
Email: support@betterment.com
Betterment offers tiered packages that let you speak with investment professionals, though how many times you can do this depends on the package you subscribe to. For example, the standard Betterment Advice package allows you a single call with a "personalized action plan and educational content," whereas the Betterment Premium package gives you ongoing, unlimited access to advice via phone or email.
More on Betterment
More on Bank Hours
Information is accurate as of May 30, 2023.
Editorial Note: This content is not provided by Betterment. Any opinions, analyses, reviews or recommendations expressed in this article are those of the author alone and have not been reviewed, approved or otherwise endorsed by Betterment.