053112592- Woodforest Routing Number in Virginia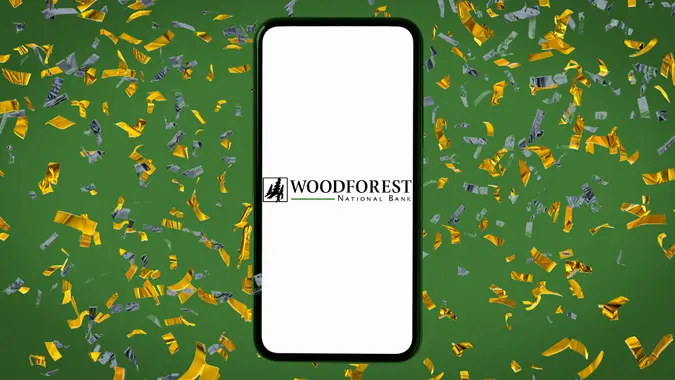 Woodforest Virginia Routing Number
The routing number for checking and savings accounts in Virginia is 053112592.
Click here to find Woodforest routing numbers in other states.
What Is a Routing Number?
A routing number is a nine-digit code on checks and is sometimes referred to as the ABA number or check routing number. Bank routing numbers were created by the American Bankers Association to allow banks and credit unions to securely send and receive funds, as well as a way to process paper checks between banks. Your Woodforest routing number is unique to the area where you opened your account.
How To Find Your Routing Number
If you have a Woodforest Bank checking account, you can also find your routing number on a check — the check routing number is the first nine numbers in the lower-left corner. You might not have a check handy, however, so you can also call Woodforest Bank any time at 877-968-7962 to find the routing number for your account.
If you are at all confused about which number to use, you should consider calling Woodforest Bank because using the right number could mean the difference between your money going into the right or wrong account.
Finding Your Routing Number on a Check
It's easy to find your routing number on a check — just look in the bottom-left corner. Refer to the illustration below to see where you can find your routing number.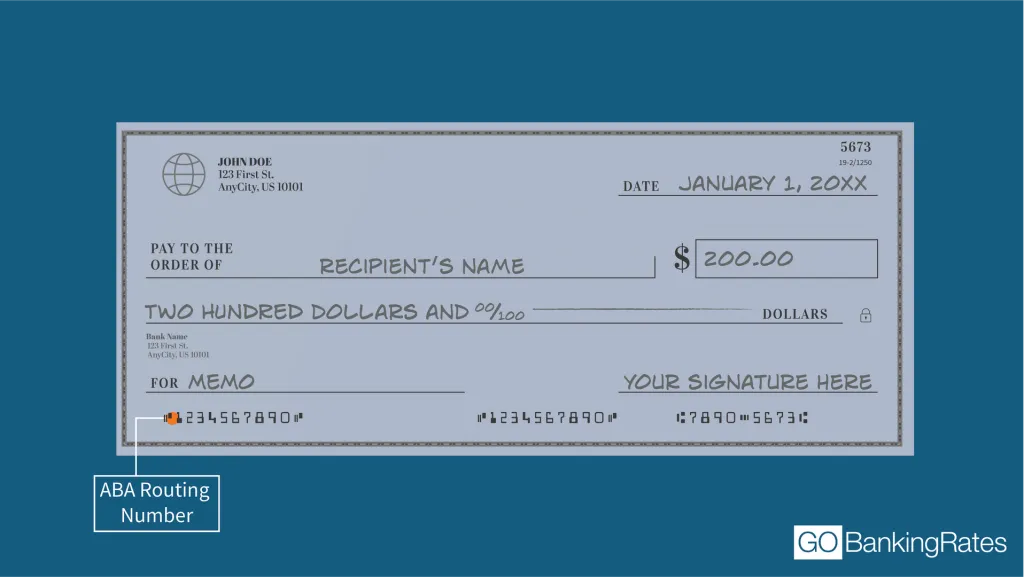 Know Your Routing Number
Remember that the routing number on a check might be different from the one you'd use for a wire transfer. You might want to check with your financial institution before you engage in transactions that require accurate routing number information — if the sequence is off by a single digit, your money will go someplace else.
Gabrielle Olya contributed to the reporting for this article.