My Banking Direct High Yield Savings Account Review: Build Your Savings Faster
Brought to you by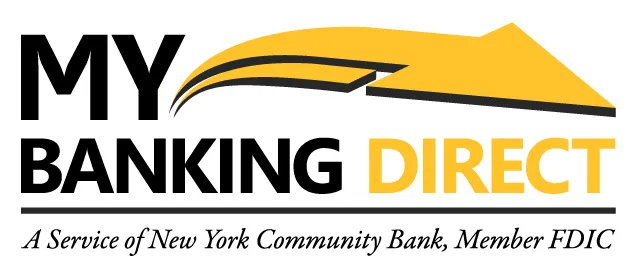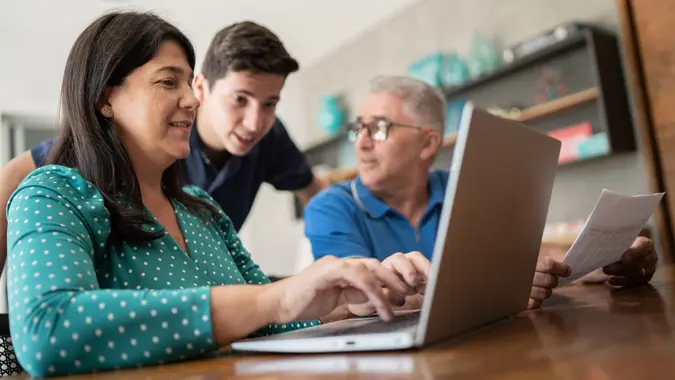 FG Trade / iStock.com
Save, save, save! It sounds simple, but it's complex because there are different ways to save money.
A Great Way to Start Saving
For many, the best option is an account like the My Banking Direct High Yield Savings Account. Similar to a traditional savings account, you can use this as a place to store your cash for the short-term or the long haul. The standout feature of a high yield savings account is that it generates more interest than a standard savings account. My Banking Direct is offering a highly competitive high yield savings account, providing folks the ability to grow their nest egg at a towering rate, without doing a thing.
How My Banking Direct High Yield Savings Account Works
The My Banking Direct High Yield Savings account deserves attention thanks to its strikingly above-average annual percentage yield (APY). Right now, the average APY for a traditional savings account is 0.06%, but this account bears substantially more at . Best of all, holders only need to keep $1 in their account to enjoy this luxurious APY.
APY: as of Nov. 18, 2022 — subject to change without notice
Minimum balance to open account: $500
Minimum balance to earn interest: $1
Interest calculation and crediting frequency: Interest is calculated daily and is credited on a monthly basis.
Closing an account: If the account is closed before interest is credited, you will not receive the interest.
Monthly and maintenance fees: $0
FDIC-insured: My Banking Direct, a service of New York Community Bank – Member FDIC
What you can do with your account: You can access your account through NYCB Online and NYCB Mobile. You can also view e-Statements and e-Documents, and set up recurring deposits.
How to apply: You can apply for an account on the My Banking Direct website, where you'll be asked to provide personal information such as your social security number or tax identification number, address (U.S only), and form of identification.
The Potential Drawbacks
The fact that the APY could change at any minute is typical with high interest savings accounts, but it still must be noted as a potential drawback.
Account holders only need a dollar in their account to earn interest but need $500 to initially open the account.
The Ideal Candidate For This Account
As with any high yield savings account, the one offered by My Banking Direct is best suited for a person who intends to save for the long term. To be clear, there's no fee if you close the account, but the smartest move would be to deposit as much money as possible and allow it to earn interest over time. Savings accounts offering higher than 2.00% are rare, and when they do pop up, they tend to require far more than a single dollar to keep the account open.
About My Banking Direct
My Banking Direct is an offering from New York Community Bank (NYCB), which dates back all the way to 1859. A formidable institution with legions of users, the Hicksville, New York-based institution touts total assets on December 31, 2021, of $59.5 billion and has a $7 billion capital base. Their size and scale allow them to provide a wide range of digital and traditional products and services to consumers, small to mid-size businesses, and commercial clients, while adhering to strict regulatory requirements.
The Bottom Line
It's tough to find an APY so high, and even tougher to find accounts that provide one with a low account minimum. The fact that a person needs $500 to open the account may be a hurdle for some, but it's countered by only needing $1 to keep the account open and to reap the benefits of a APY.
Ultimately, My Banking Direct High Yield Savings Account is a great choice for people who want to earn more and save more.