Everything You Need to Know About Overdraft Protection
Find out what overdraft protection is and why you need it.
Imagine checking out at the grocery store or trying to pay for dinner and your debit card is declined. You log on to your account to discover that it's in the red, and now the bank has also charged you overdraft fees for spending more than you actually have, as well. Overdrawing your account could lead to a lot of inconvenience and cost.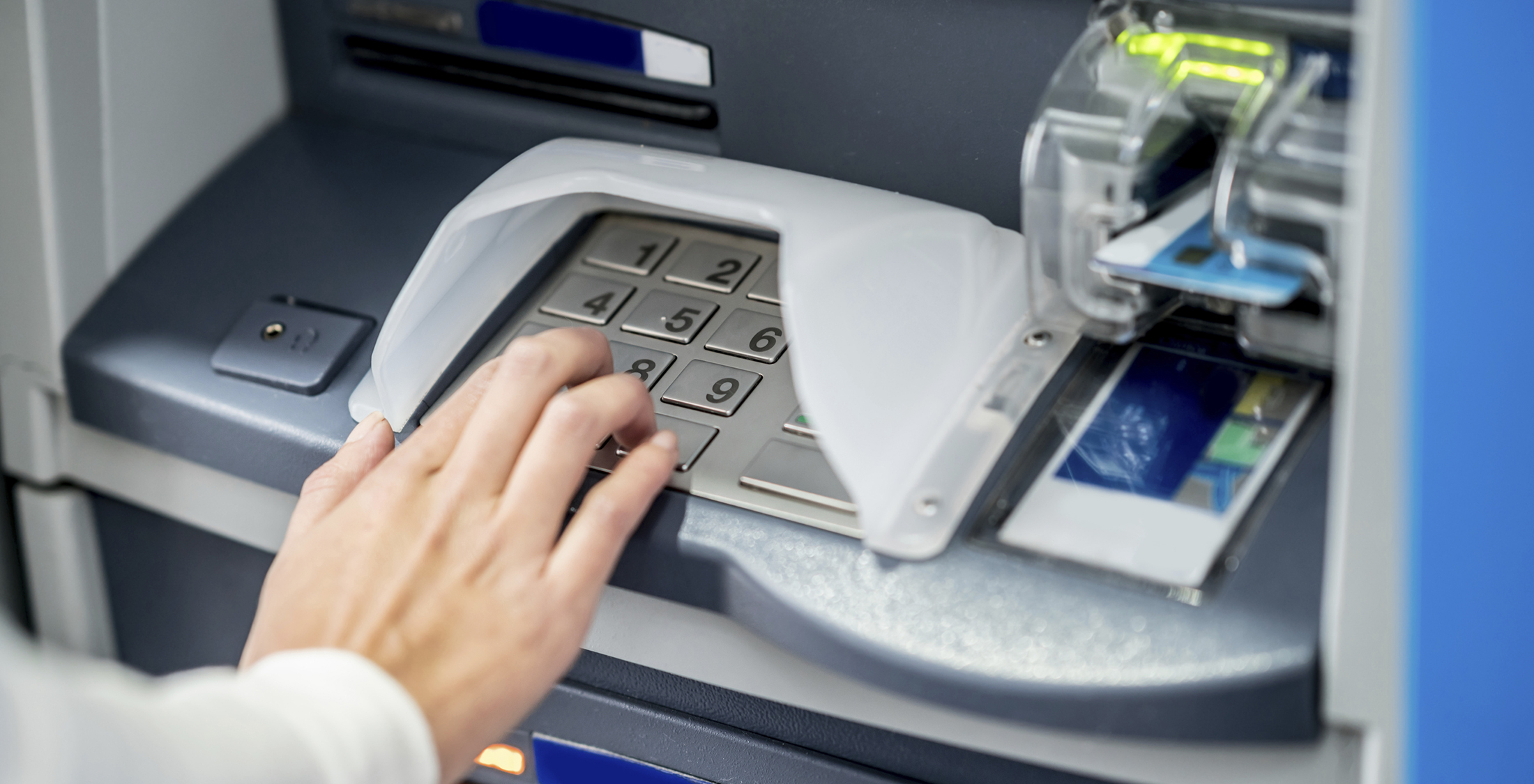 What Does Overdraft Mean?
When you make a transaction — whether through a debit card or check — for more money than you have available in your account, then you have overdrawn your account, which results in an overdraft. Each transaction is considered a separate overdraft. If you overdraw your account, you can be subject to fees, depending on the type of transaction that caused the overdraft and whether you have opted into a protection plan.
If you have overdrawn your account, you're not alone. In fact, bank revenue from overdraft fees grew to $32.5 billion as of June 2015, the highest it's been since June of 2010, according to a report by Moebs Services, an economic research firm.
Sponsors of
Avoiding some of this costly mistake is possible through overdraft protection programs, which many banks and credit unions offer.
Read: How to Avoid Overdraft Fees
What Is Overdraft Protection?
Overdraft protection, by definition, protects you from high fees incurred from overdrawing your checking account and spending more money than you have in the account. This protection is provided by a bank's overdraft program. By opting into an overdraft program, the account holder agrees to pay a fee in exchange for the bank covering certain transactions that might otherwise be denied due to insufficient funds. Customers are still responsible for the overdraft amount, but overdraft protection saves them from not being able to pay for something when needed, such as groceries or utilities, or any other expense.
For ATM and most debit transactions, a bank cannot charge an overdraft fee unless the customer opts in, thereby giving consent to fees. If the customer doesn't opt in but doesn't have enough to cover a debit purchase, for example, the bank has the choice to cover the charge or deny it. Either way, it cannot charge an overdraft fee unless you have consented to overdraft protection.
Sponsors of
Oftentimes, overdraft protection programs require account holders to link their checking account to another account, which would fund the former in case there's not enough money to cover charges. For example, Wells Fargo's optional overdraft protection program allows you to choose which accounts to link to your checking account. The choices include linking to a savings account, a line of credit or a credit card. Overdraft fees vary depending on which account you link to.
If you link a savings account and overdraw your checking account, then you would pay a daily fee of $12.50 which covers all the overdrafts that occur in one day. This is a much better deal than not having overdraft protection because Wells Fargo charges a $35 per-item fee for every overdraft transaction that's paid for by the bank. Wells Fargo also charges $35 per item for checks and debits that exceed the account's funds and are not paid by the bank. Wells Fargo has a maximum limit of four overdraft charges per day.
The cost for overdrafts from accounts linked to a line of credit depends on the credit agreement's fee and finance charges for advances. The overdraft fee for credit cards linked to your checking account depends on the amount of the overdraft, which is treated like a cash advance — meaning interest adds up from the date the advance is made.
Sponsors of
Automated Clearing House payments, checks and online payments are treated differently. These types of transactions might incur a non-sufficient funds fee or NSF fee if there's not enough money to cover the amount.
Read: 10 Best Checking Accounts of 2016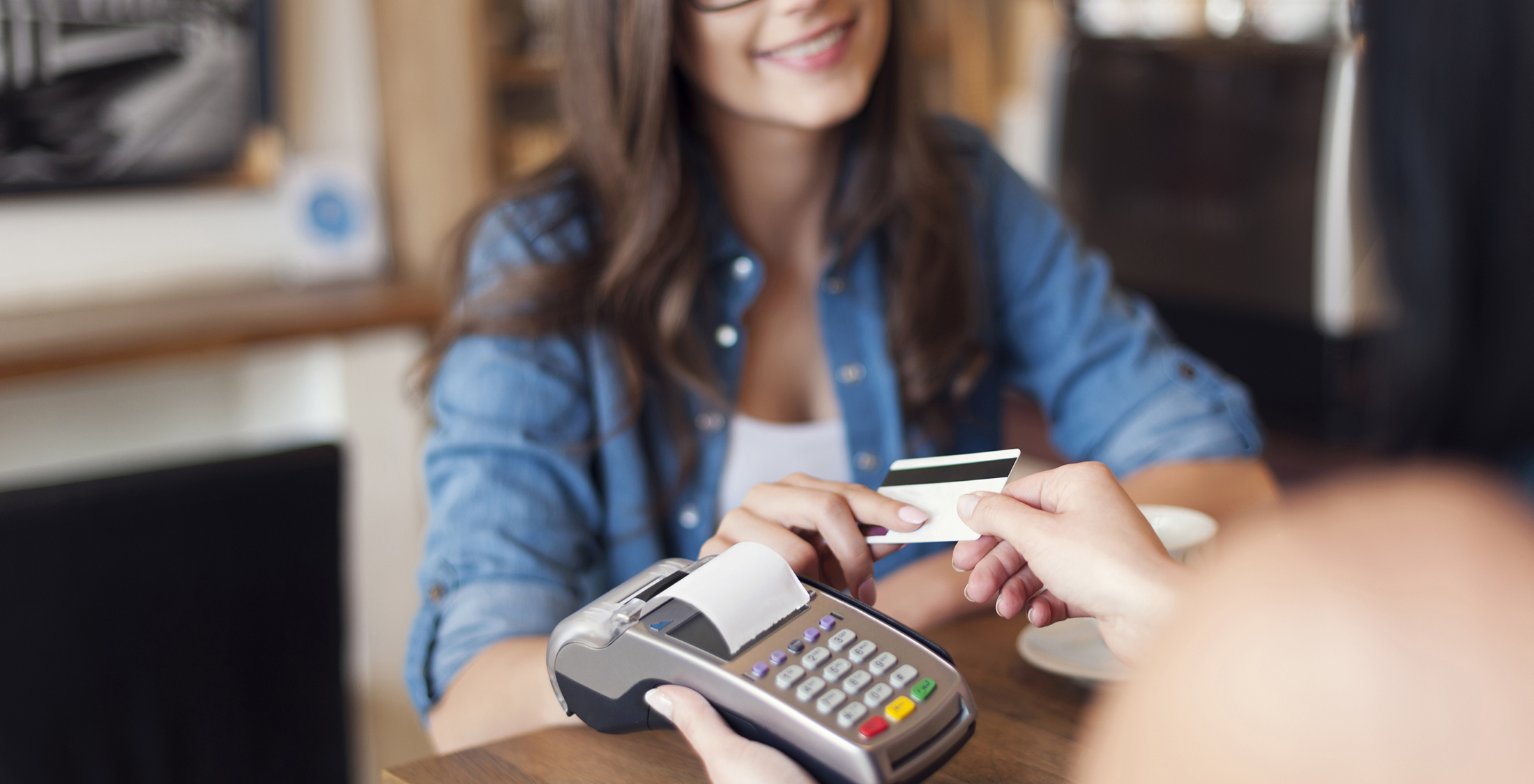 What Is the Opt-In Rule?
In December 2010, federal regulations created an opt-in rule, which states that customers must have a choice to opt-in to an overdraft protection program provided by their bank or credit union. By opting in, the customer consents to being charged a fee for any point-of-sale or ATM transactions that cost more than the funds available in his account.
Conversely, if the customer chooses not to sign up for the program, the bank can then decline transactions that exceed funds in the account. If you don't opt in and the bank decides to approve the transaction anyway, you can't be charged an overdraft fee.
The regulatory change by the Federal Reserve followed an August 2010 case in California of Gutierrez v. Wells Fargo Bank. In this lawsuit the plaintiff accused Wells Fargo of processing debit transactions in a way that created overdrafts for customers — by deducting the largest transactions first, instead of the order in which they were made, thereby lessening available funds faster and allowing the bank to maximize overdraft fees it could charge.
Sponsors of
This type of manipulation violates California state law and the judge presiding over the case ordered Wells Fargo to pay $203 million in restitution and forbade the abusive accounting practices from happening again.
Read: Checking Account Fees Comparison Chart: What Are the Best Banks for Free Checking Accounts?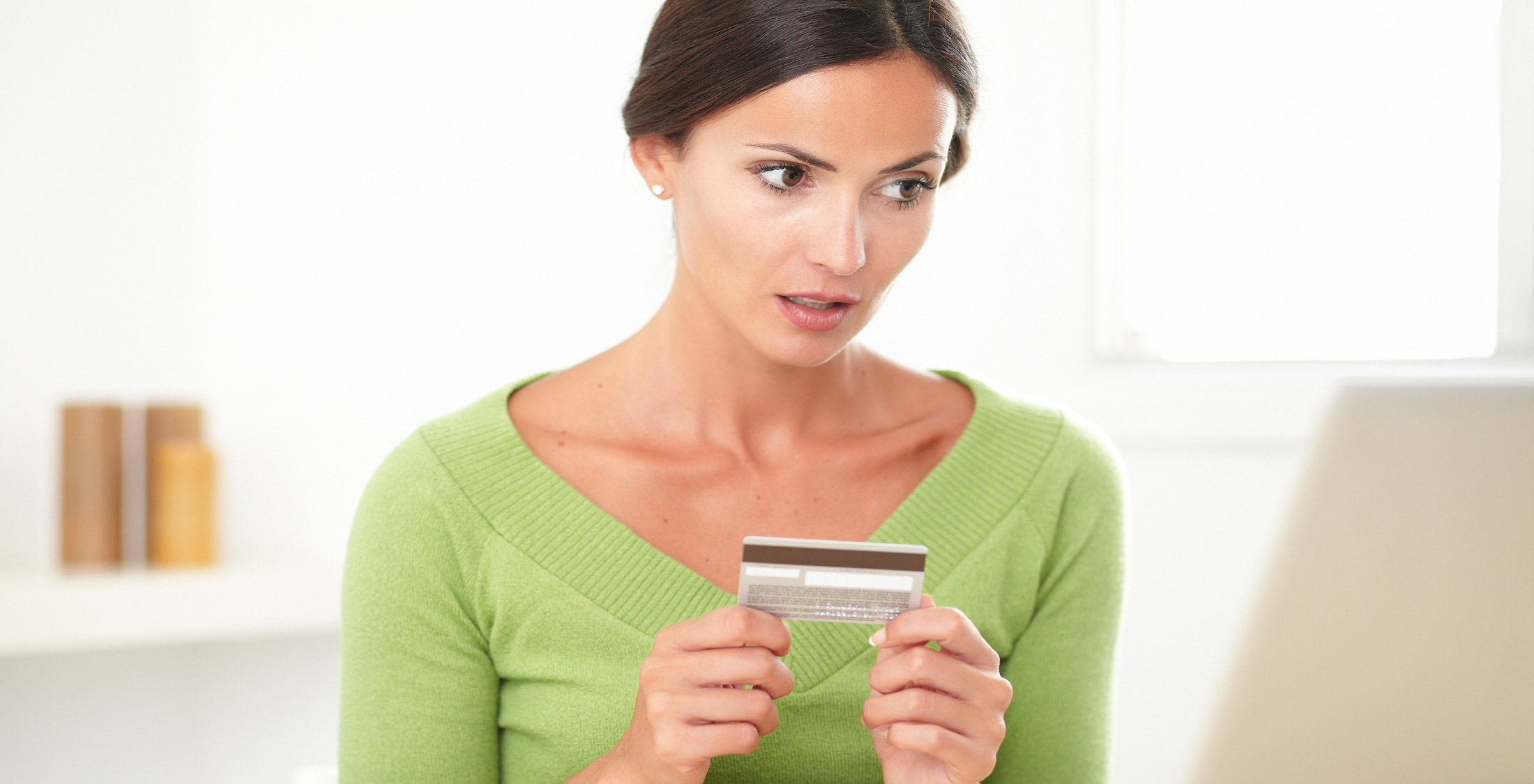 Is Overdraft Protection Worth It?
Overdraft protection is worth opting into because, with this agreement, banks usually charge a small fee to transfer money from one account to another. However, this is only beneficial if there's money in the account that's funding your checking account. For example, if you link your savings to your checking account for overdraft protection but you deplete your savings, then there's no money available for times when your account is overdrawn.
As mentioned earlier, overdrafts that come from a debit card transaction can't be subject to fees. If you don't mind a purchase being denied because of insufficient funds, then a bank overdraft protection program might not be valuable for you.
Another way to protect your account from being overdrawn is to set up low-balance alerts. Many banks have mobile banking tools that allow you to set a low threshold limit. If you set your limit to $300, for example, when your account balance drops below $300, the bank will either text or email you a warning and you can then watch your spending to ensure you don't overdraw your account.