Regulation D Updates: Here's What They Mean for Savings Account Withdrawal Limits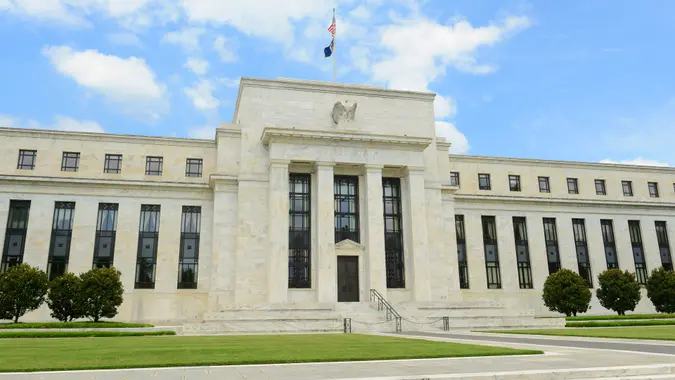 jiawangkun / Shutterstock.com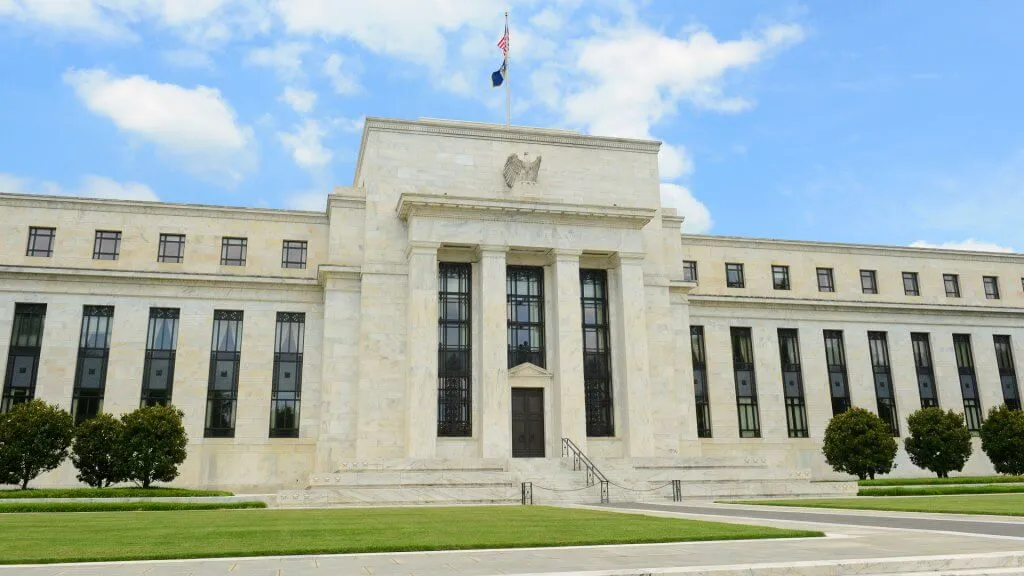 Regulation D is a federal law that previously limited consumers to six convenient withdrawals or transfers from a savings account per month. The law limited the number of electronic — not in-branch — transactions you could make with an interest-bearing account at a bank or credit union.
Due to the coronavirus pandemic, the Federal Reserve announced in April that it would temporarily lift the six-withdrawal limit.
Find out more about Regulation D and what precautions to take if your bank is still limiting withdrawals.
What Do the Regulation D Updates Mean for Withdrawal Limits?
Although the Federal Reserve has lifted the six-transfer limit, whether banks follow suit is up to them.

KEEP IN MIND

Banks and credit unions aren't required to change their withdrawal limits — the updates to Regulation D just give them the option to do so.

Each bank has its own approach to limiting savings withdrawals. In general, the more you exceed the limit, the more serious the consequences become.
For a first-time withdrawal over the limit, the bank might simply charge you a fee or refuse to process the request. Repeat offenders risk losing their savings account, and funds will have to be transferred to a transaction account, such as a checking account.
When the six-transfer limit was in place, only convenient transactions fell under Regulation D, such as:
Preauthorized transactions or scheduled withdrawals

Transactions by phone or fax

Online and mobile banking transactions

Transactions by debit card or check

Automatic overdraft transactions

Other transactions that are payable to a third party
Transactions made in person, by mail or at an ATM did not count toward the six you were allotted per statement cycle when the limit was in effect.
How To Avoid Savings Account Withdrawal Problems
If your bank is choosing to enforce the six-transfer limit previously set by Regulation D, take these three precautions to avoid savings account withdrawal problems.
TIPS TO AVOID WITHDRAWAL LIMITS
Plan ahead.

Make sure you have the money you need while staying under the

withdrawal limits

.

Make larger, less frequent withdrawals.

Make an in-person or ATM withdrawal at your bank. These don't count toward the transaction limit.

Set up account alerts.

Set up alerts to stay on top of your balances and track account activity.

If you have your

savings account

linked to your checking account for overdraft protection, set up alerts to prevent unwanted withdrawals.

Talk to your bank.

Contact your bank for other ways to make withdrawals.

For example, you could make a withdrawal by phone and have a check mailed to you, so it doesn't count toward the limit.
Major Banks' Regulation D Policies
Because financial institutions can decide whether or not they want to enforce the limits, many banks and credit unions still charge fees for exceeding withdrawal limits that were in force under Regulation D.
Here's a look at the excess withdrawal fees charged by four major banks:
Regulation D Excess Withdrawal Fees
Bank
Fee Per Withdrawal
Chase
$5
Wells Fargo
$15
Bank of America
$10
TD Bank
$9
Chase
Chase has a six-withdrawal limit and charges a $5 fee per transaction if you exceed it. All withdrawals and transfers count toward this limit.
Wells Fargo
If you go over its six-withdrawal limit, Wells Fargo charges $15 per withdrawal or transfer, with a maximum of three excess activity fees per monthly fee period.
The bank doesn't limit the number of withdrawals made from a Wells Fargo ATM or in person at a branch.
Bank of America
Bank of America likewise has a six-withdrawal limit, but withdrawals made at an ATM, by mail or at a branch don't count toward it. The bank charges a $10 fee for each transaction over six.
TD Bank
You'll also find a six-withdrawal limit at TD Bank, which charges a $9 fee per withdrawal if you go over it. ATM and in-person withdrawals don't count.
Should You Worry About Regulation D?
Although Regulation D withdrawal limits aren't required, many banks still have withdrawal limits. If you're looking for a new bank, you may want to find out what the excess withdrawal fees are.
Plan ahead to keep your withdrawals below the six-per-month limit most banks have, and you'll be able to make the most of your savings.
This article has been updated with additional reporting since its original publication.
Our in-house research team and on-site financial experts work together to create content that's accurate, impartial, and up to date. We fact-check every single statistic, quote and fact using trusted primary resources to make sure the information we provide is correct. You can learn more about GOBankingRates' processes and standards in our editorial policy.