Most Read Personal Finance Tips Articles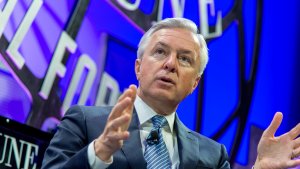 Get the details on some of the highest CEO salaries and perks in the U.S.
Read More »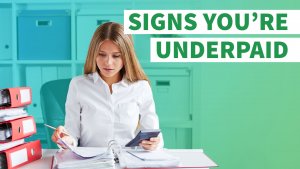 Here are several signs that you're not making what you're worth and advice for getting that raise.
Read More »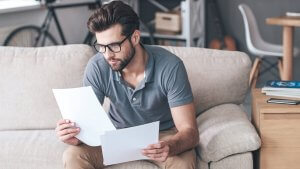 Find out what all of those figures mean on your pay stub — it could help you manage your money.
Read More »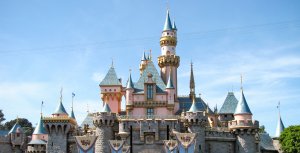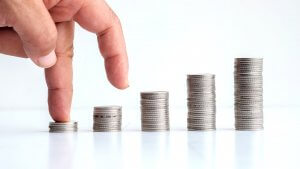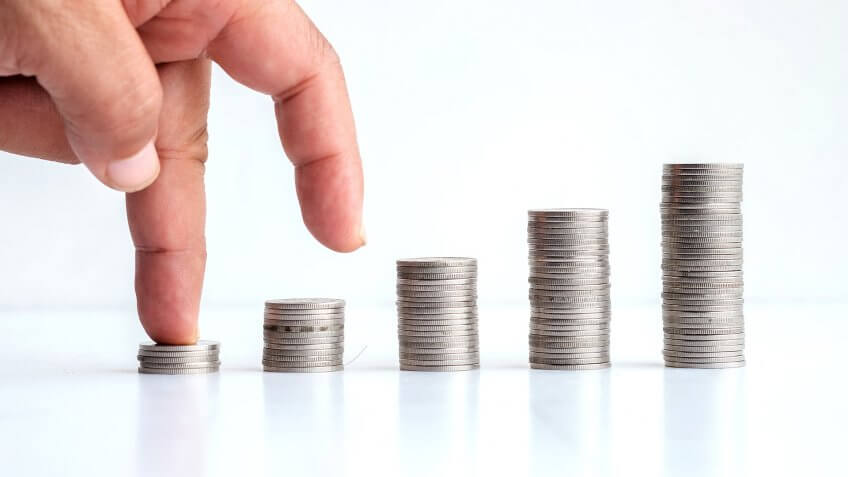 Discover how to raise, grow or save money — that isn't yours.
Read More »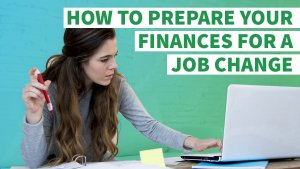 Learn how to create a cash cushion and protect workplace benefits as you switch jobs.
Read More »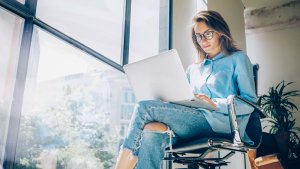 Earn extra money for the holidays with these 30 lucrative side hustles.
Read More »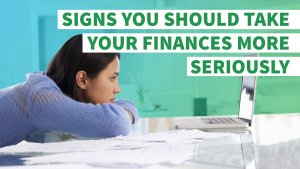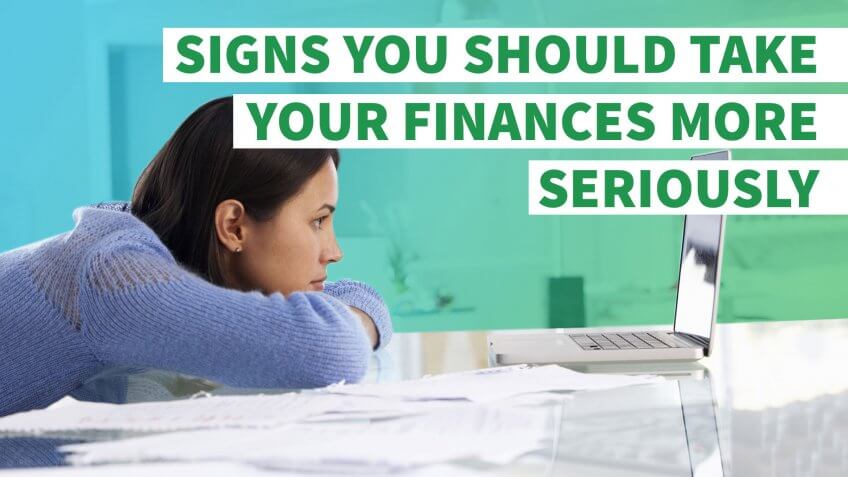 Your money habits might be hurting you. Here's how to improve them.
Read More »

These responses are not provided or commissioned by the bank advertiser. Responses have not been reviewed, approved or otherwise endorsed by the bank advertiser. It is not the bank advertiser's responsibility to ensure all posts and/or questions are answered.
Comments