Real Estate Guru Pat Hiban Reveals the Best and Worst Purchases He's Made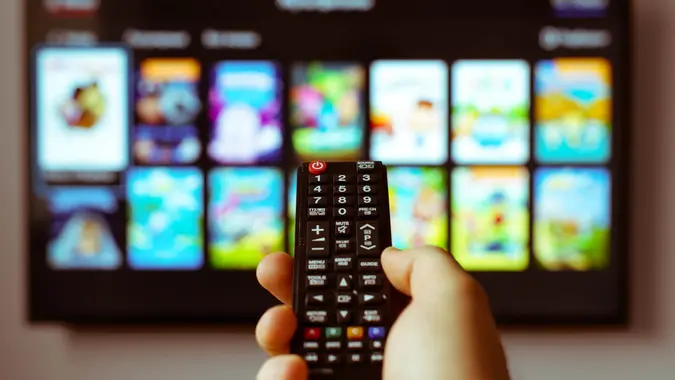 DmitriMaruta / Getty Images/iStockphoto
Everyone gets buyer's remorse, even financial pros and celebrities. GOBankingRates' new series explores the purchases these notable figures regret — and the best money they've ever spent. Today we're featuring Pat Hiban, co-author of the upcoming BiggerPockets book "The Quitter's Manifesto," co-author of "Tribe of Millionaires" and co-founder of the business mastermind GoBundance.
See Our List: 100 Most Influential Money Experts
Important: This Credit Score Mistake Could Be Costing Millions of Americans
My Best Purchase
TSA PreCheck and Global Entry. The time I save waiting in line during such stressful times is worth the cost 100 times over!
My Worst Purchase
A lifetime subscription to TIVO. This was the future of TV where I could record any show I wanted to for the rest of my life. The cost was five times a yearly subscription, but I knew I'd be winning on that deal! Within a year DVR came out from cable companies and streaming services arrived not long after that.
More From GOBankingRates
Make Your Money Work for You