Here's Your American Express Routing Number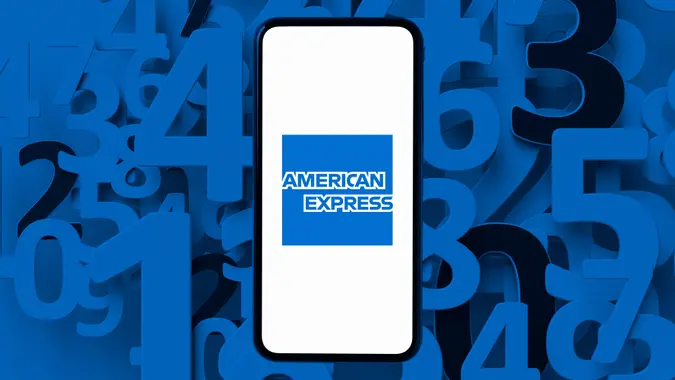 Most people probably know American Express through its series of popular credit cards, but an online banking wing of the company also exists. American Express National Bank, Member FDIC, offers checking, savings and certificate of deposit accounts to customers.
If you bank with American Express, you'll need its routing number to receive direct deposits and complete other banking transactions.
American Express National Bank Routing Number
If you're funding your American Express National Bank account through an outside bank or direct deposits, you need to know the bank's routing number.
American Express Routing Number
124085066
You can also find the routing number when you log in to your American Express National Bank online account.
Find Out: How To Use and Find Your American Express Login
What Is a Routing Number?
Routing numbers, also known as route transit numbers or ABA numbers, are nine-digit security codes that identify the bank that's sending or receiving transferred funds. While you can have multiple bank accounts with different account numbers, the routing number or numbers assigned to a bank never change.
Some transactions that require a routing number include wiring money overseas, setting up recurring payments, paying a bill online or over the phone and transferring funds between different bank accounts.
Read More: What Is a Routing Number? What They Are and How To Find Them
Can Banks Have Multiple Routing Numbers?
Yes, banks can have multiple routing numbers. Multiple routing numbers can occur when a bank has a large geographic presence, but they can also come from previous acquisitions and mergers. Wells Fargo and Citi®, for example, use different routing numbers to serve different states.
Check Out: American Express National Bank Hours
How Do You Find a Routing Number on a Check?
Checks include routing numbers, the check holder's account number and the check's own individual check number. These numbers are printed along the bottom of the check, beginning with the nine-digit routing number.
Now Learn: How To Write a Check in 6 Easy Steps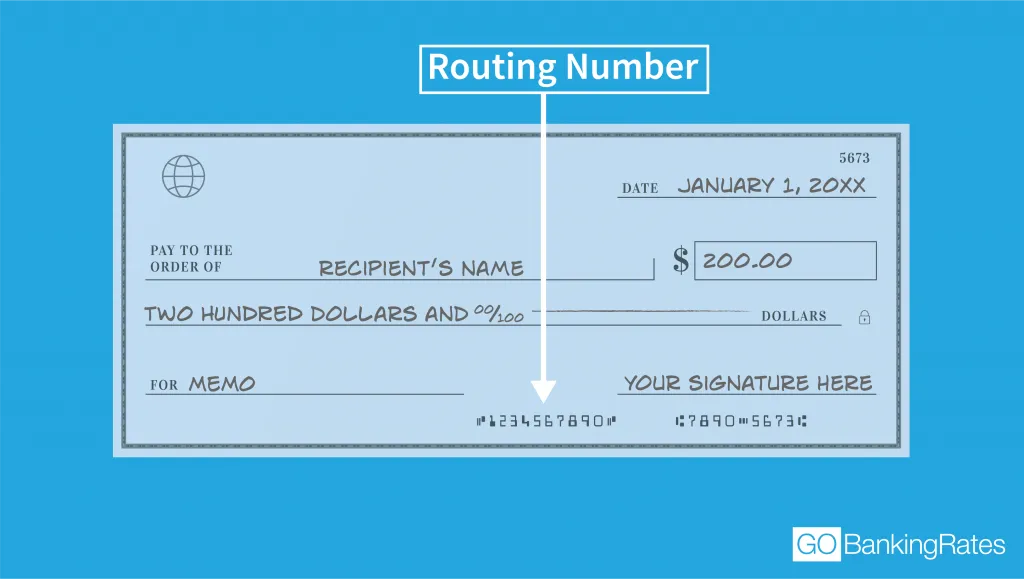 What Is the Routing Number for International Transfers?
SWIFT codes are used to confirm international transfers instead of routing numbers. American Express National Bank does not have a SWIFT code published on its website, so it's best to contact the bank about international transactions. It is possible that American Express is not equipped to handle international transactions.
Information is accurate as of Jan. 26, 2023.
Editorial Note: This content is not provided by American Express. Any opinions, analyses, reviews, ratings or recommendations expressed in this article are those of the author alone and have not been reviewed, approved or otherwise endorsed by American Express. American Express credit card products are not available through GOBankingRates.com.