What Is the Chase Cashier's Check Fee?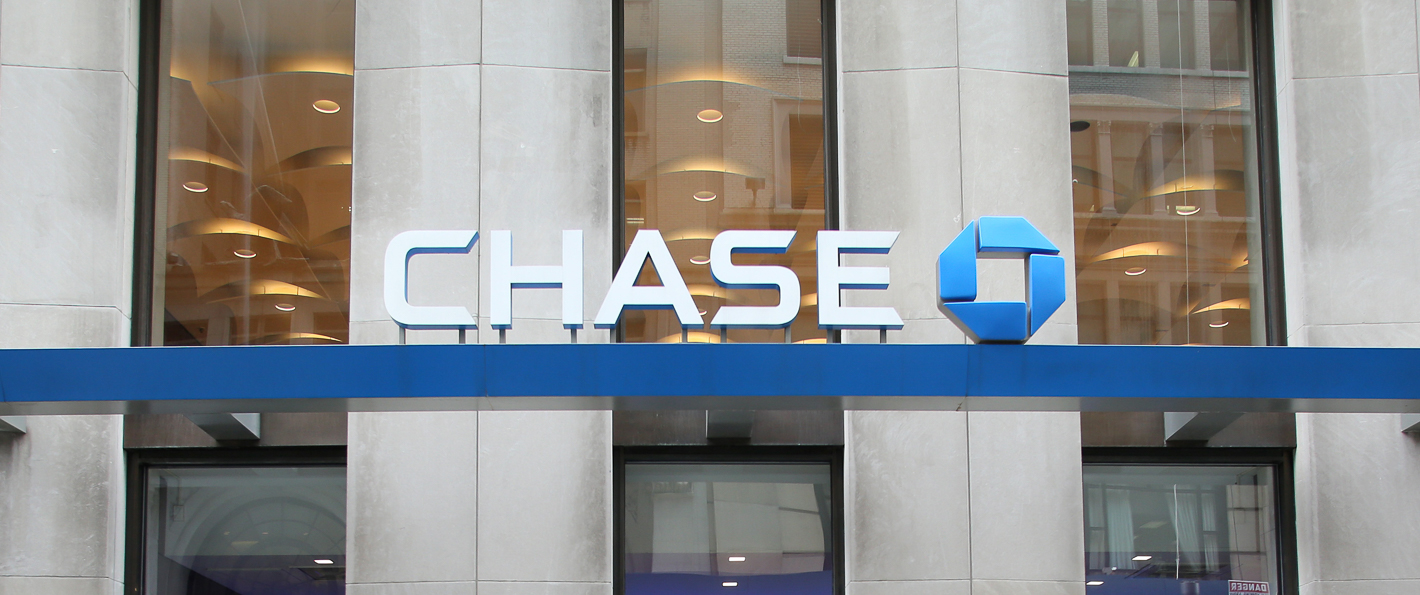 Northfoto / Shutterstock.com
If you need a cashier's check for a financial transaction, a good place to get one is your bank. If you bank at Chase, how much you pay for a cashier's check will depend on the type of account you have.
Chase's four types of checking accounts — Total Checking, Premier Plus Checking, Premier Platinum Checking and Student Checking — come with different features and fees. For instance, you'll pay no cashier's check fee if you have Premier Plus or Premier Platinum checking accounts, but you'll pay a Chase cashier's check fee of $8 if you have Total or Student Checking.
If you're a Chase customer and you need a cashier's check to pay for a large purchase, visit your nearest branch for a fast, easy, safe way to guarantee that the funds are available.
What Is a Cashier's Check?
A cashier's check is less risky than a personal check because the funds are guaranteed by the financial institution. To purchase a cashier's check you must pay the check's full face value upfront — and you'll typically have to pay a fee for the service.
Cashier's checks are convenient to use for high-dollar transactions — like real estate deals — and for transactions with people you don't know well, as when buying a used car. Because the funds are guaranteed, it's much safer and easier to use a cashier's check for these types of transactions than a personal check.
Sponsors of
You can get a cashier's check for any amount of money, as long as you have the funds to cover the full amount and the cashier's check fee. Before you head to your Chase branch to purchase a cashier's check, it's a good idea to call ahead and confirm there are sufficient funds available, particularly if you'll need a large sum.
How to Get a Chase Bank Cashier's Check
The process will be similar anywhere you purchase a cashier's check. Follow these simple instructions on how to get a cashier's check at Chase Bank:
Go to a local Chase branch and bring valid ID. You can also purchase a cashier's check online if your branch allows it.
Verify you have enough in your checking account to pay for the check and any associated fees. This amount will be frozen in your account until the check is cashed.
Provide the teller with the payee's name that will go on the check. You cannot get a blank cashier's check.
Wait for the teller to confirm that you have the funds to cover the check and then draft and sign the check.
How Chase Cashier's Check Fees Compare with Other Banks' Fees
Chase only charges cashier's check fees for Total and Student Checking accounts; this includes Chase High School and College Checking accounts. If you have either of these types of accounts, you'll pay $8 to purchase a cashier's check.
Here's how Chase's cashier's check fee stacks up against some other banks' fees:
Wells Fargo: $10; $8 online
U.S. Bank: $7
TD Bank: $8
Bank of America: $10 for Core Checking accounts; no fee for Interest Checking accounts
Cashier's Checks Are Safe and Easy
If you need to make a large payment, a cashier's check is a practical and safe way to do it. It not only ensures your payee gets his money, but it's also inexpensive and easy to get.
The next time you don't want to pay with cash for a big purchase, consider using a cashier's check. And if you bank at Chase, you'll likely find the Chase cashier's check fee reasonable, if there are any at all.
Editorial Note: This content is not provided by American Express. Any opinions, analyses, reviews or recommendations expressed in this article are those of the author's alone and have not been endorsed by American Express.
Editorial Note: This content is not provided or commissioned by the bank advertiser. Opinions expressed here are author's alone, not those of the bank advertiser, and have not been reviewed, approved or otherwise endorsed by the bank advertiser. This site may be compensated through the bank advertiser Affiliate Program.