Chase QuickPay Offers Easy Money Transfers

Here's everything you need to know about using Chase QuickPay to transfer money.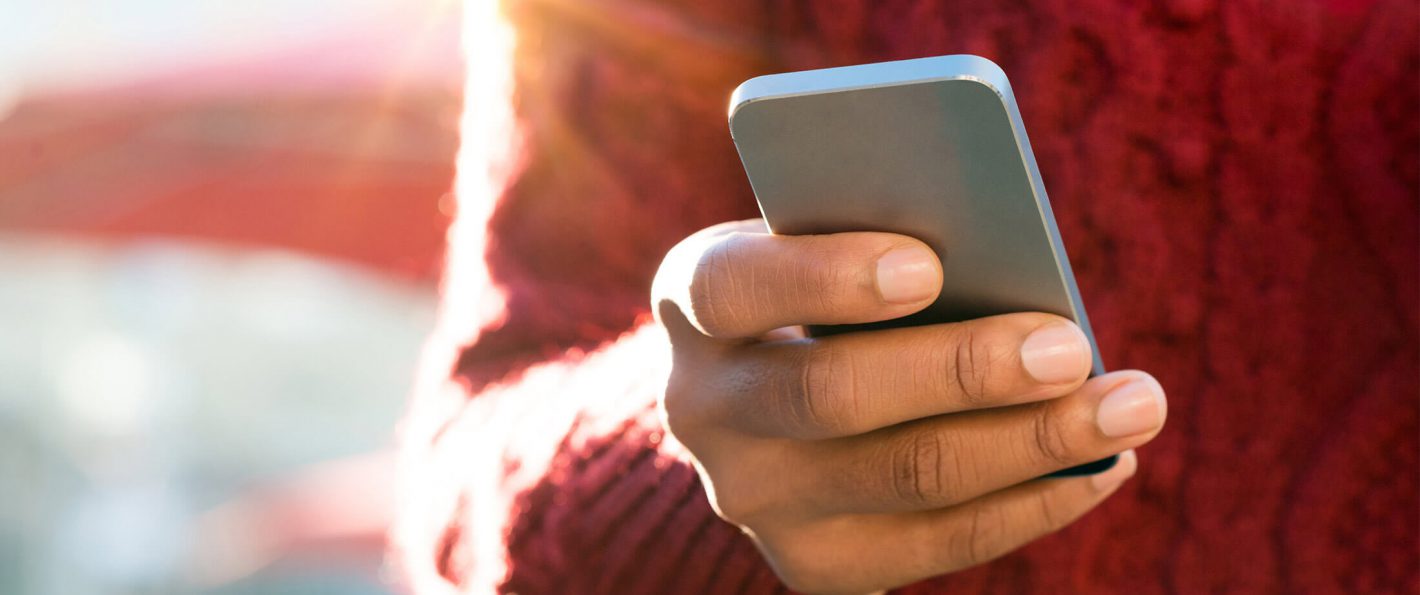 Banking has come a long way, especially with the emergence of online and mobile banking. JP Morgan Chase Bank is carving out a path in the ever-growing fintech world with its own online money-transfer service: Chase QuickPay. Chase QuickPay is convenient for sending and receiving payments from your mobile device, but it does come with some disadvantages.
To help you decide whether Chase QuickPay is right for you, understand how this payment tool works and learn the pros, cons and details of this payment tool.
Read: 8 Free Ways to Send Money to Friends and Family
What is Chase QuickPay?
Chase Bank's QuickPay is an online service that allows users to conveniently send and receive money from anywhere, via mobile device or computer. Beginning Aug. 19, 2016, only Chase checking account holders and Chase Liquid cardholders will be eligible to use Chase QuickPay.
For example, a common hassle when at dinner with friends or colleagues is splitting the bill, especially when using a combination of cash and cards. Situations like these are where Chase QuickPay is convenient to use: Everyone in your group can pull out their phones and use the Chase QuickPay mobile app to transfer money from their checking accounts to the designated payee. With this helpful tool, you can eliminate the inconvenience of reminding your friends who still owes you money from dinner last week.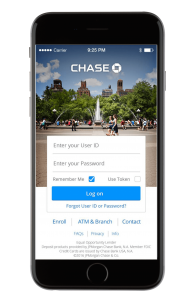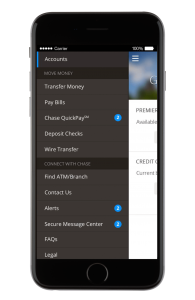 How Chase QuickPay Works
As of Aug. 19, 2016, to sign up for Chase QuickPay, you must have a Chase checking account or Chase Liquid card to use the money-transfer service. Simply create a Chase QuickPay profile with your email address and account information to send or receive money to anyone else who is also a Chase QuickPay user.
Once your profile has been created and your email and Chase bank or card account have been verified, go to the Chase QuickPay login screen and input your information. You will then be able to transfer money to anyone who has QuickPay enabled, and vice versa. In addition to being convenient, Chase QuickPay is also free to use.
Although the QuickPay feature might sound like the ideal solution, you should learn about the disadvantages and benefits of the app before you commit to downloading and using it.
Read: How Your Bank Is Rapidly Adapting to Millennial Banking Habits
Disadvantages of Chase QuickPay
Compared with other peer-to-peer payment solutions like Venmo and Square Cash, QuickPay has some drawbacks.
Exclusivity: Beginning Aug. 19, 2016, QuickPay is only available to Chase checking account holders and Chase Liquid cardholders.
Wait time: Funds aren't instantly transferred between accounts. The funds must be cleared before they're available to you, and Chase doesn't make a portion of the money immediately accessible while it's clearing the rest.
Incompatibility: QuickPay doesn't work on Blackberry or Windows mobile devices.
In contrast, most Square Cash payments are deposited instantly, although they can take up to two business days to become available. And P2P payment app Venmo works on Apple, Blackberry and Windows mobile devices.
Benefits of Chase QuickPay
Despite the issues that QuickPay users have experienced, the app still has plenty to offer:
Convenience: The ability to send money from anywhere can be helpful for everything from paying bills to sending money to someone across the country. As long as you're not strapped for cash or late on a payment, Chase QuickPay can be a convenient tool for sending and receiving money without having to visit the bank.
No cost: Chase QuickPay is free to use; there are no fees for sending or receiving funds.
No credit card fee: QuickPay doesn't charge a fee for transactions using credit cards, whereas Venmo, for example, tacks on a 3-percent fee.
Chase QuickPay Limits
Depending on the type of account you're using to send and receive money, there are different Chase QuickPay limits for transferring money:
Transfer limit from Chase consumer checking accounts: $2,000 per transaction and $2,000 per day
Transfer limit between Chase business checking accounts: $5,000 per transaction and $5,000 per day
Read: 5 Reasons Why No One Goes to the Bank Anymore
Is Chase QuickPay worth it?
Unfortunately, QuickPay doesn't fully live up to its name. Even if transfers go through without a hitch, you might have to wait at least 24 hours to get your hands on the money. If you need to send or receive funds in a hurry, you're better off visiting an ATM, using Square Cash for an instant deposit, or setting up a wire transfer. And starting Aug. 19, 2016, if your friends aren't fellow Chase checking account holders or Chase Liquid cardholders, then you won't be able to send or receive money to or from each other using QuickPay.
But if you prefer to avoid standing in line at the bank or paying fees, or if you're looking for a convenient way to send and receive payments with other Chase checking account holders and Chase Liquid cardholders — and aren't worried about time constraints — then Chase QuickPay could be an ideal choice.
Disclaimer: This content is not provided or commissioned by the bank advertiser. Opinions expressed here are author's alone, not those of the bank advertiser, and have not been reviewed, approved or otherwise endorsed by the bank advertiser. This site may be compensated through the bank advertiser Affiliate Program.