TikTok's Taylor Price on the Best and Worst Purchases She's Made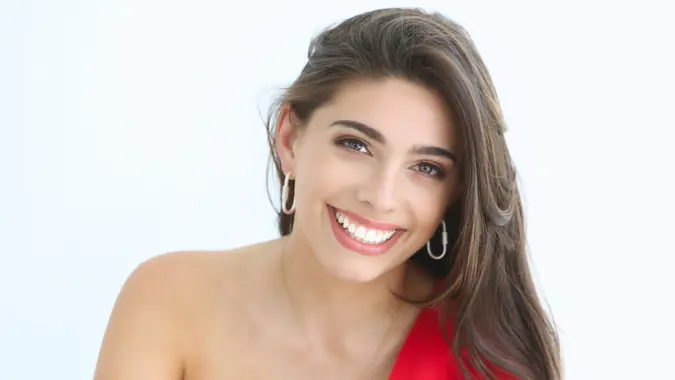 ©Taylor Price
Everyone gets buyer's remorse, even financial pros and celebrities. GOBankingRates' new series explores the purchases these notable figures regret — and the best money they've ever spent. Today we're featuring Taylor Price, known as @pricelesstay on TikTok, a Gen Z financial activist and money mentor. 
See: Do's and Don'ts of Dollar Store Shopping
Explore: Your Biggest Money Etiquette Questions Answered
My Best Purchase
I've spent a lot of time, money and energy on education, particularly books, involving self-help, career, finance and health. Educating yourself is the best way to guarantee a better life than you could otherwise. It's important for me to be able to help others as well as myself, so that I can also impact their lives positively — or at least inspire them to do better things with their lives, too!
My Worst Purchase
The worst purchase I've made was buying a used, faulty washer on Facebook Marketplace for my new home. The first floor of the house became somewhat of a "lazy river" and I had thousands of dollars in water damage. Note to self: Always buy a new washer.
More From GOBankingRates
Make Your Money Work Better for You
Gabrielle Olya contributed to the reporting for this article.
Make Your Money Work Better for You