Most Read Fun Facts Articles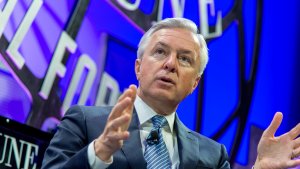 Get the details on some of the highest CEO salaries and perks in the U.S.
Read More »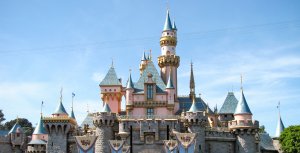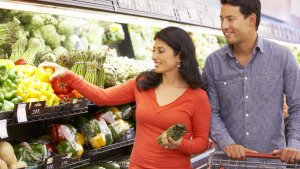 Find out which of the healthiest foods for your heart are inexpensive, everyday items you'll find at the supermarket.
Read More »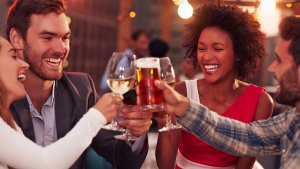 If holiday parties left you feeling a little green around the gills, improve your health — and your finances — by taking the Dryuary cha...
Read More »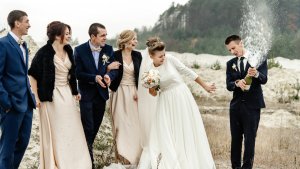 Learn about the most unusual things you can insure to protect your financial well-being.
Read More »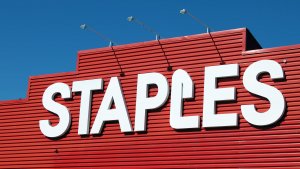 Here's the scoop on the companies that didn't make it and a few that find themselves teetering on the edge as the year draws to a close.
Read More »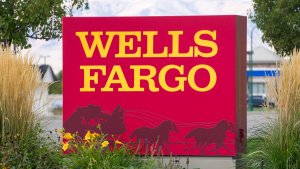 Take a look at six of the most expensive corporate scandals of 2016.
Read More »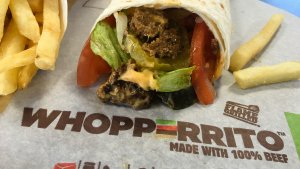 Here are some of this year's oddest fast food menu items.
Read More »

These responses are not provided or commissioned by the bank advertiser. Responses have not been reviewed, approved or otherwise endorsed by the bank advertiser. It is not the bank advertiser's responsibility to ensure all posts and/or questions are answered.
Comments