Babies Born or Adopted in 2020 Are Eligible for up to $1,100 in Stimulus Money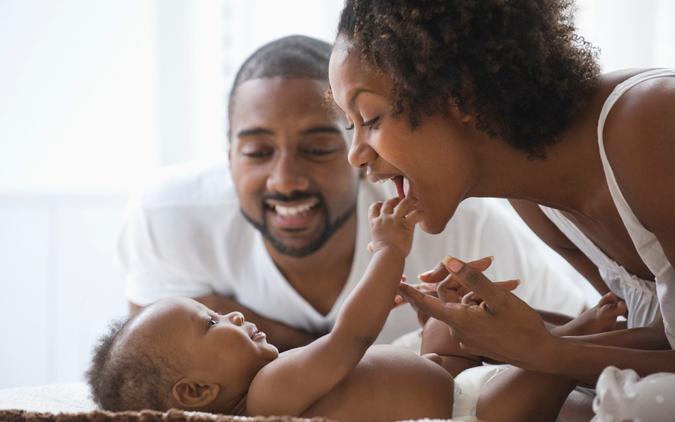 Parents who had or adopted a baby in 2020 and who haven't received an Economic Impact Payment for their child might be eligible for up to $1,100 in stimulus money.
See: The Stimulus Check Secret You Need to Know Before You File Your 2020 Taxes
Find: Second Stimulus Majorly Changes How Child Support Payments Work
Eligibility will depend on parents' income and whether they received any stimulus payments for the baby earlier in 2020.
Because it's a 2020 tax credit, children born before Dec. 31, 2020 will qualify for both payments if their parents meet income limits. The payments amount to $500 from the first round of stimulus and $600 from the second round for dependent children 16 and younger, according to a Motley Fool report.
See: 59% of Americans Say They Will Use Their Stimulus Money for This Necessity
Find: Third Stimulus Check Likely Coming Under Biden — How Much Could You Get?
Under the CARES Act — the first COVID-19 stimulus passed last spring — numerous parents with babies born in 2019 didn't get payments. Due to the urgency of the matter, the IRS used tax returns from 2019 or, in some cases for the first round, 2018, instead of waiting for everyone to file tax returns this spring, according to the report.
Eligibility requirements for the $1,100 payment include income limits: $75,000 for single filers, $112,500 for people filing as head of household and $150,000 for married couples filing jointly. For those who earn above these limits, the stimulus payment will be reduced by 5 cents for every $1 earned above the limit, The Motley Fool notes.
More From GOBankingRates: