Are Banks Open on Columbus Day?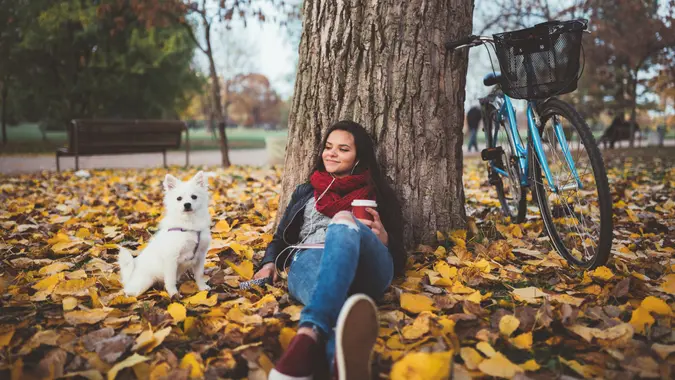 martin-dm / Getty Images
This year, Columbus Day falls on Monday, Oct. 9. Although it has been recognized as a federal holiday since 1971, Columbus Day is still a normal workday for much of the corporate world.
Since the early 1990s, there has been a push to rename the holiday to Indigenous Peoples Day. This proposed change acknowledges the presence of Native Americans before European colonialization and recognizes their history and culture. Today, a growing number of U.S. cities and states celebrate Indigenous Peoples Day in lieu of Columbus Day.
Are banks open on Columbus Day? Take a look at this guide to banking on Columbus Day to help you plan ahead.
Are Banks Open on Columbus Day 2023?
Whether you call it Columbus Day or Indigenous Peoples Day, one thing's for sure: Oct. 9 is still a bank holiday for most banks. To avoid a wasted trip, verify your bank's hours before heading to a branch. If your bank is not open, you can conduct online banking transactions or visit an ATM.
Good To Know

Although most banks are closed on Columbus Day, TD Bank will be open.
Banks Closed on Columbus Day
Here's a look at banks that close in observance of the holiday, so you can plan accordingly. If you bank with one of these financial institutions, you'll most likely need to wait until Oct. 10 to get to a branch:
Amarillo National Bank
Ameris Bank
Eastern Bank
Synovus
Although the regular branches of these banks will be closed Oct. 9, some customer service call centers will be open on Columbus Day — but it depends on the bank. Call your bank before the holiday to find out if you will be able to access your account via phone.
Tips for Banking on Columbus Day
If your bank is closed, you can access your online banking account to check your balance, pay bills or transfer money. ATMs also remain open for the holiday, so you will still have access to your cash. Or you can just do your banking the preceding Friday.
Schedules are subject to change and may vary by branch.
This article has been updated with additional reporting since its original publication.