It's 'Earnings Palooza' as Reports from Apple, Tesla and More Major Players Roll Out This Week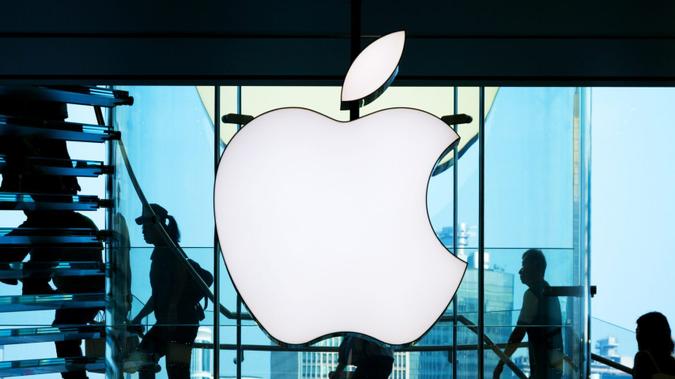 Nikada / Getty Images
This week, companies with a December 31 year end begin announcing their hotly anticipated earnings for one of the most bizarre economic years in modern history. (Stock market site Benzinga lovingly refers to this time as "Earnings Palooza.") Investors will be looking for several things this week:
See: Top Stocks To Consider as Biden Takes Over
Find: Why Space Stocks Are Suddenly Skyrocketing
The results for the largest S&P 500 companies, as this will affect the performance of the index for the millions of people who invest in indexes as well as for those who buy individual shares of the big brands.
Facebook (NASDAQ: FB) and Apple (NASDAQ: AAPL) report on Wednesday, January 27.
Amazon (NASDAQ: AMZN) and Alphabet (NASDAQ: GOOGL) report on Tuesday, February 2.
The other FAANG company, Netflix (NASDAQ: NFLX) reported on January 19 and was below expectations.
The newest S&P 500 member, Tesla (NASDAQ: TSLA), reports earnings on Wednesday, January 27. People will be looking to see if this was a wise addition to the index.
See: 19 Areas To Invest In During a Financial Crisis
Find: Should You Take Stock Tips from Internet Gamblers? This Group's Latest Pick Soared 50% – Almost Overnight
Who else will get squeezed? Those who shorted GameStop (NYSE: GME) and BlackBerry (NYSE: BB) may potentially get burned when the companies reported good news last week. The huge number of amateur day traders playing in the market could lead to volatility if there are any big surprises, positive or negative.
In general, analysts will be looking for signs that the economy is improving, or at least stabilizing, in the form of corporate profits, to support the trading levels for the stock market.
More From GOBankingRates: