2020 in Review: The Cardboard Industry's Banner Year

3 min Read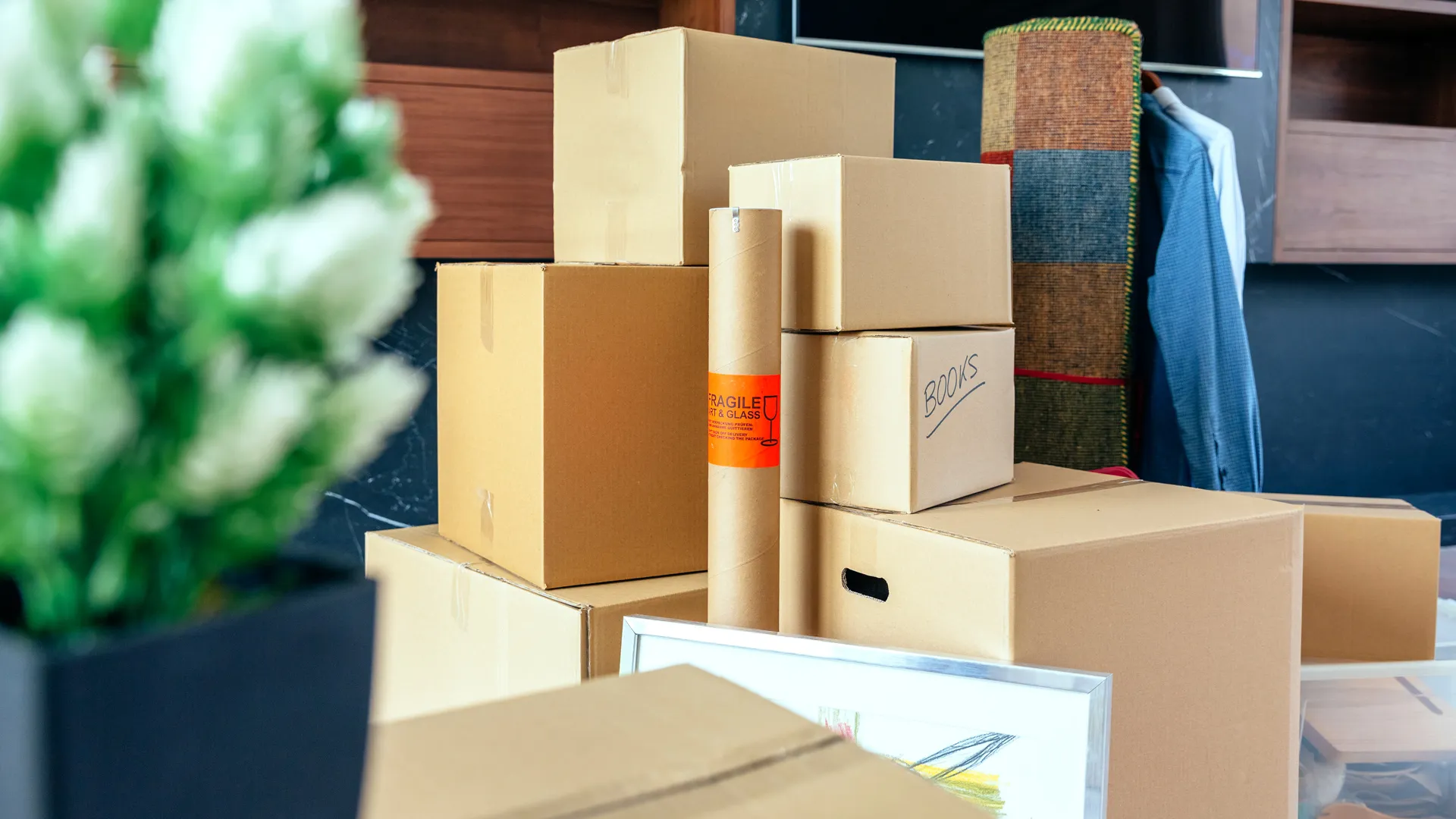 Make Your Money Work Better for You
May: Price of Recycled Cardboard Reaches New High
Selling recycled cardboard is actually a lucrative industry, and 2020 has been a good year for those involved in it. Increased demand for cardboard from paper mills, sellers and delivery services led to a boost in prices in the first half of the year. In January, the value of a ton of old corrugated containers was under $30 — by May, it had risen to about $100, Recycling Today reported.
Read More: Old-School Services That Have Returned During the Pandemic
July: Cardboard Cutouts Make a Comeback
2020 might have been the best year ever for the cardboard cutout industry. Long thought of as just a novelty item, these life-size cardboard cutouts popped up in a few notable places this year. When sports returned this summer, in lieu of live attendees, arenas were filled with cutouts depicting fans. The idea began with the European soccer leagues and spread to U.S. stadiums, with MLB teams like the Oakland Athletics and San Francisco Giants offering fans the opportunity to buy "season tickets" for their cardboard counterparts, CNBC reported. Fan cutouts also appeared in the stands at Pac-12 football games, The Spokesman-Review reported.
Later on in the year, cardboard cutouts became a part of some family gatherings. Missy and Barry Buchanan, a set of Texas-based grandparents, didn't feel safe traveling to spend Thanksgiving with their family in-person, so they sent cardboard cutouts of themselves to take their places at the dinner table, Good Morning America reported.
Find Out: Clever Ways To Save Thousands by Cutting Out the Middleman
November: Used Cardboard Boxes Continue To Be a Hot Commodity for Paper Industry
The paper industry typically relies on discarded office paper to create many of its recycled goods, but with people working from home, this resource has become scarce, The Wall Street Journal reported. Instead, the industry has pivoted to using junk mail and used delivery boxes to create toilet paper, coffee cups, paper towels and — yes — more cardboard boxes.
2020 in Review: The Year for Amazon
Make Your Money Work Better for You
November: Demand for Cardboard Boxes Surges Leading Up to the Holiday Season
Brian Smith, an executive at Georgia-Pacific — which makes corrugated cardboard boxes — told Marketplace in November that box orders for online retail are up by more than 30% compared to last year.
More From GOBankingRates
About the Author