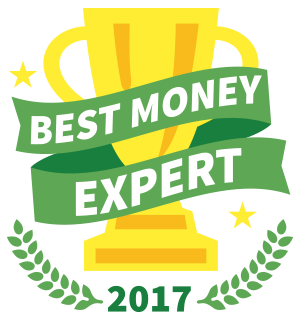 Presented by

About David Bach
David Bach is one of America's most trusted financial experts and bestselling financial authors of our time. He has written nine consecutive New York Times bestsellers with more than 7 million books in print, translated in over 19 languages. His runaway No. 1 bestseller, "The Automatic Millionaire," spent 31 weeks on the New York Times bestseller list. He is one of the only business authors in history to have four books simultaneously on the New York Times, Wall Street Journal, BusinessWeek and USA Today bestseller lists.
Over the past 20 years David has touched tens of millions through his seminars, speeches and thousands of media appearances. He has been a contributor to NBC's "TODAY Show," appearing more than 100 times, and a regular on "The Oprah Winfrey Show," ABC, CBS, Fox, CNBC, CNN, Yahoo, "The View," PBS and many more having made over 3,000 media appearances over his career.
Bach's experience in the financial service industry spans over two decades. He was a senior vice president of Morgan Stanley and a partner of The Bach Group where his team managed over a half billion dollars during his tenure. Today Bach is the Co-Founder of AE Wealth Management and the Director of Investor Education.
Please visit his website at www.davidbach.com.
Articles About David Bach
This post is part four of our 12 Days of Finance series. Don't forget to vote for your favorite expert! David Bach is a financial and moti...Read More

Posted by Jennifer Calonia on December 4, 2012

As a part of our Financial Literacy Movement, we're turning to experts within the personal finance field to help us educate readers an...Read More

Posted by GOBankingRates Staff on May 10, 2012