Most Read Saving Money Articles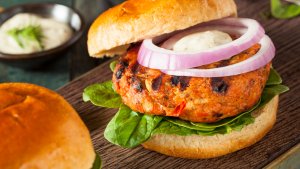 Discover quick and simple recipes that are perfect for long and lazy weekends.
Read More »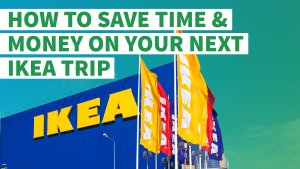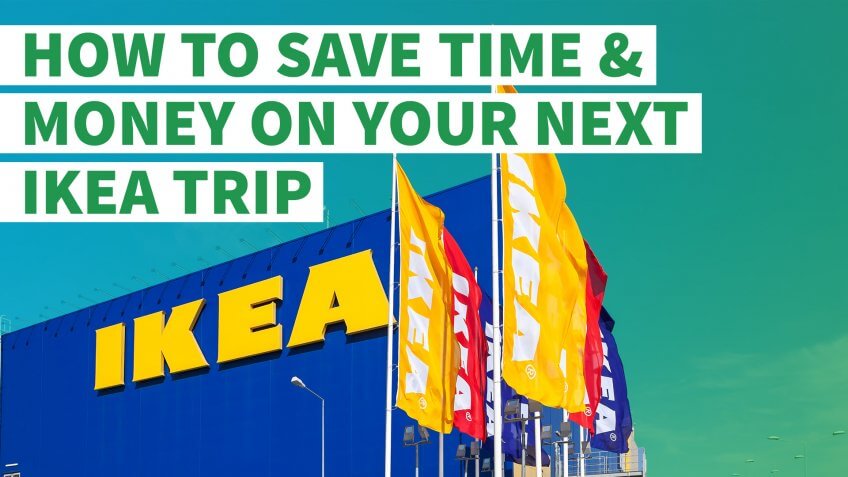 Don't squander away your day or paycheck roaming around Ikea. Follow these tips.
Read More »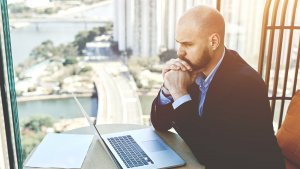 Learn common pitfalls that can run your new business into the ground.
Read More »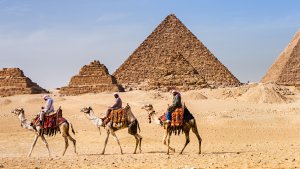 Tour 'Game of Thrones' film locations, see migrating Monarch butterflies and more with these vacation packages.
Read More »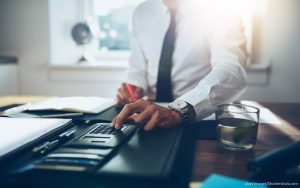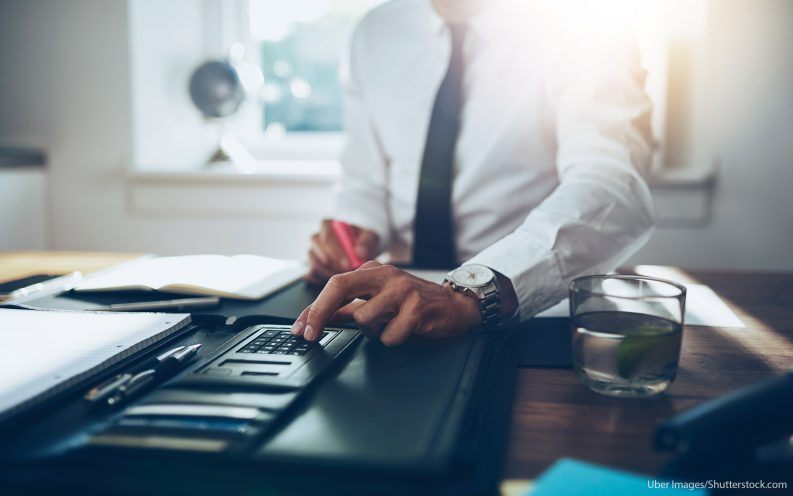 Use these strategies to avoid paying unnecessary fees.
Read More »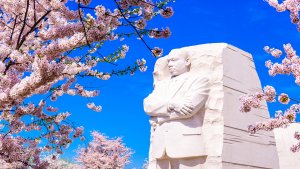 Use these deals, discounts and sales to save money on MLK Day.
Read More »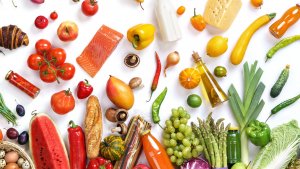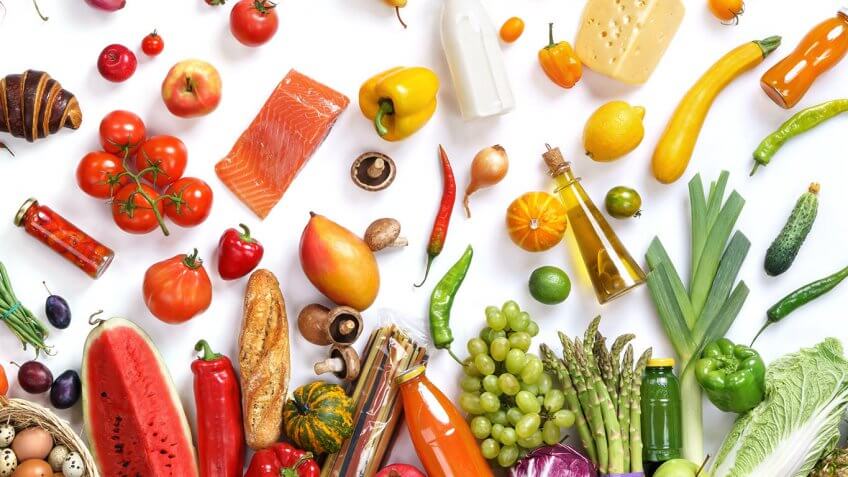 Here are 11 culinary trends that could shape your meals over the coming months.
Read More »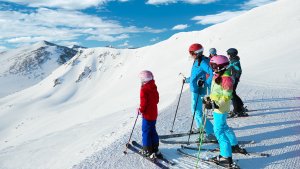 Decide which of these premier ski destinations fits your needs — and your budget.
Read More »

These responses are not provided or commissioned by the bank advertiser. Responses have not been reviewed, approved or otherwise endorsed by the bank advertiser. It is not the bank advertiser's responsibility to ensure all posts and/or questions are answered.
Comments