Most Read Saving Money Articles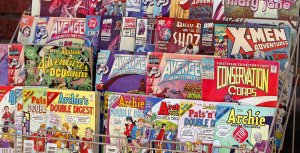 Here's how to get free comics and graphic novels on National Comic Book Day 2016.
Read More »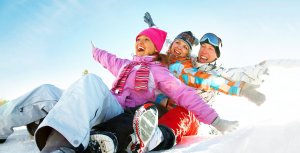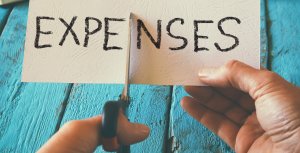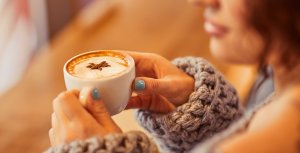 Learn how to get your caffeine fix at a discount and free cups of coffee.
Read More »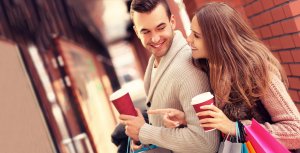 Check out these fall sales and coupons before you buy anything this September and October.
Read More »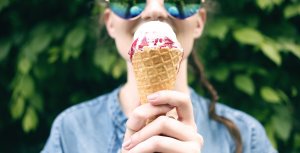 From free ice cream to discounted ice cream cones, here are the best deals for Ice Cream Cone Day.
Read More »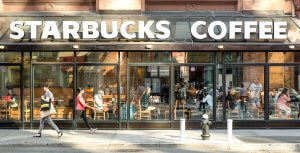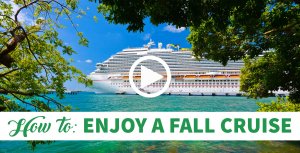 These responses are not provided or commissioned by the bank advertiser. Responses have not been reviewed, approved or otherwise endorsed by the bank advertiser. It is not the bank advertiser's responsibility to ensure all posts and/or questions are answered.
Comments