Most Read Saving Money Articles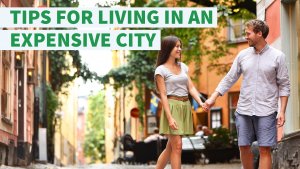 Find out how to save money daily even if the cost of living in your city is sky-high.
Read More »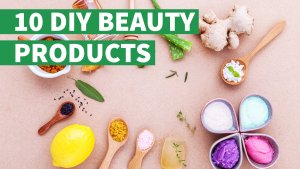 A visit to the spa won't be relaxing if it leaves your bank account stressed.
Read More »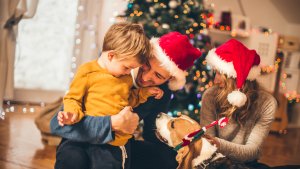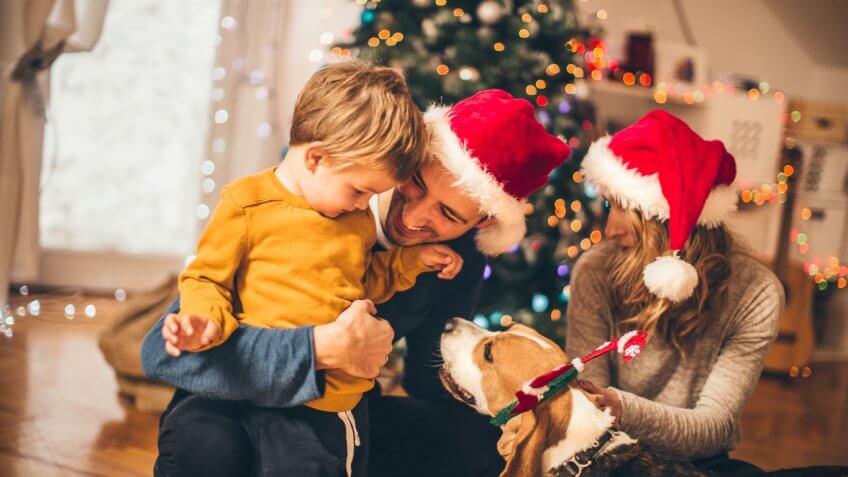 Don't let the holidays dry out your savings. Here's how to save while celebrating the holidays.
Read More »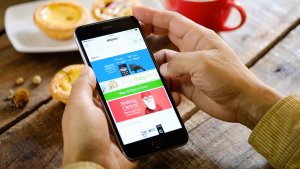 Amazon offers a lot of great deals on everything — especially on these products.
Read More »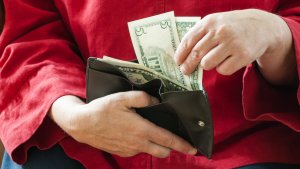 Cutting even a few dollars out of your daily expenses can amount to big savings.
Read More »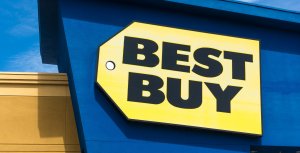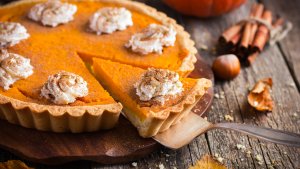 Check out the coolest things to buy on National Pumpkin Day.
Read More »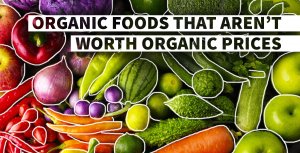 Find out when it doesn't pay to buy organic.
Read More »

These responses are not provided or commissioned by the bank advertiser. Responses have not been reviewed, approved or otherwise endorsed by the bank advertiser. It is not the bank advertiser's responsibility to ensure all posts and/or questions are answered.
Comments