Most Read Saving Money Articles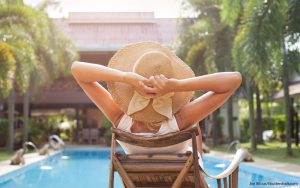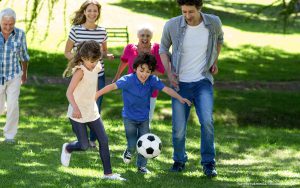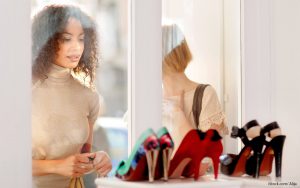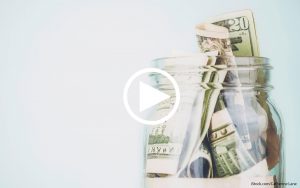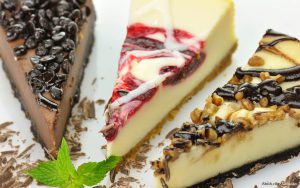 The deals from these stores, bakeries and restaurants are making cheesecake even harder to resist.
Read More »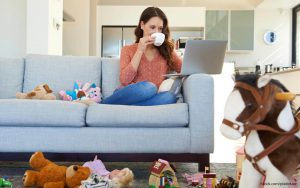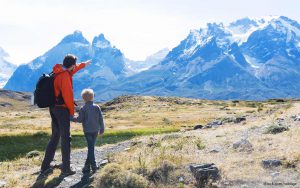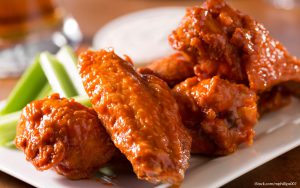 From Buffalo Wild Wings to Hooters, here are the best deals for National Chicken Wing Day.
Read More »

These responses are not provided or commissioned by the bank advertiser. Responses have not been reviewed, approved or otherwise endorsed by the bank advertiser. It is not the bank advertiser's responsibility to ensure all posts and/or questions are answered.
Comments