Most Read Saving Money Articles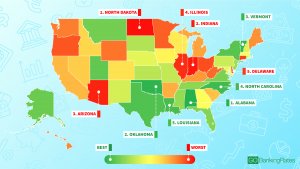 Where you put your money affects how much it can grow.
Read More »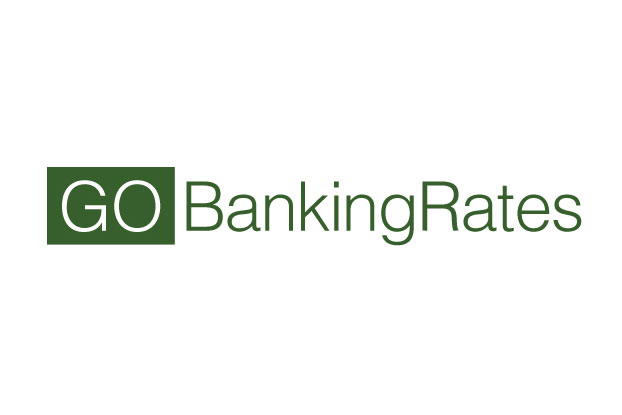 Join GOBankingRates and TD Bank as we chat with experts about the best money-saving strategies to keep your finances on track this holiday s...
Read More »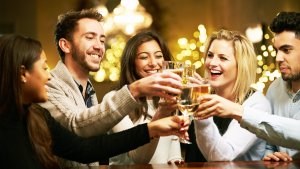 You don't need a code word to try these speakeasy specials on Repeal Day.
Read More »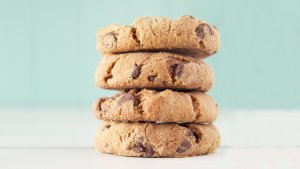 Use these deals to get your favorite cookies for cheap this holiday season.
Read More »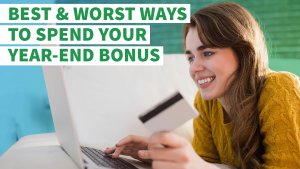 Don't blow your windfall -- put it to work for you, instead.
Read More »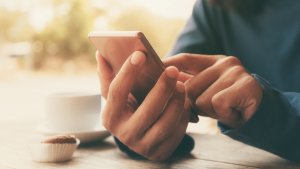 Find out if your TV or smartphone really needs that protection plan.
Read More »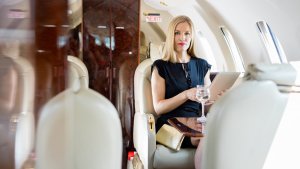 The best first-class airlines offer truly unforgettable flying experiences.
Read More »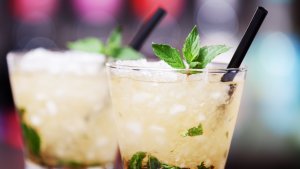 Celebrate Repeal Day this Dec. 5 by combining Prohibition-era frugality with some modern creativity.
Read More »

These responses are not provided or commissioned by the bank advertiser. Responses have not been reviewed, approved or otherwise endorsed by the bank advertiser. It is not the bank advertiser's responsibility to ensure all posts and/or questions are answered.
Comments