Most Read Saving Money Articles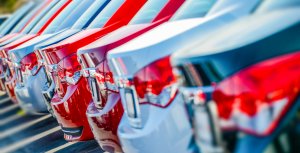 From the Ford Fiesta to the Toyota Prius, here are the best sales this Labor Day 2016.
Read More »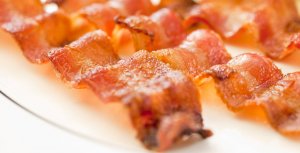 Bacon Day is almost here, so here's how to pig out for less.
Read More »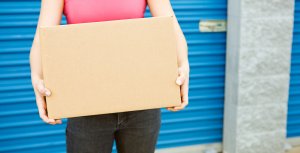 Here's how to stop justifying wasting money on self storage.
Read More »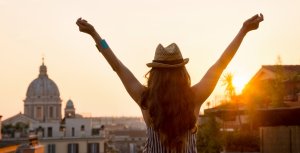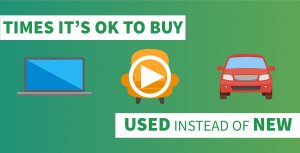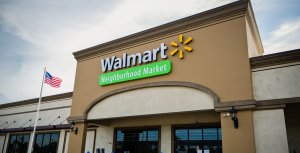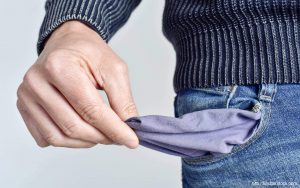 Even if you're living paycheck to paycheck, it's possible to build an emergency fund.
Read More »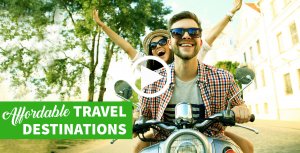 These responses are not provided or commissioned by the bank advertiser. Responses have not been reviewed, approved or otherwise endorsed by the bank advertiser. It is not the bank advertiser's responsibility to ensure all posts and/or questions are answered.
Comments