Here's Your Alaska USA Federal Credit Union Routing Number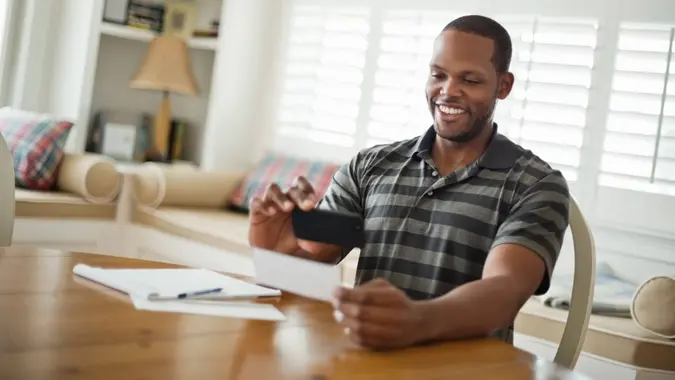 PhotoInc / Getty Images
Routing numbers — also known as ABA numbers or transit numbers — provide banks with the information they need to identify other financial institutions. You'll need to know your bank's routing number when completing certain financial tasks, such as signing up for automatic bill pay, arranging for direct deposit through your employer or sending or receiving wire transfers.
Although Alaska USA Federal Credit Union has branches in four states — Alaska, Arizona, California and Washington — only one routing number applies.
What Is Your Alaska USA Routing Number?
The routing number for all branches of Alaska USA Federal Credit Union is 325272021.
You can also locate your financial institution's routing number by looking at the first string of numbers on the bottom left side of your check or by using your online account access to retrieve it. Keep reading to find out more about the importance of routing numbers.
What Is a Routing Number?
Routing numbers, also referred to as routing transfer numbers or ABA numbers, are essential numbers containing nine digits that allow financial institutions to know where to route funds.
Although some financial institutions have multiple routing numbers based on location, the routing number for your Alaska USA Federal Credit Union account is the same, no matter where you opened your account.
How To Find Your Routing Number
There are a few ways to find your Alaska USA routing number. You can simply refer to the number above or read on to see alternative ways to locate your routing number.
If you have an Alaska USA checking account, you can find your routing number on a check — the check routing number is the first nine numbers in the lower left corner or the lower middle, right before the account number. You might not have a check handy, however, so you can also call Alaska USA at 800-525-9094 any time to find the routing number for your account.
If you are at all confused about which number to use, you should consider calling Alaska USA, because using the right number could mean the difference between your money going into the right or wrong account.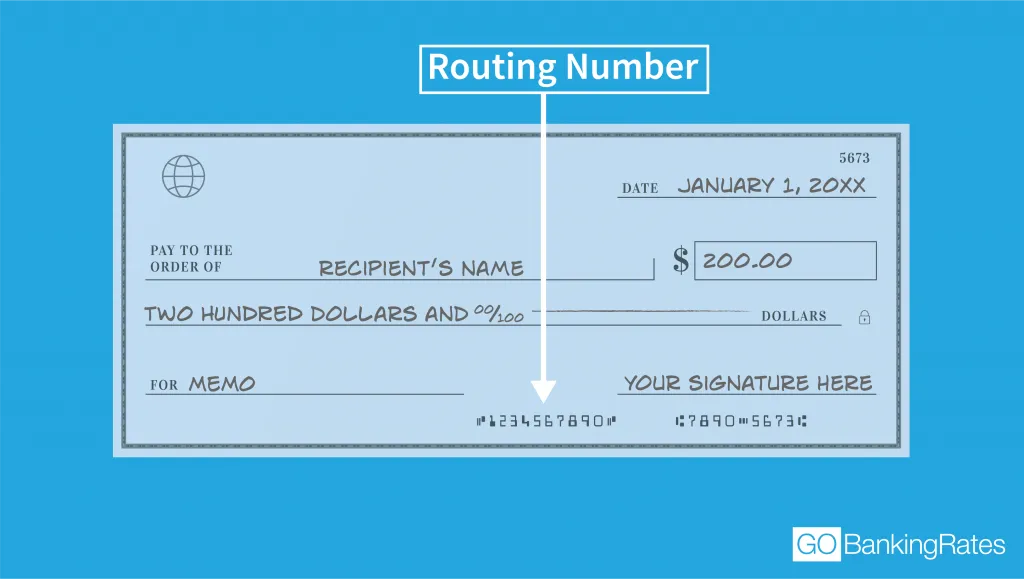 What Do the Digits in Routing Numbers Mean?
Bank routing numbers are a nine-digit code, typically found at the bottom of personal checks. Here's what each digit in a routing number means:
First two numbers: Identify the bank or credit union that's responsible for clearing financial transactions
Next two numbers: Represent the bank's processing center and its location
Next four numbers: Serve to identify your bank
Last number: Represents the check digit, which verifies that the routing number is valid
Other Routing Numbers for International Wire Transfers
Alaska USA Federal Credit Union uses Wells Fargo and its routing number to send outgoing wire transfers. For incoming wire transfers, there are no special codes or routing numbers needed, according to the credit union, other than the exact name on the account, the recipient's account number and the Alaska USA credit union routing number.
Although some financial institutions have a Society for Worldwide Interbank Financial Telecommunication code — or a SWIFT code — to receive international wire transfers or electronic payments, Alaska USA Federal Credit Union does not.
Information is accurate as of Jan. 24, 2023.
Editorial Note: This content is not provided by any entity covered in this article. Any opinions, analyses, reviews, ratings or recommendations expressed in this article are those of the author alone and have not been reviewed, approved or otherwise endorsed by any entity named in this article.